16 New Fall Cookbooks That Will Make You Drool
Aug 12, 2015
Ah, fall. The season of comfy sweaters, edgy boots, layers and pumpkin-spice everything. Our favorite part of fall, though, will always be the food. After a summer of heatwaves that ruined our makeup and destroyed our appetites, we find ourselves entering the cooler season with bright eyes and empty stomachs. Lucky for us, this season is also the season of the cookbook. From brunch and Indian food to the best chocolate your mouth has ever indulged in, these cookbooks are so varied, you'll have enough mouth-watering new recipes to make it through the season without ever repeating a meal.
---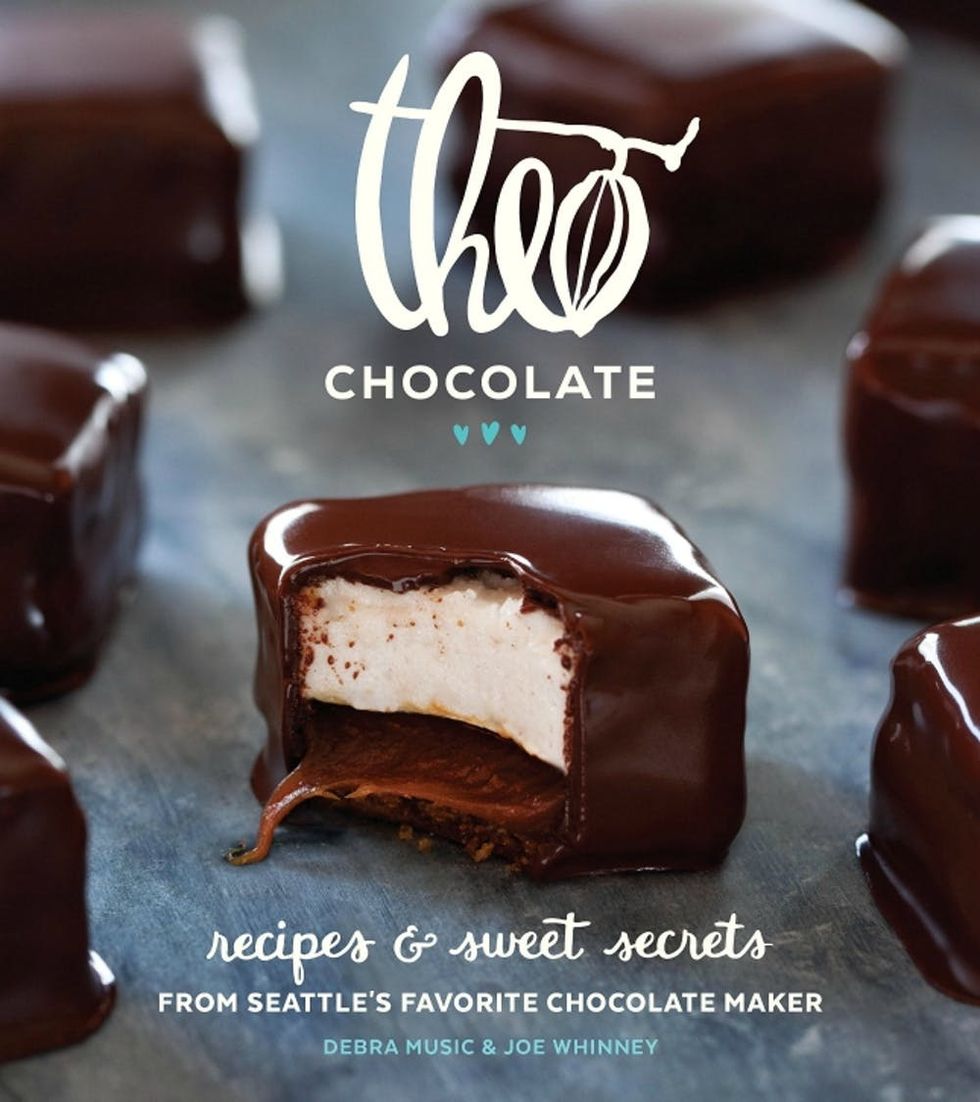 2. Theo Chocolate: Recipes + Sweet Secrets from Seattle's Favorite Chocolate Maker by Debra Music, Joe Whinney and Leora Bloom ($12): Get some history with your chocolate! This one is already dubbed a must-have for chocolate lovers. Plus, Theo Chocolate is all about fair-trade practices, making it an ethical bite to boot. (out September 22)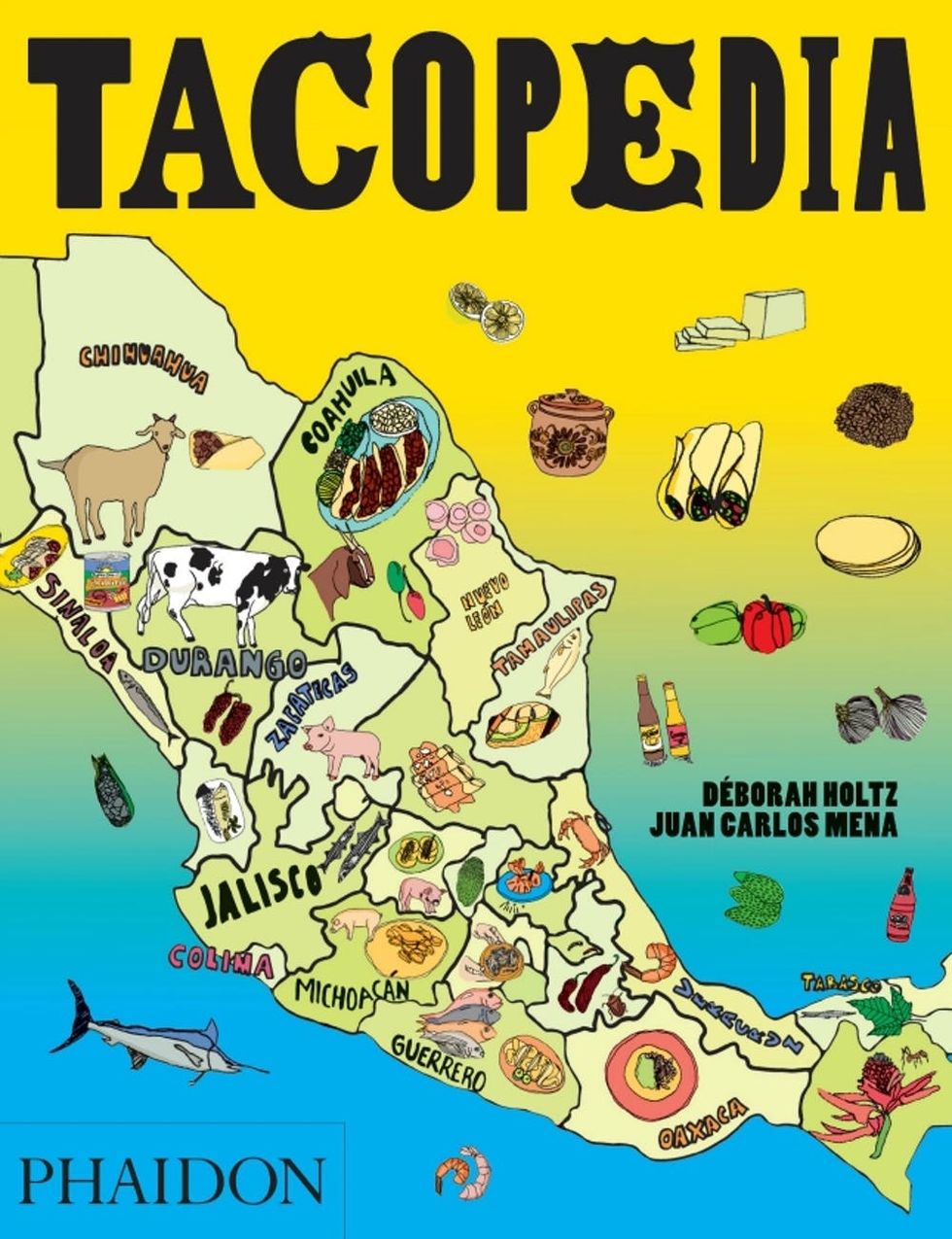 3. Tacopedia by Deborah Holtz, Juan Carlos Mena and René Redzepi ($14): This encyclopedia of tacos will give you insight into Mexican taco history. You'll really get to know the secrets and personality behind each bite, thanks to the gorgeous graphics and maps. (out September 28)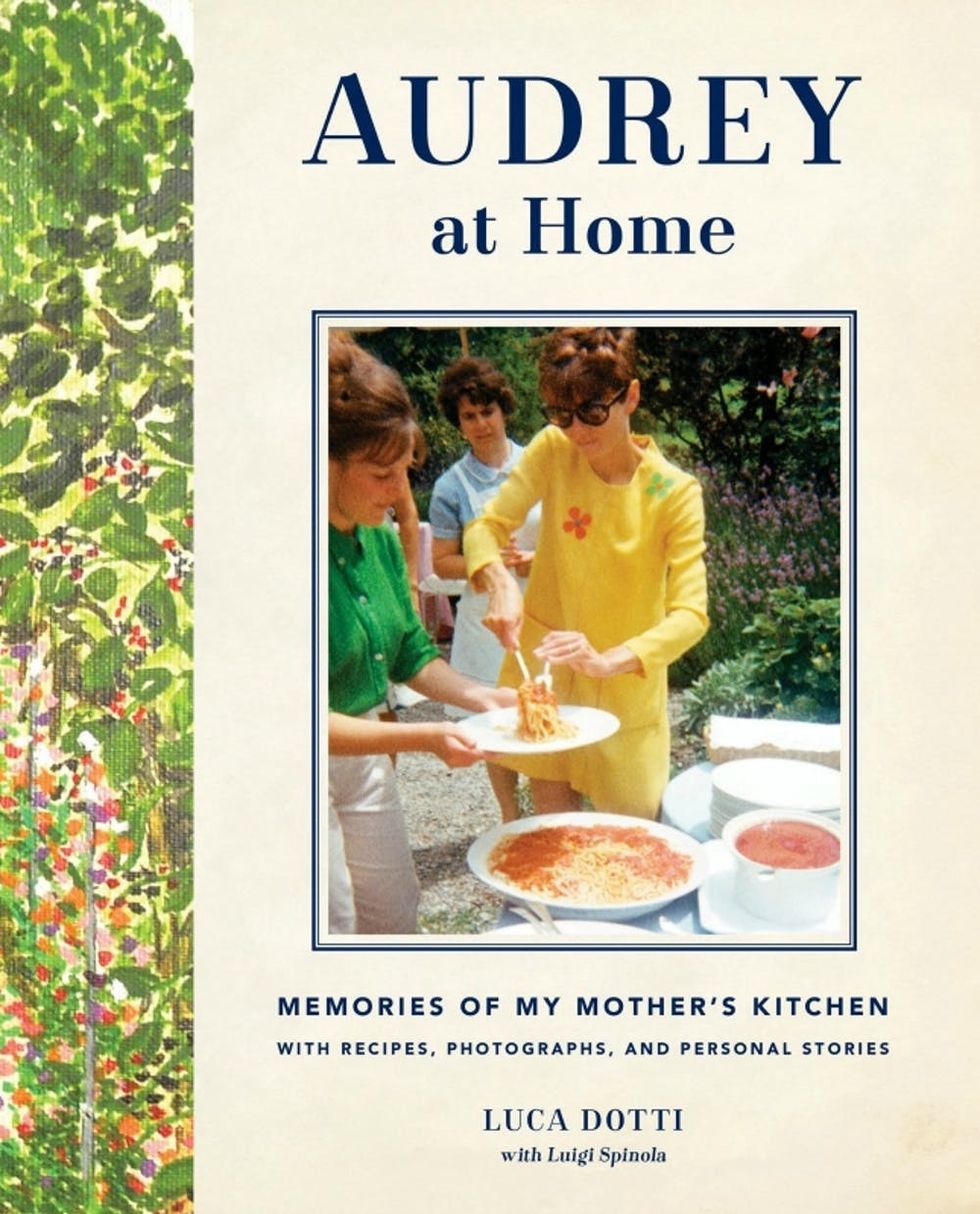 4. Audrey at Home by Luca Dotti ($18): This sneak peek into Audrey Hepburn's life offers personal photos, hand-written recipes, drawings and more. Learn even more about this icon as you create new dishes this fall. (out September 8)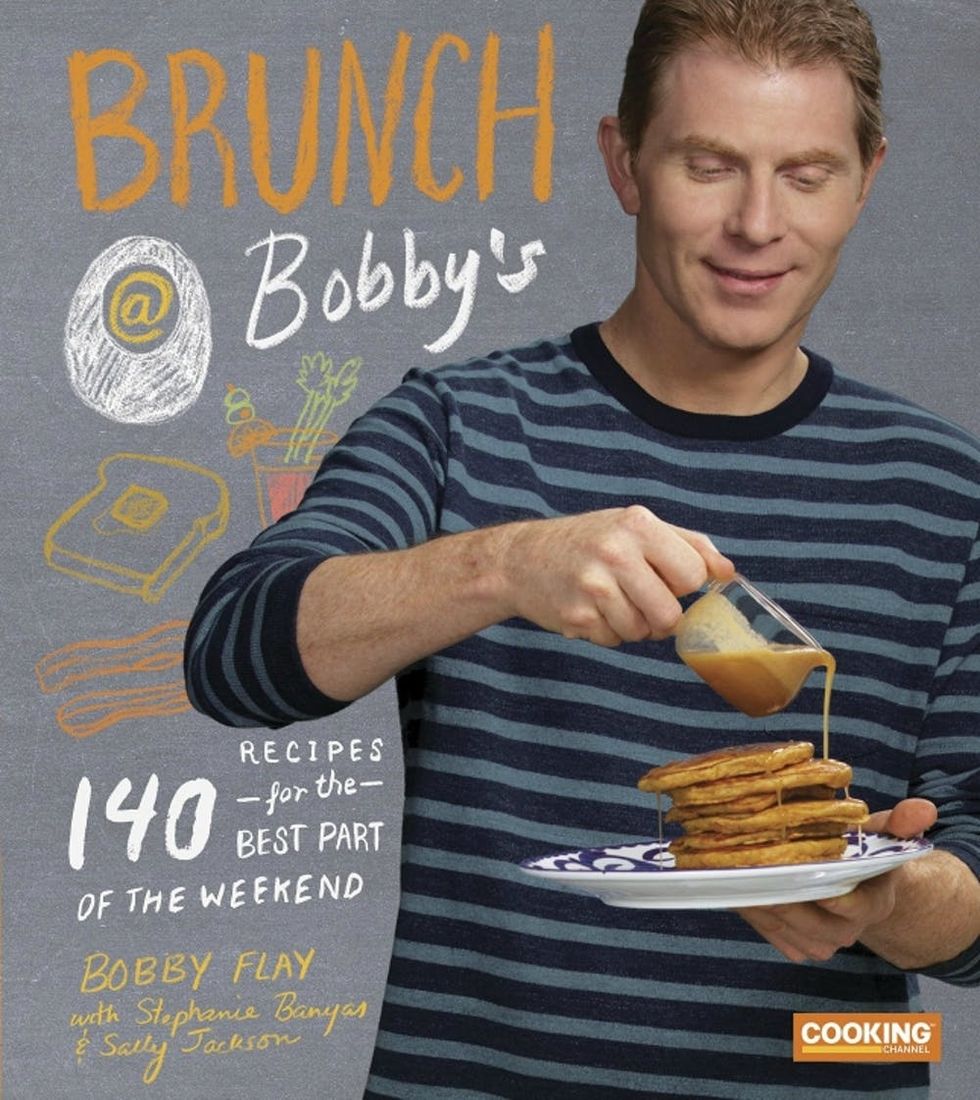 5. Brunch at Bobby's: 140 Recipes for the Best Part of the Weekend by Bobby Flay ($14): This is just what you need to revamp your brunches. Get even more to eat from the incredible Bobby Flay by trying out these simple, sure-to-please recipes. (out September 29)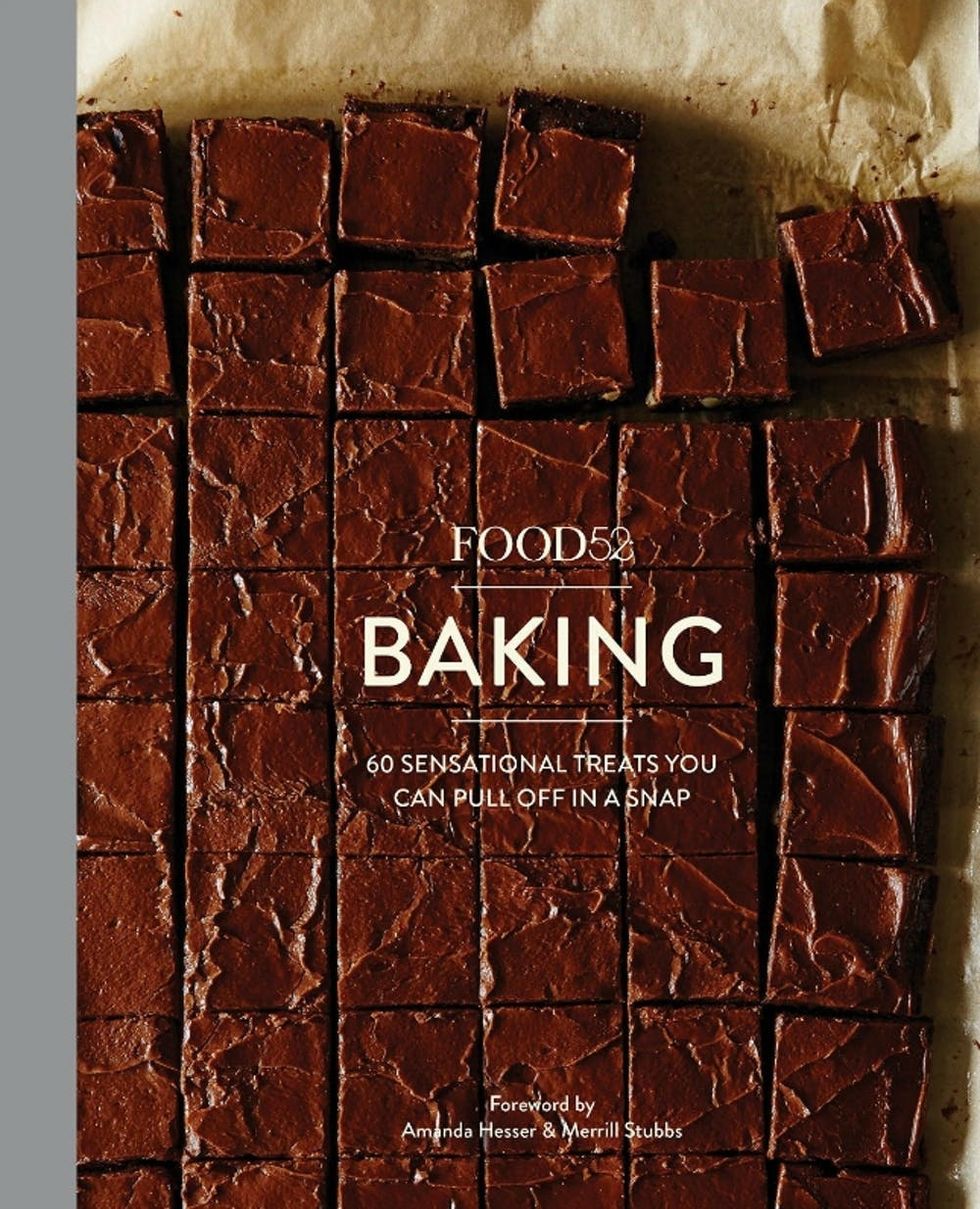 6. Food52 Baking: 60 Sensational Treats You Can Pull Off in a Snap by Editors of Food52 ($11): This gift from the experts over at Food52 will soothe any sweet tooth. Plus, they're totally doable — no need to run around begging your neighbors for unheard-of ingredients. (out September 22)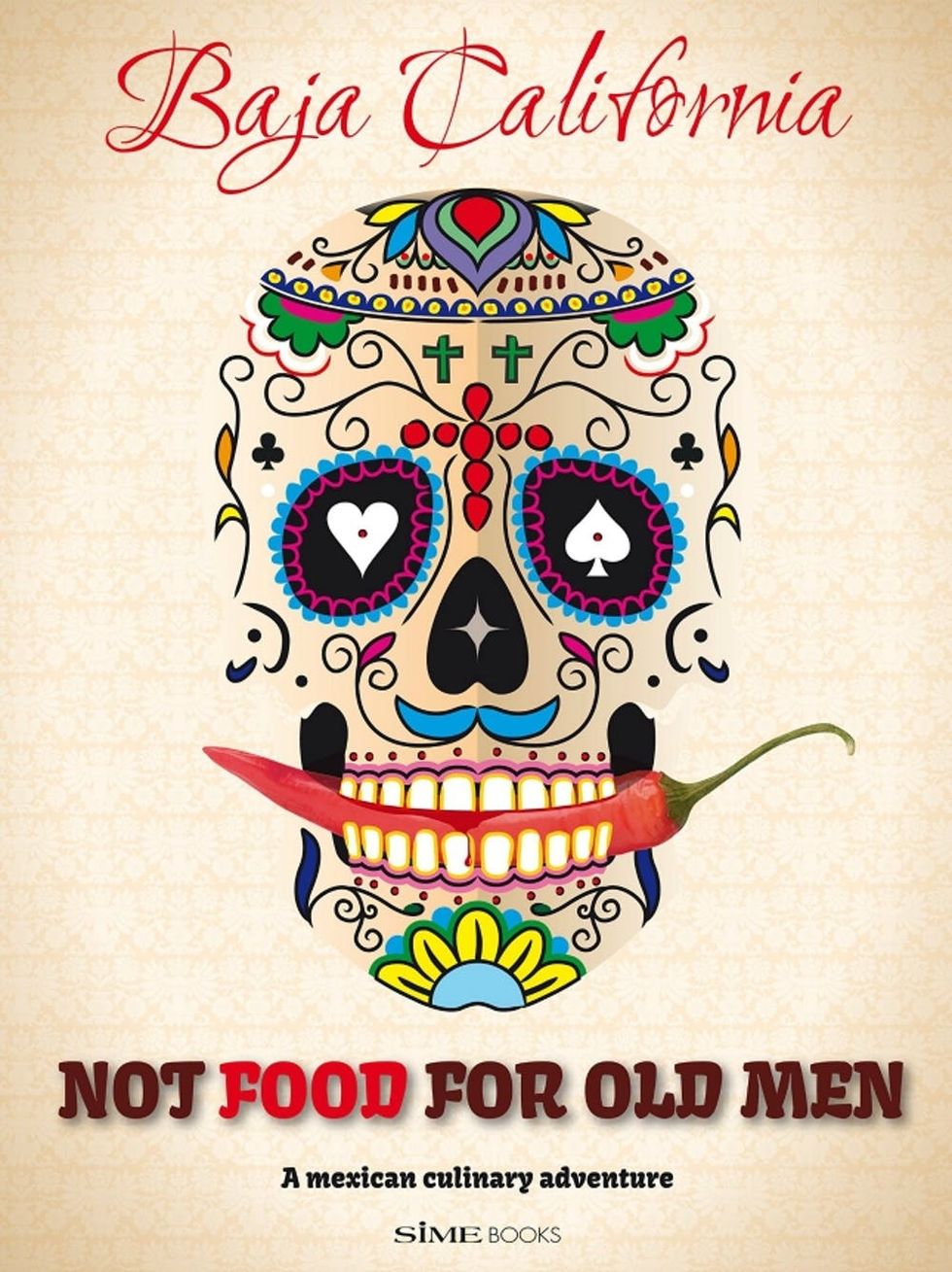 7. Not Food for Old Men: Baja California, a Mexican Culinary Adventure by Anabelle Rosell Aguilar ($20): This cookbook gives you a new look into SoCal-based Mexican food. Enter the land of cacti and desert and you'll be met with dishes that will bring your mouth to life and make it beg for more. (out October 1)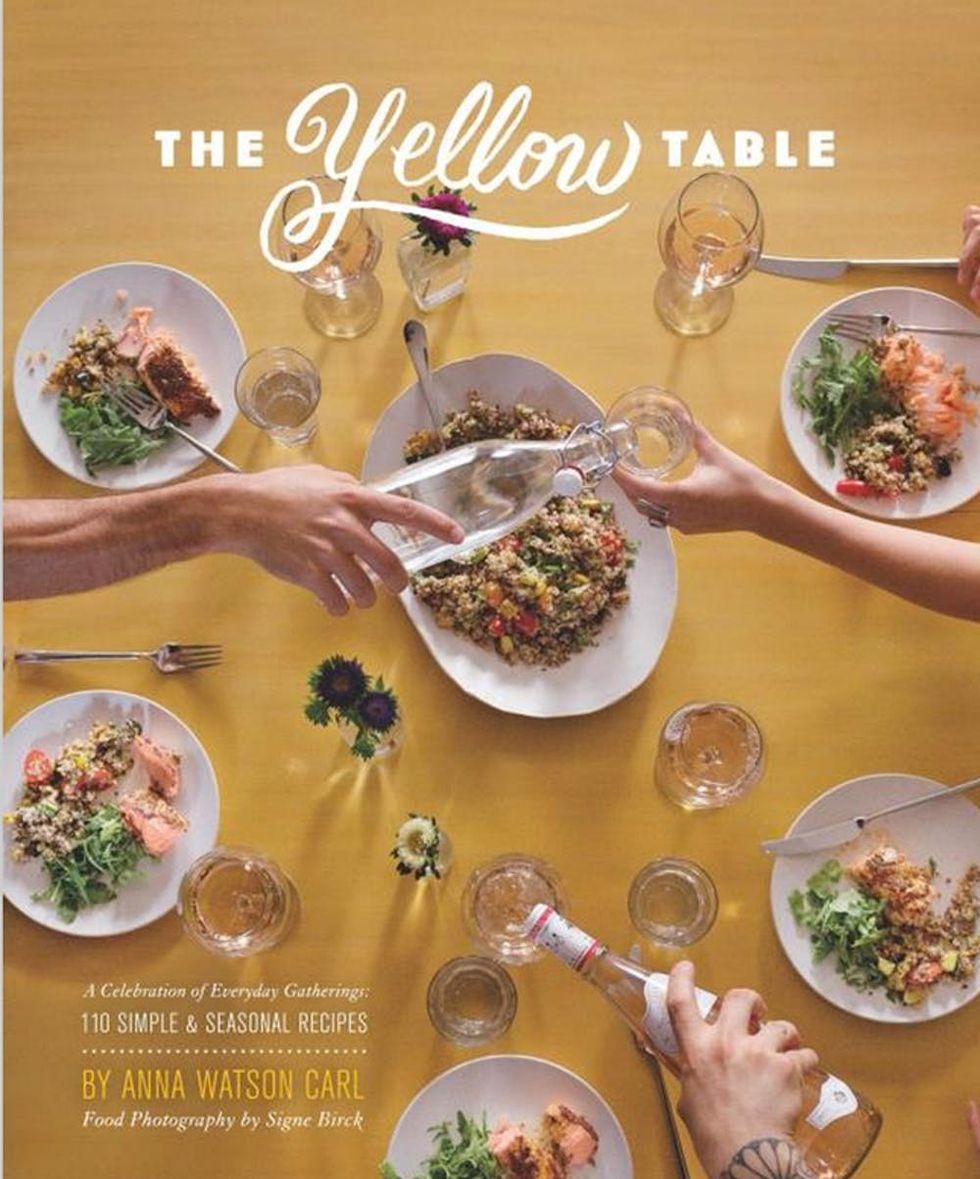 8. The Yellow Table: A Celebration of Everyday Gatherings: 110 Simple + Seasonal Recipes Hardcover by Anna Watson Carl ($12): The author of this book knows that your favorite part of cooking is spending time with the people around the table. It's perfect for dinner parties in need of vegan, vegetarian and gluten-free options. (out August 4)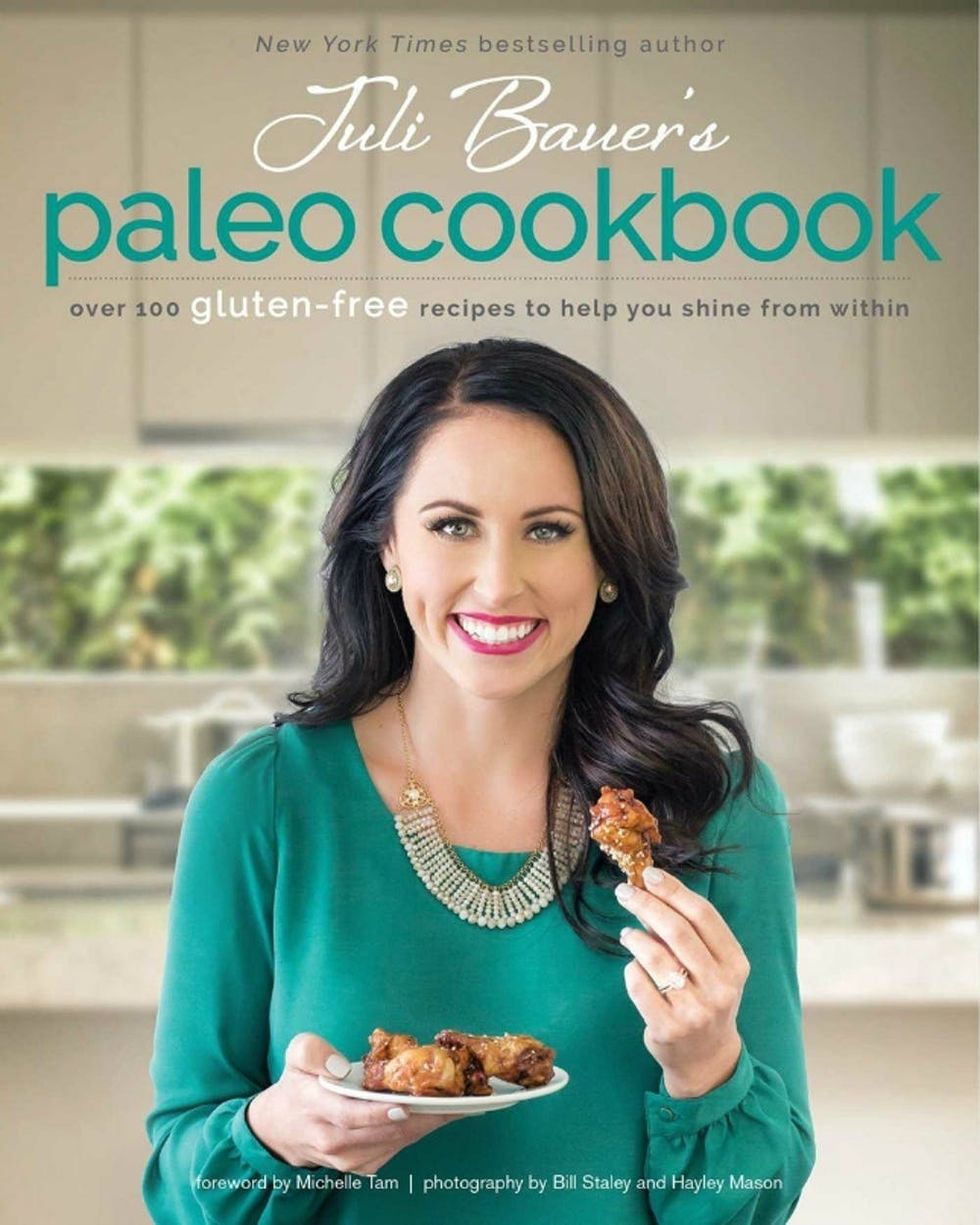 9. Juli Bauer's Paleo Cookbook: Over 100 Gluten-Free Recipes to Help You Shine From Within by Juli Bauer ($20): Juli Bauer's meals will have you convincing people left and right that paleo is the way to go. She makes the transition into this lifestyle easier with over 100 recipes you'll actually want to eat. (out August 18)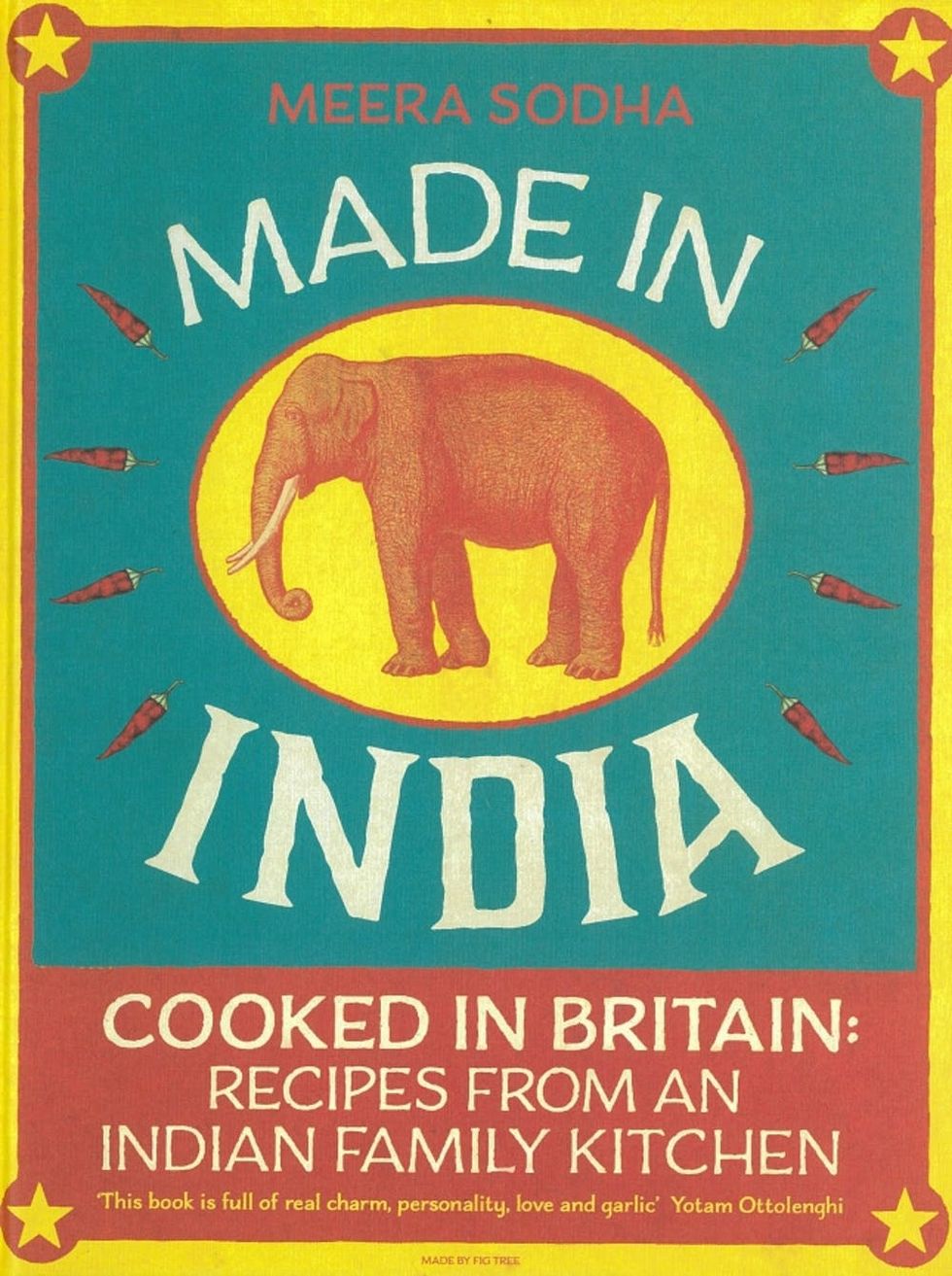 10. Made in India: Recipes from an Indian Family Kitchen by Meera Sodha ($20): This work of art comes at you straight from someone who grew up eating Indian food every day. Step away from the takeout and get an authentic take on the cuisine with these easy-to-follow recipes. (out September 15)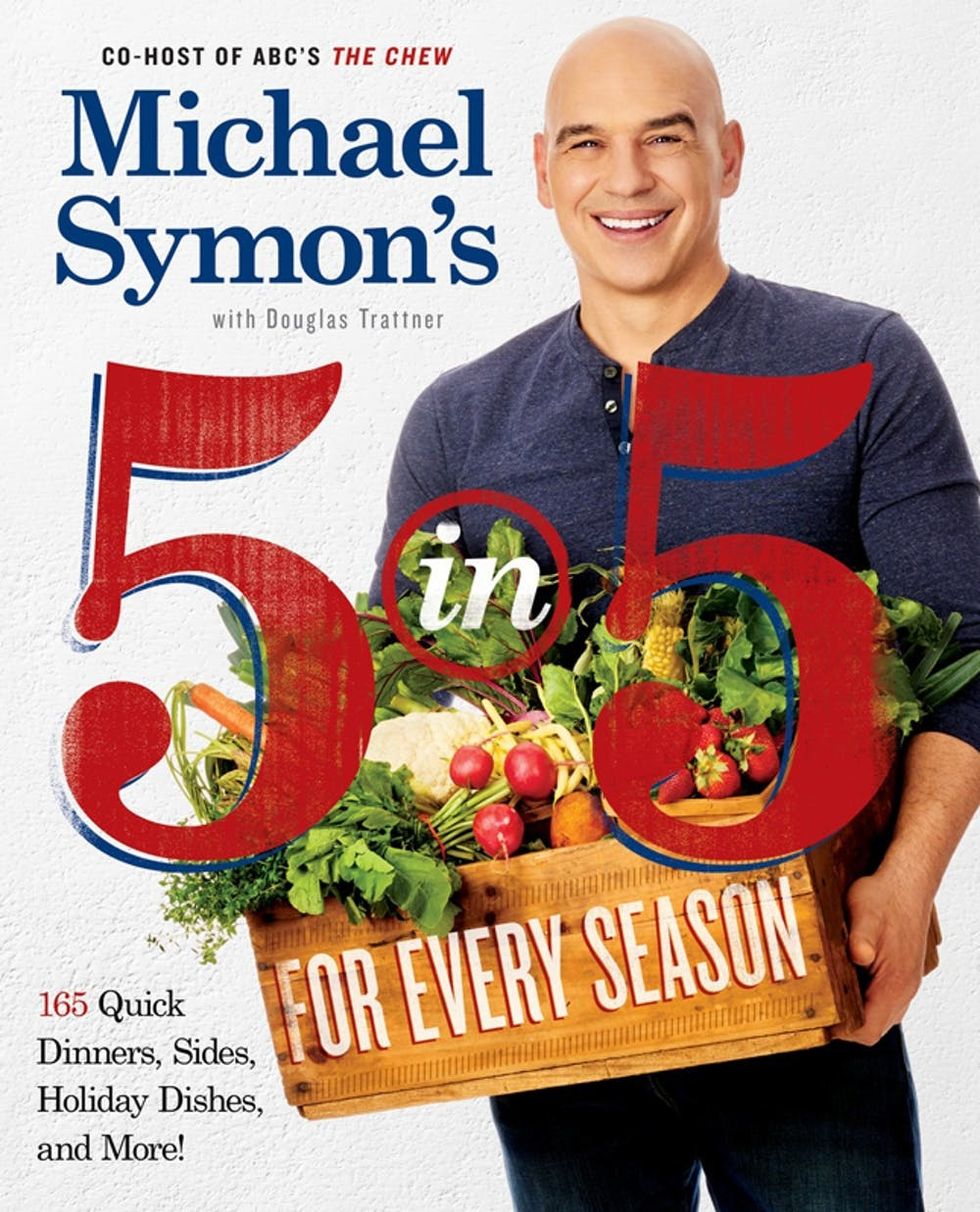 11. Michael Symon's 5 in 5 for Every Season: 165 Quick Dinners, Sides, Holiday Dishes and More by Michael Symon and Douglas Trattner ($15): These recipes will keep you covered until the holidays and beyond. Celebrate every season with meals that take less than five minutes to cook. (out September 22)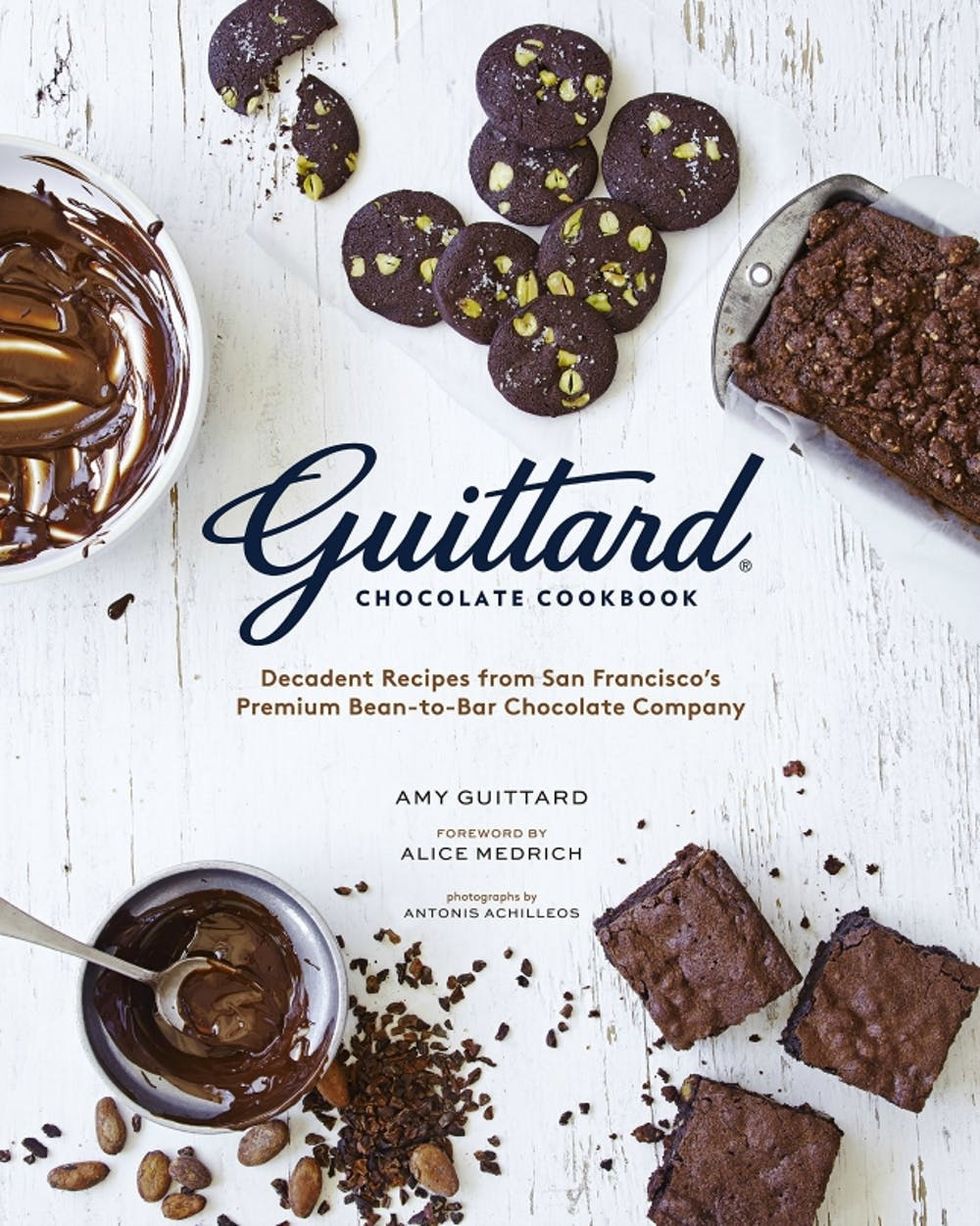 12. Guittard Chocolate Cookbook: Decadent Recipes from San Francisco's Premium Bean-to-Bar Chocolate Company by Amy Guittard ($15): This drool-worthy cookbook comes at you from our very own San Fransisco, with dozens of recipes that'll make you want to bundle up in your favorite fall sweater and tear into a plate of chocolate, well, everything. (out August 18)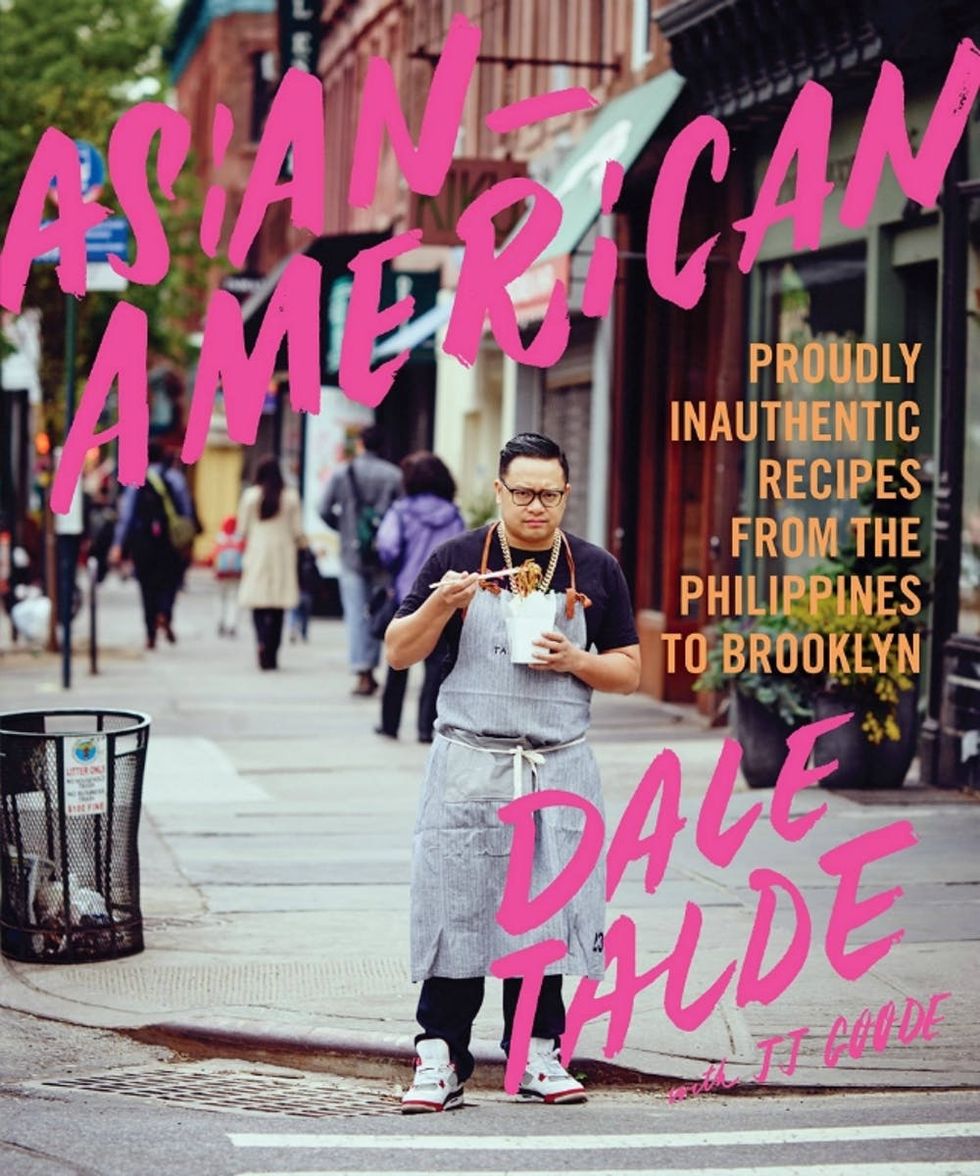 13. Asian-American: Proudly Inauthentic Recipes from the Philippines to Brooklyn by Dale Talde ($24): This book delivers great-looking grub with a sense of humor. Fall in love with Dale Talde's wit as you find a new favorite meal. (out September 15)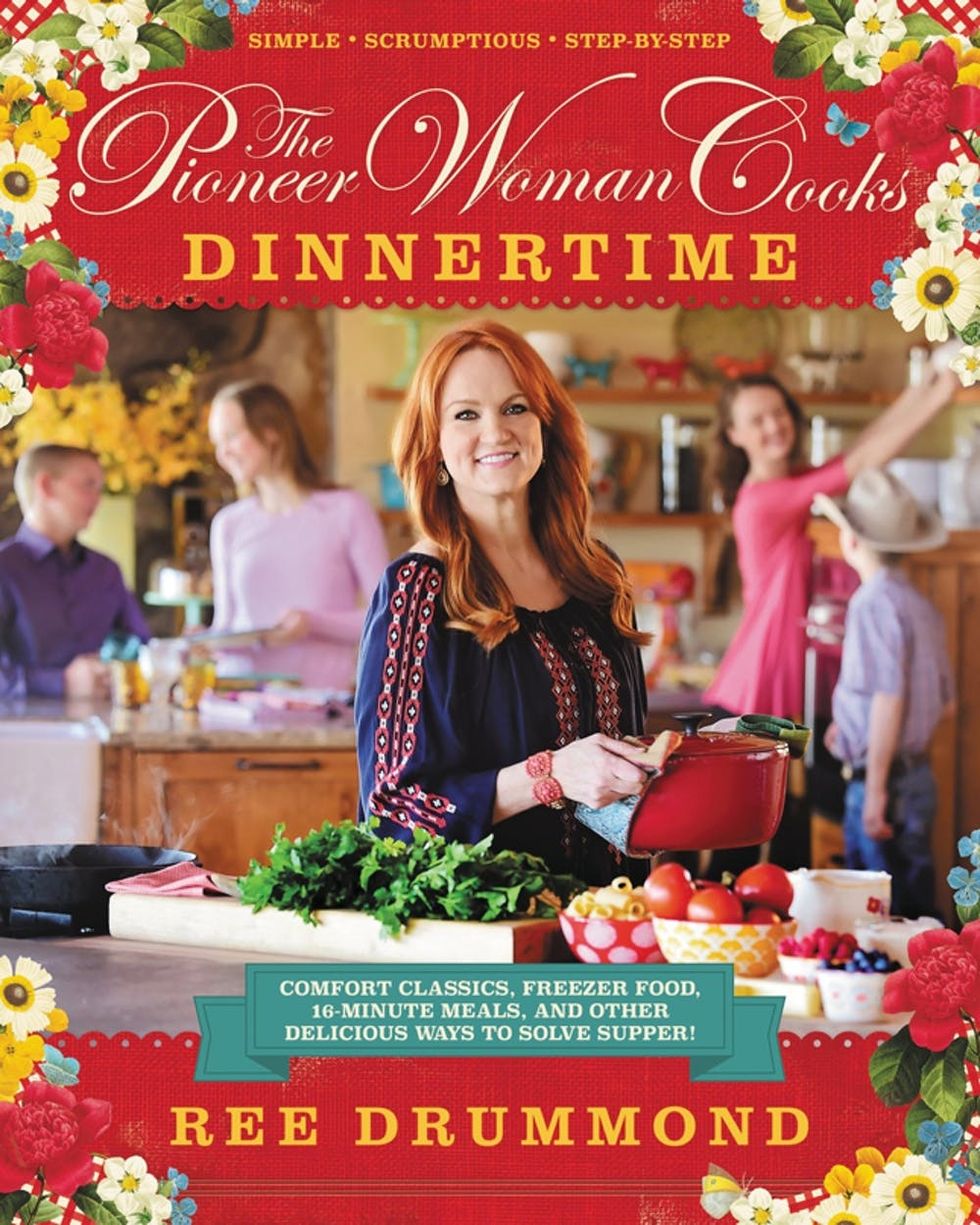 14. The Pioneer Woman Cooks: Dinnertime: Comfort Classics, Freezer Food, 16-Minute Meals and Other Delicious Ways to Solve Supper! by Ree Drummond ($18): Ree Drummond knows how busy you are and wants to you to get something warm and cozy in your belly anyway. The #1 bestselling author and Food Network personality guides you through her recipes and reminds you that cooking can be really fun — not just something to rush through! (out October 20)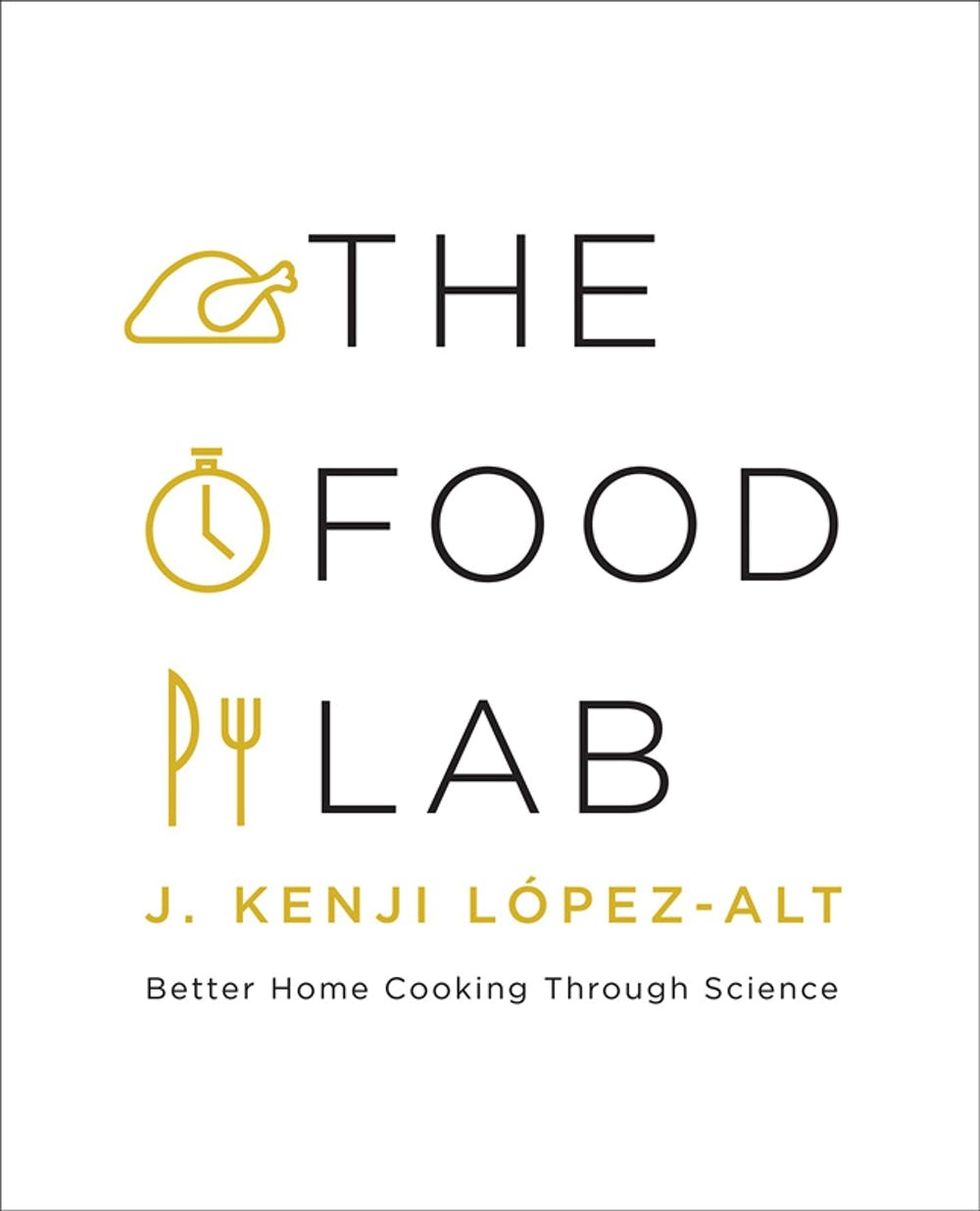 15. The Food Lab: Better Home Cooking Through Science by J. Kenji López-Alt ($24): This is the perfect cookbook for the chef who wants to know how everything works before they get to cooking. Get to skill-building so you can get to eating! (out September 21)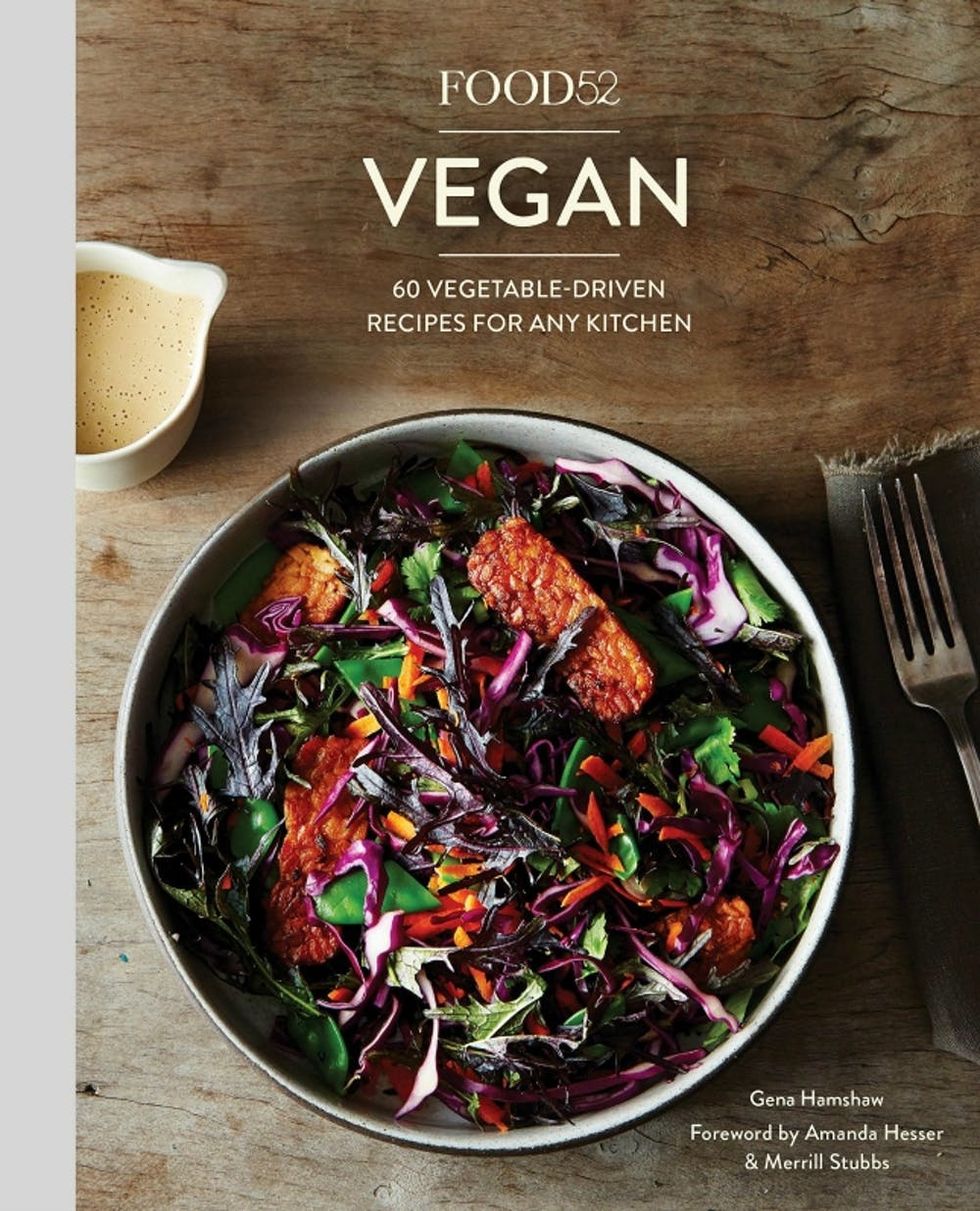 16. Food52 Vegan: 60 Vegetable-Driven Recipes for Any Kitchen by Gena Hamshaw ($11): This collection makes being vegan a piece of (dairy-free!) cake. Gorgeous photography and unique recipes make this cookbook just what you need to convince any naysaying family members to give veganism a chance. You can even get a signed copy straight from Food52! (out September 22)
What fall foods are you most excited for this season? Share your favorite recipes with us in the comments!