This Is What Nick Cannon *Really* Thinks of Mariah Carey's New Man
Feb 11, 2017
Despite the fact that Nick Cannon and Mariah Carey split more than two years ago, he always has his ex-wife's back — just see the adorable post-holiday dinner the two shared following her NYE disaster.
---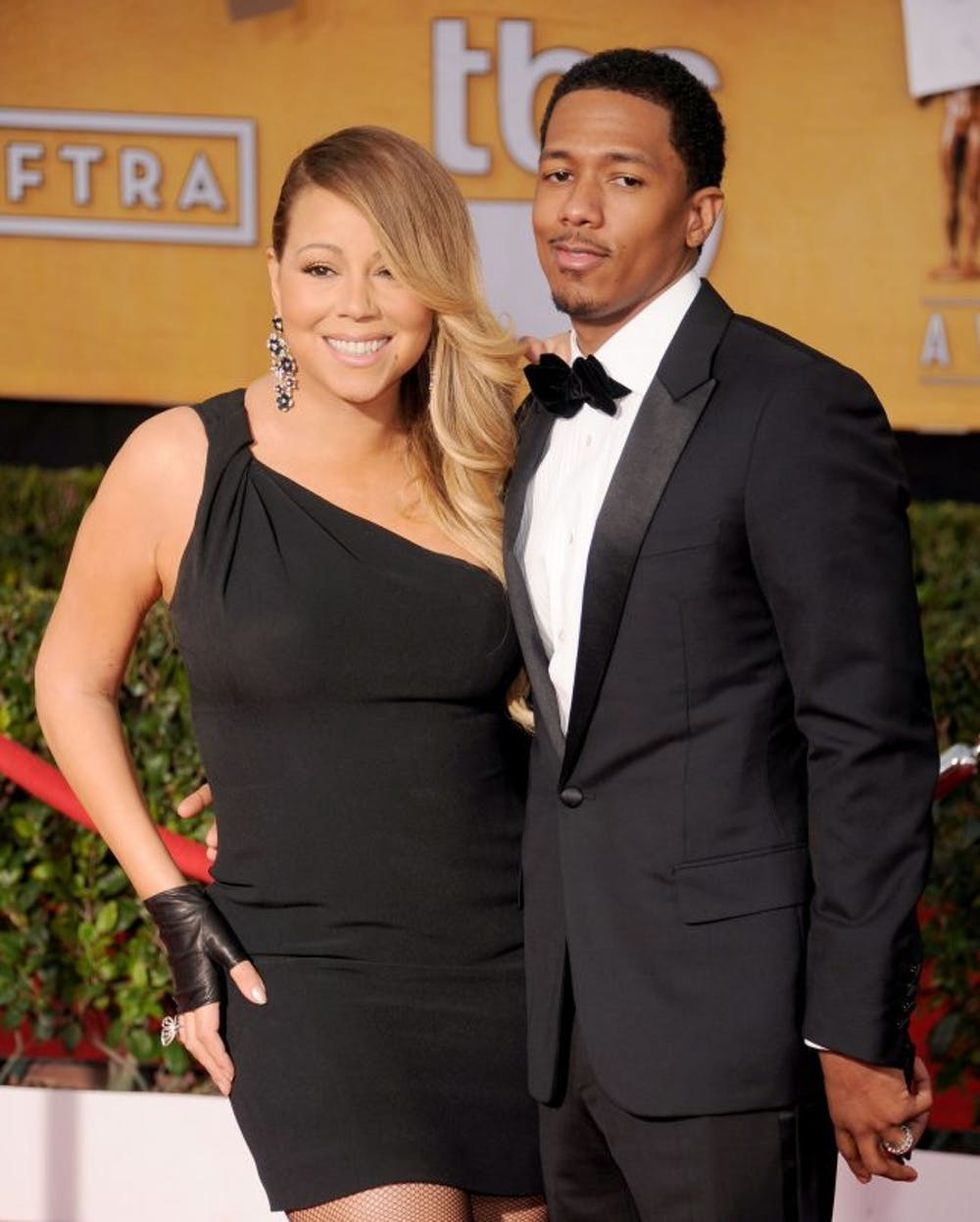 But that doesn't mean he agrees with everything the chantreuse does. And the one thing he's not so keen on? Her new boyfriend, Bryan Tanaka.
While we could've guessed as much, thanks to an Instagram Nick posted spoofing a similar photo of Mimi and her new man, we now have proof straight from the horse's mouth.
In a recent interview with Howard Stern, Nick admitted that he's not entirely sold on their "relationship."
"That sh*t is hilarious," he told Howard. "First of all, I think the whole reality show is fake. I'm a producer, so you can't have a well-lit private conversation. Like, that sh*t doesn't happen. I don't buy none of that sh*t."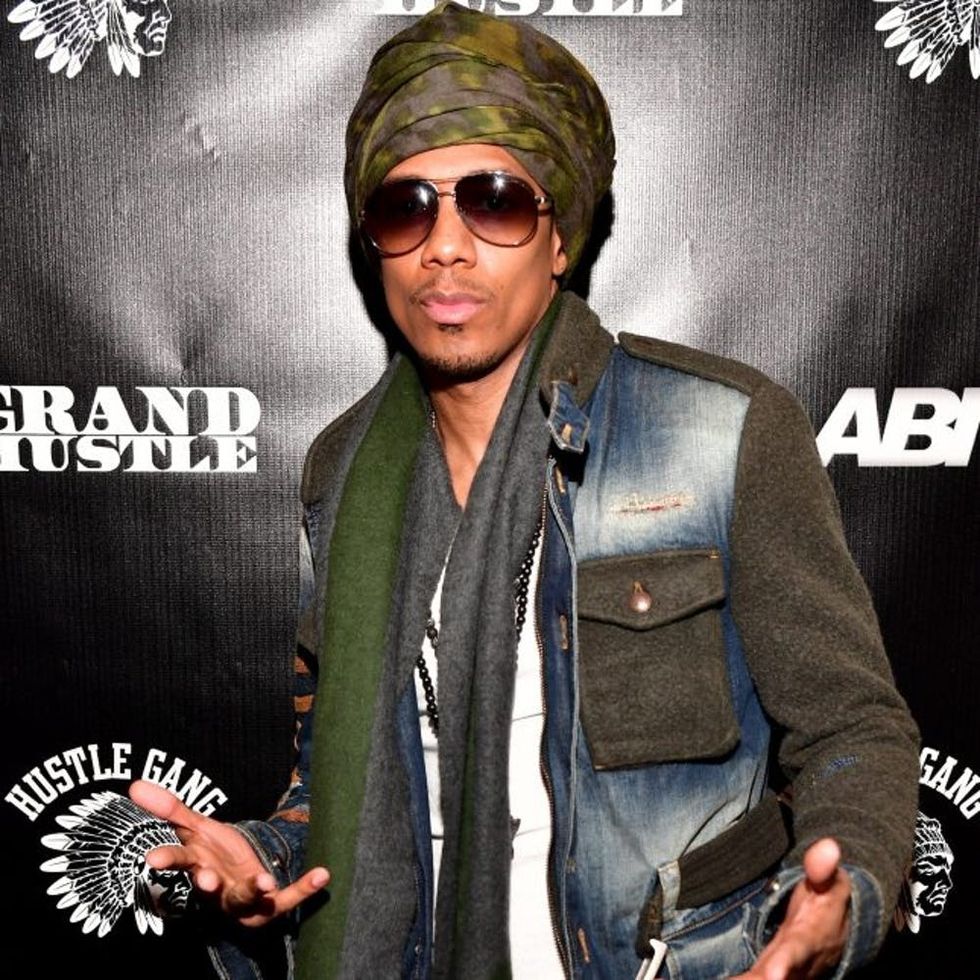 To the contrary, Nick believes Mariah's new relationship is a fabricated storyline made for the cameras. "They like, wrote the story!" he insists. "That sh*t is like a soap opera, like the billionaire (that would be Mariah's ex-fiancé, James Packer, who bought her a $10 million engagement ring) doesn't know, and here's the handsome young dancer."
Hmmm. While it's possible that Nick's claims are true, we can't help but wonder if there may also be an air of jealousy there? After all, as Nick will readily admit, he still loves Mimi (despite the fact that he's currently expecting with ex-girlfriend Brittany Bell).
"She gave me two amazing, beautiful gifts. We talk every day," he says. "I love Mariah. I'll never stop loving her." (Awwww.)
Nick went on to say that sham or no sham, the only thing that really matters is "as long as she's happy," a point we can wholeheartedly agree on.
Hear, hear, Nick.
Do you think Nick is jealous of Bryan? Weigh in over @BritandCo.
(h/t ET, photos via Prince Williams + Gregg DeGuire/Getty