Which 'This Is Us' Couple Are You and Your Significant Other? Take the Quiz!
Nov 21, 2017
When you're doing your annual birthday dance for your bae, do you think to yourself, "We're just like Jack and Rebecca"? You're not alone — all of us see a little of ourselves in the couples in This Is Us. When we're not crying, we're sizing up the dynamics in the relationships between the characters and seeing which one looks like us.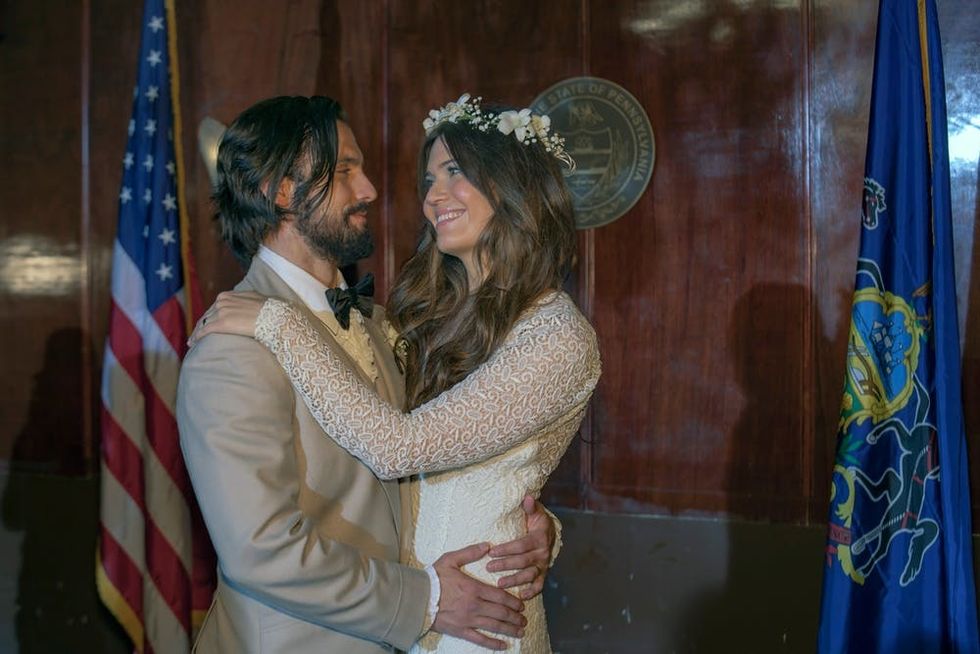 ---
If you're coupled up — or just looking for romance — take this quiz to find out which of the This Is Us pairings suit you. It's just for fun, so if you come out with Kevin and Sloane when you swore you were Kate and Toby, don't worry — the show's already been renewed for a third season, so you have plenty of time to work on your #relationshipgoals.
Which result did you get? Tell us @BritandCo!
(photos via Ron Batzdorff/NBC/NBCU Photo Bank via Getty Images)
Marsha Takeda-Morrison
Marsha Takeda-Morrison is a former art director turned writer living in Los Angeles with her husband and two daughters. In addition to writing about parenting for mom.me, she frequently covers pop culture and has interviewed the likes of Paris Hilton, Jessica Alba, Kim Kardashian, and Mila Kunis.
TV