19 Travel Size Beauty Essentials You'll Need for Halloween Night
Oct 28, 2015
Picture this: you're out at a Halloween party with friends rocking the perfect costume. You've got it all down. Everything from the outfit to the detailed makeup is totally Insta-worthy. That's when it happens. You lose a false eyelash, your face paint smudges — the littlest thing, but after the amount of time you've put into your look it feels pretty darn big. Fear not, friends — we've gathered up a few beauty essentials for you to have on hand come October 31st. Whether it's a rogue false lash or a disappearing lip color we've got you covered. Here are 19 of our fave beauty bits you'll be happy you carried with you on Halloween night.
---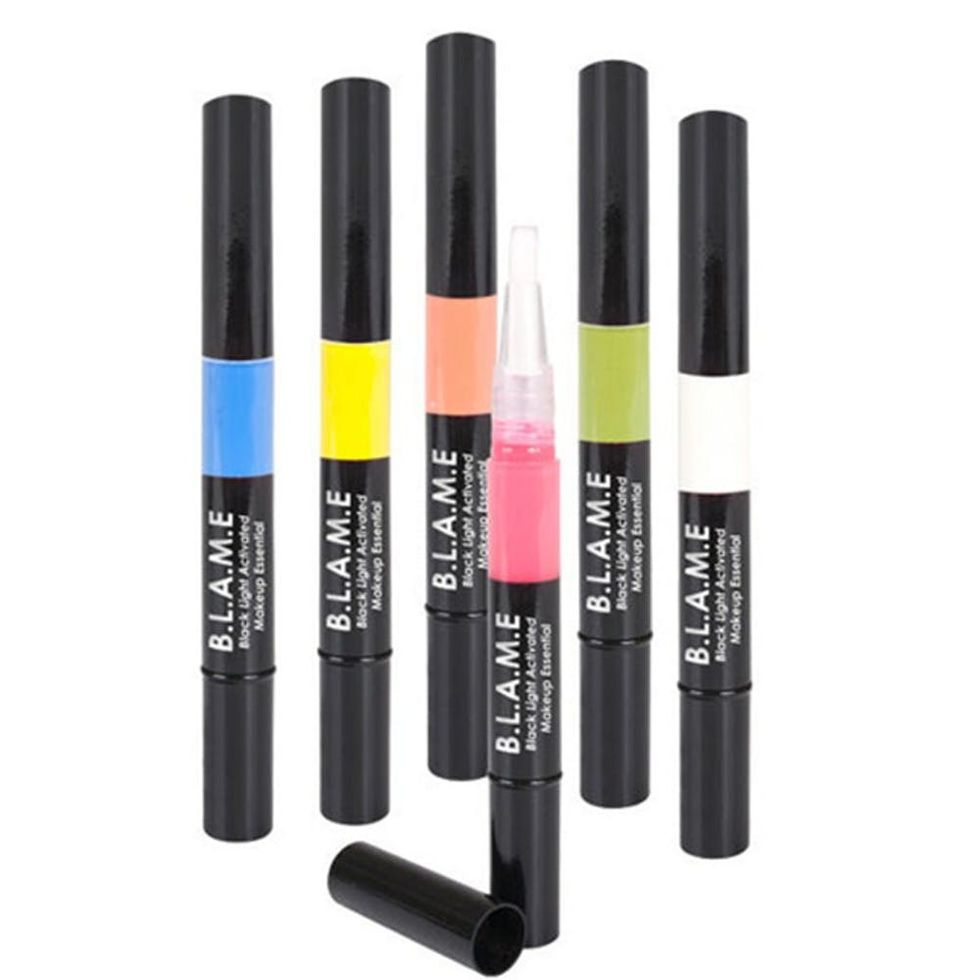 1. Face Paint Pens ($16): Whether you're a makeup pro or novice, you know that face paint is a must-have on October 31st. These face paint pens are perfect to carry with you on-the-go — not only are they travel sized but the pen shape makes them a breeze to apply whenever you need it.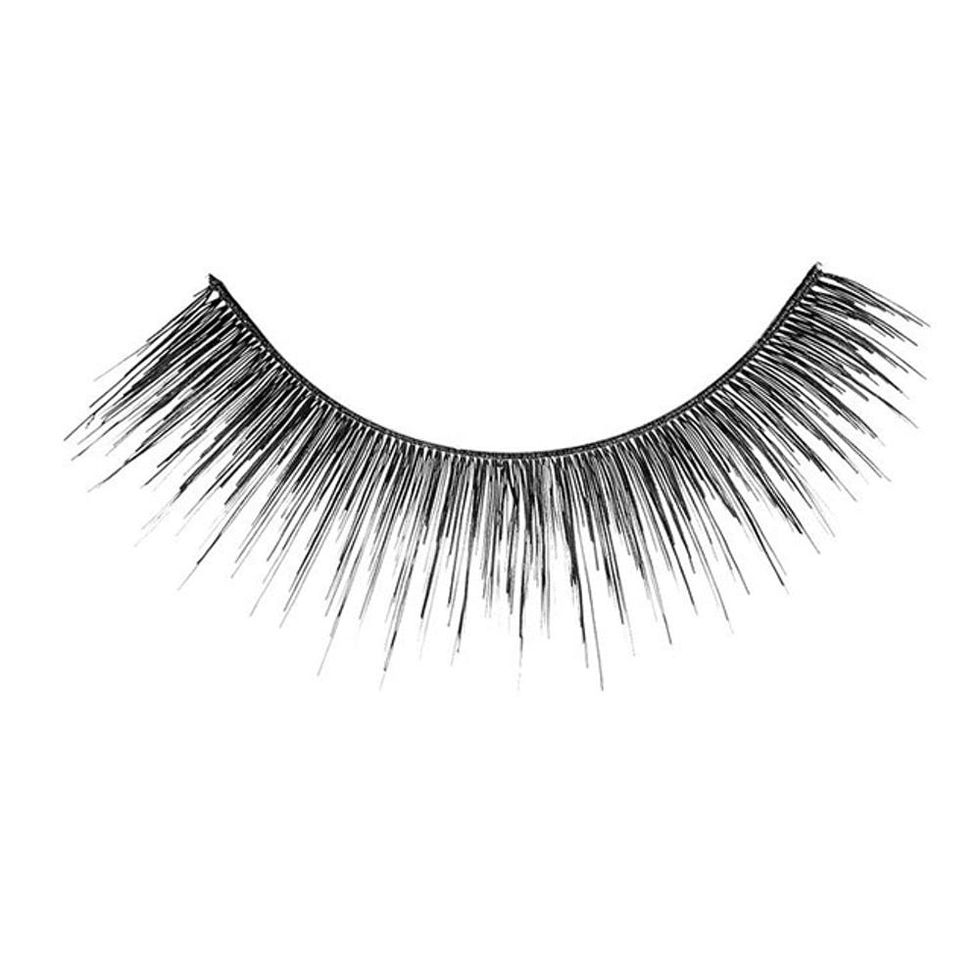 2. False Eye Lashes ($10): Halloween calls for the drama and perhaps no beauty product brings that more then false eye lashes. The only problem is they have a tendency to, well, fall off. So carry an extra with you to whatever your night entails to ensure you won't be the Disney princess with only one set of luscious lashes.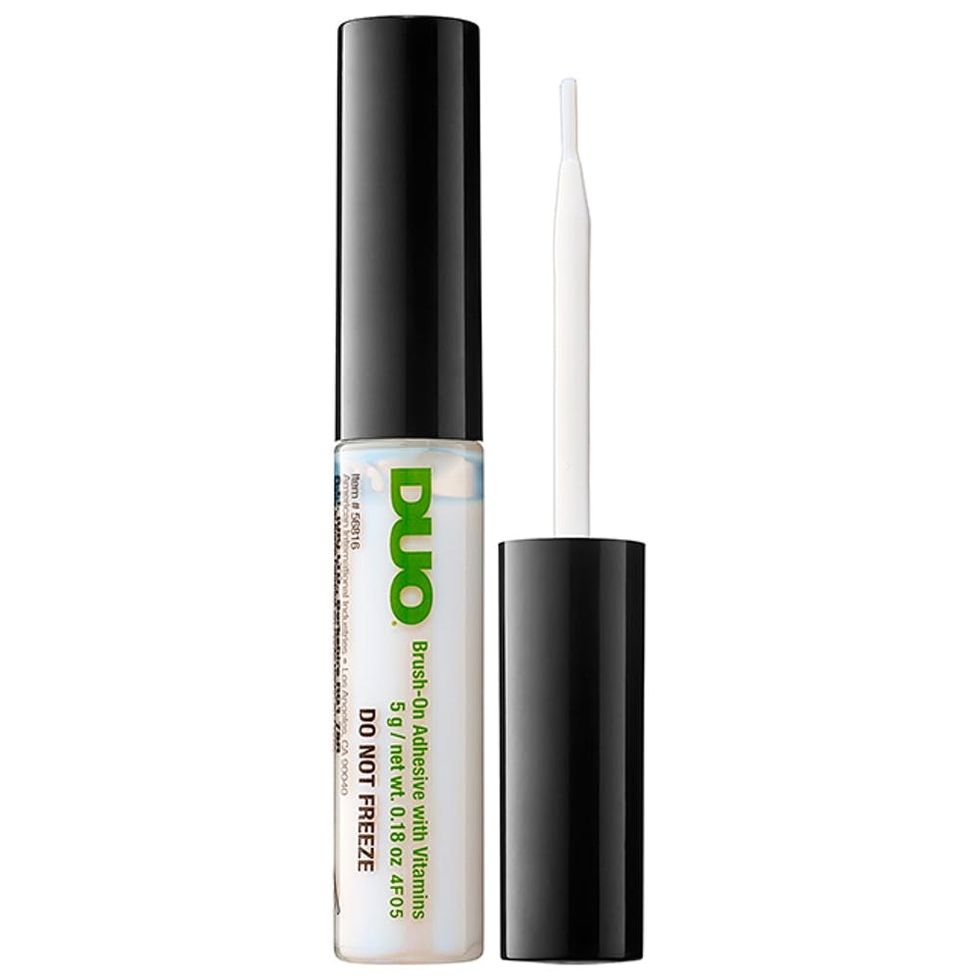 3. Duo Brush on Adhesive ($9): Speaking of false lashes, you're going to need an adhesive to apply them. This brush on adhesive is a great choice not only for its transparent formula but also because of its perfectly sized brush. The small brush will allow you to get as close to the lash line as possible, ensuring long-lasting falsies.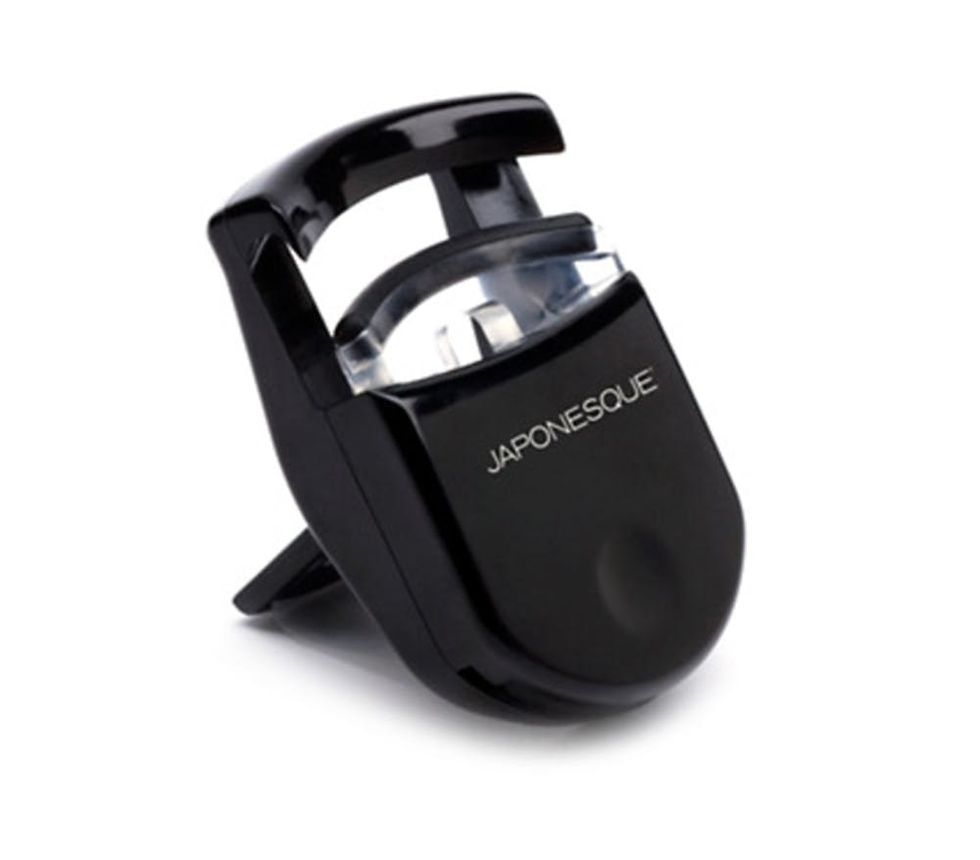 4. Japonesque Go Curl Pocket Curler ($13): No matter if you're rocking those falsies or sticking with your natural lashes you're going to want this eyelash curler at your disposal. Travel-friendly and easy to use, this is an awesome little gadget for perfect lashes on the go.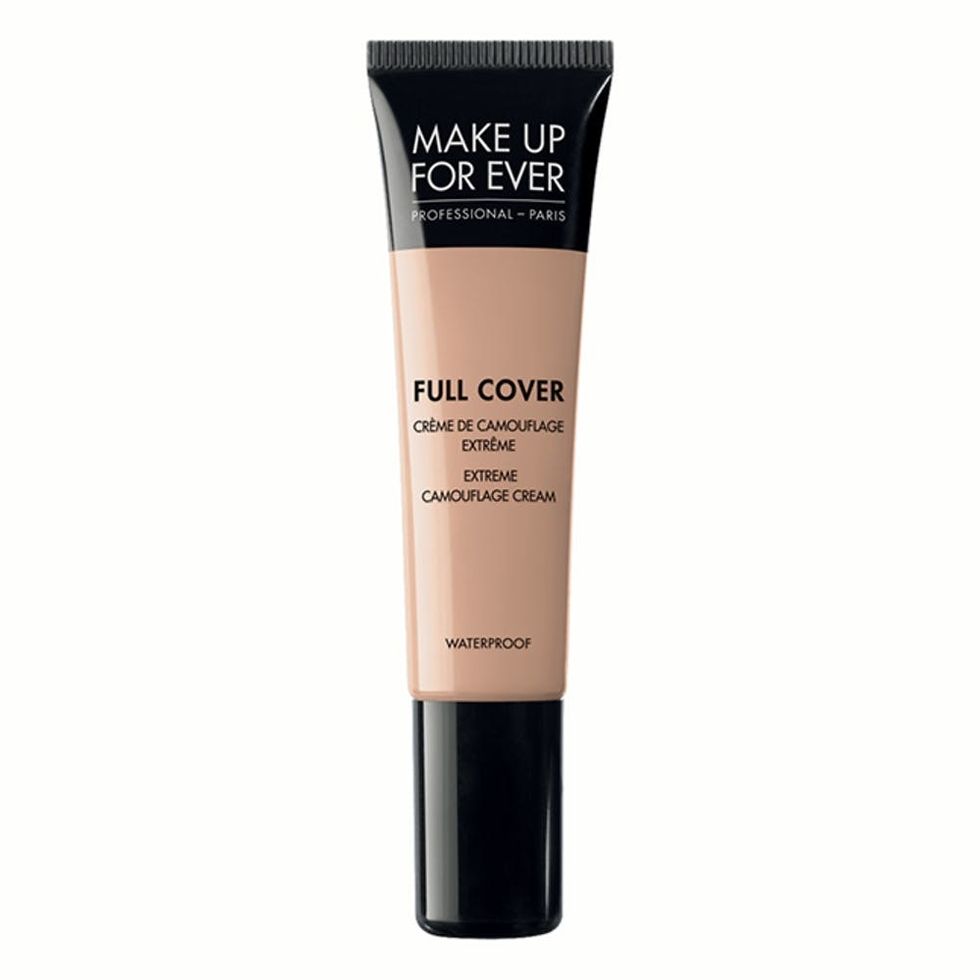 5. Makeup For Ever Full Cover Concealer ($32): High pigmentation and a creamy, waterproof formula make this the ideal formula for a long night of fun. This'll cover up a blemish or even out your skin in no time flat, leaving you with a blank canvas for all your colorful makeup needs. And the best part: on November 1st you can dab a bit of this under your eyes for a bright and rested look.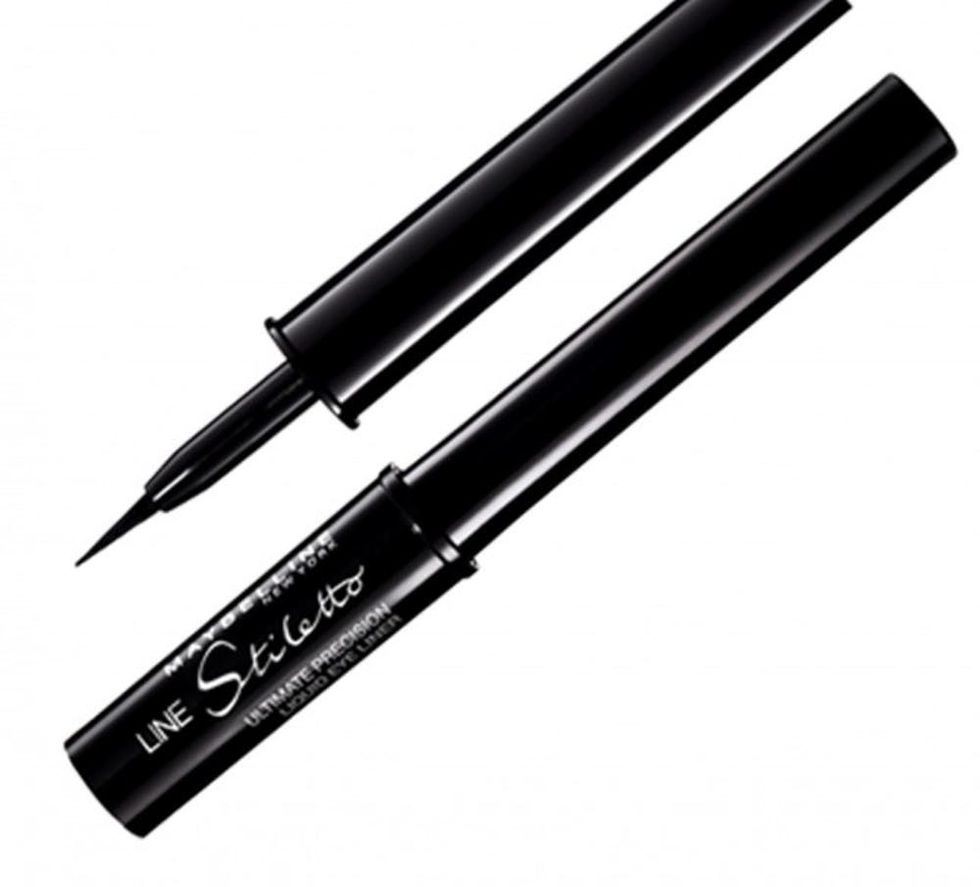 6. Maybelline Line Stiletto Liquid Eyeliner ($8): Audrey Hepburn would be proud of the cat eye you can achieve with an awesome liquid liner. This one is super affordable and an absolute breeze to apply. With a thin tip, all it takes is a little swish of the hand to get a long-lasting dramatic eye.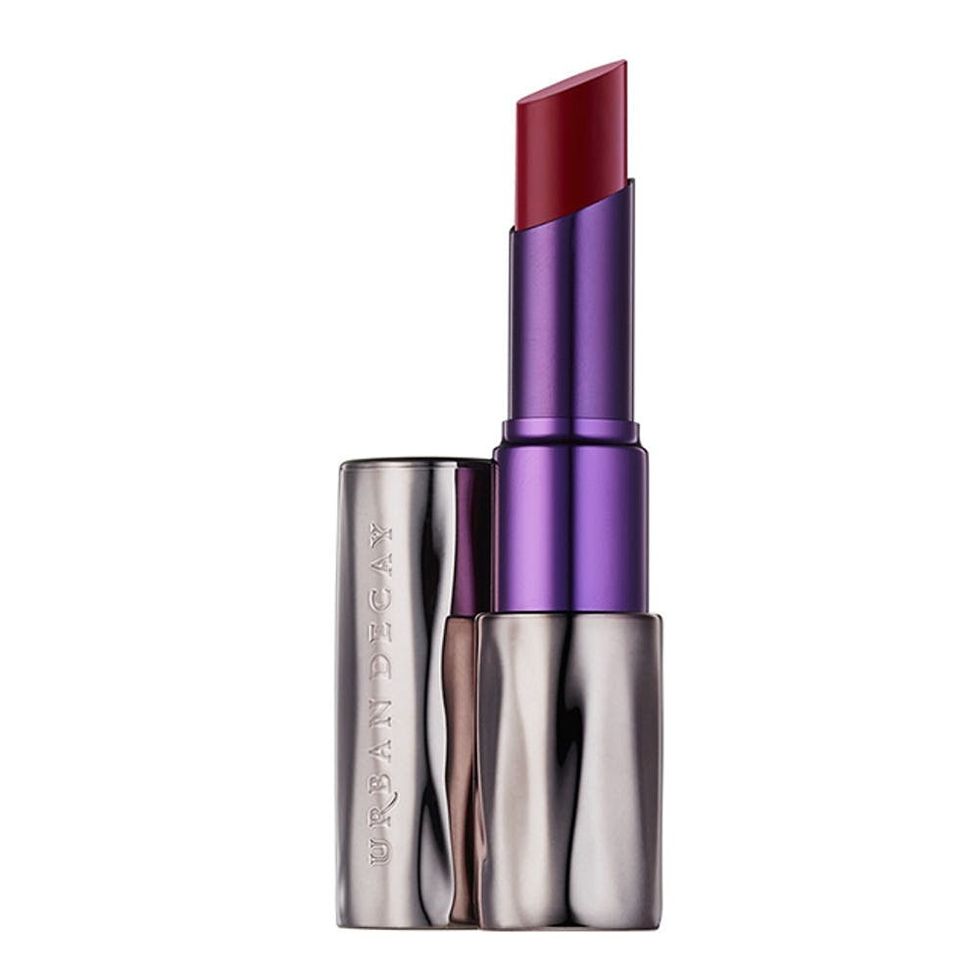 7. Urban Decay Revolution Lipstick ($22): Intense pigmentation and a long-lasting color make this the lipstick to try this Halloween. We suggest carrying it in your purse so you can have the perfect pout all night long.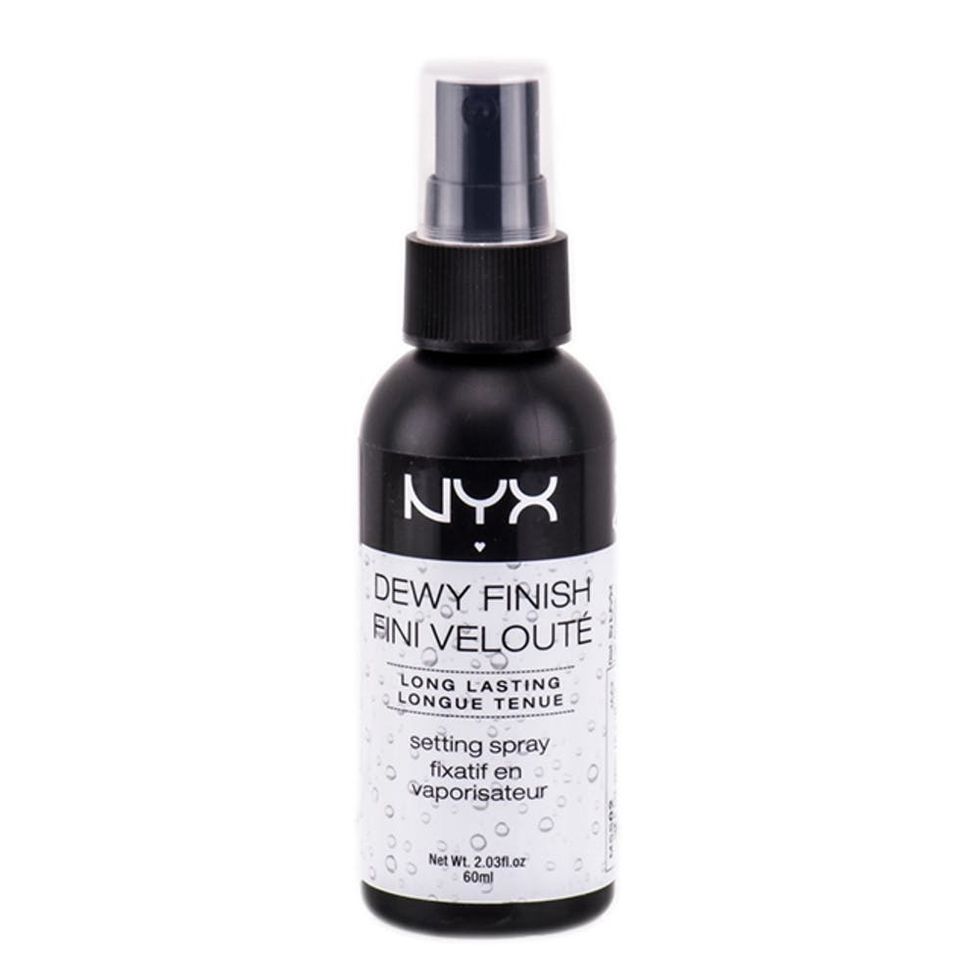 8. NYX Finish Setting Spray ($8): Set your makeup or give your skin a little pick-me-up with this long-lasting setting spray. Not only will it help set your makeup for the night ahead, but giving yourself a spritz of it throughout the night will act as an instant skin refresher.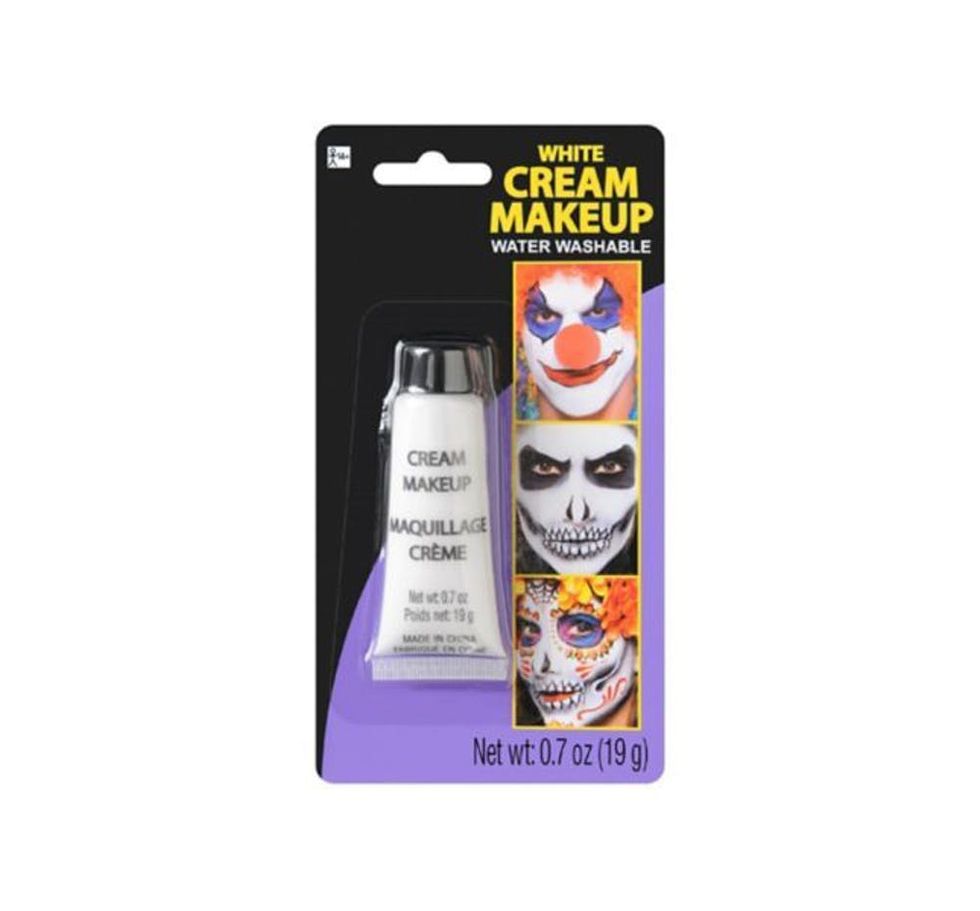 9. Cream Makeup ($2): Sugar skulls, skeletons and clowns will delight in this highly pigmented cream makeup, which promises to last all night long. And if you need to refresh or fix a smudge halfway through the night, this tiny little bottle is easy to carry around for touch ups as you go.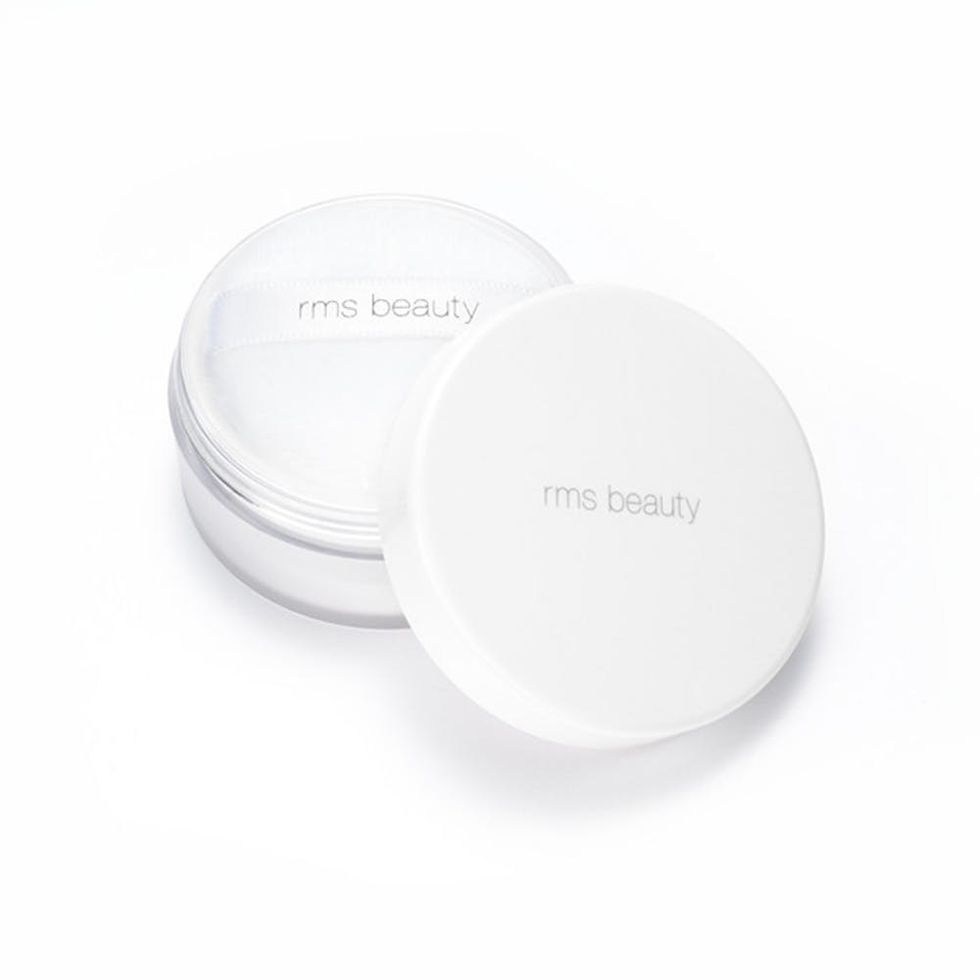 10. RMS Un-Powder ($34): This transparent wonder will make sure your makeup lasts all night long, no matter how you're celebrating. The lightweight natural formula will keep everything in place without feeling like you're wearing anything at all.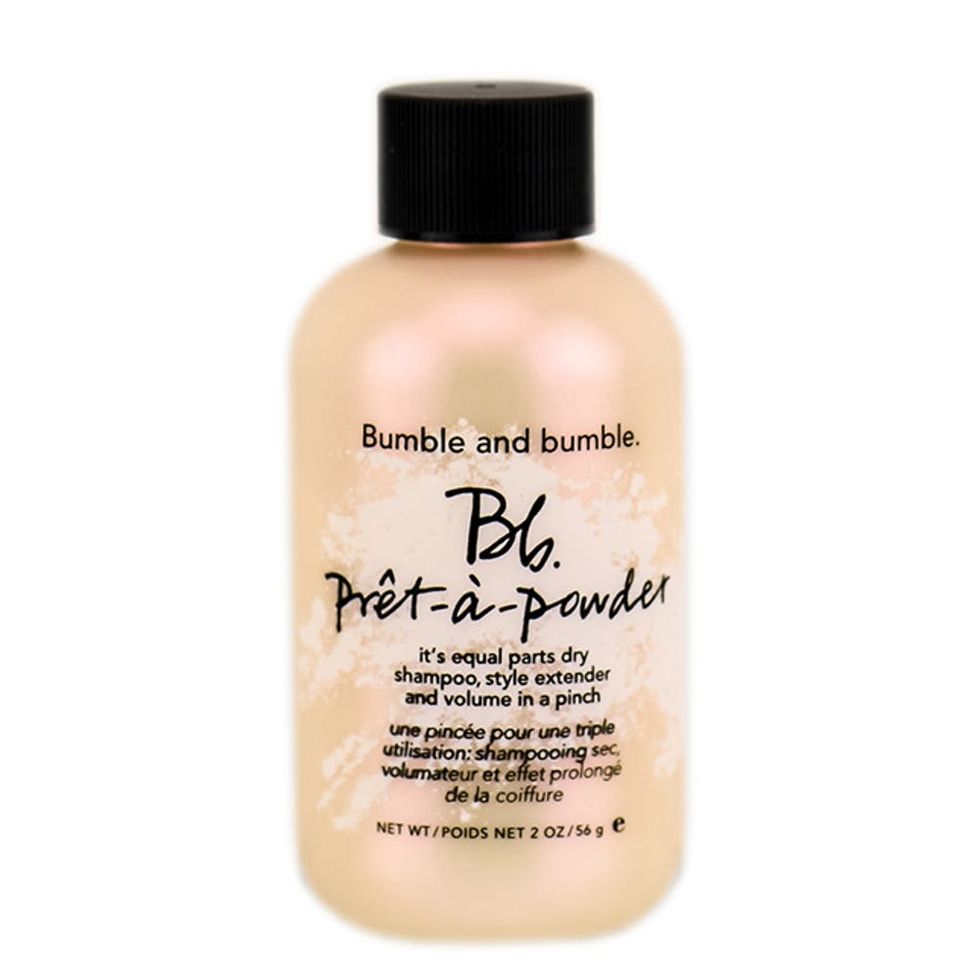 11. Bumble and Bumble Prêt-à-Powder ($12 for 0.5 oz): Whether you're in need of dry shampoo or volume, this multi-tasker has your back. Give a little life to your princess curls or some more grit to your Cruella de Vil with this easy-to-use hair powder.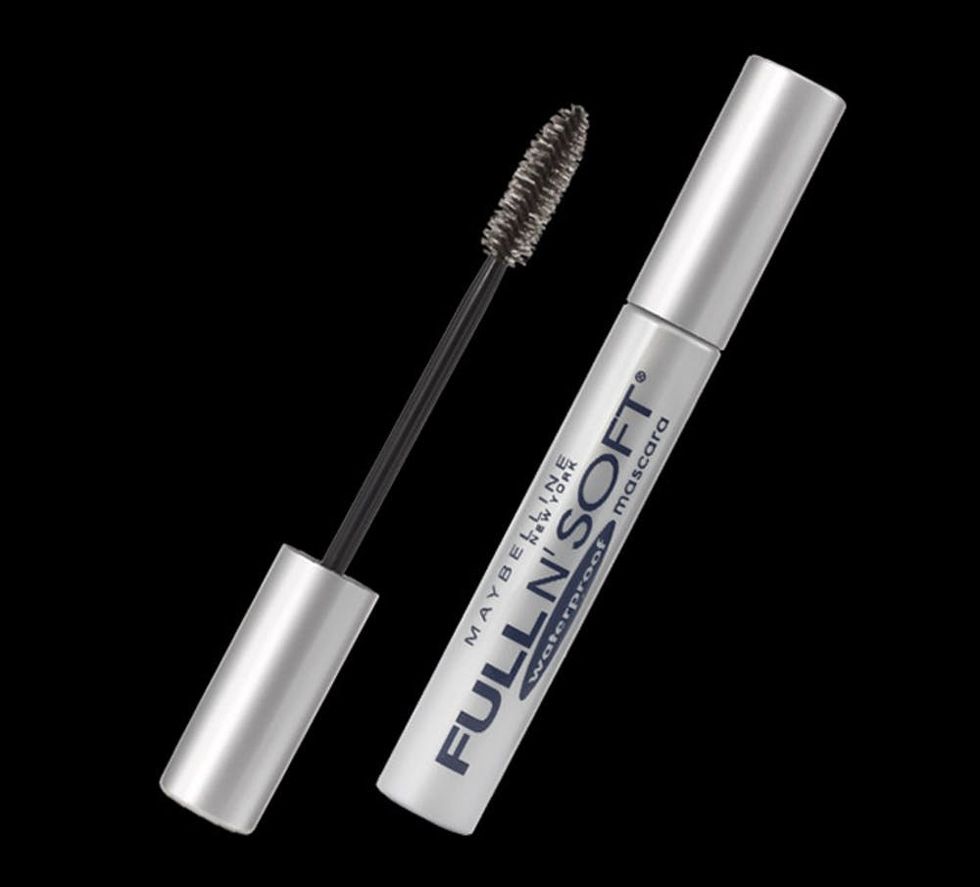 12. Maybelline Full & Soft Waterproof Mascara ($8): With or without falsies you can achieve some seriously voluminous lashes with a great mascara. We particularly love that this one is waterproof, so no worries about it smudging on your face at any point.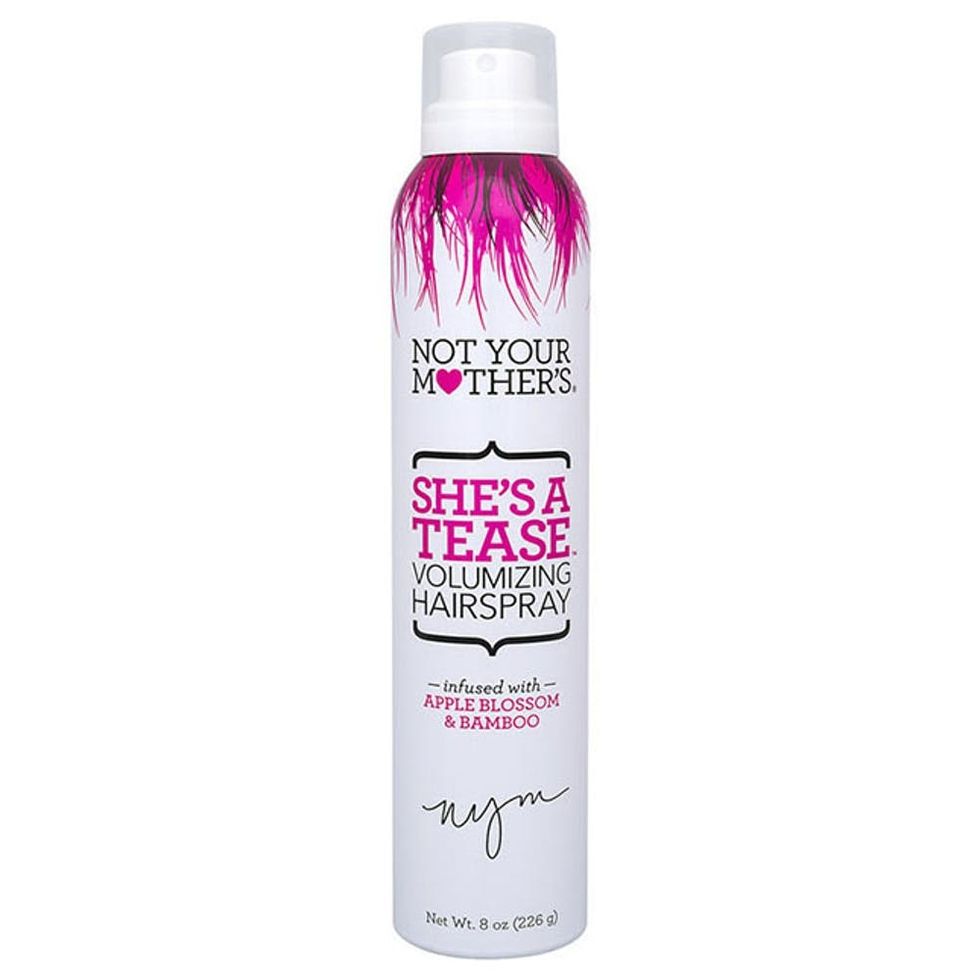 13. Not Your Mother's She's a Tease Hairspray ($6): With all the work you've put into your amazing All Hallow's Eve 'do there's no reason to let it go to waste. Add a generous amount of hairspray to make sure your locks stay in place all night long, no matter what you're doing.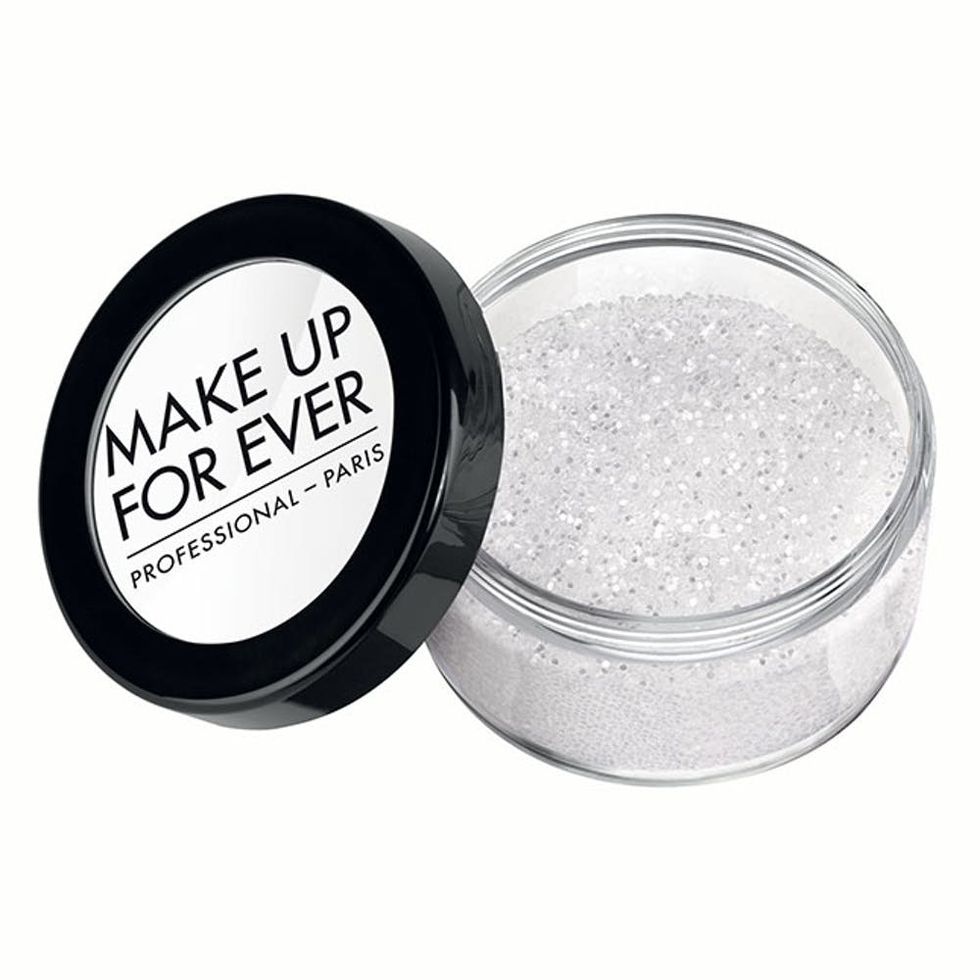 14. Makeup For Ever Glitters ($15): Whether you're an enchanted fairy, a mermaid or just wearing glitter for the heck of it then you're going to need this. And since you can never have enough glitter we encourage you to bring it with you to any party so you can bedazzle your way through the night.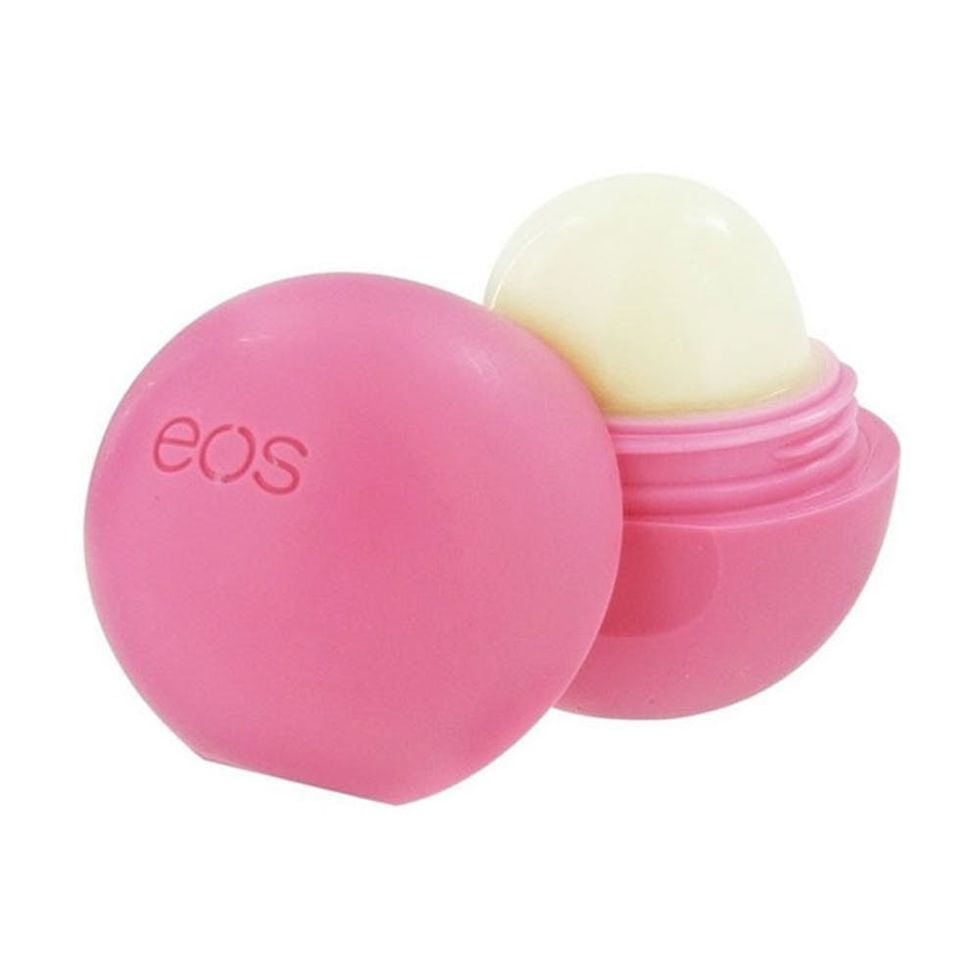 15. EOS Visibly Soft Lip Balm ($3): We can't think of a time when we don't want a lip balm on hand, so we certainly won't be without it come Halloween night.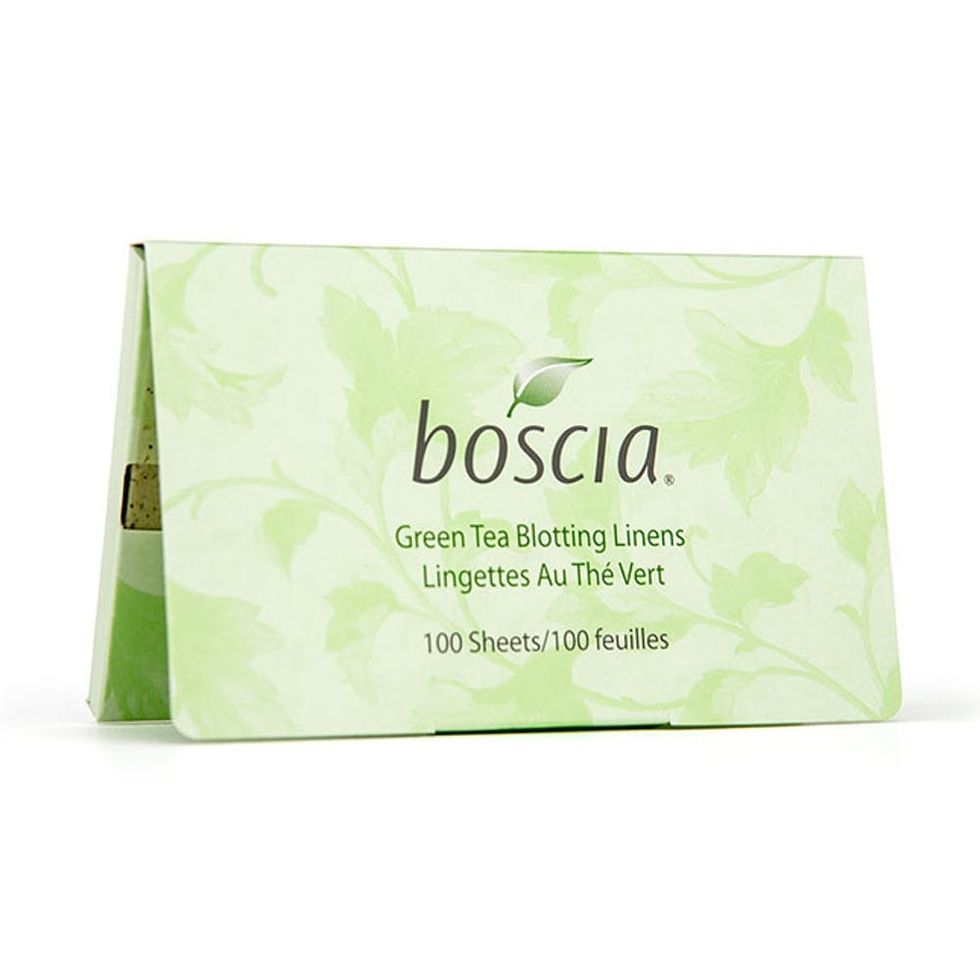 16. Boscia Green Tea Blotting Linens ($10): Don't worry about ruining your hard work with a little sweat — these little blotting linens will help you in a jiffy. Dab your face with these throughout your night to soak up perspiration and oil without messing up your gorgeous look.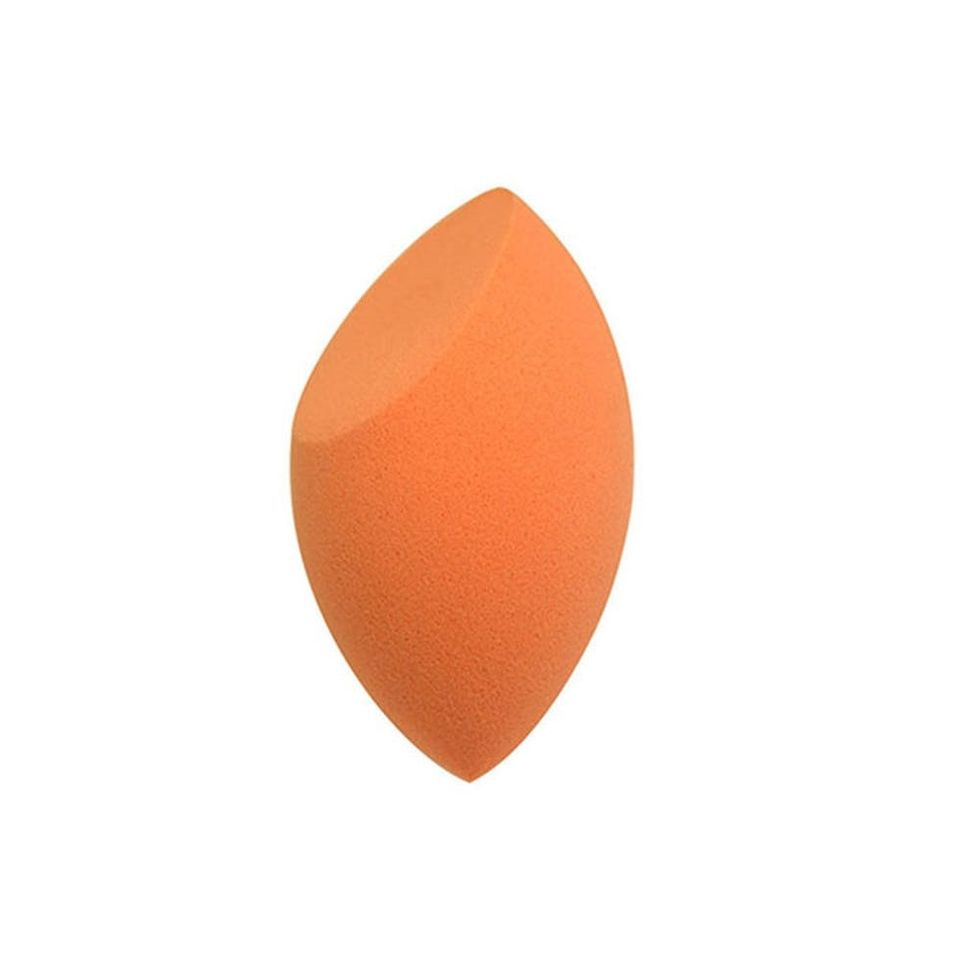 17. Real Techniques Miracle Complexion Sponge ($6): We're big proponents of using a beauty sponge all year round for even, natural-looking makeup. So even if your costume's makeup is anything but natural we'd recommend this tool for a flawless face.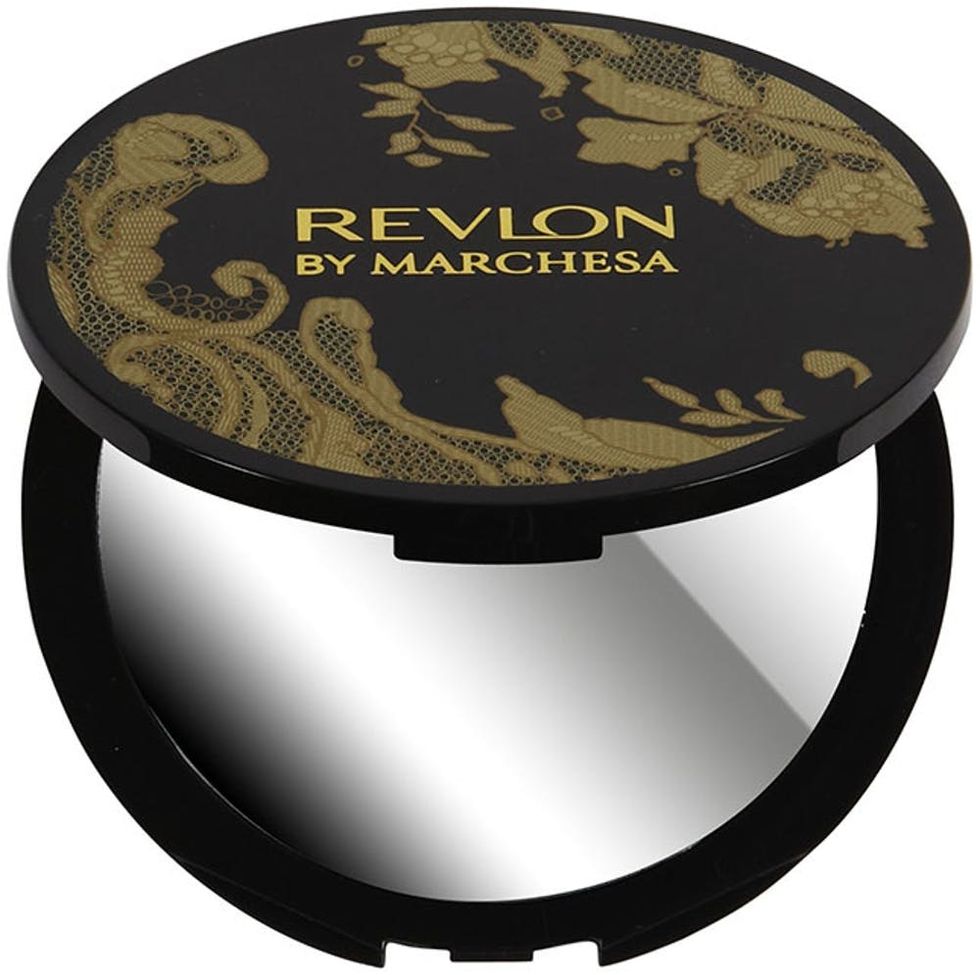 18. Revlon Marchesa Mirror Compact ($7): Touch ups on the go are as simple as can be when you're carrying a small mirror compact. No need to waste your time looking for a mirror when you've got one handy at all times.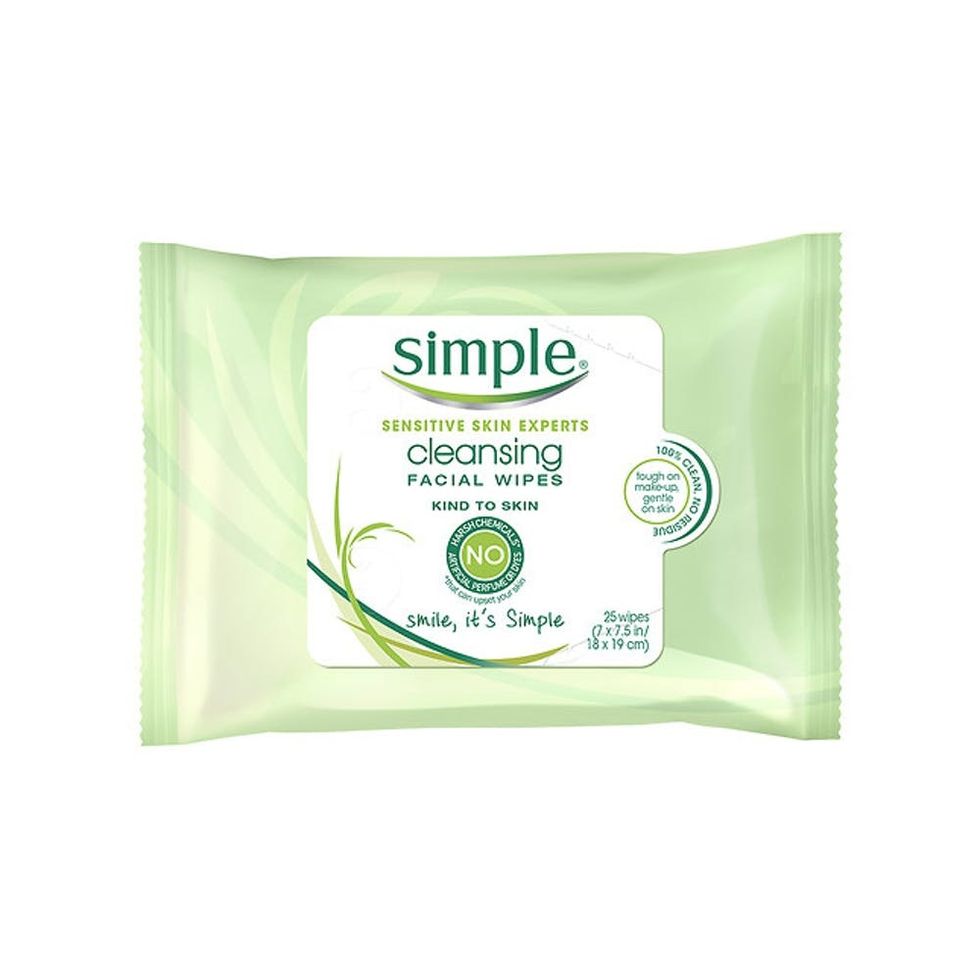 19. Simple Cleansing Facial Wipes ($5): If you're in need of a beauty redo or just want to give your skin a break, these makeup removing wipes are going to be your new best friend.
What beauty essentials will you be carrying come All Hallow's Eve? Let us know in the comments below!