Blake Lively's State Dinner Look Is Bringing Back This '00s Trend
Mar 11, 2016
Don't tell your recently purchased overalls, but '90s fashion might be hitting its peak right about now. Don't get us wrong, we love the nostalgic style as much as the next Millennial, but nothing lasts forever. Anyone who was super into '80s style 10 years ago knows that fashion is an ever-evolving art form. If we keep moving in the same direction, '00s fashion is the next decade slated for a comeback. Before you cringe thinking about those "one-size fits all" tees and Juicy Couture tracksuits, it's not all that bad. In fact, the reincarnated versions of early millennium style might actually look kind of awesome. Case in point: this dress Blake Lively wore to the Canada state dinner at the White House last night.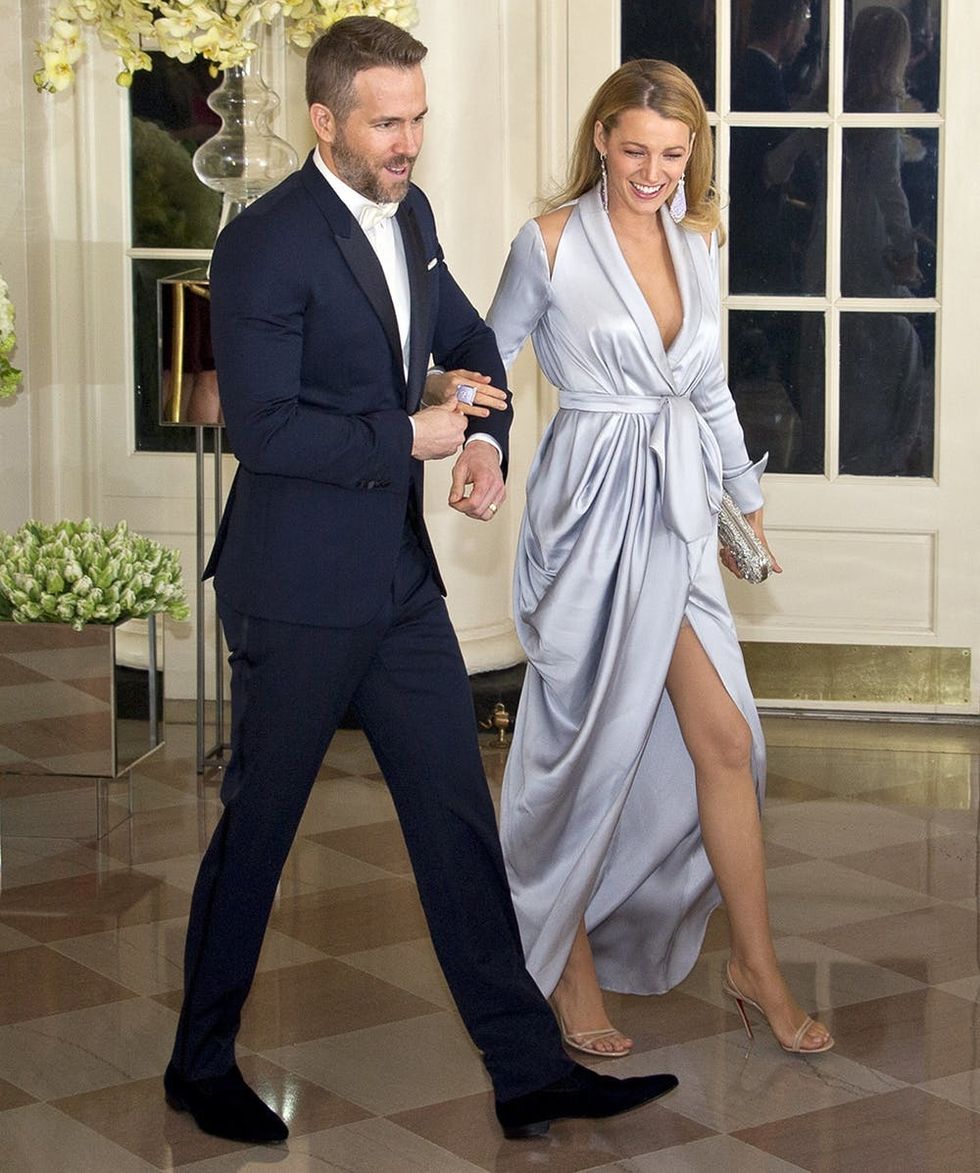 ---
Blake rocked this Ralph & Russo dress in perhaps the most '00s color + material ever: silver satin. The moment we spotted the fabric, we instantly had flashbacks to all of the shiny outfits that dominated the red carpet during the early '00s. But somehow, being the stylish magician she is, Blake managed to pull this look off in a way that evoked the spirit of the early millennium in a way that still feels totally modern. We're going to go ahead and say those epic shoulder cut outs and the robe dress style played a major role in saving this from becoming an unwanted blast from the past.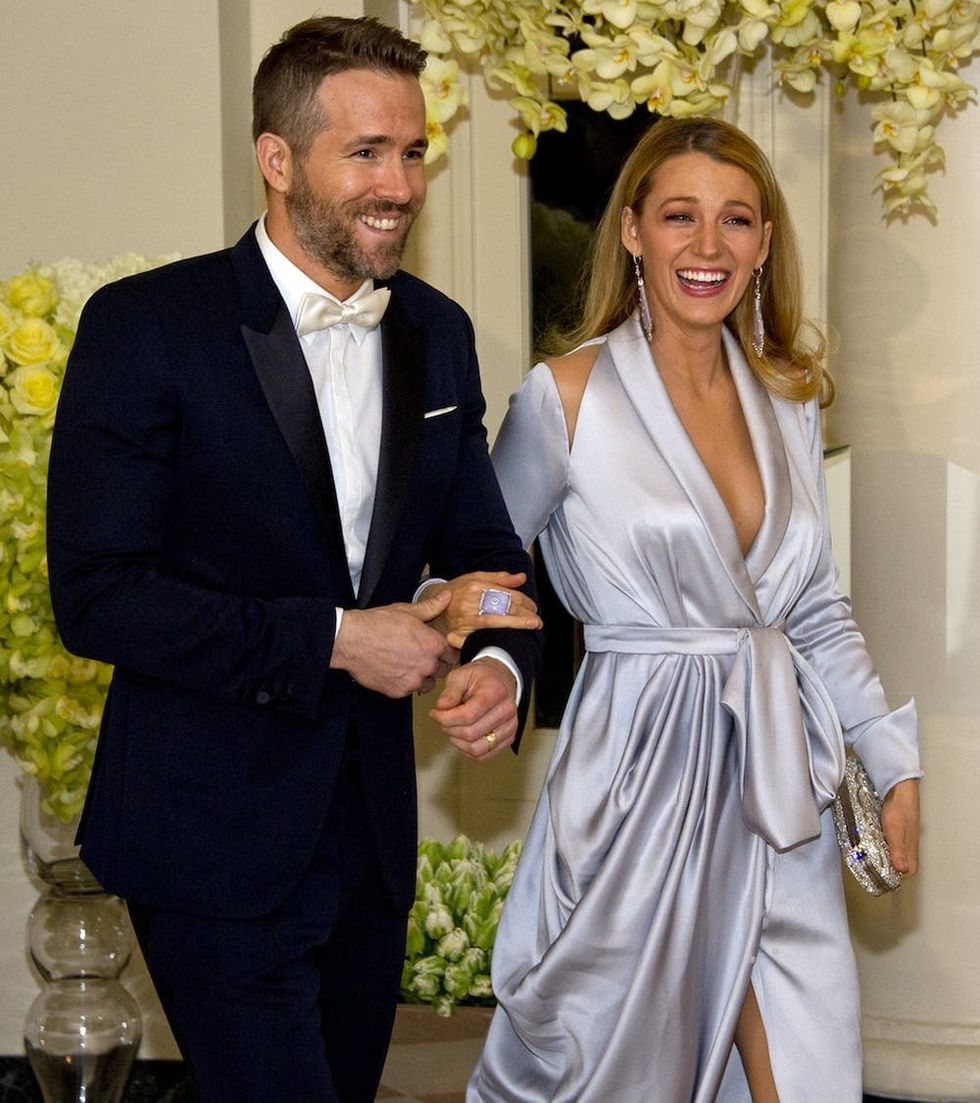 Up until this point, we've been kind of dreading the '00s return, but if it can all look as good as this, we may just have to rethink things.
What '00s style are you hoping will make a resurgence? Share with us on Twitter @BritandCo.
(Photos via Pool/Getty)
Cortney Clift
Cortney is the senior writer and special projects editor at Brit + Co. She typically covers topics related to women's issues, politics, and lifestyle. When she's not buried behind her computer you'll find her exploring New York City or planning her next big adventure.