Celebrate the Tail-End of Summer With These 10 Shows and Movies
Sep 09, 2016
Nothing can ever stay — especially not summer. Even though technically we've got until September 21 to soak up our summer vibes, the feel of the season is already fleeting. You have two options: You can get outside and get every single last ray of sunshine that you possibly can, or you can run head-first into fall. This list is for people who choose the second option. Turn off the AC, pop some popcorn and curl up for a fall-worthy binge fest this weekend with these 10 shows and movies.
---
GO RETRO
<em>Masters of Sex</em>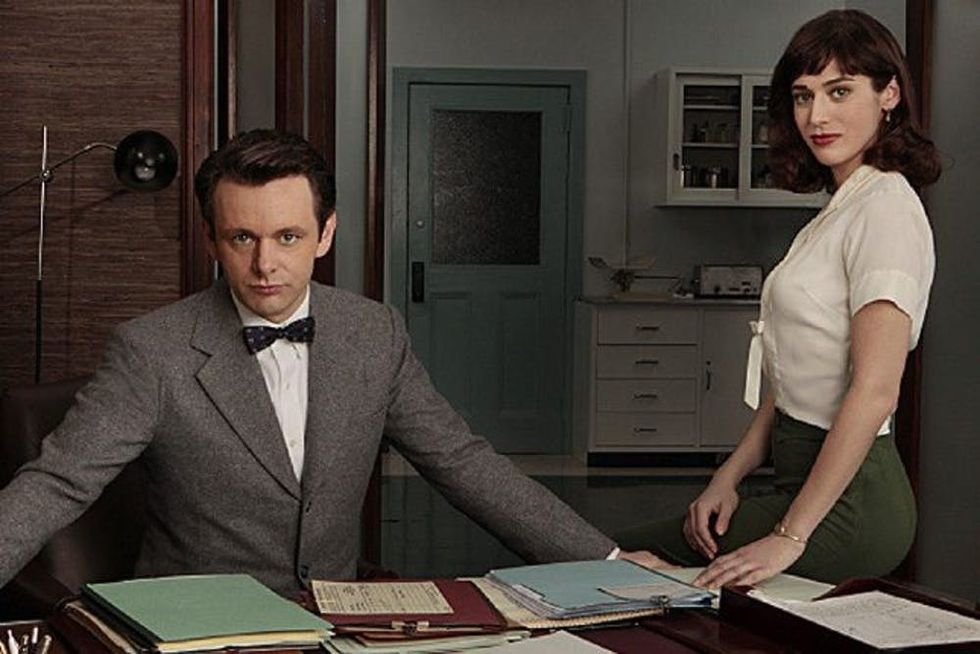 Showtime: There's an all-new season of Masters of Sex out now. If you haven't been watching up to this point, get on it now. Not only does the show have plot lines that twist and turn, it's got excellent characters, beautiful costumes and an interesting look back at just how revolutionary sex research was. (Photo via Showtime)
<em>Hair</em>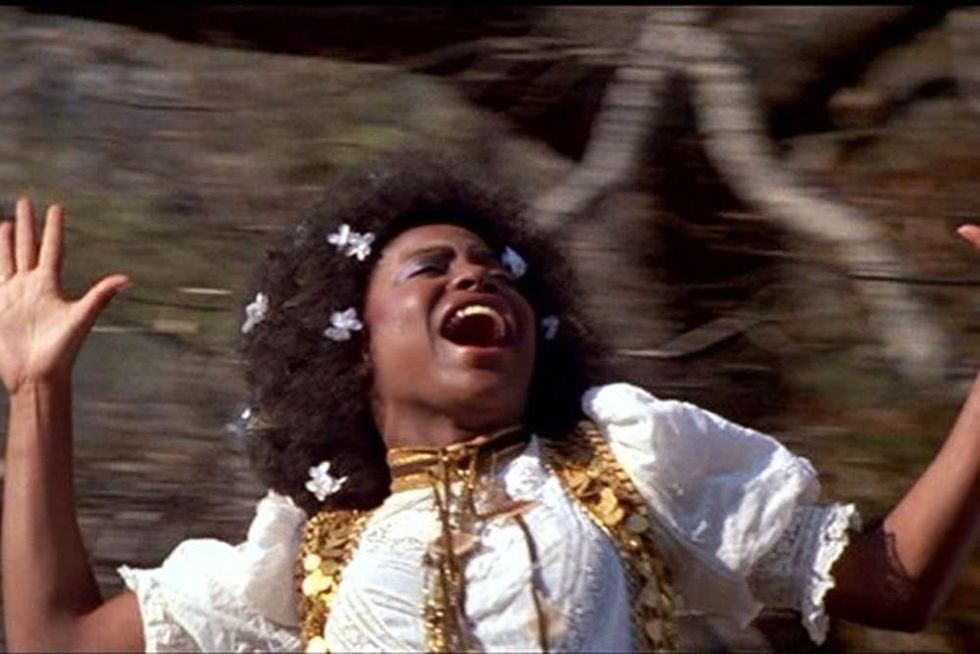 Hulu: Although it's no longer the age of Aquarius, get in the spirit by streaming the classic 1979 movie musical. Perhaps no other movie is as iconic of the '70s as this one. (Photo via MGM)
<em>The Princess Diaries</em>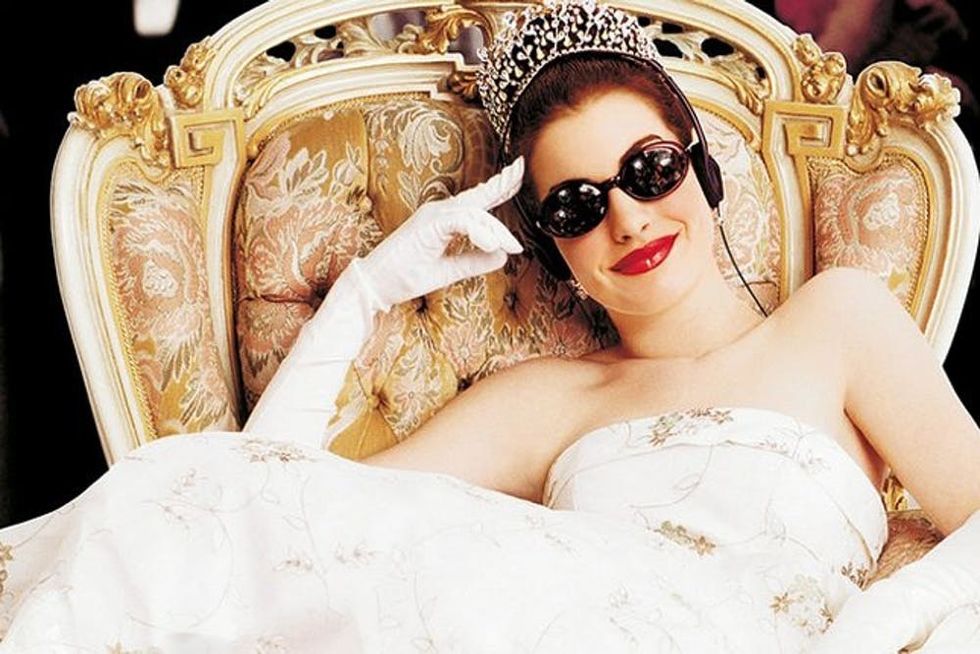 HBO: Thaaaank you for being here today. Kick it back a few years to Anne Hathaway's big debut alongside queen Julie Andrews — and get a lesson on education while you're at it. (Photo via Disney)
BE A KID AGAIN
<em>The Great Muppet Caper</em>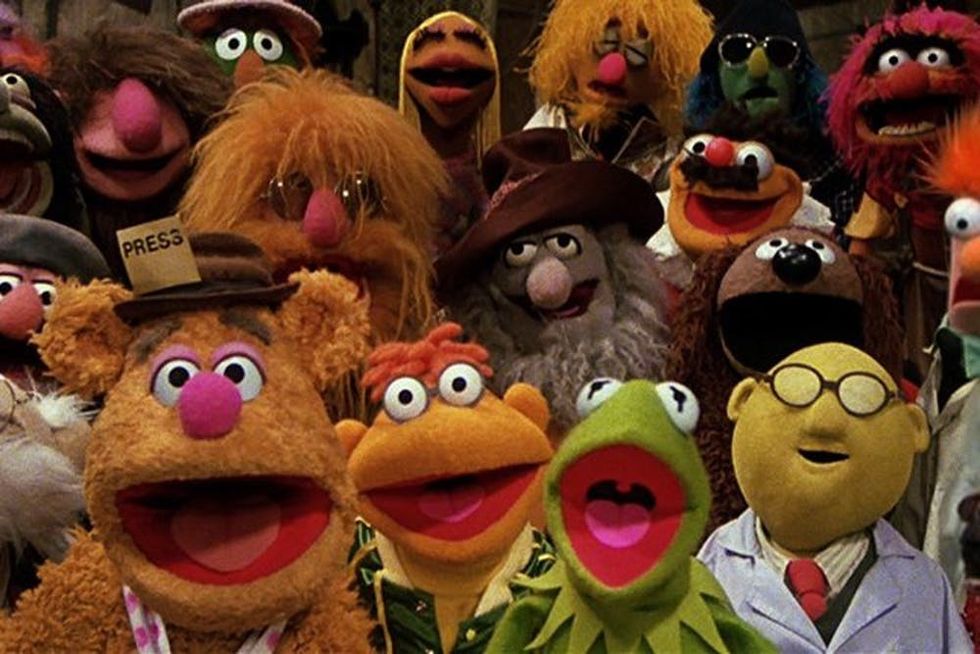 HBO: This was the second Muppet musical movie, and it's still a classic. In this one, the gang heads across the pond to interview rich victims of a jewel thief. It's even funnier watching it as an adult than you remember it as a kid. (Photo via Universal Pictures)
<em>Supergirl</em>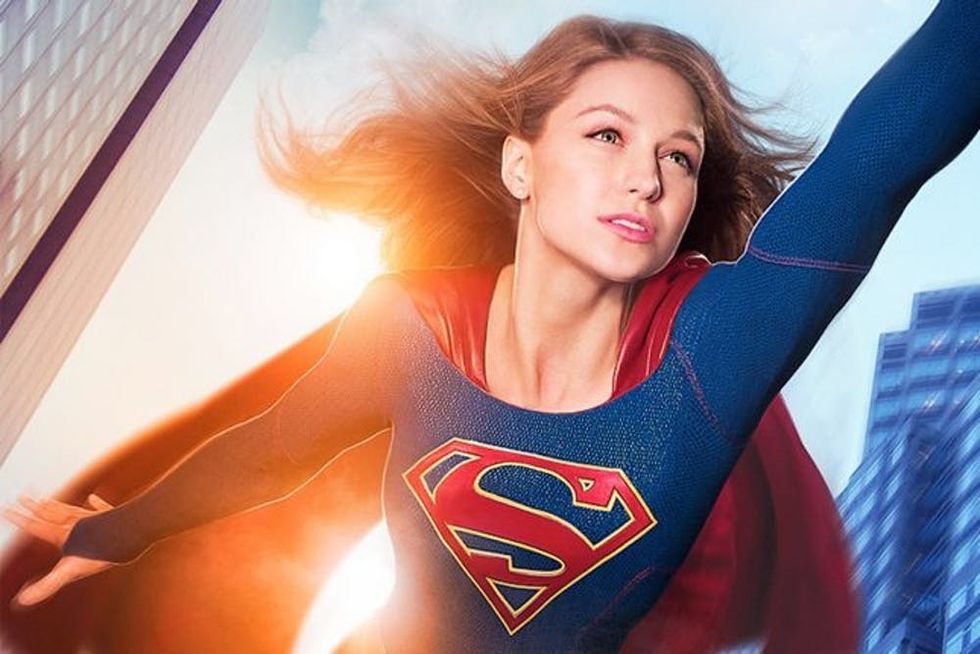 Amazon: We're all about girl power, AKA the main reason to tune into this Superman remake. In this version, Superman's cousin brings her powers to Earth to save everybody and learn something about human relationships. (Photo via The CW)
YOUTHS ON A MISSION
<em>Rushmore</em>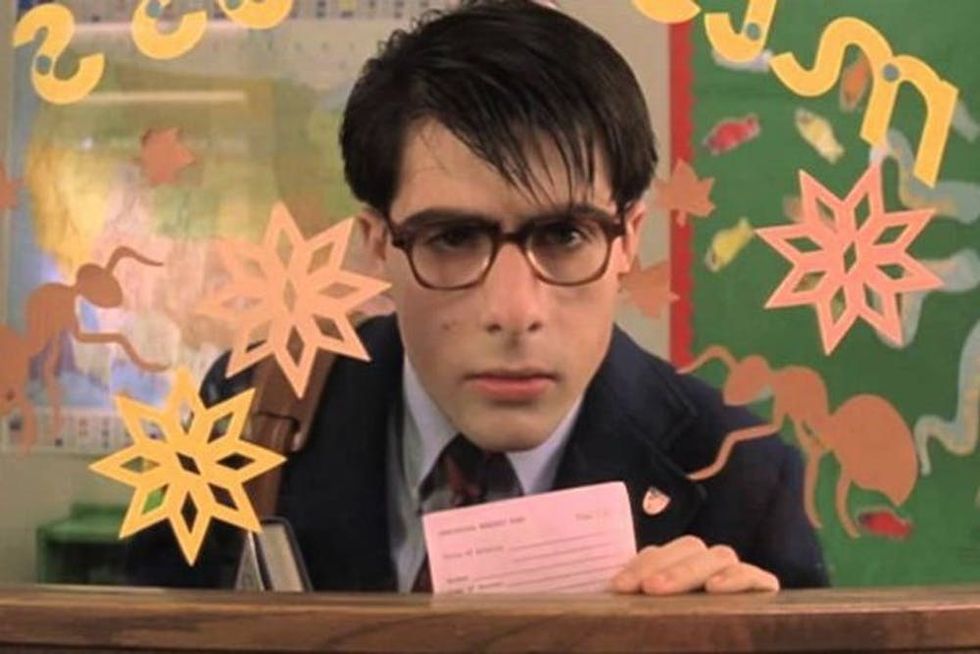 HBO: Max Fischer, played by Jason Schwartzman, is the star of his school… everywhere except in academics. But he pushes himself in a new competition with a wealthy man (Bill Murray) to win the affections of an elementary school teacher. It's early Wes Anderson at his best. (Photo via Touchstone Pictures)
<em>Crash</em>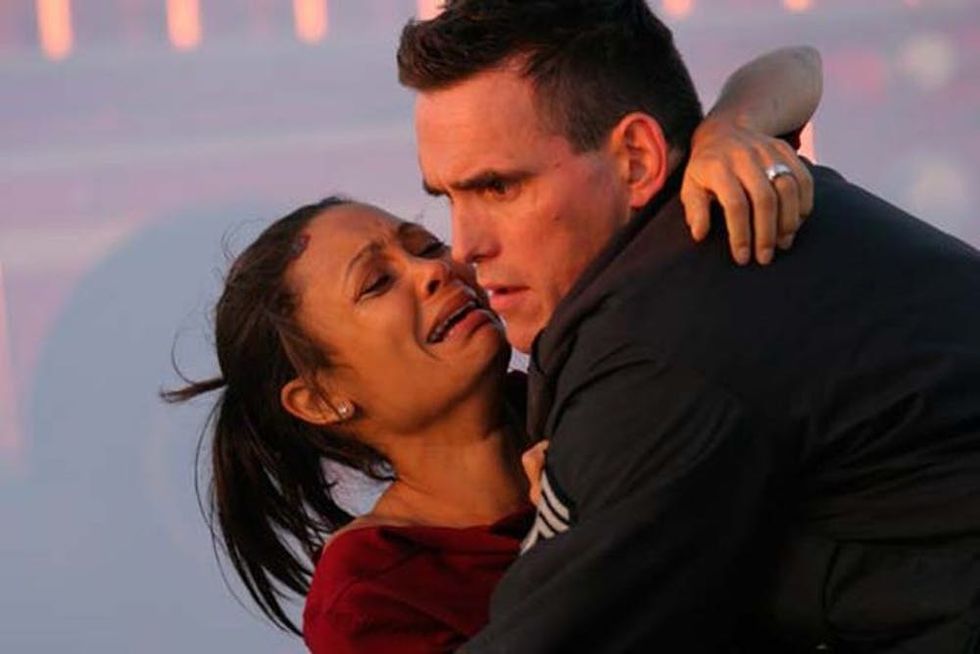 Netflix: This powerful drama about humans and race relations in LA sticks with you long after the film ends. It stars Sandra Bullock, Don Cheadle, Matt Dillon, Brendan Fraser, Terrence Howard, Ryan Phillippe and Ludacris. (Photo via Lions Gate Films)
CRITIQUE SOCIETY
<em>The Circus</em>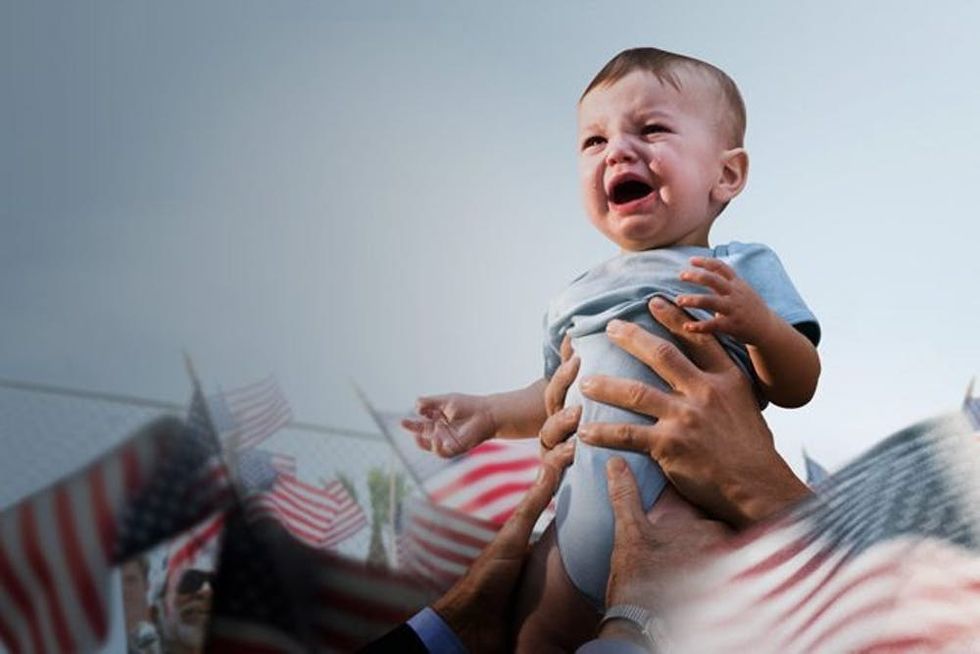 Showtime: Check out all new episodes of Showtime's smart analysis of the "media circus" surrounding the presidential election. It's also a great way to catch up on election coverage if you've been a bit lazy up until this point. (Photo via Showtime)
<em>High Maintenance</em>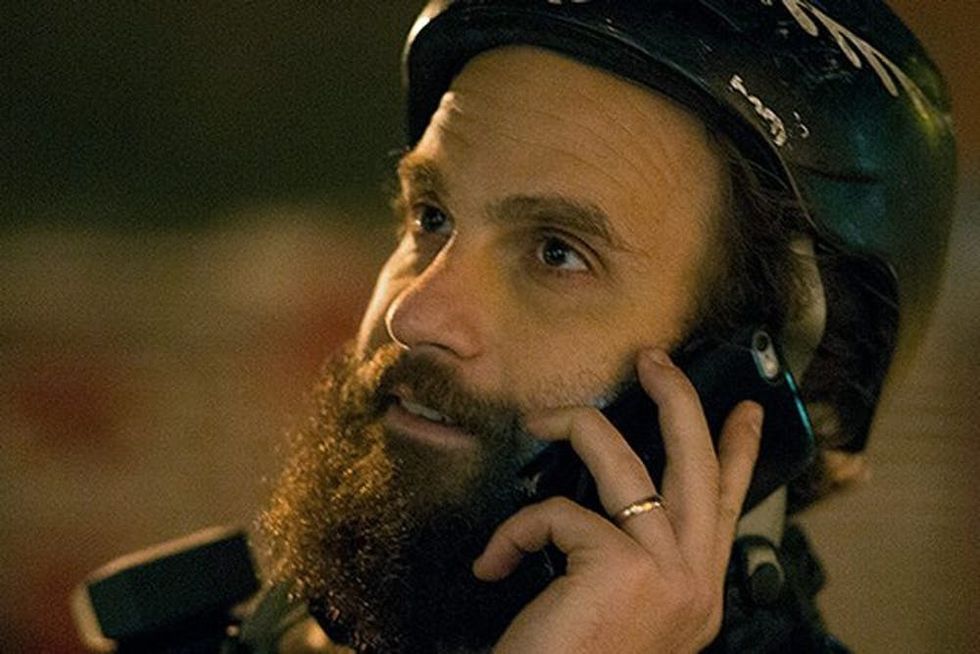 HBO: What started as a very funny web series about a Brooklyn pot dealer is now headed to the big time with HBO. The HBO series, much like the OG web version, follows around a pot dealer to his very different (and very funny) customers around the city. (Photo via HBO)
LOL ORIGINALS
<em>Wiener-Dog</em>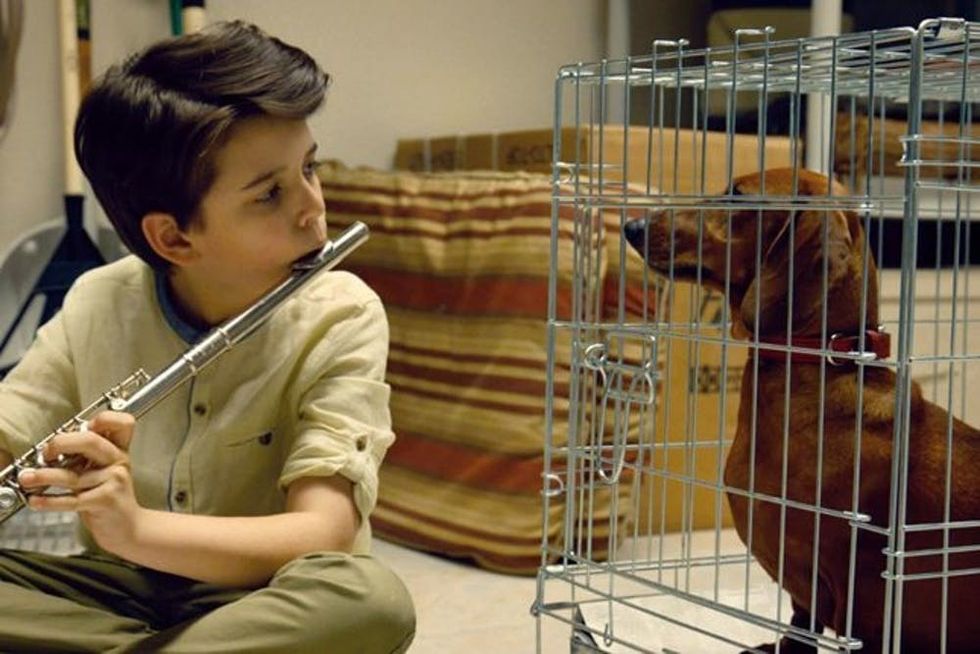 Amazon: When this movie premiered at Sundance earlier this year, it was to rave reviews. Now you can finally check it out for yourself. Watch it not only for the cute dog, but the biting comedy and the all-star cast: Greta Gerwig, Zosia Mamet, Danny DeVito and Julie Delpy. (Photo via Amazon)
Cailey Rizzo
Cailey is a junkie for all things pop culture. She studied journalism and English literature at SUNY Purchase, then continued studying French cinema and literature at Paris IV Sorbonne. She currently lives in New York where she can often be found singing '70s music at karaoke bars.
Movies