Chrissy Teigen Mocks Her '00s Spray Tan in This Hilarious Grammys Throwback
Jan 26, 2018
Chrissy Teigen is the queen of #realtalk. In fact, it's her lighthearted self-deprecation that endears her to so many, and the soon-to-be mama of two just gave us a BIG, relatable dose of it with her latest #TBT photo, lamenting her beauty days of yore.
The shot, which was taken at the 2008 Grammy Awards, sees the model, erm, glowing from head to toe, thanks to her dazzling smile… and, as the 32-year-old pointed out, a rather overt spray tan that had us flashing back to our senior prom. "Grammys 2008. 10 years ago," she captioned the pic. "This tan!!! Lmao."
---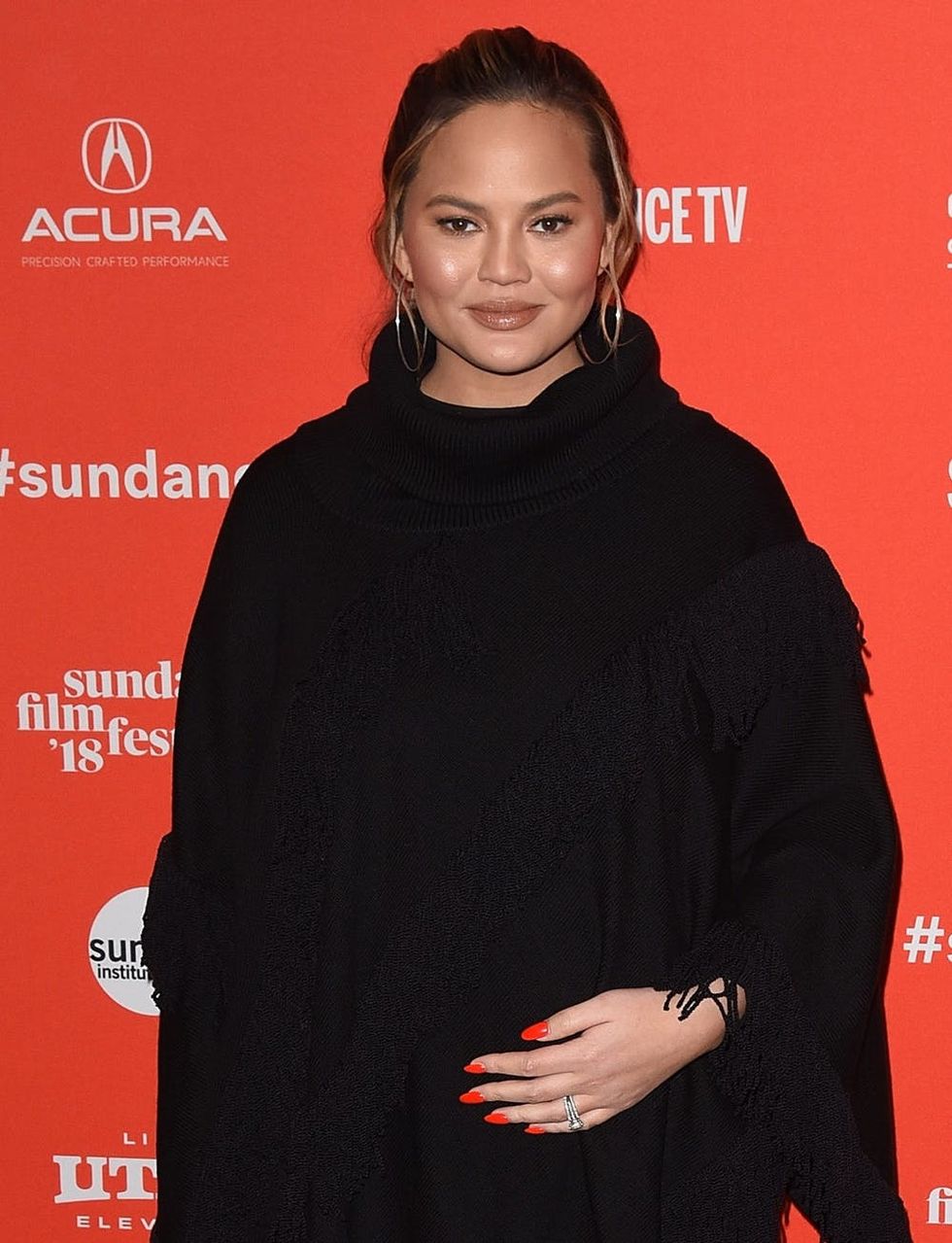 The Sports Illustrated veteran wasn't letting her rockstar hubby off the hook, either, trolling the singer's dated look by comparing him to a General Mills cereal character. "@Johnlegend u look like Count Chocula," she said of his super-high collared shirt and velvet waistcoat.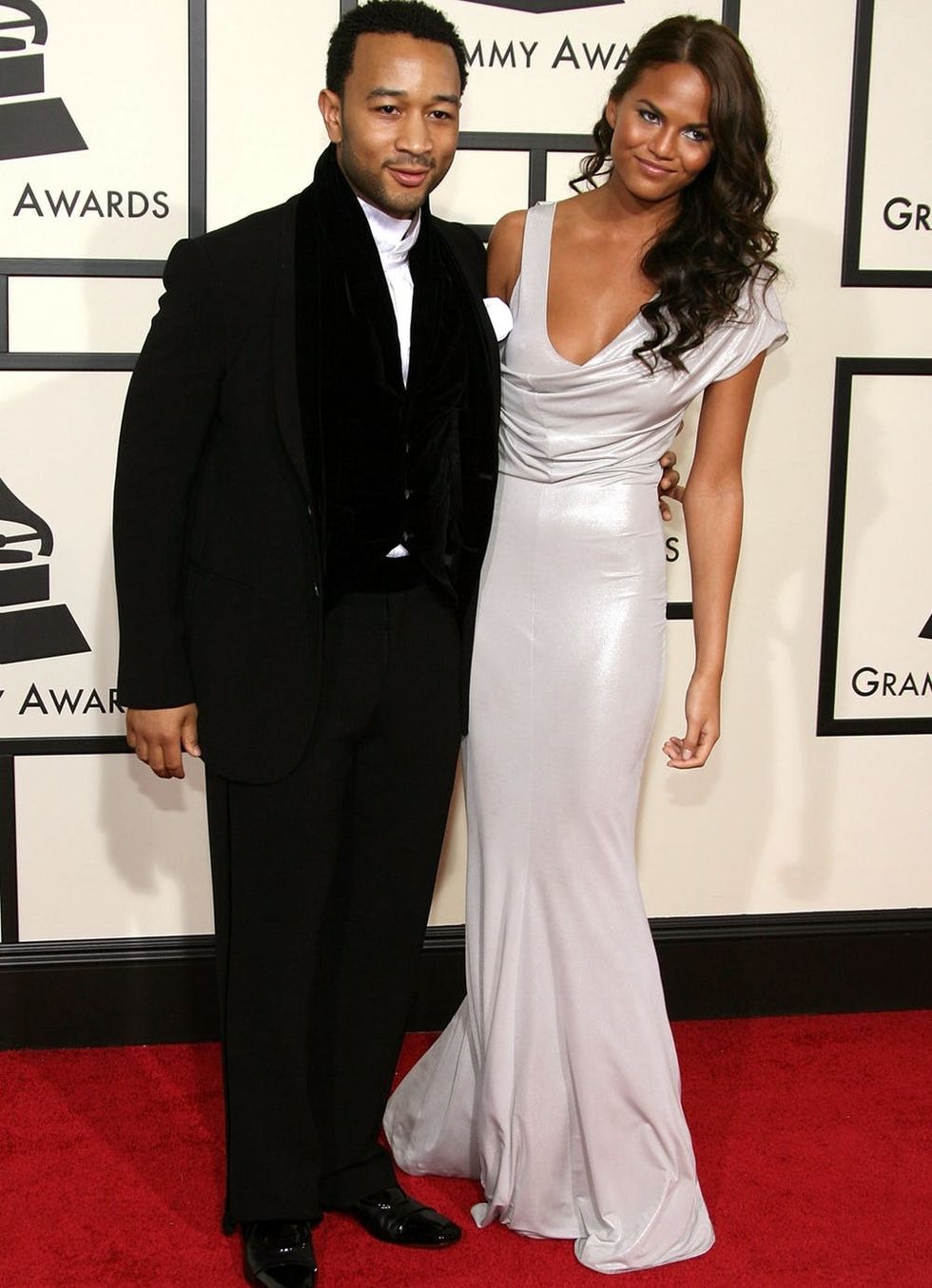 Despite the whole spray tan debacle, however, this pic serves proof that the power couple, who met on the set of the singer's "Stereo" video in 2007, can weather just about anything together — even questionable '00s beauty trends.
We can't wait to see what the next 10 years has in store for this adorable duo!
Did you get in on that '00s faux orange glow? Let us know @BritandCo!
(Photos via Frazer Harrison + C. Flanigan/FilmMagic/Getty)
Sophie Wirt
When Sophie isn't writing, she can be found experimenting with DIY nail art and singing along to old school Britney Spears jams.
Red Carpet
Whether you want to tap into some holiday nostalgia, or find a fun DIY to do with your kiddos, this simple snow globe craft offers both! Together with Camp by Walmart, we built a customizable crafting journey so you can execute this decor upgrade based on your style preferences and the supplies you have around the house. For this project, you'll need to decide if you want your snow globe to be inside of a mason jar or glass orb, what type of snow you want (hello, glitter!), and what holiday scene should go inside. With 16 possible outcomes, we can't wait to see what you come up with. Check it out by watching the winter wonderland snow globe tutorial now!
Holidays