DIY Astro Guide: What Your Horoscope Means This Week, 6/27/2016
Jun 27, 2016
Don't quit (or back down) now! If you can make it through the work week, then you'll only be that much closer to sweet, sweet freedom. (We're talking about the extended holiday weekend, of course!) Start making those to-do lists now, so you can devote more time to planning your epic Fourth of July bash during the latter half of the week. Check out these tasty summer mocktail recipes and scroll down to see what the stars have in store for you in this week's AstroStyle horoscope.
---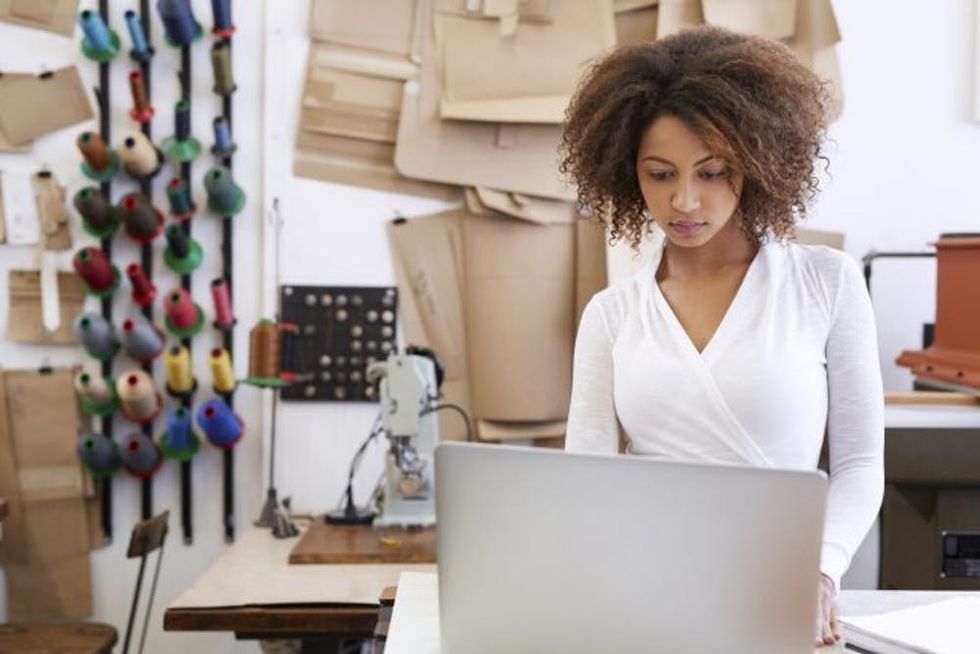 Stop waiting for the perfect moment to launch your side hustle, ask out your summer crush or test-drive that crazy 'do you've been pining over on Pinterest. The time is now. Use the extended weekend (and countless pool parties) to put yourself out there on the dating scene and network with like-minded creative types.
Read This: Not sure how to get started? Check out this writer's firsthand account on how to become your own #girlboss and write a business plan. You're going to want to bookmark this one. (Photo via Getty)
Leo: July 23 – August 22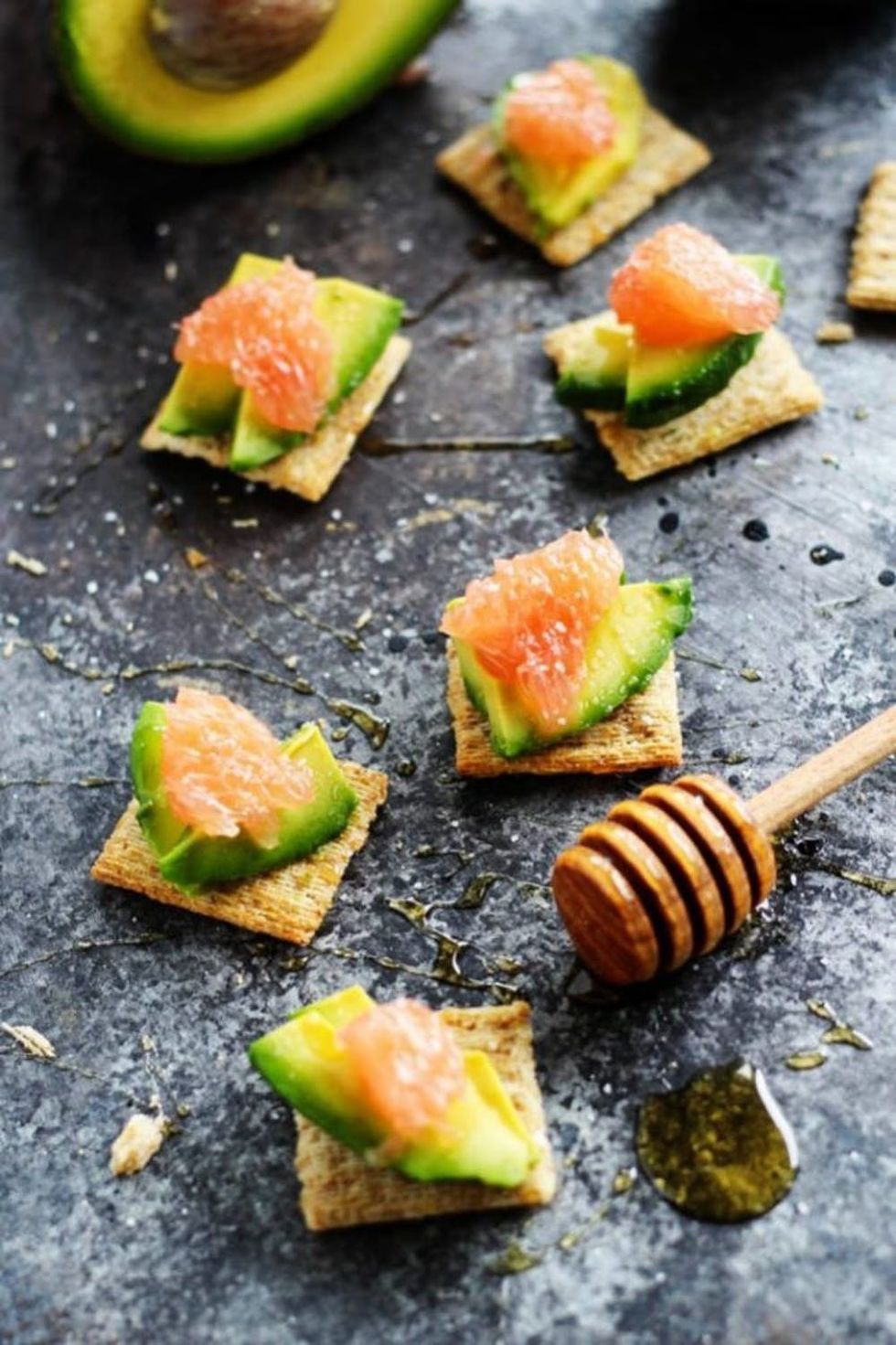 Turn down for what?! Summer is not the time to be a homebody — you've got BBQs to attend and Fourth of July shindigs to host. With the 'rents in town, first impressions are everything. Read: You may want to leave your drama-filled ex or friend who drinks too much off the guest list.
Read This: Look no further than these 19 finger foods for every summer BBQ. Bon appétit! (Photo via Platings and Pairings)
Virgo: August 23 – September 22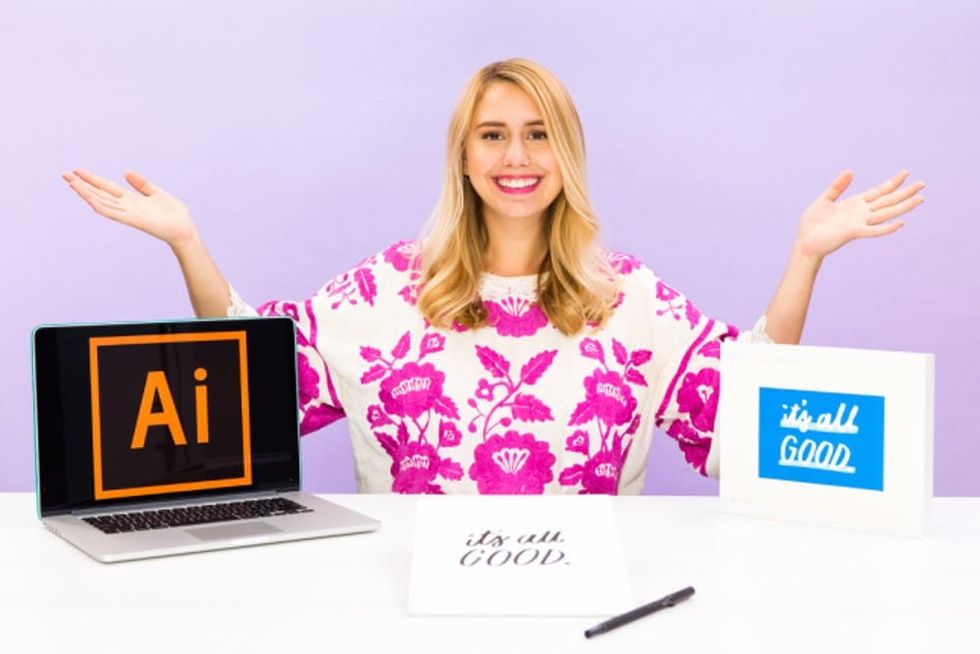 Technology rules supreme all this week as you make an effort to update your headshots and delete any old tweets (or Instagram pics) you're not proud of. Bit by the entrepreneurship bug? Don't waste any time launching your own YouTube beauty channel or debuting a lifestyle blog.
Read This: THIS is the week you try something new. ICYMI: You can start a new creative project with a free class on us. Now you have no excuses, Virgo!
Libra: September 23 – October 22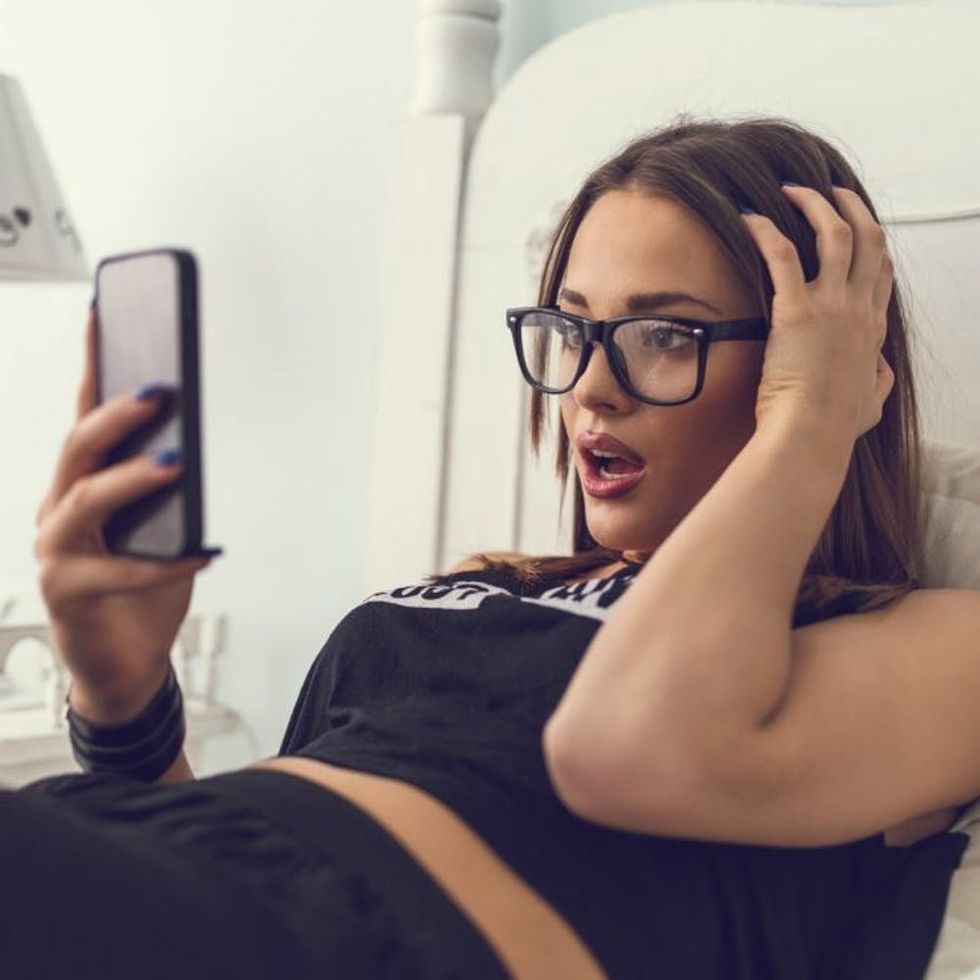 Changes are a comin', Libra! If you want out of a relationship or feel suffocated by your nine-to-five gig, don't put off the inevitable. Take a breather before coupling up with the first hottie who walks into your life. Devote your newfound freedom to searching for an even better job, complete with paid vacays and the chance to travel abroad for biz.
Read This: Don't ignore the red flags when you see 'em. This is how to deal when you find out your S.O. is on Tinder. (Photo via Getty)
Scorpio: October 23 – November 21
Don't quit your daydream, Scorpio! It's never too late to pick up a foreign language (just in time for upcoming travels) or learn to code like Karlie. Get the ball rolling by signing up for a workshop that piques your interest, and you could be quitting your day job as early as next month.
Read This: This just in: Whitney Port will make you want to learn *THIS* creative skill. We're so down.
Sagittarius: November 22 – December 21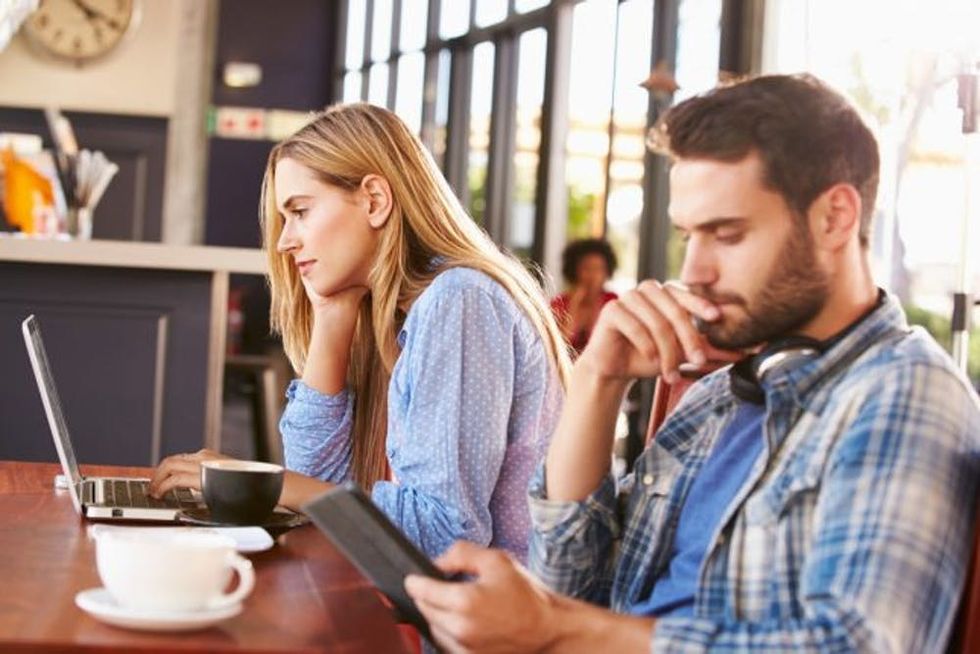 Whatever has been eating you up inside — just let it go. Be it a rift in a longtime friendship or petty boardroom drama, don't be that person who refuses to make peace. Let bygones be bygones, so that y'all can either go your separate ways or toast to new beginnings at this weekend's backyard barbecue.
Read This: Say no more! We're dishing game-changing advice on how to deal with any kind of office breakup. We'll let you take it from here. (Photo via Getty)
Capricorn: December 22 – January 19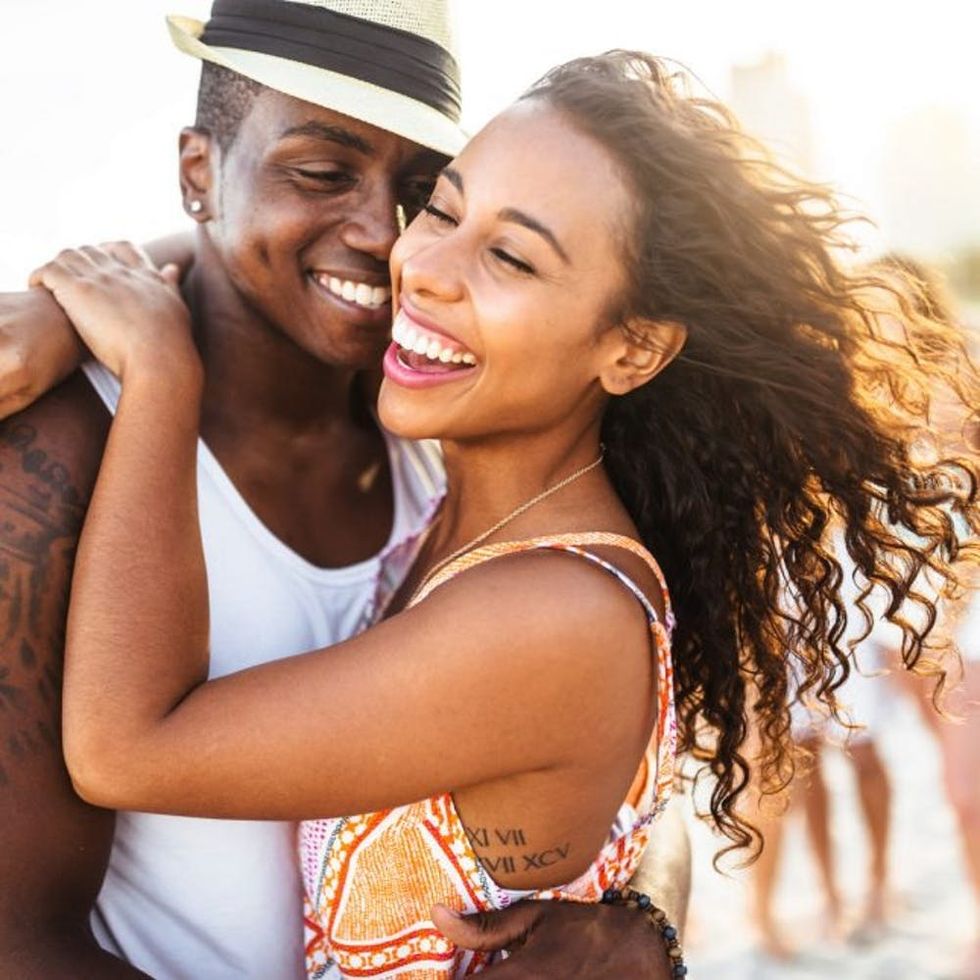 Keep the summer flings at bay by fostering long-lasting connections. Instead of swiping right for a Prince (or Princess) Charming type, ask your friends to play matchmaker. Better yet, join the singles-only club for a while — a roadtrip with your squad is exactly what the doctor ordered.
Read This: Ready to meet someone on your level? We've got four relationship attachment styles and what they mean for your love life.
Aquarius: January 20 – February 18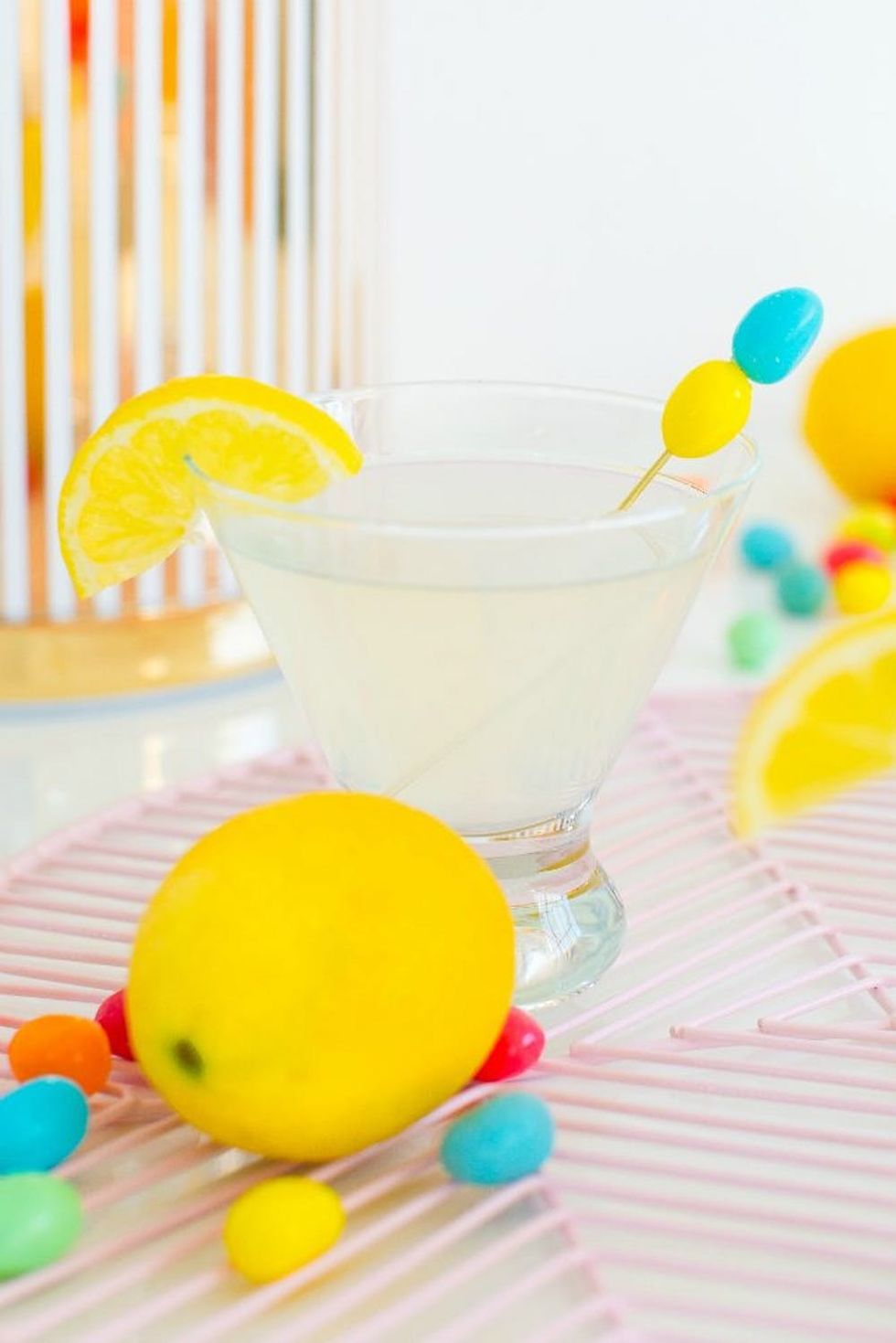 Get any grunt work done before the weekend, and you'll be able to enjoy your Fourth of July plans to the fullest. There's nothing worse than having to take important calls during your precious pool time! Resist the urge to turn your vacay into a work-cation by unplugging for at least 24 hours and treating yo' self to endless mimosas.
Read This: Start summer off right with these 15 La Croix cocktails that will become your new after-work drink of choice. We'll say cheers to that! (Photo via Pizzazzerie)
Pisces: February 19 – March 20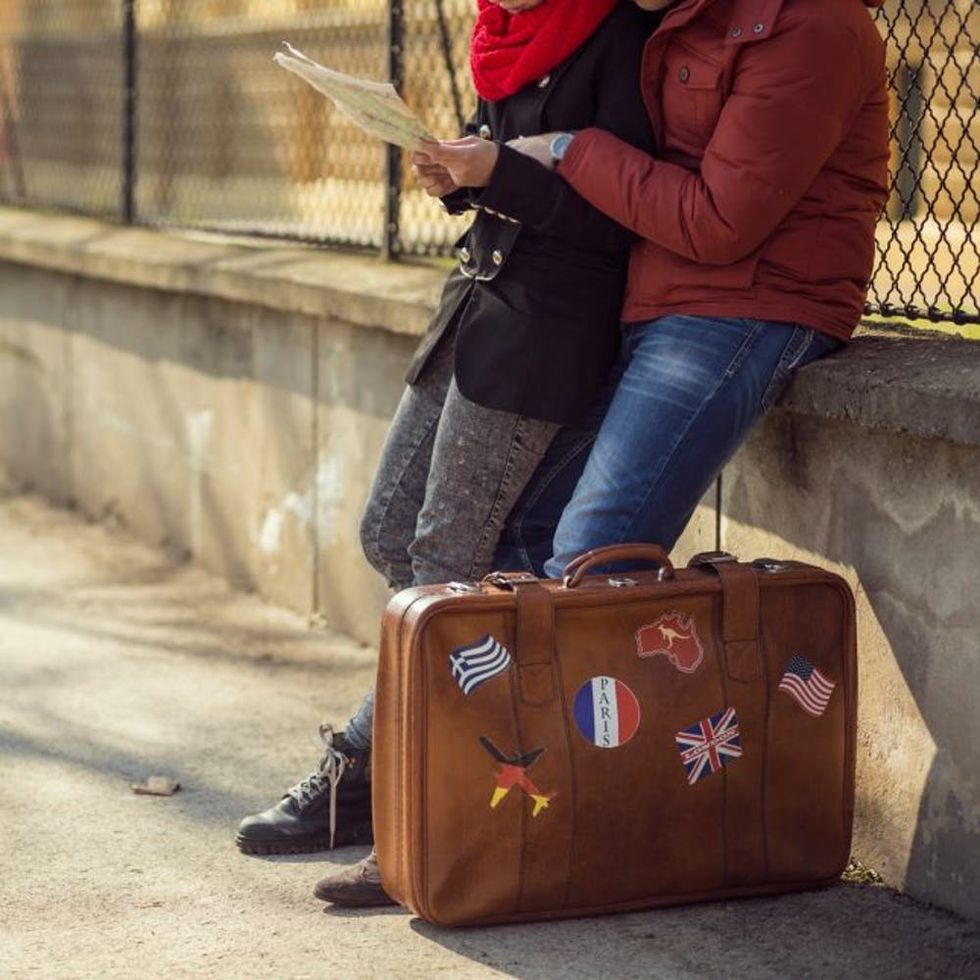 Adventure awaits you, Pisces! Don't fret if you can't drop everything for a spur of the moment trip to Bali. You'd be ah-mazed at all the local happenings just waiting to be discovered in your own hometown. Think: music festivals, hidden wineries and art openings galore. Grab a friend (or three) and make plans to play tourist for the day.
Read This: Still dying to travel to London or vacay in Hawaii? Check out these three ways to hack cheap international flights. (Photo via Getty)
Aries: March 21 – April 19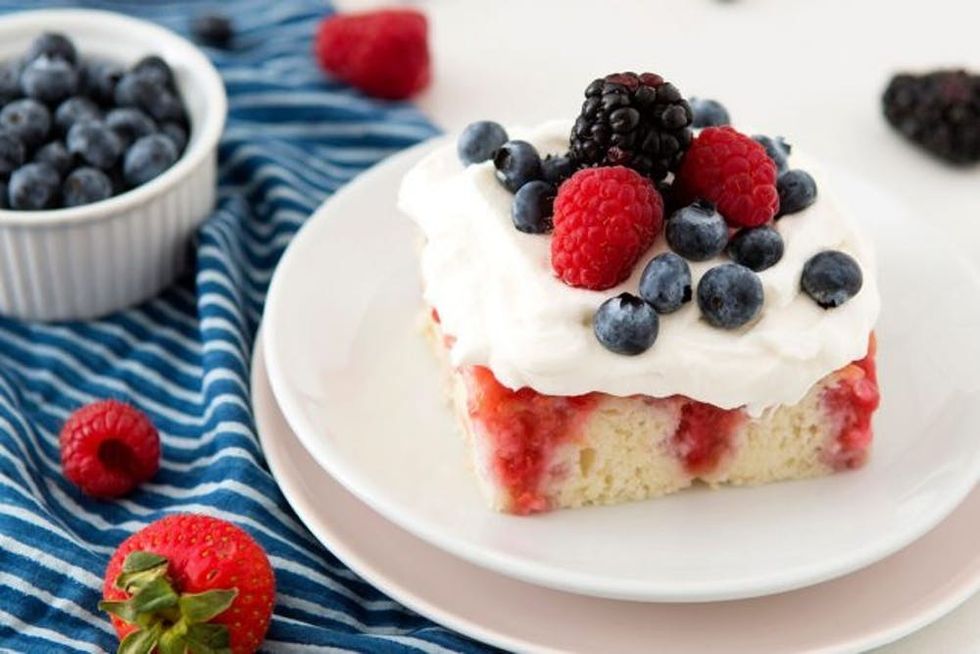 While everyone else is in party mode, you're ready to dial things down a notch. With a slew of home improvement projects on the back burner — and a garden that could use some serious TLC — there's no time like RN to slip into nesting mode. So what if your idea of a crazy weekend is curling up to your grammie's cookbooks and baking a blueberry pie?
Read This: It may not be your great grandma's secret recipe, but here's how to make a patriotic Fourth of July poke cake that will have everyone coming back for seconds. It's just as tasty as it looks. (Photo via Kurt Andre)
Taurus: April 20 – May 20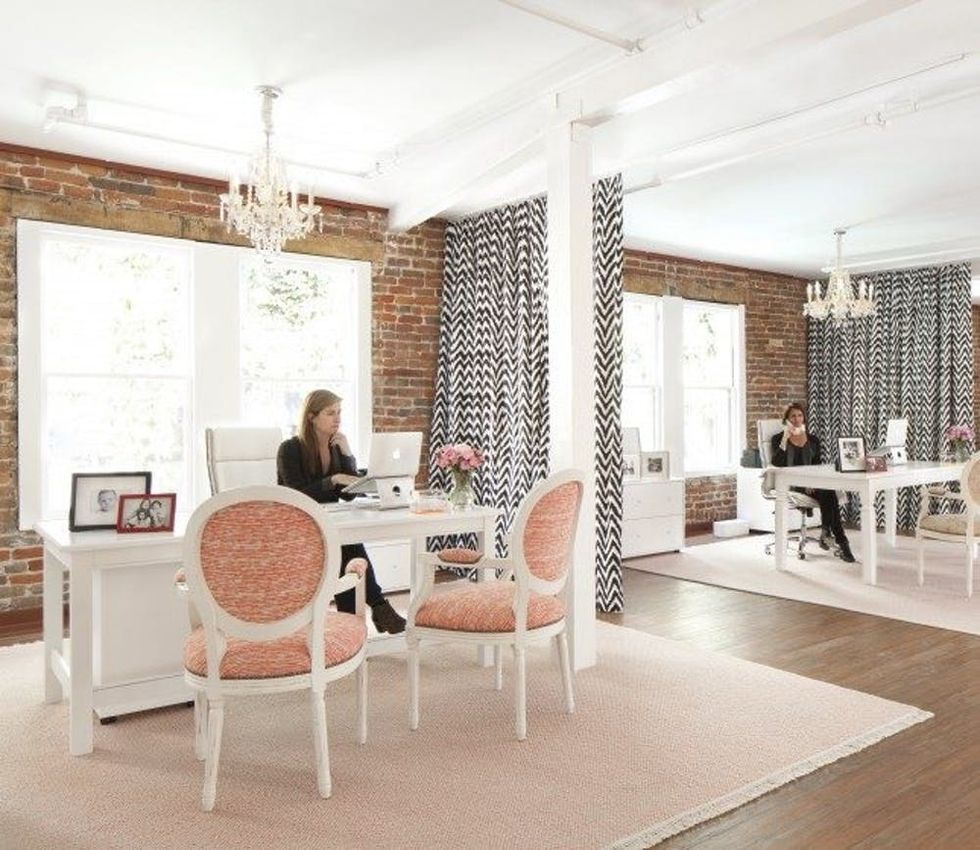 Enter the week of dynamic duos and kindred spirits who serve as the yin to your yang. When you can find someone who shares the same hard work ethic and brings their own skill set to the table, you'd be crazy not to join forces. But not so fast. Before you go making things officially official with a former-nemesis-turned-wingwoman, be sure to dot all the i's and cross all the t's. We're talking about a contract, baby!
Read This: It's time to turn a new leaf and leave your ego at the door. Read on to see how two frenemies went from biz rivals to #girlboss partners. (Photo via Grow Marketing)
Gemini: May 21 – June 20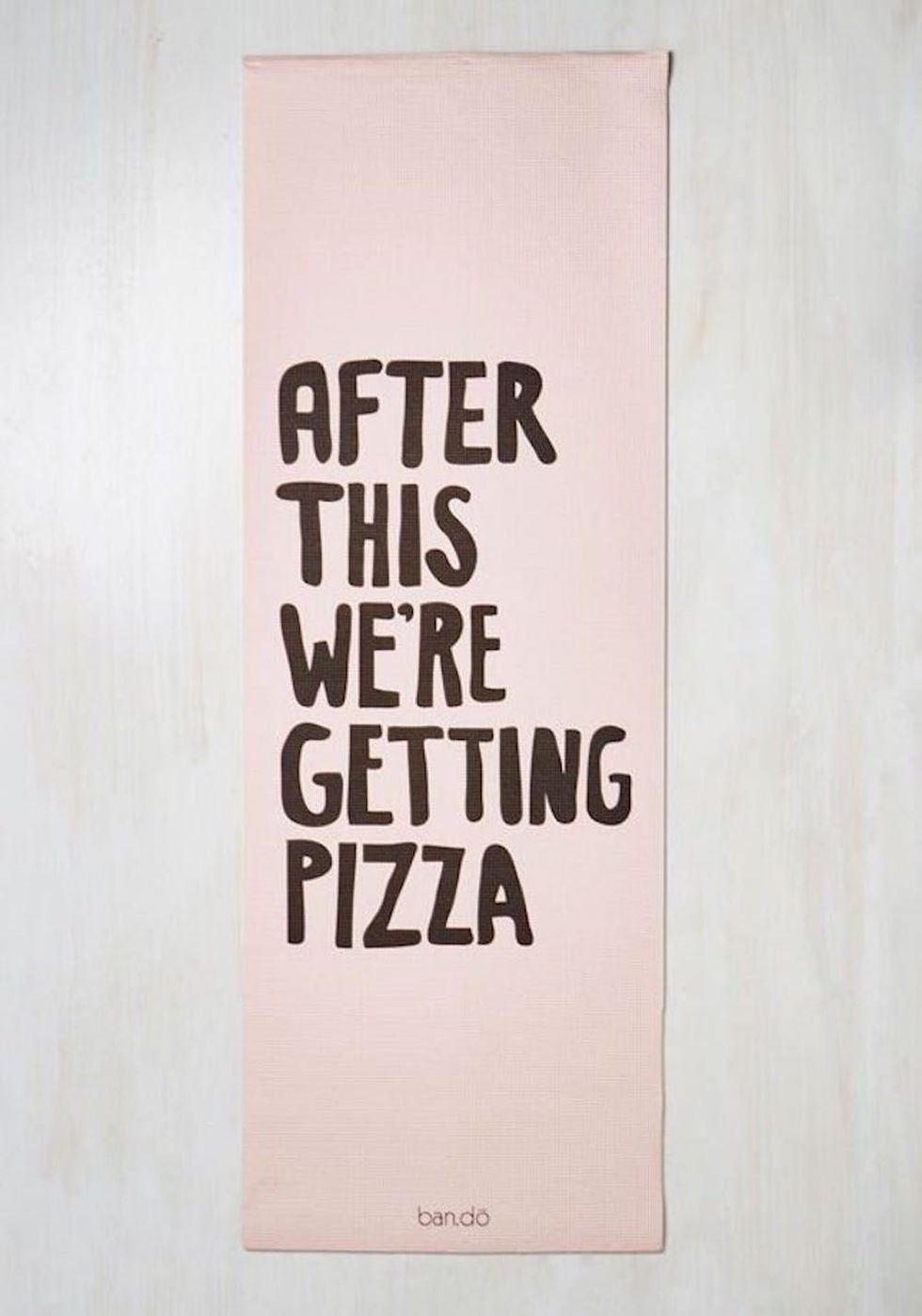 No more couch chilling, Gemini! It's time to channel your inner Sporty Spice with a slew of outdoor activities (yoga in the park! hiking!) that get your blood pumping. Grab a fitness pal for a trip to the local farmers' market to pick up fresh veggies and fruit — just think of all the healthy summer recipes you'll be able to whip up in the months to come.