How Young Actresses Like Troian Bellisario Are Inspiring Women On and Off Screen
Jun 27, 2017
Okay, so maybe we're biased, but we honestly believe there's no better industry for young women to start their careers than the media industry. From social media to PR, publishing to editing, there are so many creative, challenging, and empowering roles within the media industry that create wonderful opportunities for women, no matter their age or skill set. However, for those either still in college or recently graduated, navigating the networking scene, nailing a job interview, and even just knowing what your options are can feel overwhelming and isolating. Which is why we're so thrilled that events like the Her Conference exists! This year, the conference goes from July 22 through July 23 in New York City, and gives anyone with an itch to get professionally inspired the chance to hear and interact with some of the most accomplished, cool, smart, and innovative women working in media today. The lineup is a dream, and we're especially excited to hear from two of the keynote speakers, Troian Bellisario and Aja Naomi King, both talented and accomplished ladies with a lot of wisdom to share. Ambition gap, who?
Troian Bellisario
---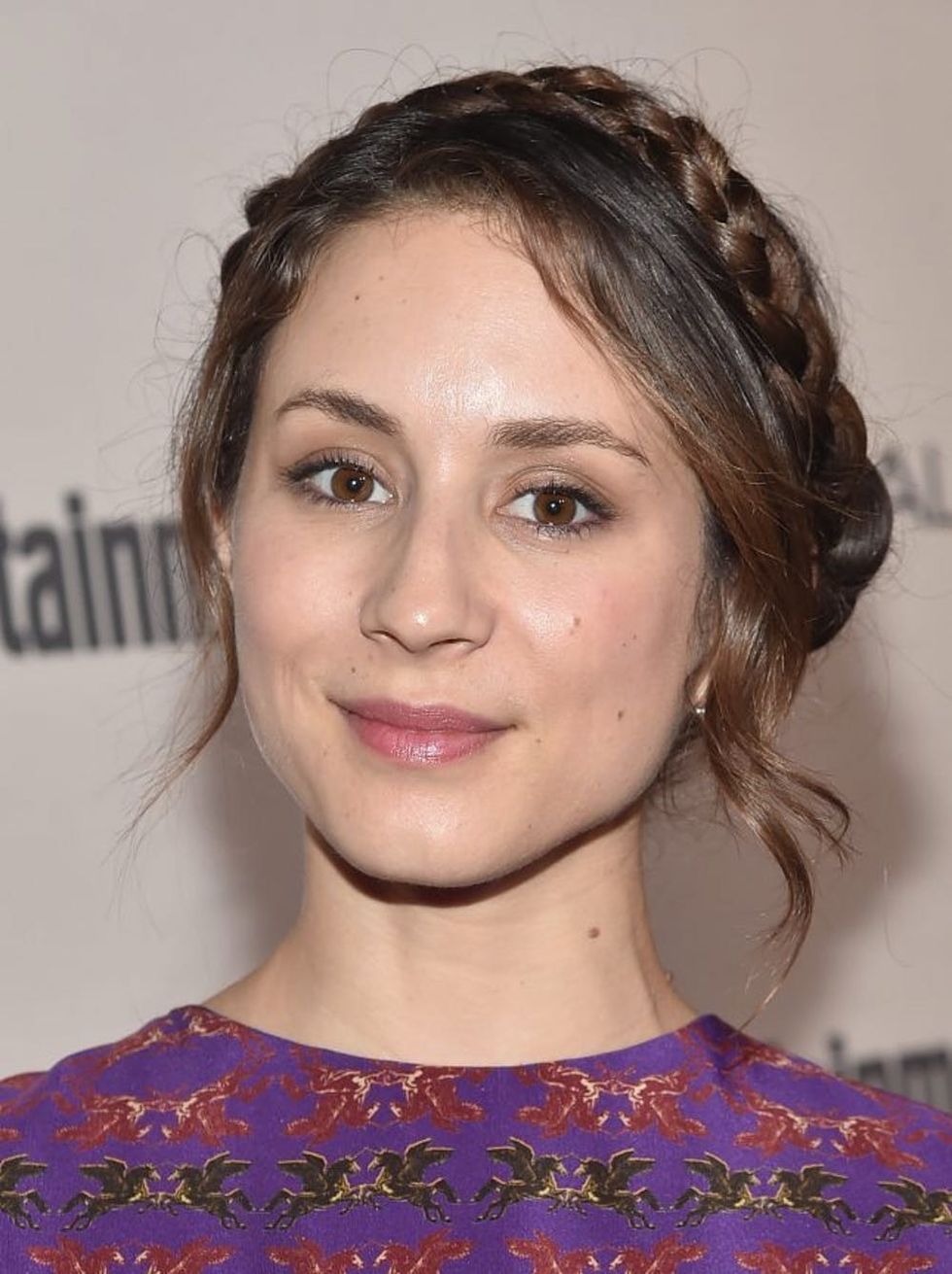 Best known for her role as Spencer Hastings in Pretty Little Liars, Troian Bellisario has actually been working in the entertainment industry since she was three and had a spot on her father's film, Last Rites. Since that impressively early debut, Bellisario has tried her hand at producing, writing, and directing in both TV and film. It's this kind of ambition, confidence, and willingness to try new things that make Bellisario such an amazing resource for young women with designs to join the industry — she can answer so many questions because she's lived so much firsthand! This is to say nothing, of course, for Bellisario's partnership with the National Eating Disorders Association, where she works to de-stigmatize and bring awareness to a mental illness she struggled with in her own past. (Photo via Alberto E. Rodriguez/Getty)
Aja Naomi King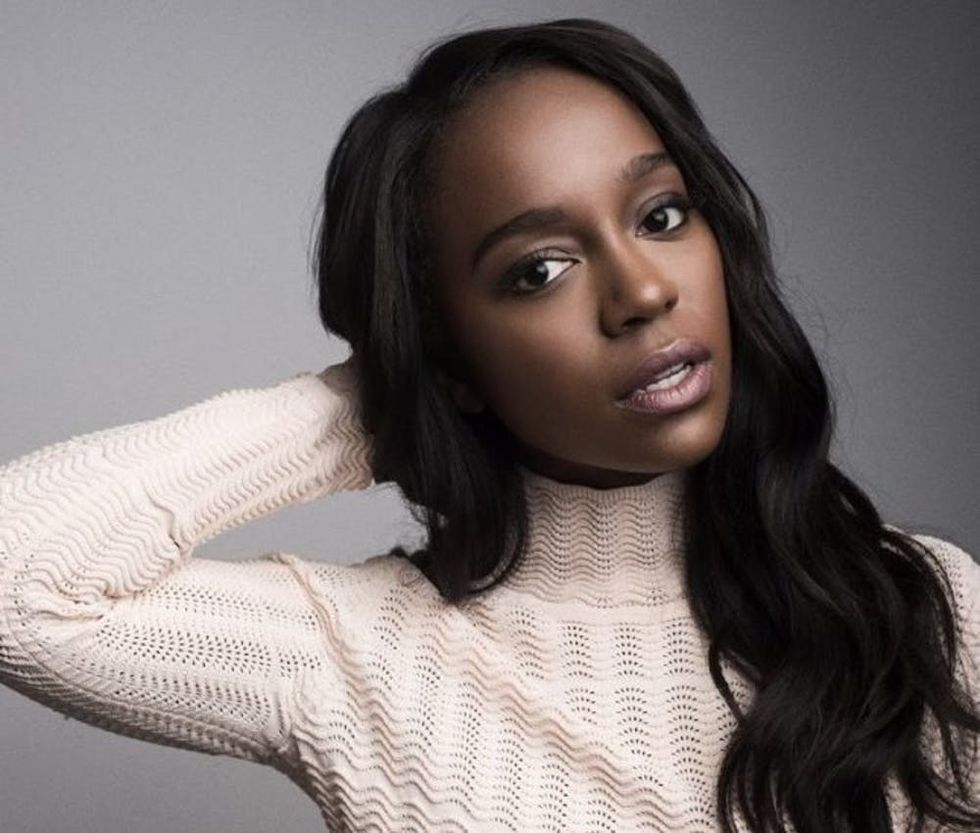 With a Masters of Fine Arts from Yale under her belt, you know Aja Naomi King is serious about drama. The California-born actress found her breakthrough as Michaela Pratt in How to Get Away With Murder — a performance that won her an NAACP nomination for Outstanding Supporting Actress in a Drama Series. The versatile thespian has also made a name for herself in film, starring as Cherry Turner, Nat Turner's wife in the 2016 historical drama The Birth of a Nation. And while all those accomplishments seriously impress us, perhaps the reason we most respect King is her outspokenness against racial and political injustices — just check out her Twitter account to see what we mean! (Photo via Her Campus)
There's still time to sign up to attend! Visit the Her Conference website to get your tickets today and let us know who you'd be excited to hear speak @BritandCo!
Megan Parry
Megan Parry is a lifestyle writer living in Philadelphia where she's making generous use of her library card, obsessively reading friends' natal charts, and learning how to differentiate between "dried apricot" and "juicy apricot" notes in wine.
Celebrity News