DIY Astro Guide: What Your Horoscope Means This Week, 3/14/2016
Mar 14, 2016
As you anxiously await the first day of spring, keep a rolling list of to-do's that you want to accomplish before summer. In between spring cleaning, booking a spontaneous trip and making major career moves, you have your work cut out for you. If you need a midweek break, direct your attention to all things St. Patrick's Day. Whether you're hosting a shindig of your own or plan on bar-hopping with your squad, just be sure to wear green! Treat yo'self to an extra cup of coffee (darn you, Daylight Savings!) and scroll down to see what the stars have in store for you in this week's AstroStyle horoscope.
---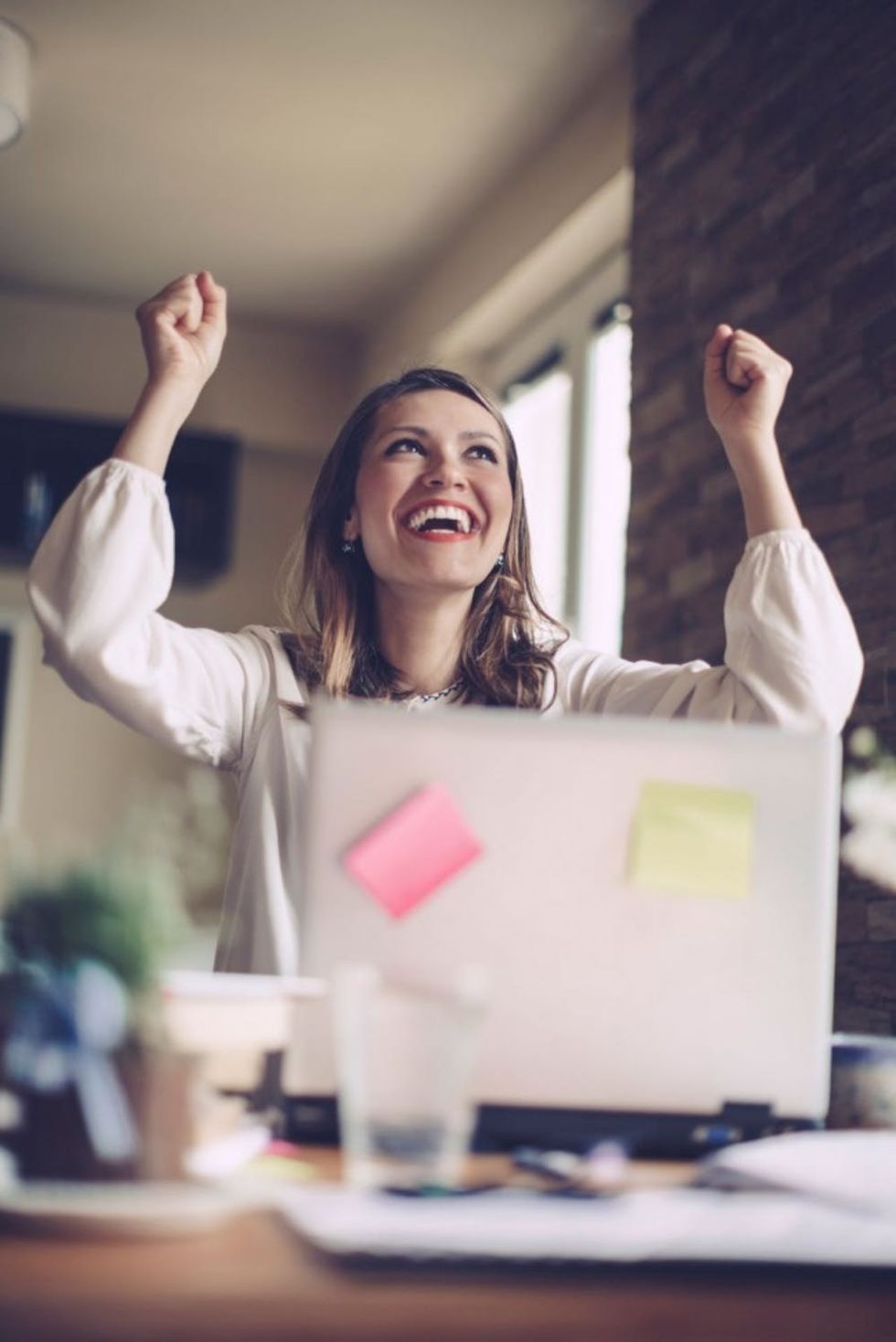 After a joyous month of birthday celebrations, it's time to buckle down and revisit your goals for the year. Productivity reigns supreme all this week as you wrap up old projects and start proposing some new ones. Keep your eyes on the prize, and employee of the month status may not be too far behind.
Read This: Want a raise? Do these five things first, and it won't be long before you're sitting pretty at your dream job. (Photo via Getty)
Aries: March 21 – April 19
Don't delay: The time is RN to start planning an epic birthday shindig that will go down in history. Whether you keep things small and intimate with your closest gal pals or rent out an entire club (hey, it could happen!), big things are on the horizon for you.
Read This: OMG, hold the phone: Word on the street is that Olivia Wilde's son is having a Beyoncé themed birthday party. And, now you can too.
Taurus: April 20 – May 20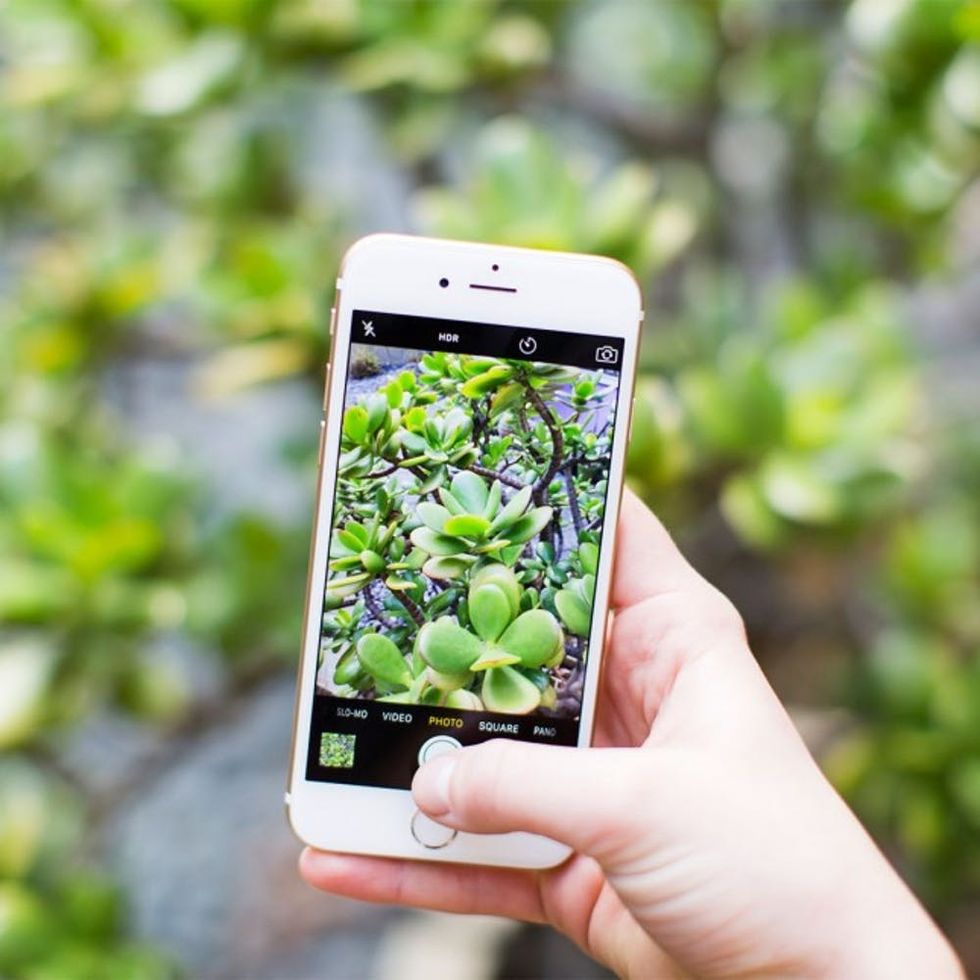 Cue the relaxation vibes: After weeks of feeling stressed (both physically and mentally), it's time to treat yo'self with a low-key weekend at Chateau Taurus. Ditch the lazy girl 'tude by embracing your spiritual side with some daily meditation and morning journaling.
Read This: Get those creative juices flowing with these 10 ways to bring creativity into your morning routine.
Gemini: May 21 – June 20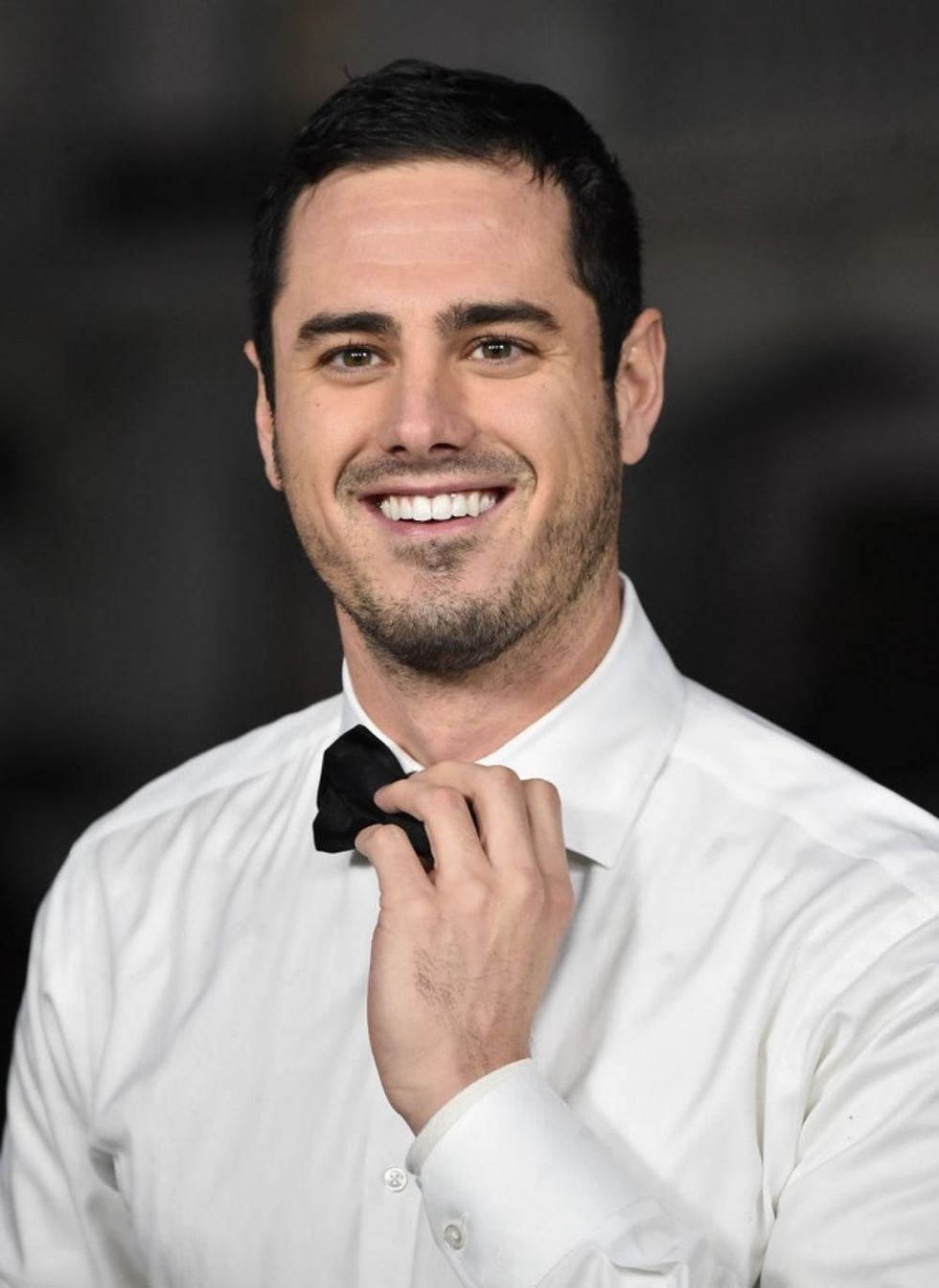 The Bachelor finale has you on cloud nine all this week as you eagerly wait for a Ben Higgins (or Prince Charming) of your own to walk into your life. While you may be a romantic at heart, creating a lasting relationship isn't always rainbows and unicorns. Take some time to map out your five (and 10!) year plan before going on any Tinder swiping sprees.
Read This: Speaking of dreamy-eyed Ben, here's why we love Ben Higgins so much, according to science. Could he be any more perfect?! (Photo via Alberto E. Rodriguez/Getty)
Cancer: June 21 – July 22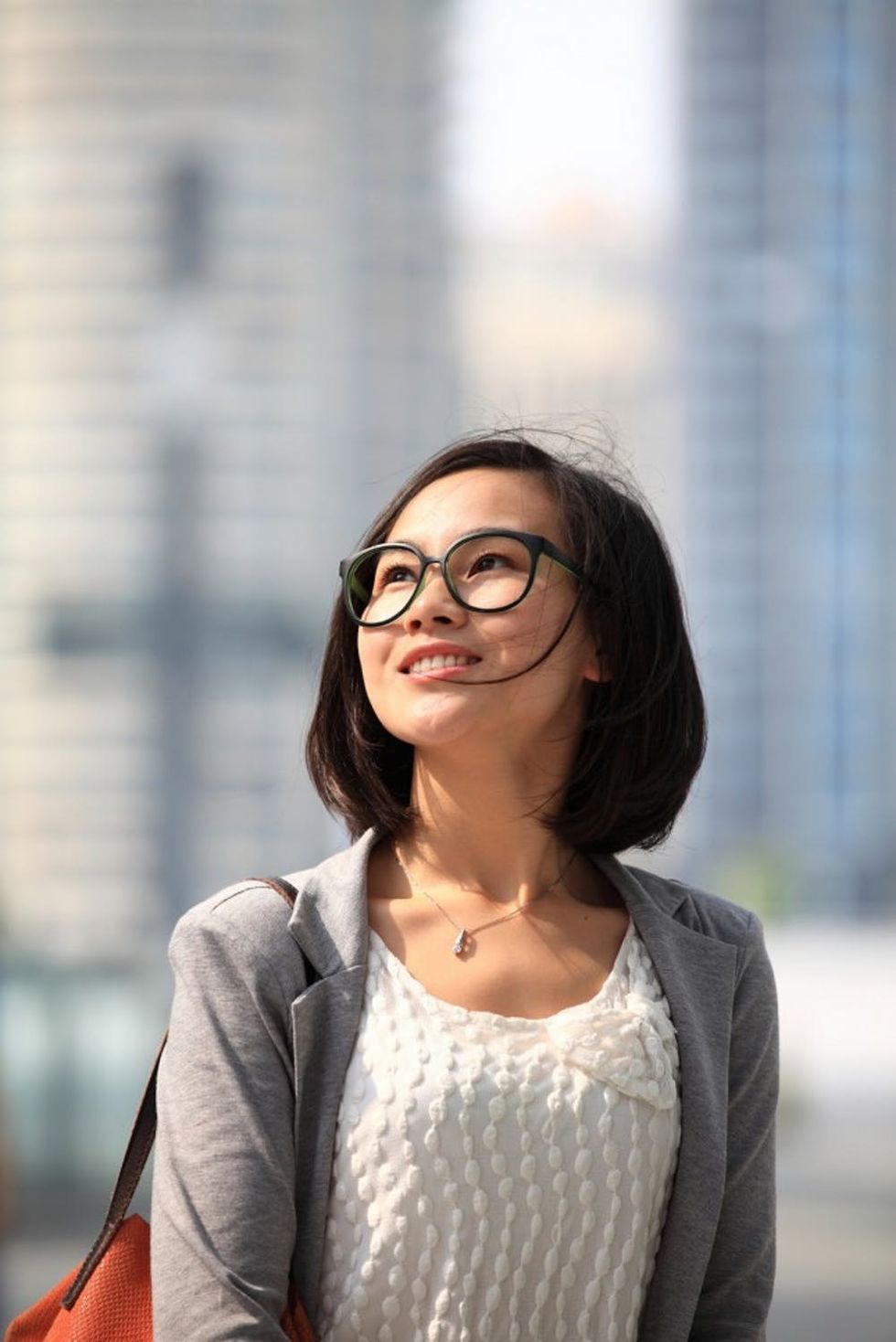 Your inner #girlboss is ready to come out and play all this week as you find yourself stepping into a leadership position at work. As you start calling all the shots, steer clear of any cutthroat competition that could come back to haunt you down the road. If you want to reach CEO status, then you have to play fair and square.
Read This: As you start pondering your next career move, check out these five ways to get your dream job that hasn't been invented yet. You're going to want to bookmark this one! (Photo via Getty)
Leo: July 23 – August 22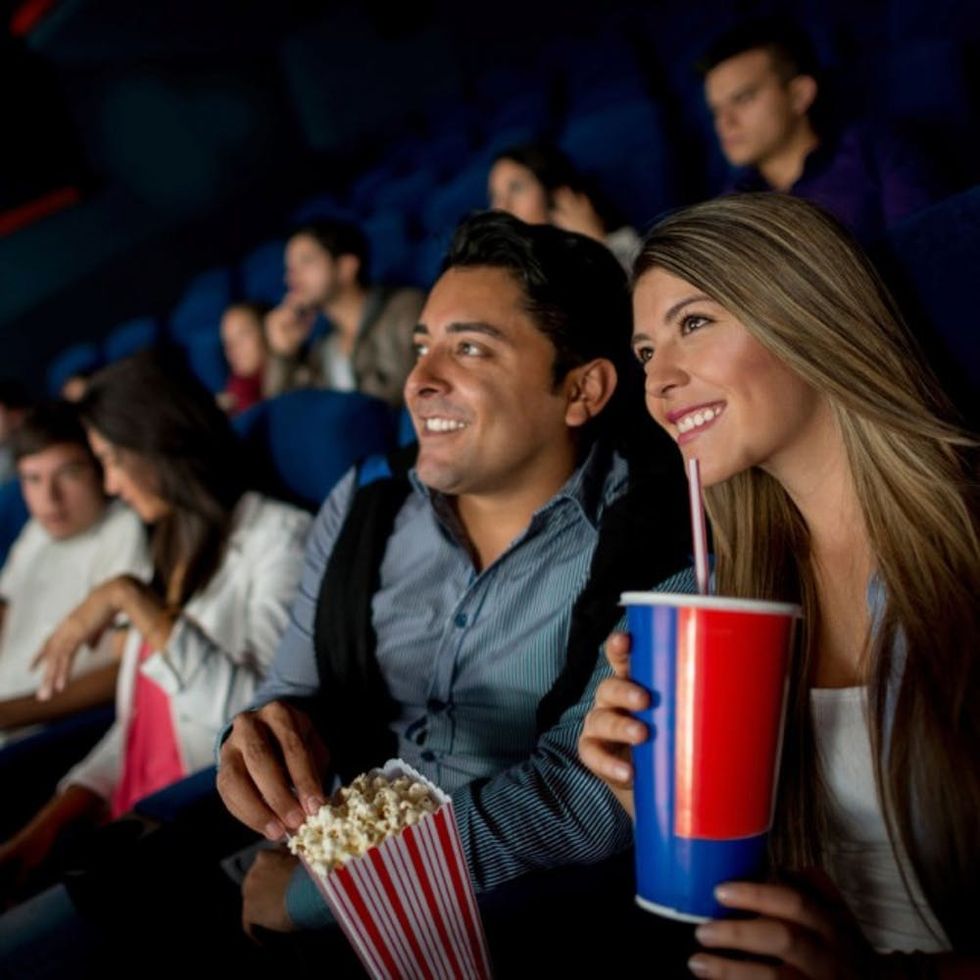 It's never too late to jump on the wellness bandwagon, Leo! Ditch the late-night pizza cravings for clean eating (with the occasional cheat day), and you'll be back on track in no time. Start scouring the web for healthy recipes and bookmarking fitness videos from your favorite vloggers on YouTube.
Read This: Eating healthy all the time is not only unrealistic, but it's no fun. Check out these six secrets for eating healthy at the movies from top nutritionists. (Photo via Getty)
Virgo: August 23 – September 22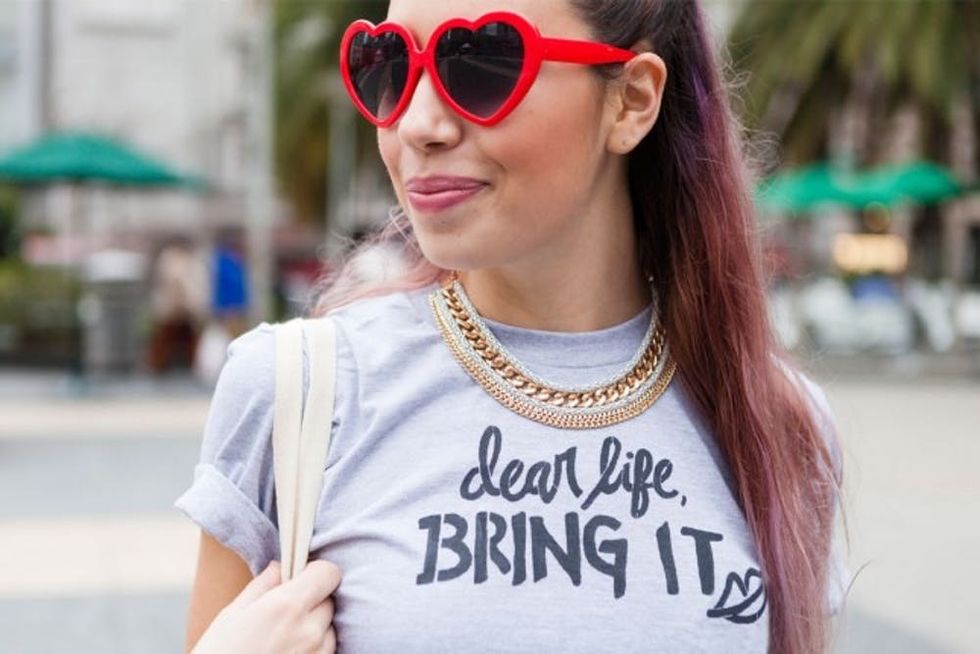 Don't let every little snarky comment get under your skin this week. You know what they say: Haters gonna hate! Choose the high road by embracing positivity and reflecting on all of your personal goals and accomplishments. If nothing else, hit the town with your squad for the ultimate GNO.
Read This: Exude major confidence by DIYing this motivational t-shirt to keep your goals in check. You've got this, Virgo. (Photography via Brittany Griffin)
Libra: September 23 – October 22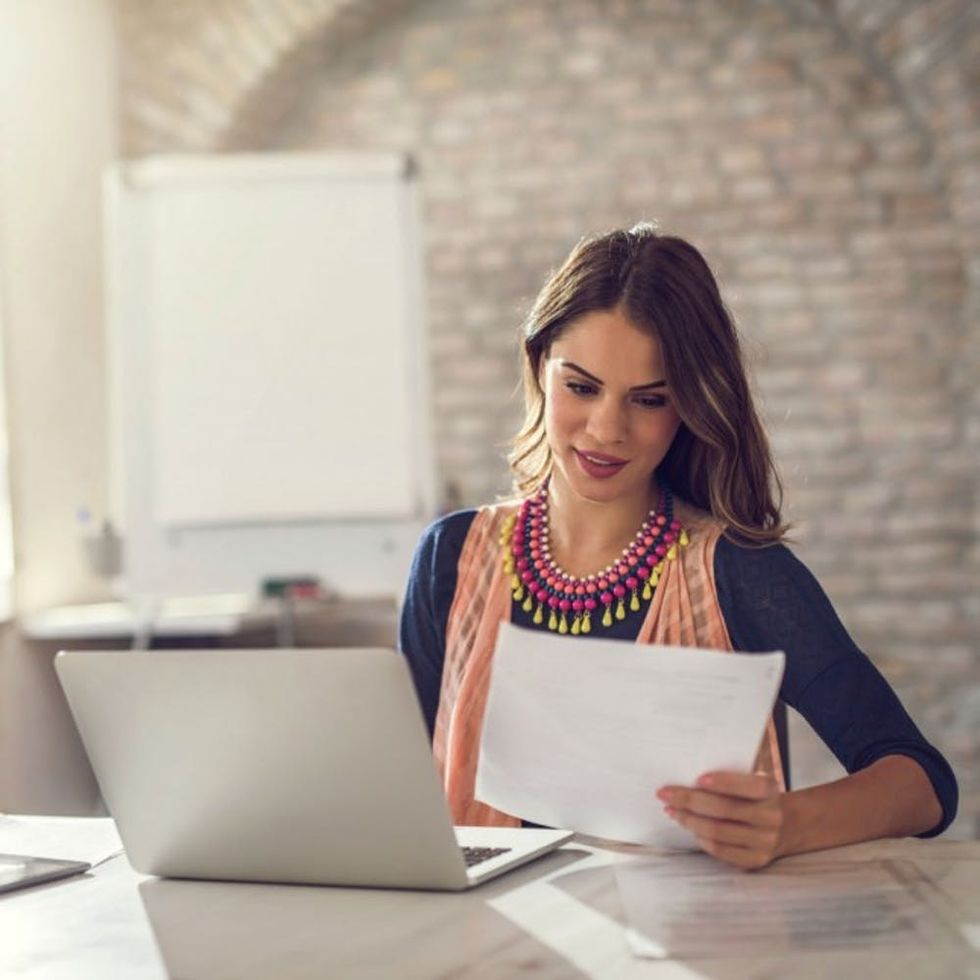 Let bygones be bygones: It's time to clear the air with any potential frenemies and patch up any rocky relationships once and for all. Set up shop in a coffee house and just talk it out until you're both on the same page. No bad blood? Play catch-up with a mentor that's played a key role in your career success.
Read This: This just in: Read on to see when and why you should accept a job you don't really want. Everyone's gotta start somewhere! (Photo via Getty)
Scorpio: October 23 – November 21
Get a head start on spring training by bringing in a workout buddy (or two) for moral support. Don't feel obliged to rack up the miles on the treadmill if you absolutely hate running. Instead, sign up for a fist-pumping sesh at SoulCyle or ease into it with some HIIT workouts.
Read This: Speaking of workin' on your fitness, you're going to want to take a look at these seven tough-love workouts to tone your whole bod. Can you say game changer? (Video via Tone It Up)
Sagittarius: November 22 – December 21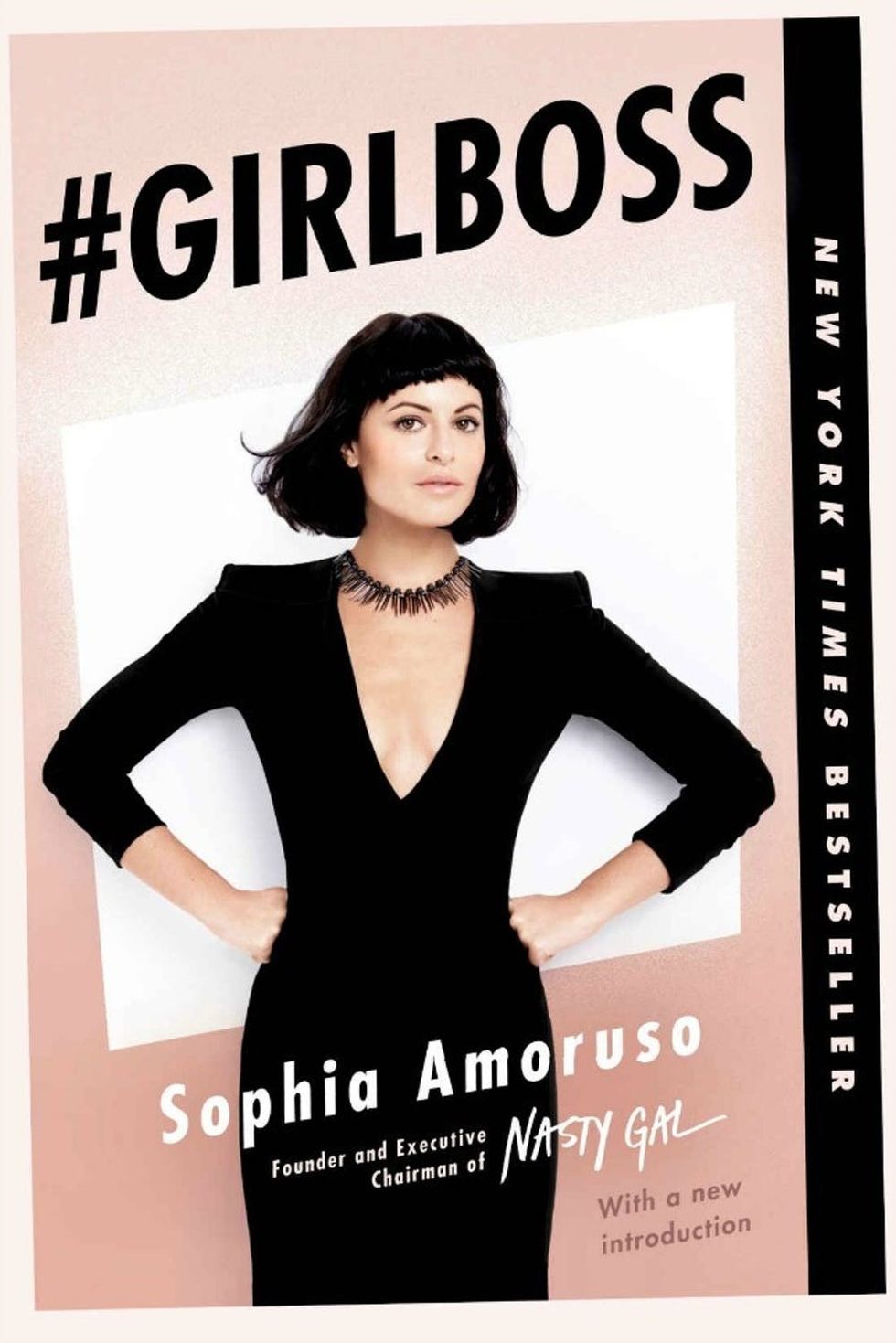 Let the power lunches begin! If you're looking to further yourself professionally, than you've got to make the first move. Reach out to the higher-ups at post-work networking events, and swap business cards with like-minded entrepreneurs that you might be able to collaborate with down the road.
Read This: If you want to be a #girlboss, then you've got to start thinking like one. Check out these 100 must-read books to take your career to the next level.
Capricorn: December 22 – January 19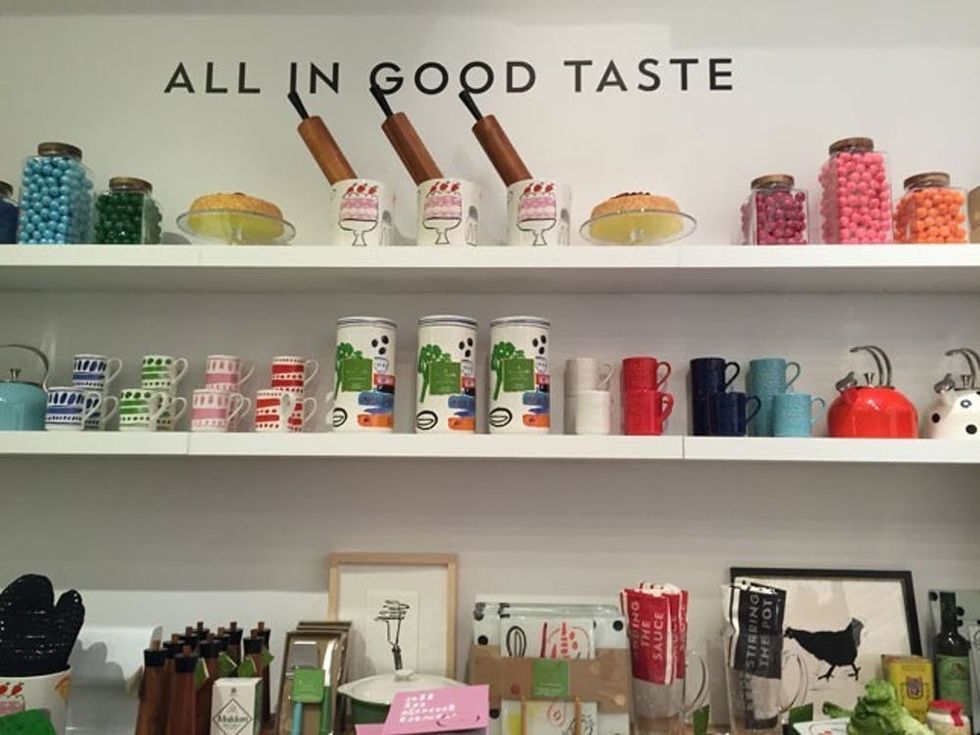 Home is where the heart is: If you don't love your living space, then fix it (or find some new digs)! Rest assured that you need not be an interior design pro to redecorate your space. Whether you're looking to give it a fresh coat of paint or want to completely redo the feng shui, there's no shortage of design blogs to guide you along the way.
Read This: Get ready to swoon hard: Kate Spade's new furniture collection is perfect for preppy girls. *Adds everything to cart.* (Photo via Meredith Lepore)
Aquarius: January 20 – February 18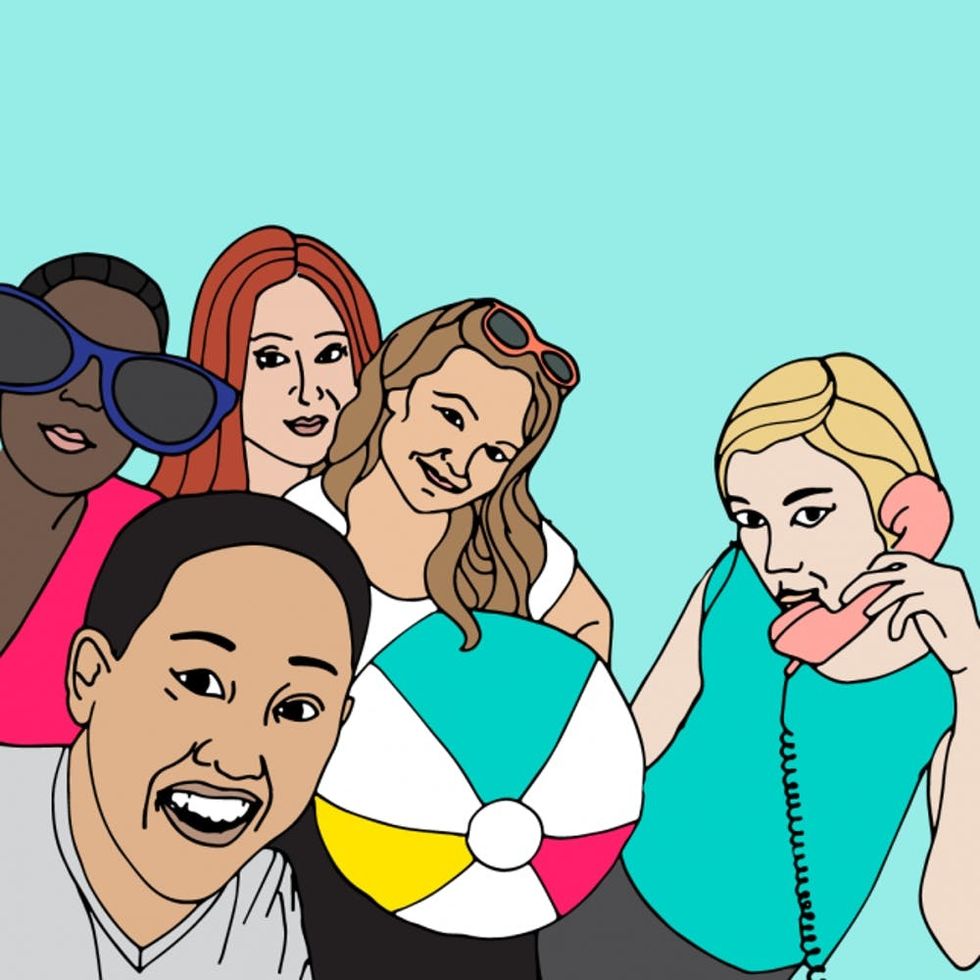 Celebrate the start of spring (this Sunday!) by playing tourist in your own hometown. With no shortage of St. Patty's Day celebrations spilling over into the weekend, you won't have any trouble finding a bar crawl or an Irish festival to attend. Put yourself out there, and good conversations will follow.