These Are the Most Googled Halloween Costumes of 2015
Oct 22, 2015
Google is a total information destination — its endless search results fuel our desire to know anything + everything (about anything + everything). What's even more interesting than our search results is what we are *actually* searching for.
This time of year, it's all about Halloween (duh!). We think costumes are the best part of the holiday and are always looking for new ways to reinvent the classics and see what the latest trends are. Let's do a deeper dive into the surprising and funny results Google Trends has turned up this year in the Halloween search department.
---
MOST Googled Halloween COSTUMES of 2015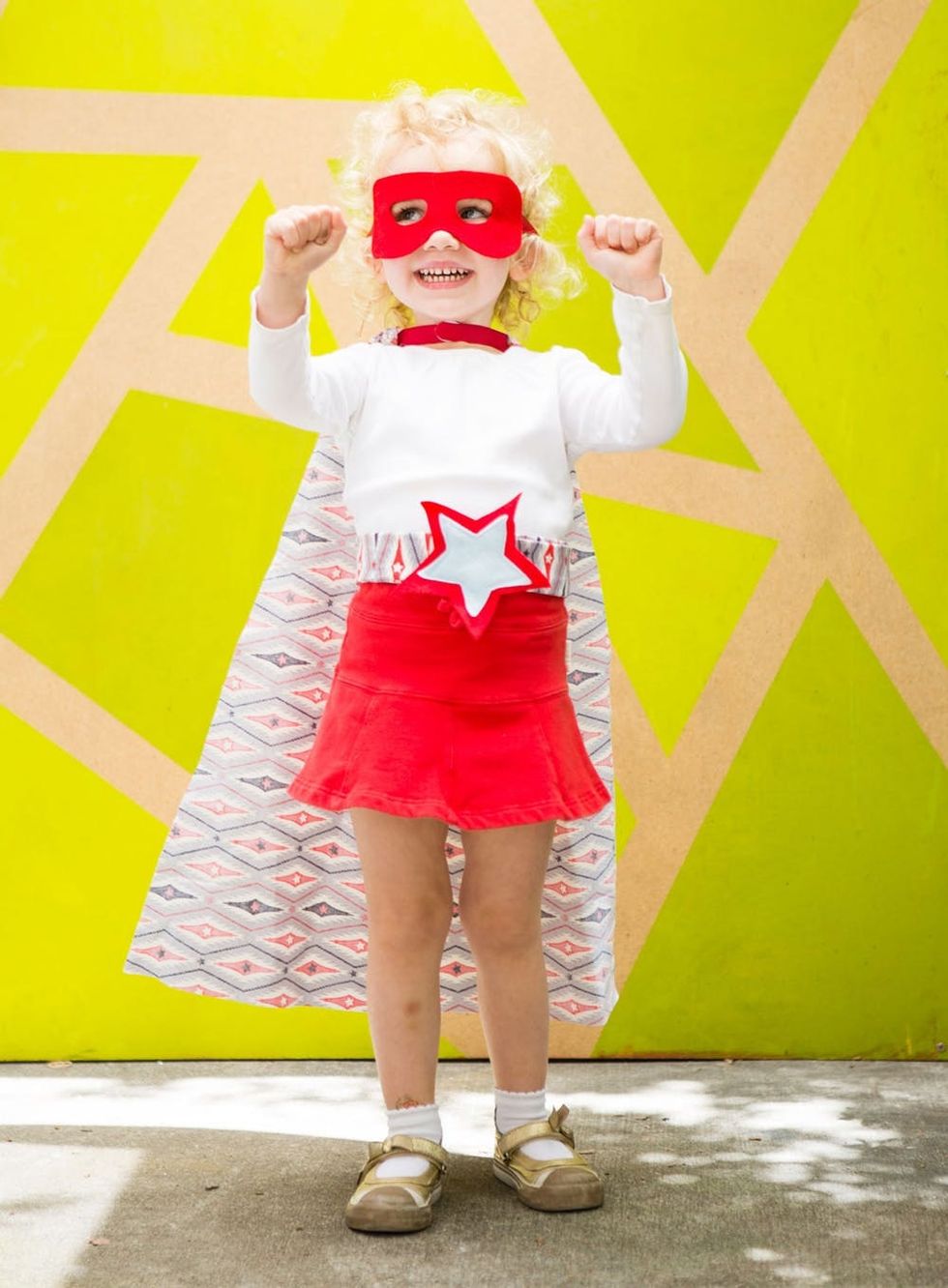 Fictional characters seem to be having a moment this Halloween, y'all. Four out of five of the most searched costumes include Harley Quinn (#1!), Star Wars (#2), superhero (#3) and Batman (#5) — although we think Batwoman makes an even better costume ;) Pirates were the fourth most searched costume. Find your fave character, do some Googling and get creative with your costume this year!
TOP TRENDING Halloween COSTUMES for 2015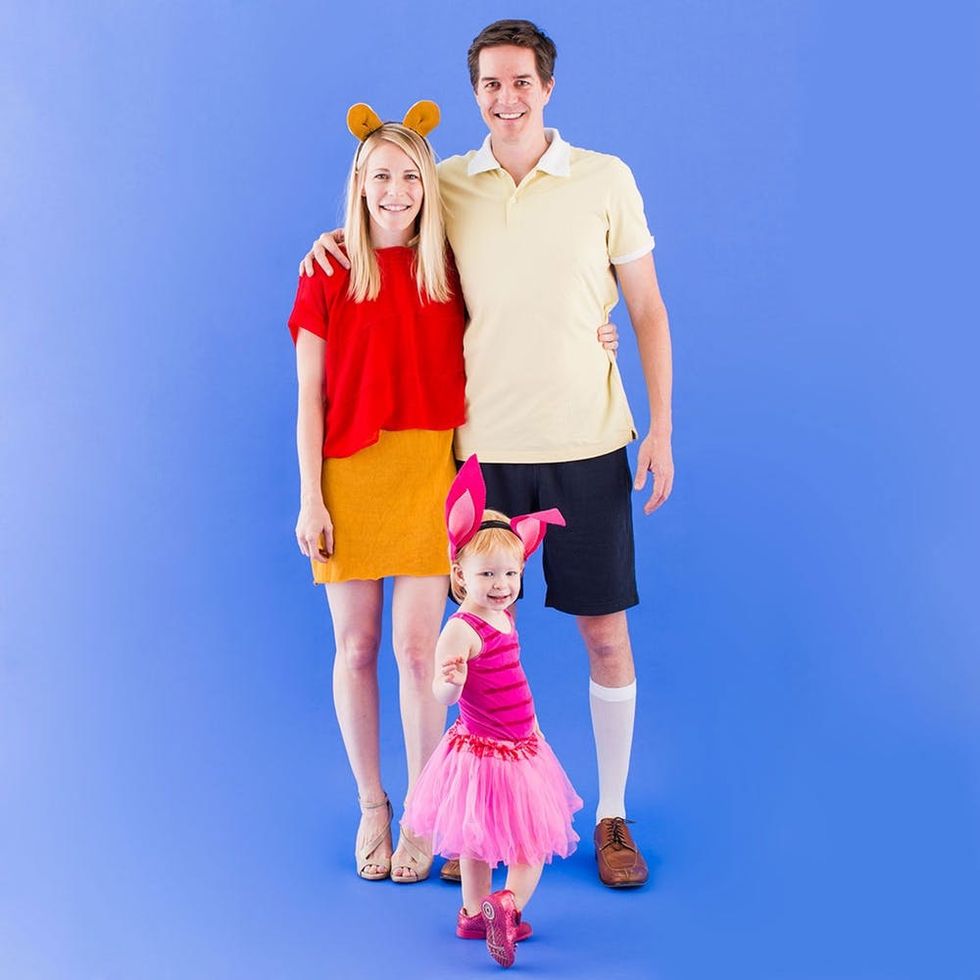 This category's #1 spot is a shocker, honestly — it's Donald Trump! Who knew that the presidential hopeful/real estate mogul would become such a popular Halloween costume?! Second in line is Mal, the daughter of Disney's Maleficent (who has *amazing* purple hair BTW). Another Disney character took the third trending spot: Evie, the daughter of the Evil Queen in Snow White. The Scarlet Witch, a superhero that graces the pages of comic books, is the fourth biggest trending costume while Nick Jr.'s puppy-tastic TV show PAW Patrol rounded out the list at #5.
MOST Googled COUPLES COSTUMES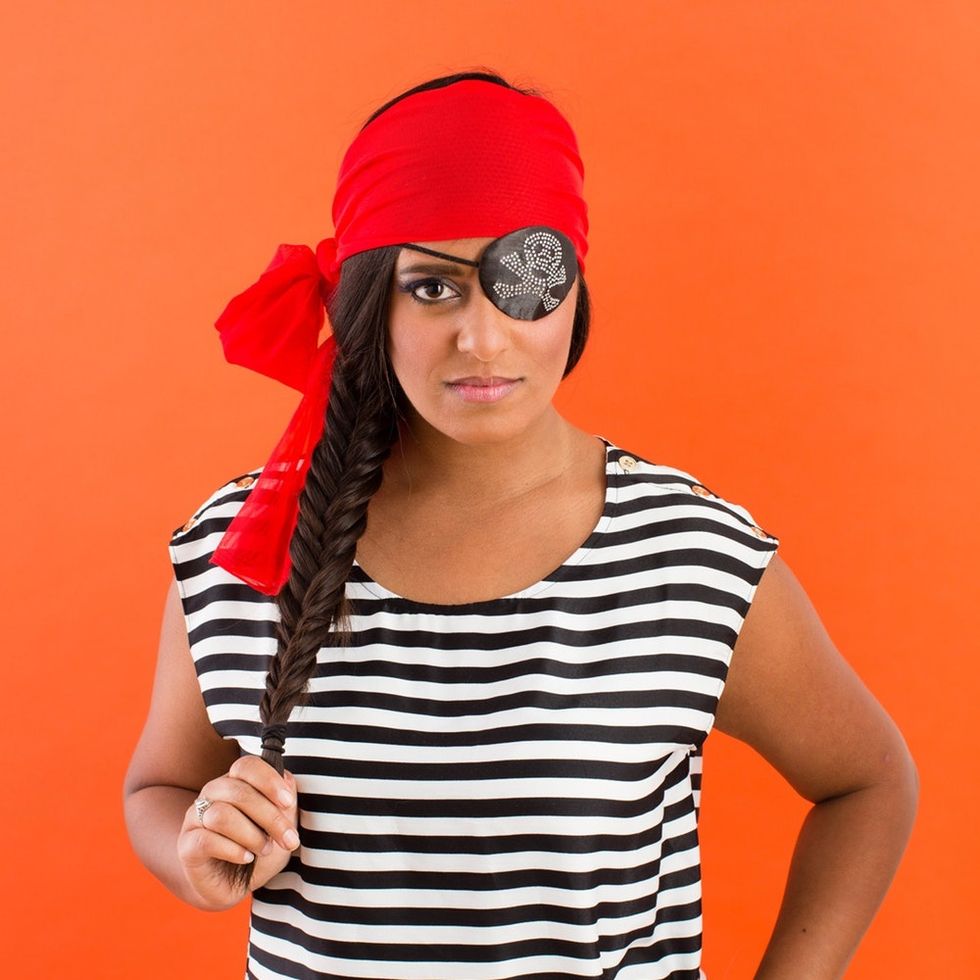 OG couple Bonnie and Clyde took the top spot for most searched couples costumes (I like to think Jay Z and Beyoncé's song had something to do with it!). The rest of the list is made up of characters like the Beetlejuice couple, a superhero couple, a Batman couple and finally a pirate couples costume. We have some inspiration for you also. Grab your boo and get to making!
Are these trends surprising to you? What are you planning to be for Halloween this year? Share your thoughts in the comments below.
Beth Wischnia
You can typically find this Texan writing, trying on a new lipstick, gabbing with her identical twin sister or volunteering at the local animal shelter. She finds inspiration from rosé, beauty products, Tex-Mex and cats.