Say Goodbye! Here Are All the Canceled TV Shows from 2016-17
May 03, 2017
We may try to console ourselves with the reminder that getting rid of old shows makes room for new (hopefully super entertaining) shows, but that doesn't make it any easier to say goodbye to some of the series we've become more than a little attached to. But it's that time of year again and we've been given the sad news about which shows have been canceled and will be taping their last episodes this season. From Bones to The Vampire Diaries, prepare yourself, TV-loving friends, because it's time to say goodbye to…
---
1. Bones (Fox): Fans of Bones will be able to (sadly) tell you that last year, the popular series was renewed for its 12th and final shortened season. The 12 final episodes wrapped up the crime-based story, with the finale airing on March 28 of this year. While viewers would have surely (and gladly) watched for many more years, trouble behind the scenes (including lawsuits filed by stars Emily Deschanel and David Boreanaz, as well as executive producer Barry Josephson, claiming the network and studio cheated them out of earned profits) ensured that there was no way that would happen.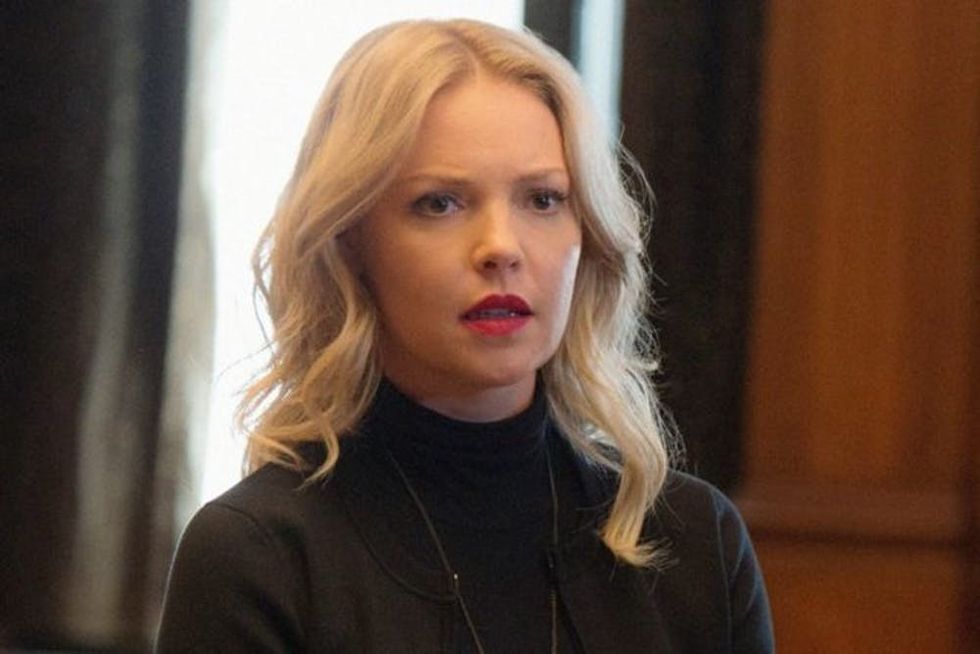 2. Doubt (CBS): If you didn't get a chance to check out Doubt, you definitely weren't alone. A legal drama starring Katherine Heigl, Dulé Hill, and Orange Is the New Black's Laverne Cox aired from February 15 to 22 before being canceled due to brutally low ratings. With only two episodes hitting the screens and 11 left unaired, Doubt earned the dubious honor of being the first official cancelation of the year.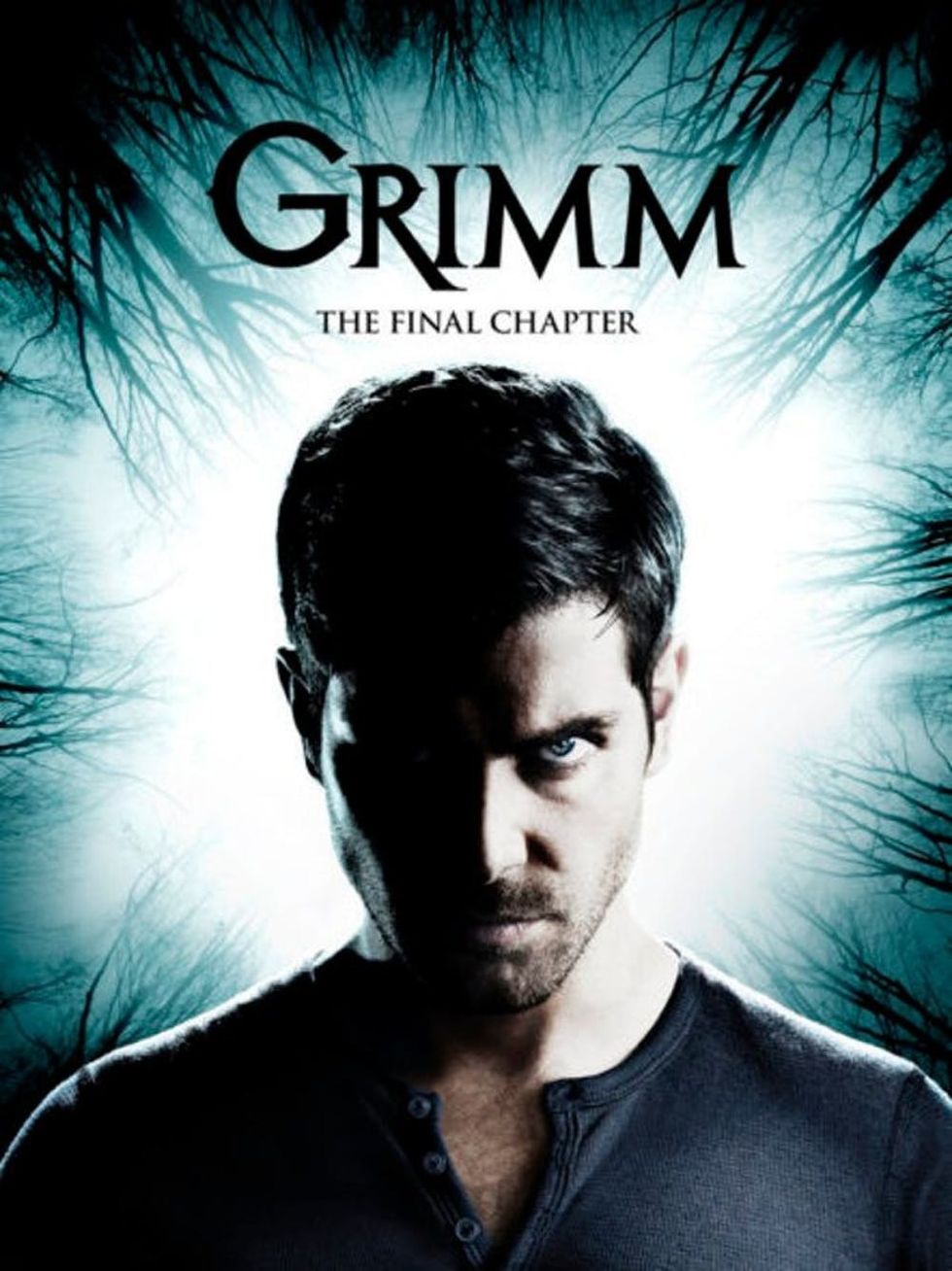 3. Grimm (NBC): Supernaturally focused Grimm may have lasted for six seasons and gained its fair share of fans along the way, but this season will be the last, as NBC has decided to give it the axe. Friday nights will be freed up for another new fave after Grimm wraps up and runs out its final shortened season.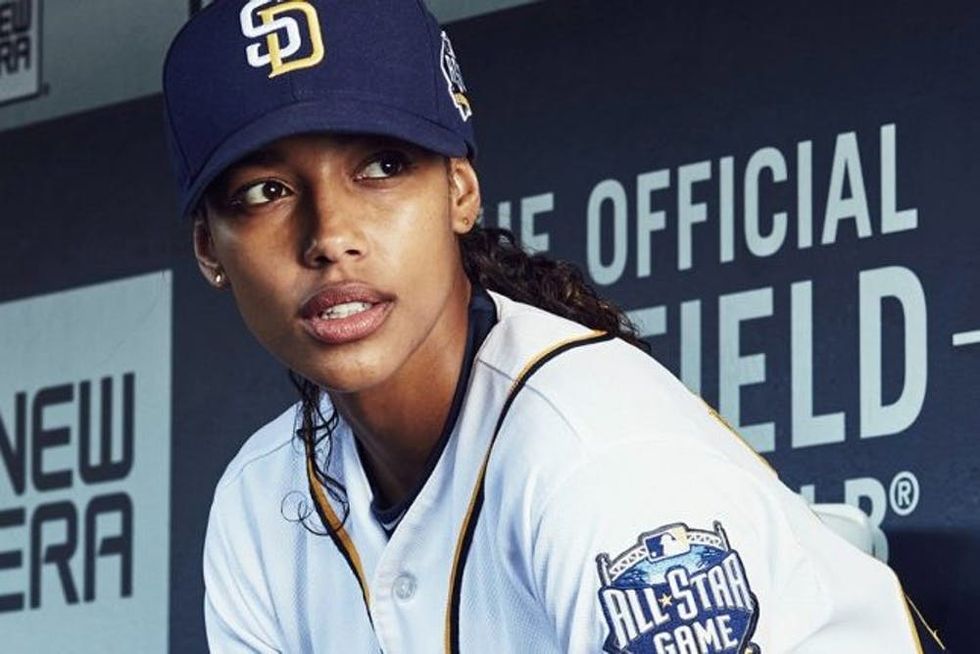 4. Pitch (Fox): Pitch may be loved by critics, but it just couldn't seem to stir up the same love from viewers. While season one was made in partnership with the MLB, surely hoping to nab more than a few baseball fans, it ended up running for just 10 episodes before striking out.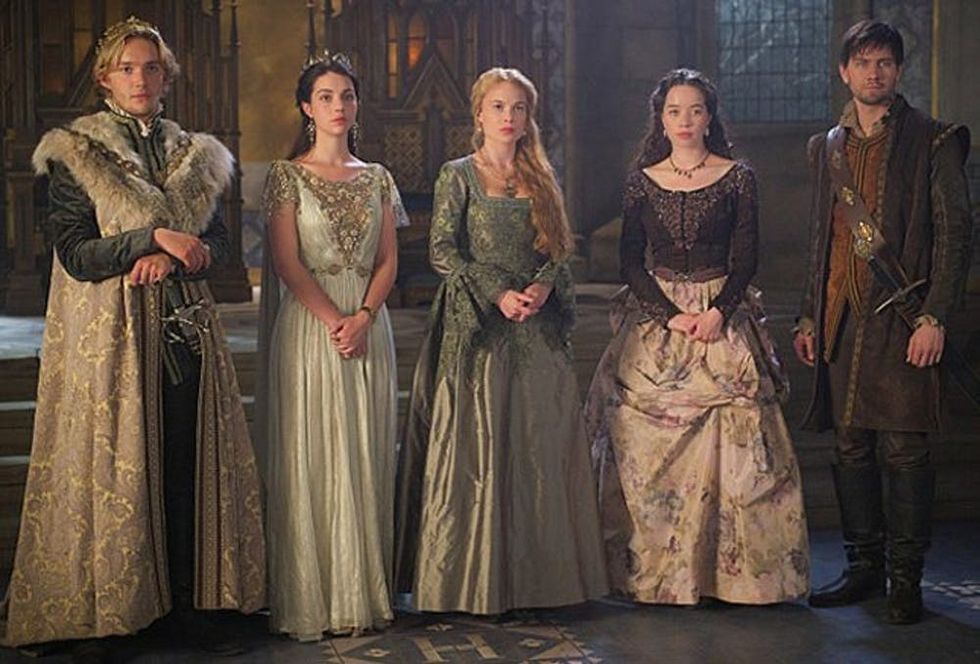 5. Reign (The CW): The IRL royal family may be amping up their popularity thanks to William, Kate, and Harry (not to mention little Prince George and Princess Charlotte), but that popularity didn't help Reign, a period drama set during the early years of Mary Queen of Scots' rule. In its fourth season, it's been chopped down to 16 episodes after getting the cancelation notice.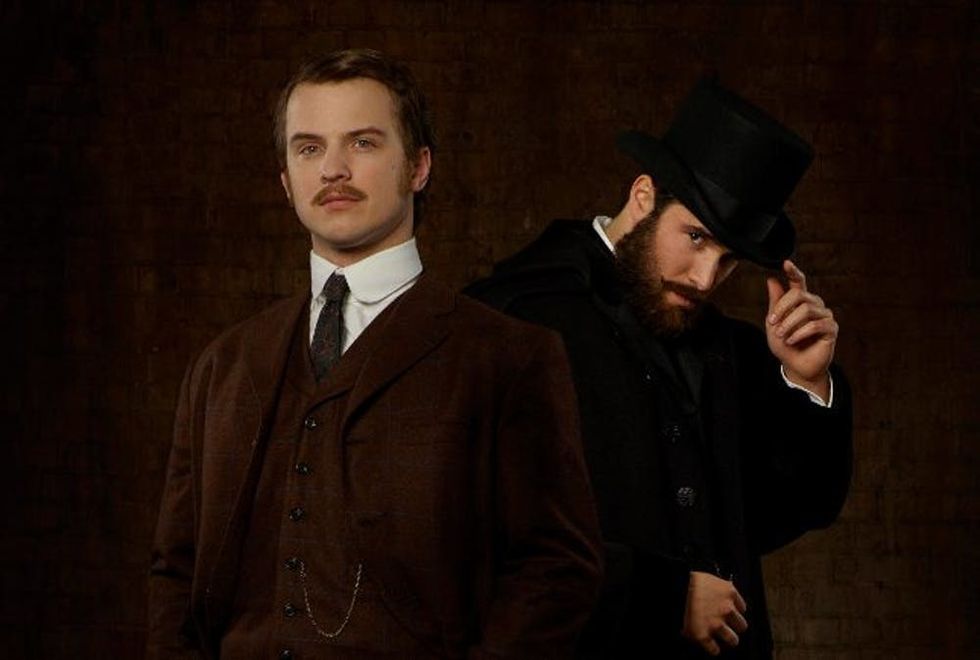 6. Time After Time (ABC): Giving viewers a (semi-fictional) inside look at the worlds of a young H.G. Wells and Jack the Ripper, the idea behind the series had plenty of potential for mystery-fueled, drama-filled tales. Despite this, it failed to attract any sort of audience and was nixed after just five episodes.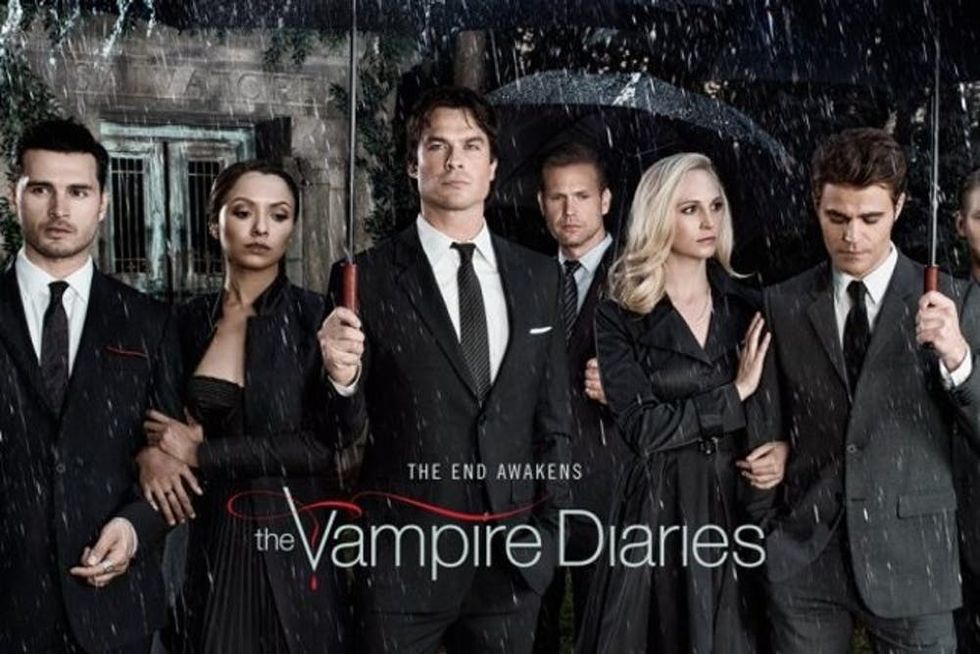 7. The Vampire Diaries (The CW): While some fans will totally argue that the show should have wrapped up when Nina Dobrev left after its sixth season, The Vampire Diaries continued to suck as much as it could out of the continuing story up until this year. However, with ratings seriously waning, it was announced that the eighth season (which would be shortened to 16 episodes) would be the last. Although, we can't deny that the series finale has sparked some serious speculation over the future of "Klaroline." We'll just have to wait and hope for a potential spin-off.
Desiree O
Desirée O is a 'Professional Bohemian' who loves anything and everything related to the arts, entertainment, and pop culture. She ADORES being a 'Newsy' for Brit + Co, covering all of the latest tidbits of awesomeness that you want to read about. When she's not writing, she's either making messy art, going on long adventurous walks with her camera, or poking around over at bohemianizm (http://www.bohemianizm.com/). You can find out about Desirée O and her work at http://DesireeO.com/ or follow her on Twitter @DesireeO.