You'll Want to Travel the World for These New Starbucks Drinks
Feb 04, 2016
Each time you think Starbucks drinks can't possibly get more creative, the company comes out with a beverage that sounds even more indulgent than the last — and suddenly, you have a new favorite (check out your state's faves). Enter the Pistachio and Rose Mocha, which is currently only available in Europe, Africa and the Middle East (but we may travel overseas just for a taste of it).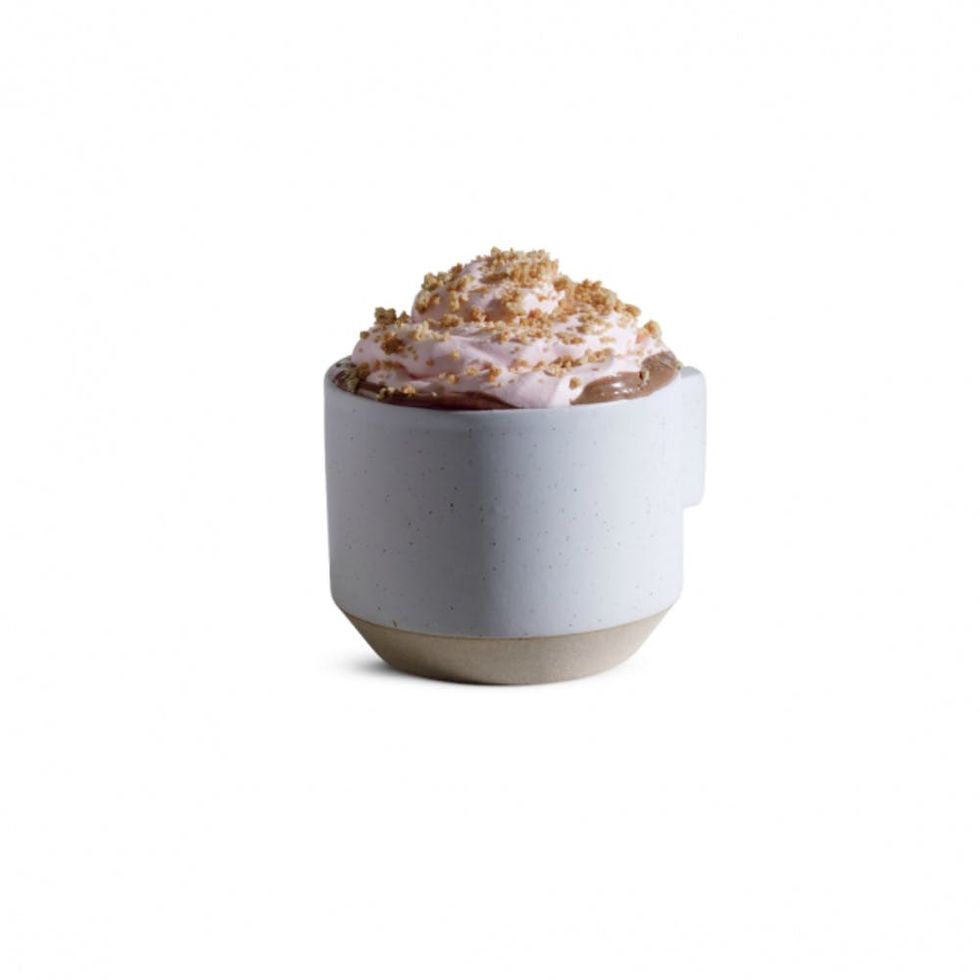 ---
The latest drink is made with mocha sauce, rose and pistachio syrup, then swirled with steamed milk and espresso. And it's topped with a pistachio and rose whipped cream, as well as pistachio crumbs. Talk about a delicious flavor combo.
In the Asia Pacific region, you can enjoy the new Chestnut White Chocolate Truffle, which sounds equally delicious. It's made with espresso and steamed milk combined with white chocolate chestnut sauce. Then it's topped with whipped cream and chestnut drizzle.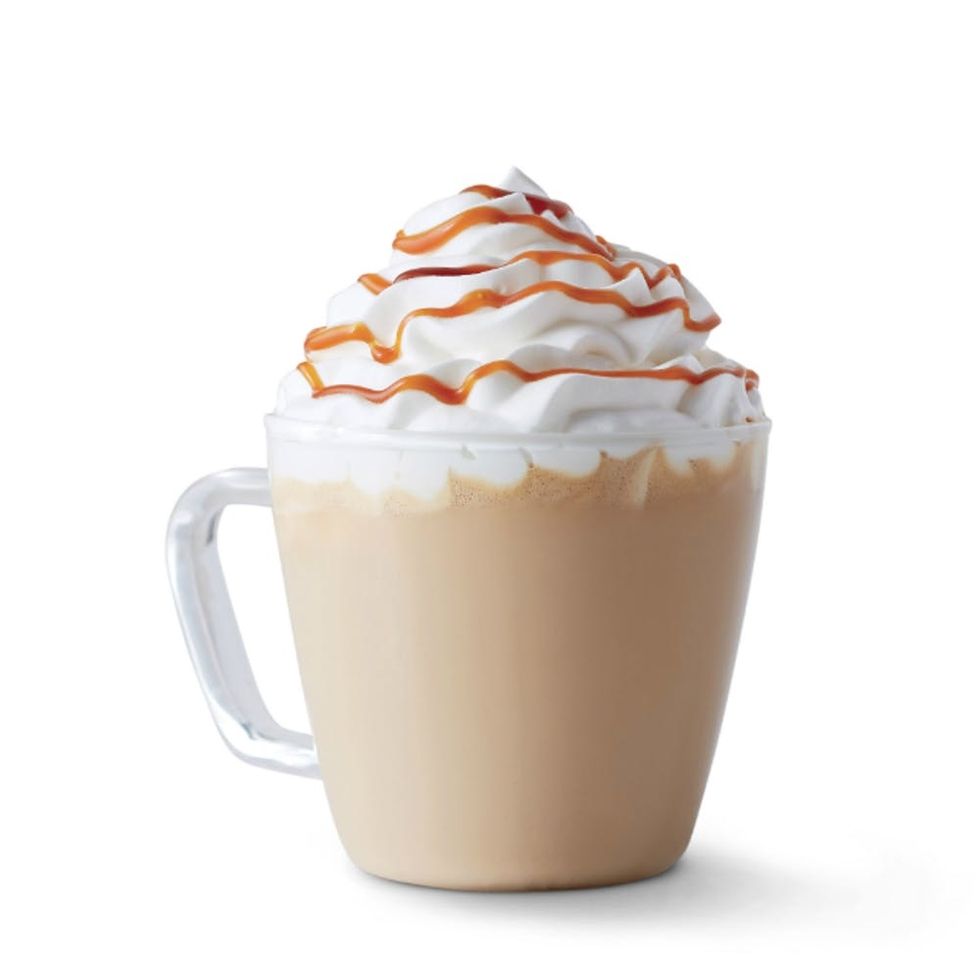 In Australia and New Zealand, there's also a new flavor that looks like summer in a cup. The Summer Berry Frappuccino Blended Beverage is perfect for fruit lovers and is topped with whipped cream and berry drizzle.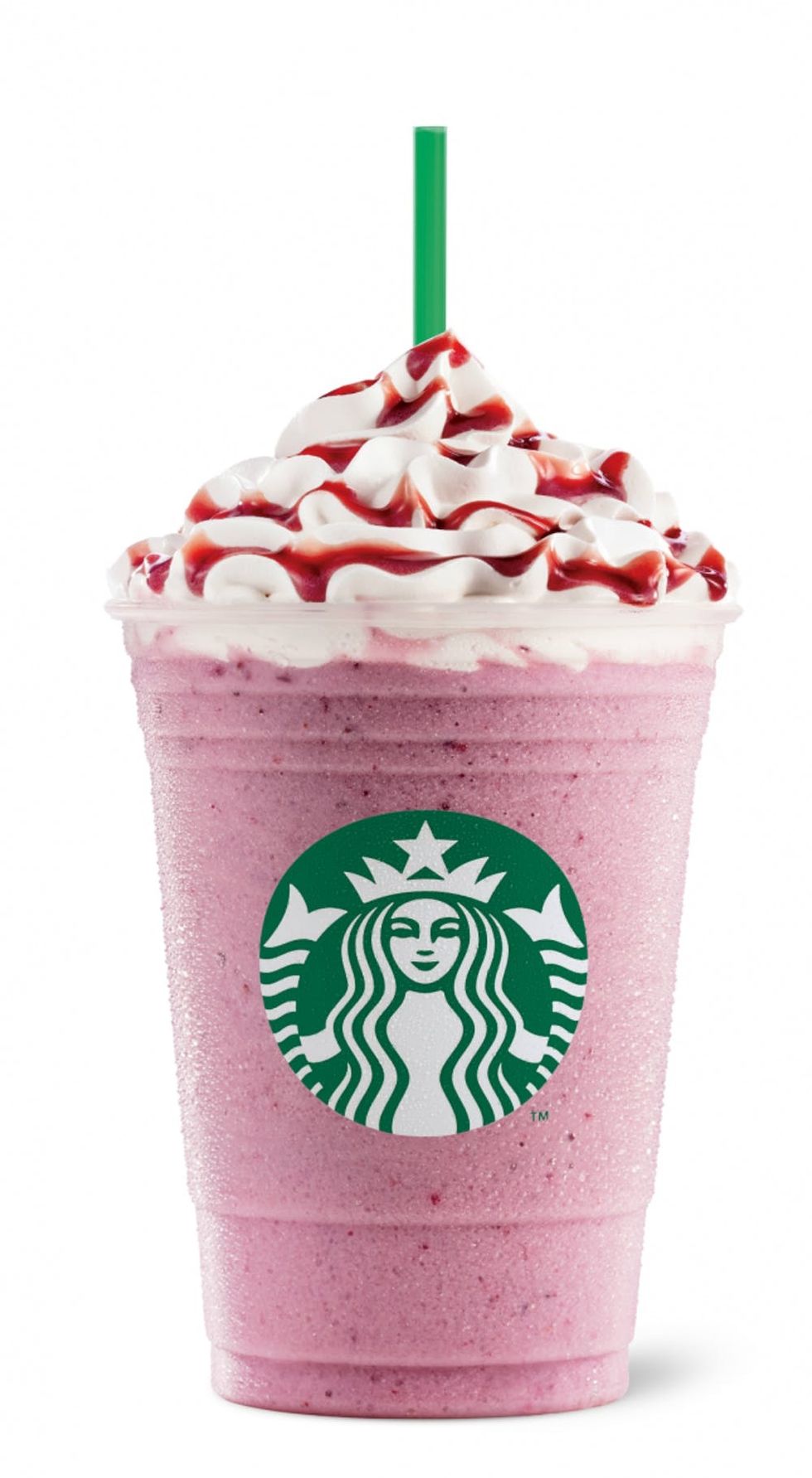 If you want to try other Starbucks drinks from around the world, there's no shortage, whether it's the Strawberry Red Velvet Mocha in the Asian Pacific, the Peach Blossom Flavored Tea Latte in China or the Burnt Caramel Latte in Europe, the Middle East and Africa. Check out Starbucks' rundown of exciting international flavors here.
Have you tried any of these Starbucks drinks? Tell us what you think @BritandCo.
(Photos via Starbucks)
Corie Hengst
Corie is a freelance writer, editor and self-proclaimed grammar nerd. Over the years, she has written and edited a variety of articles ranging from travel to finance to beauty. When she's not writing, you can find her surfing travel websites, cooking and teaching at Gotham Writers' Workshop in New York City.