8 Creative Ways to Cook With Super-Healthy Miso
Jul 19, 2016
There's much ado about miso lately. It's a major food trend for 2016, and we're pretty darn pleased. Though you probably have an idea what miso is from trying miso soup, the actual ingredient — miso paste — is made from fermented soybeans (though other legumes, such as chickpeas and even grains, like barley, may be used as well). And it's time to think beyond just upgrading your ramen, ladies: From buddha bowls to savory sauces, miso has a lot of other applications besides its popular spot as a savory, antioxidant-packed umami staple. We asked some leading nutritionists to tell us their favorite ways to use this flavor-packed paste at home.
---
Make a quick vinaigrette.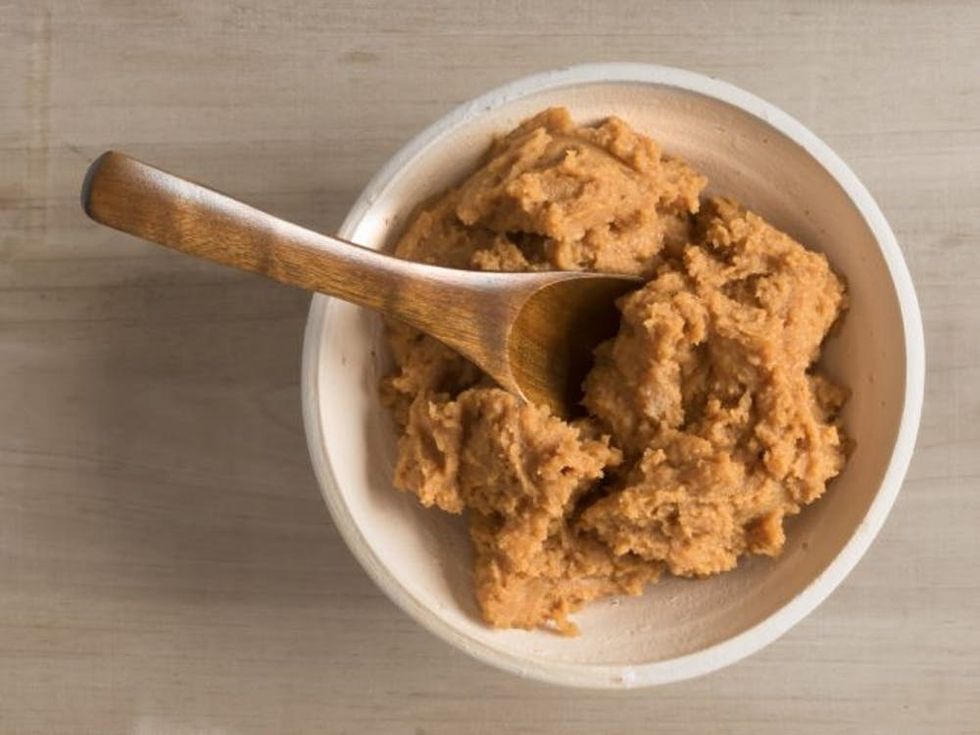 HelloFresh, a leading healthy meal delivery kit company.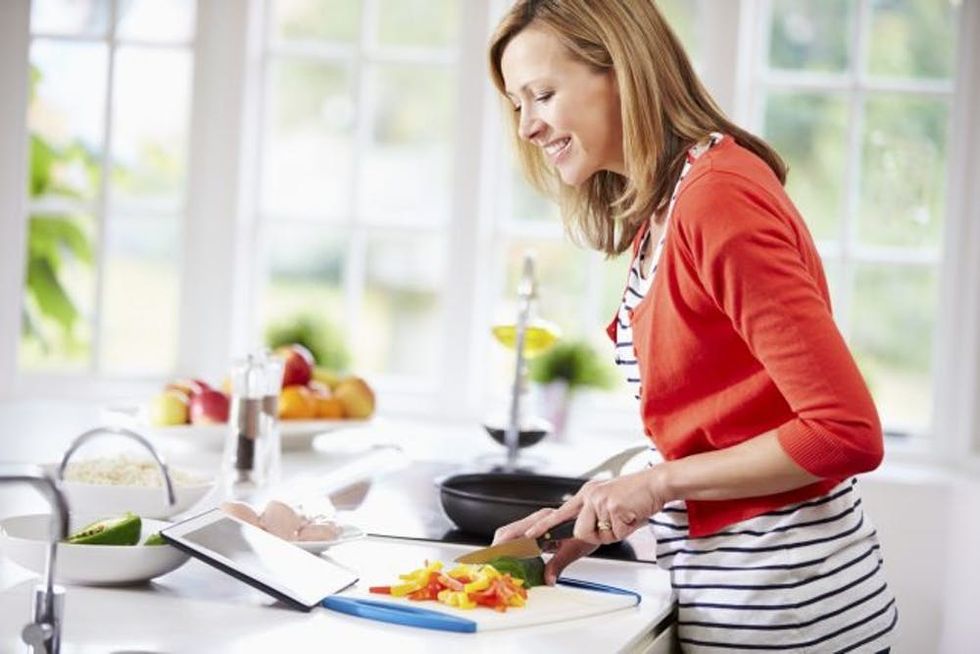 2. Elevate your hummus. "Bring some umami to your hummus by adding a small smattering of miso paste to your favorite hummus recipe," says Julieanna Hever, a plant-based dietitian and author of The Vegiterranean Diet. Making a bean spread with cannellini beans, kidney beans or black beans? Go ahead, swirl some miso into the mix.
3. Ramp up your veggie game. "Blend miso with garlic, ginger, soy and fresh cilantro to create a sauce that takes your veggies on a trip to Southeast Asia!" Lewis recommends. Spread the sauce liberally over veggies like corn, eggplant and carrots. Important to note: "Typically, miso is quite high in salt (500-1000mg per tablespoon), so it should be used in moderation," advises Lewis.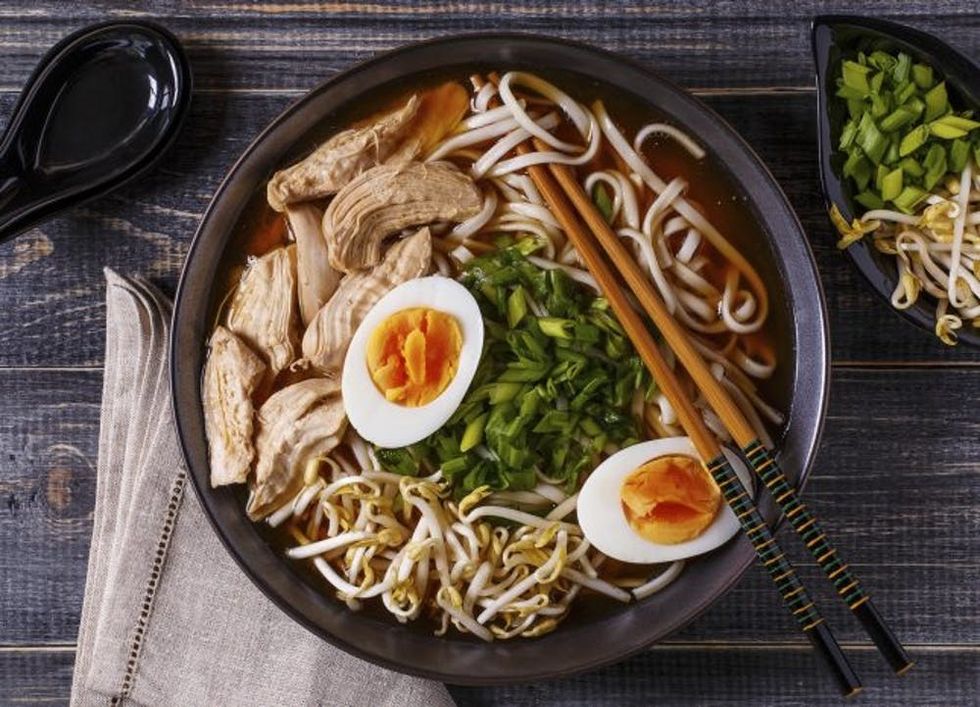 4. Make a norito. Ready for your fave new lunch recipe? "Spread a thin layer on a nori sheet and add rice and some fresh julienned veggies for a fresh and healthy 'norito,'" shares Hever. Like heat? Add some hot sauce or a dash or two of red chili pepper flakes for a nice kick.
5. Make a perfect veggie burger. "Add miso to a bean burger recipe for a salty, hearty twist," suggests Hever. "Miso adds 'umami' to a dish, which makes it a very appealing ingredient for vegetarians," adds Lewis.
6. And yes… you can (and should!) put it in soup. Not just miso soup, ladies! "When any soup is done cooking, turn off the heat and add a tablespoon or two of miso paste for a unique, salty, umami flavor," Hever suggests. "It has a sweet and salty taste that adds richness and depth to any dish," Lewis says.
Perri O. Blumberg
Perri is a graduate of Columbia University and former food editor at Reader's Digest. After graduating a health-supportive culinary school, she's gone on to work with Mark Bittman and pursue writing full-time. She's probably seen Dave Matthews Band in your hometown and will never turn down a Bloody Mary.