10 of the Best Movies and TV Shows to Stream This Weekend
Mar 04, 2016
The weather's getting warmer, and the days are getting longer. That only means one thing: Spring is coming! But it's not spring just yet, which means you've still got another few weeks to snuggle into your couch and binge watch Netflix, Hulu or whatever else you want where it's cozy. (Check out last week's Oscars-inspired what to stream list too!) Of course, you could always binge watch year round if you get a job as a Netflix tagger. So to make your weekend relaxation as easy as possible, we've got 10 suggestions straight from our queue to yours. Happy binging!
---
Premieres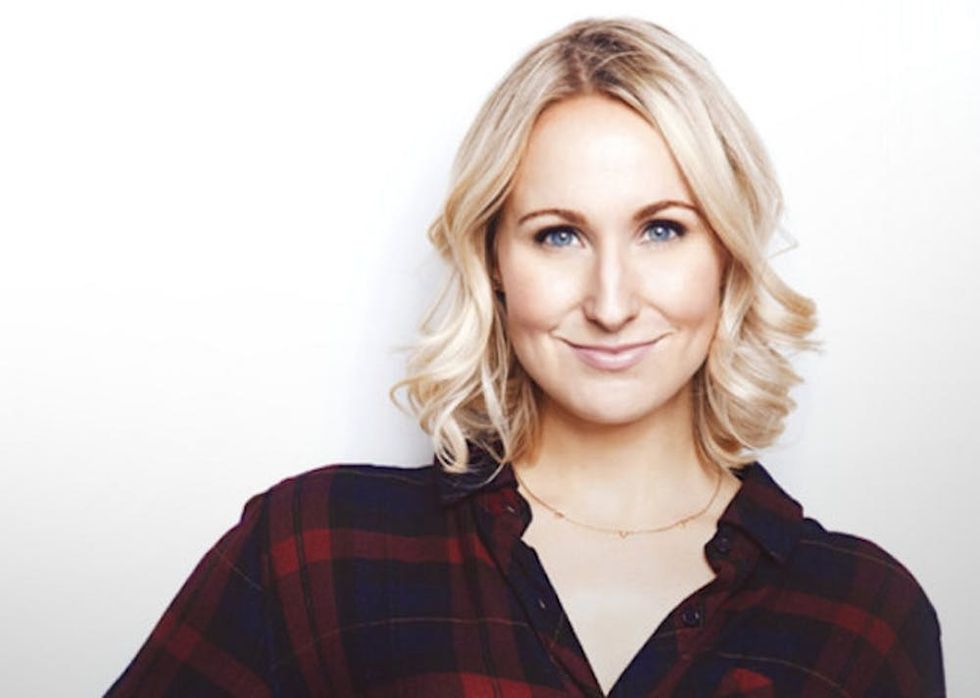 In what looks like possibly one of the funniest, most intelligent female-led comedies of this year, Nikki Glaser tackles feminist issues head-on. It's unbridled, of-the-moment and guaranteed to make you laugh and think at the same time. (Photo via Comedy Central)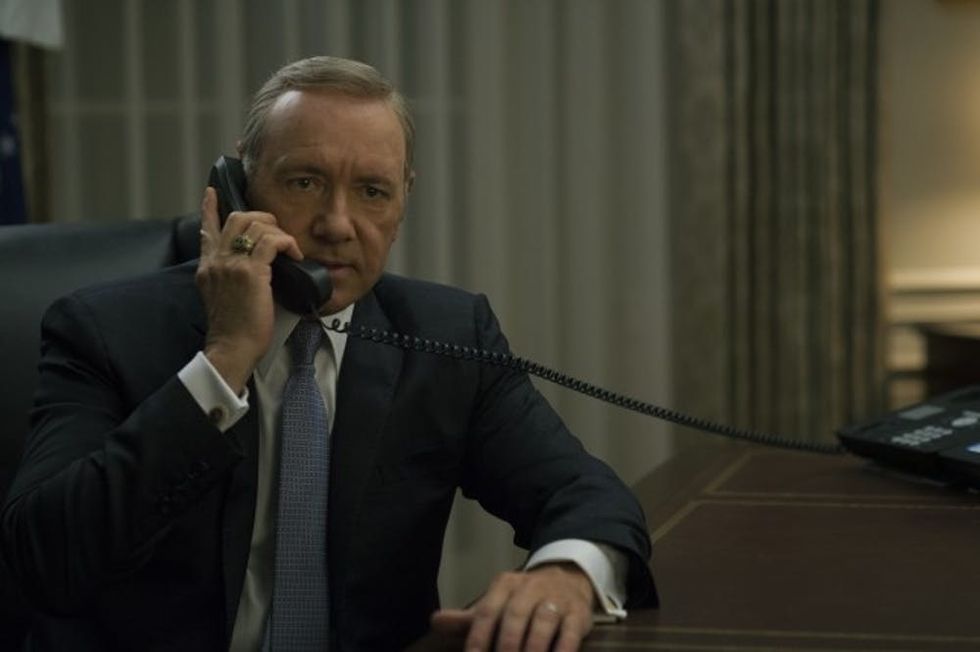 2. House of Cards: Just in case this year's presidential election isn't filled with enough drama for you, the Underwoods are back in the White House for another drama-filled season. If you haven't watched the previous three seasons, binge quickly and catch up — the race back to the White House looks like it's going to have more twists and turns than ever before. (Photo via Netflix)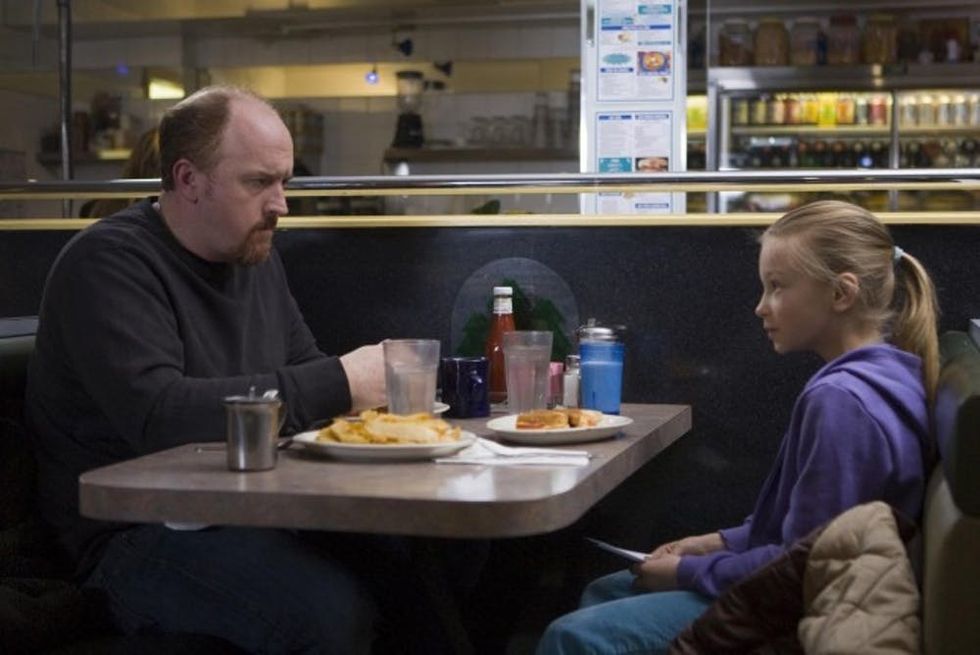 1. Louie: For those who haven't seen it, Louis C.K. plays a fictionalized version of himself in the simultaneously bleak and hysterical show about a newly-divorced single dad. For those who have seen it: Season Five is now on Netflix. Go now. (Photo via FX)
Comedies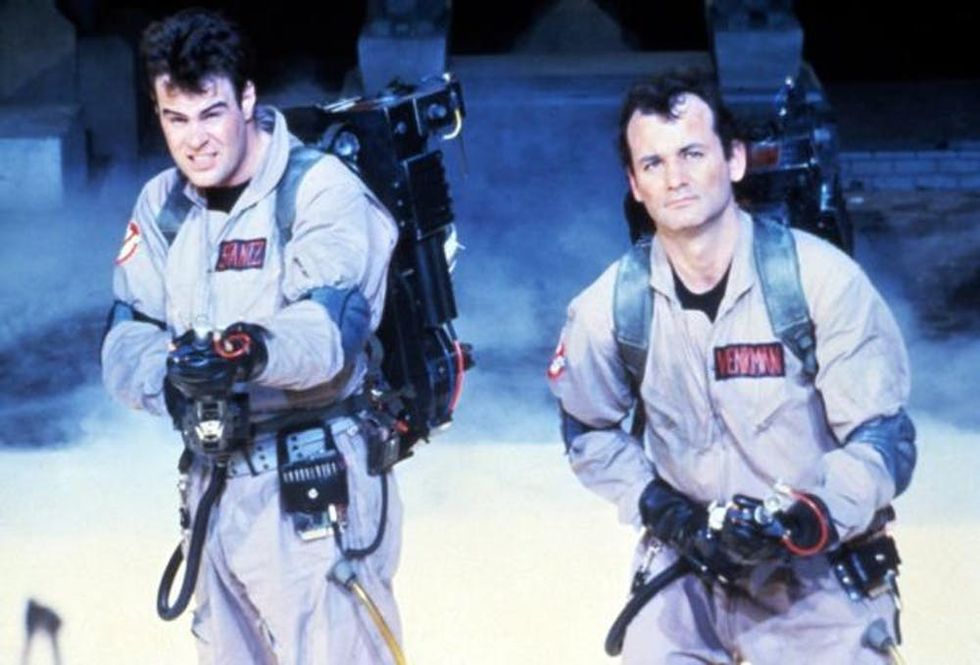 Pure comedy gold and starring some all-time legends, you really can't go wrong with Ghostbusters for a quick pick-me-up. The all-star cast includes Bill Murray, Dan Aykroyd, Sigourney Weaver and Rick Moranis. Plus, you can get ready for Ghostbusters 3, starring Melissa McCarthy, Kristen Wiig and Kate McKinnon, premiering this summer. (Photo via Columbia Pictures)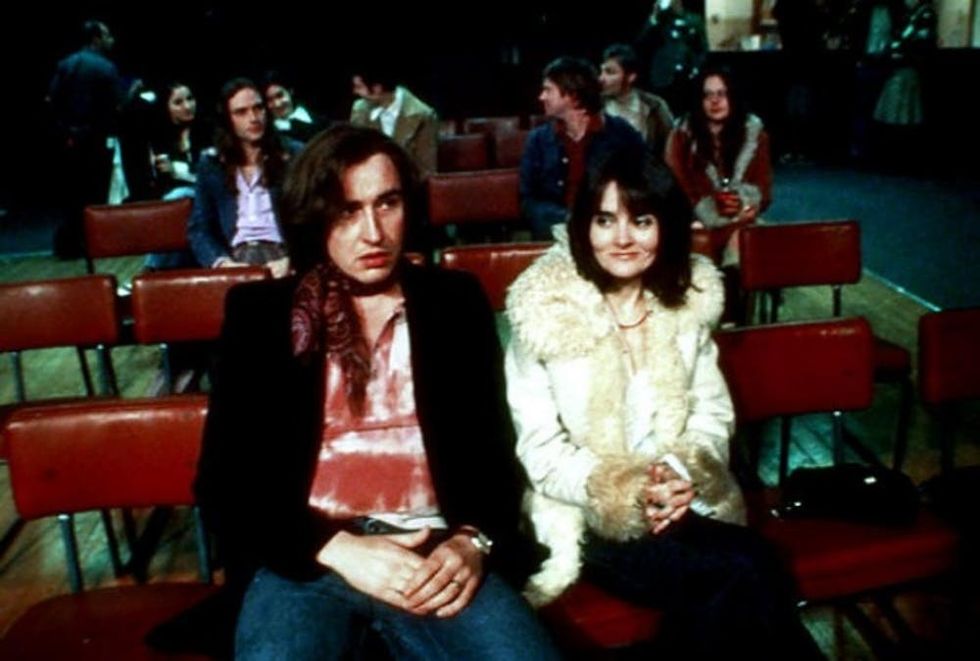 If you're a fan of Almost Famous, this is kind of sort of like that — except not. The movie is about the '70s rock'n'roll scene in Manchester, England — but the entire thing is brilliant satire. It's also a great watch for any music fan. The soundtrack features the Sex Pistols, Joy Division, The Smiths and tons of other music from the second British invasion. (Photo via Revolution Films)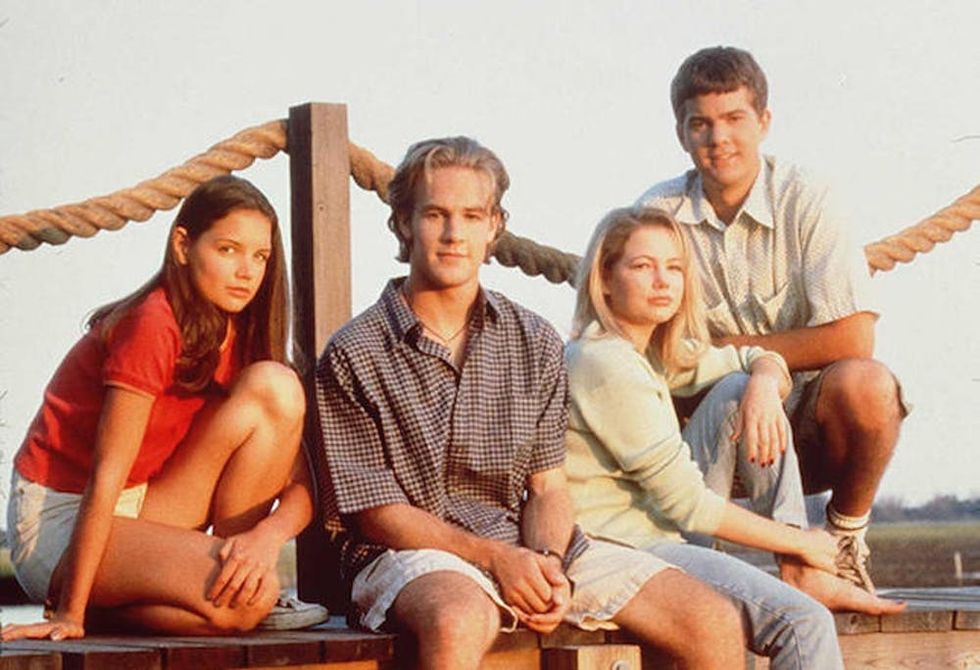 For all those who are in need of a heavy dose of nostalgia after all that Fuller House watching, Dawson's Creek is now streaming on Hulu. Revisit the '90s with Katie Holmes, and debate Pacey or Dawson until it's time to head back to work on Monday. (Photo via Sony Pictures)
Modern Classics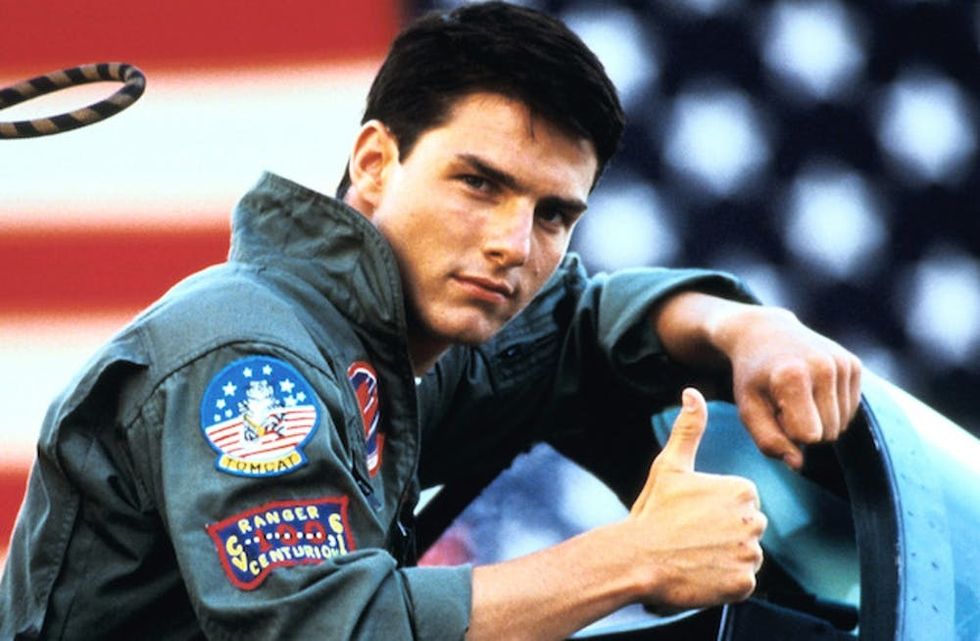 If you missed out on the '80s classic that is Top Gun, it's streaming now on Hulu, and you should watch it immediately. The sooner you do, the sooner you'll get everyone's "Goose and Maverick" reference. Plus, Tom Cruise plays volleyball shirtless in the movie, so there's that. (Photo via Paramount Pictures)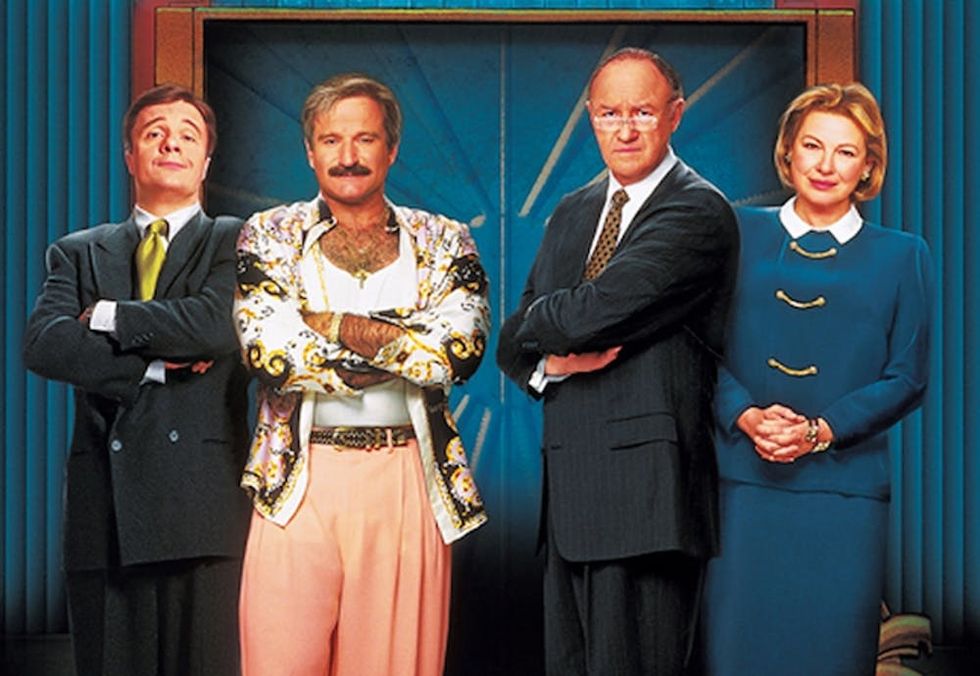 Starring Robin Williams and Nathan Lane (of The Producers fame), The Birdcage is not only a very relevant look at how homosexuality and masculinity are viewed, it's laugh-out-loud funny with plenty of gags and Cher references to entertain everybody. (Photo via United Artists)
Complicated Romance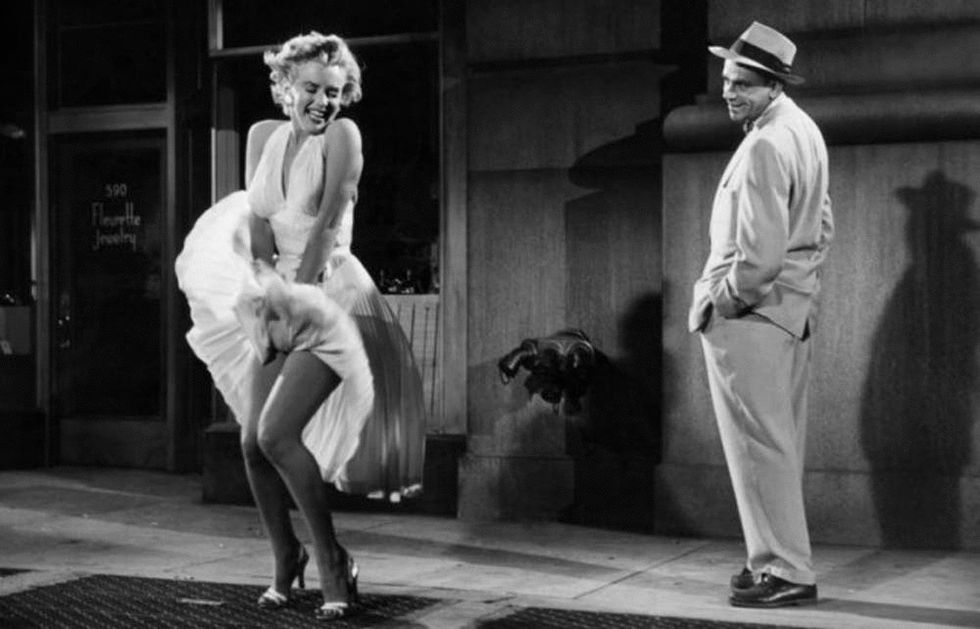 One of the essential Marilyn Monroe films, The Seven Year Itch is the one with that iconic image of Monroe in the white dress on the subway grate. The movie, from 1955, was risqué for its time and remains as witty and sophisticated over 50 years later. (Photo via 20th Century Fox)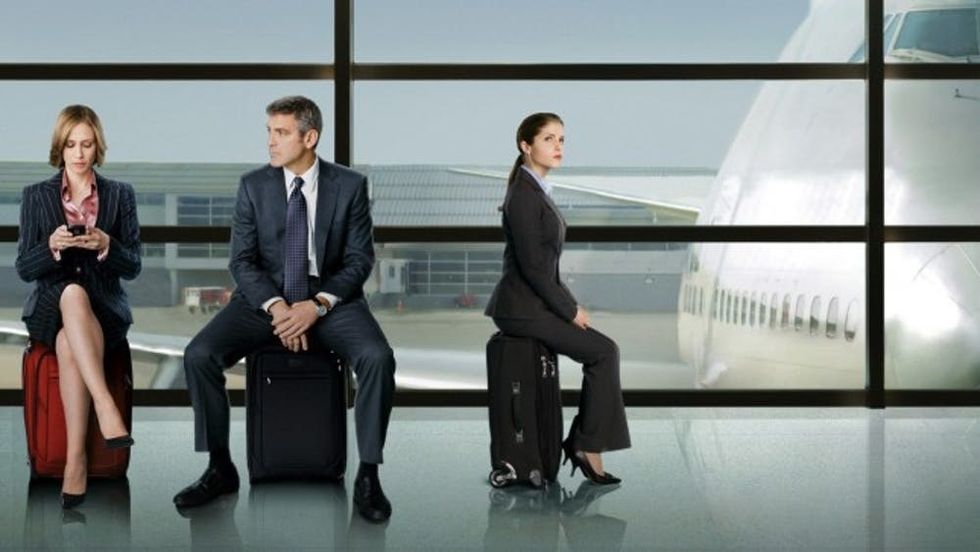 In Up In The Air, George Clooney plays a businessman who spends his entire life going around the country and firing people. It's also the movie that made Anna Kendrick into a household name — way before Pitch Perfect. (Photo via Paramount Pictures)
Cailey Rizzo
Cailey is a junkie for all things pop culture. She studied journalism and English literature at SUNY Purchase, then continued studying French cinema and literature at Paris IV Sorbonne. She currently lives in New York where she can often be found singing '70s music at karaoke bars.
Tech