10 Movies You Can Stream This Weekend to Get Ready for the Oscars
Feb 26, 2016
If you love movies, pop culture or red carpet style, this weekend is your Super Bowl. It's the grand finale of awards show season: the Oscars. And this year looks like it's going to be memorable. It's been a highly politicized year in film, what with #OscarsSoWhite and news regarding the limited types of roles for women who win Oscars in film, so that's sure to play out in host Chris Rock's quips. The movies nominated for Best Picture this year are all very different, so all bets are off. To get you all pumped up for your Oscar-viewing party, we're rounded up a list of previous nominees, winners and this year's contenders. Now, you've only got a couple days to watch as much Oscars material as you can, so get streaming! The winner for best weekend plans goes to…
---
1. Spotlight: An all-star cast — Rachel McAdams, Michael Keaton, Mark Ruffalo, Liev Schreiber, Stanley Tucci, to name a few — carries this moving film about a team of journalists at the Boston Globe who uncovered the Catholic Church's child molestation scandal. It's nominated for Best Picture, Best Director (Tom McCarthy), Best Screenplay and Best Film Editing. Both Ruffalo and McAdams are also nominated for their work. (Image via Open Road Films)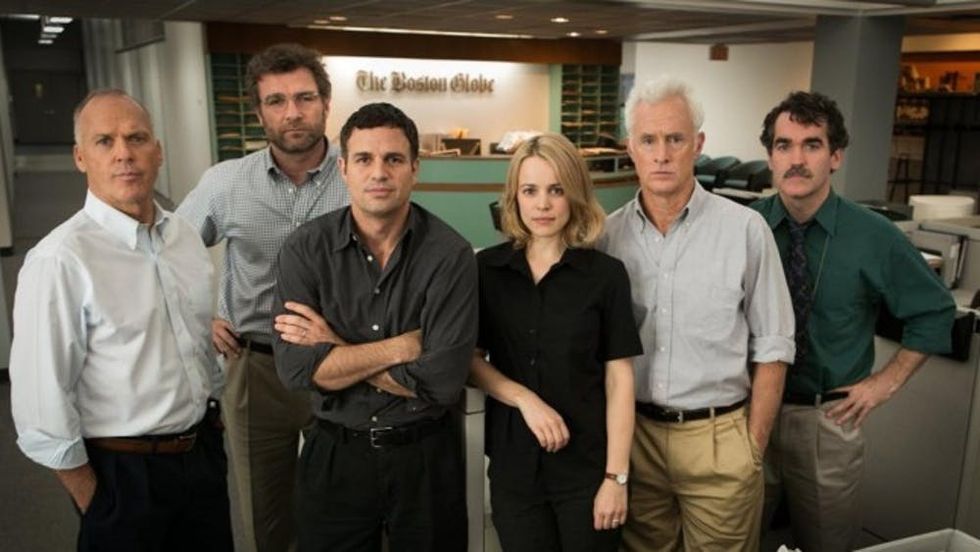 2. Steve Jobs: The biopic paints an intricate portrait of the man underneath the turtleneck who revolutionized technology. The film stars Michael Fassbender, Kate Winslet, Seth Rogen and Jeff Daniels in an unflinching look at the man who brought us our beloved Apple products. Both Winslet and Fassbender are nominated for their work in the film. (Image via Legendary Pictures)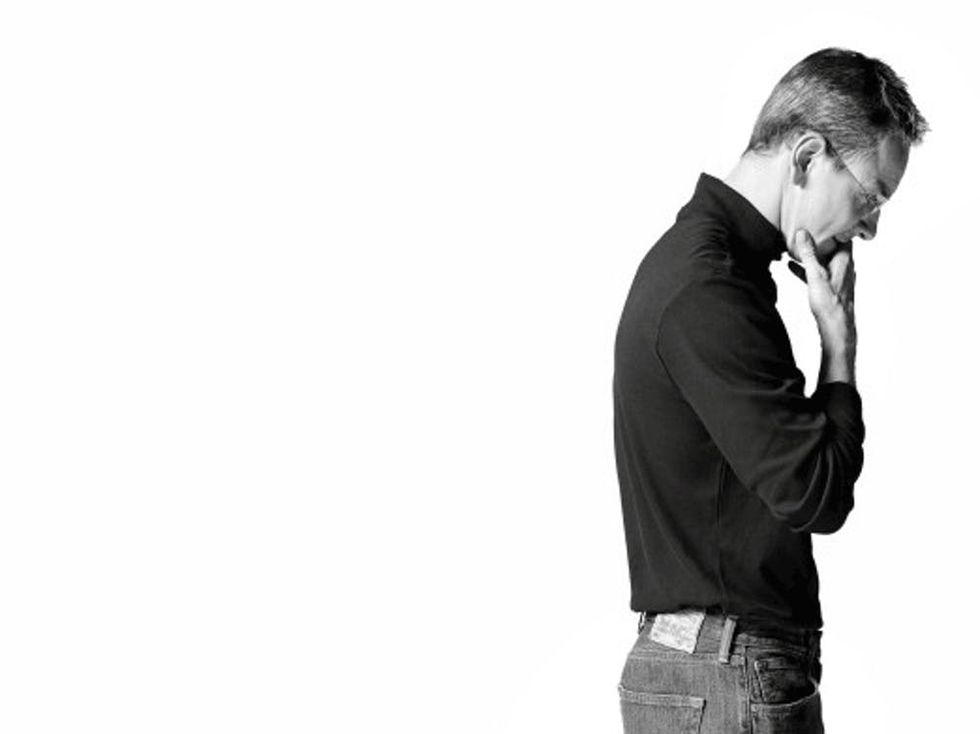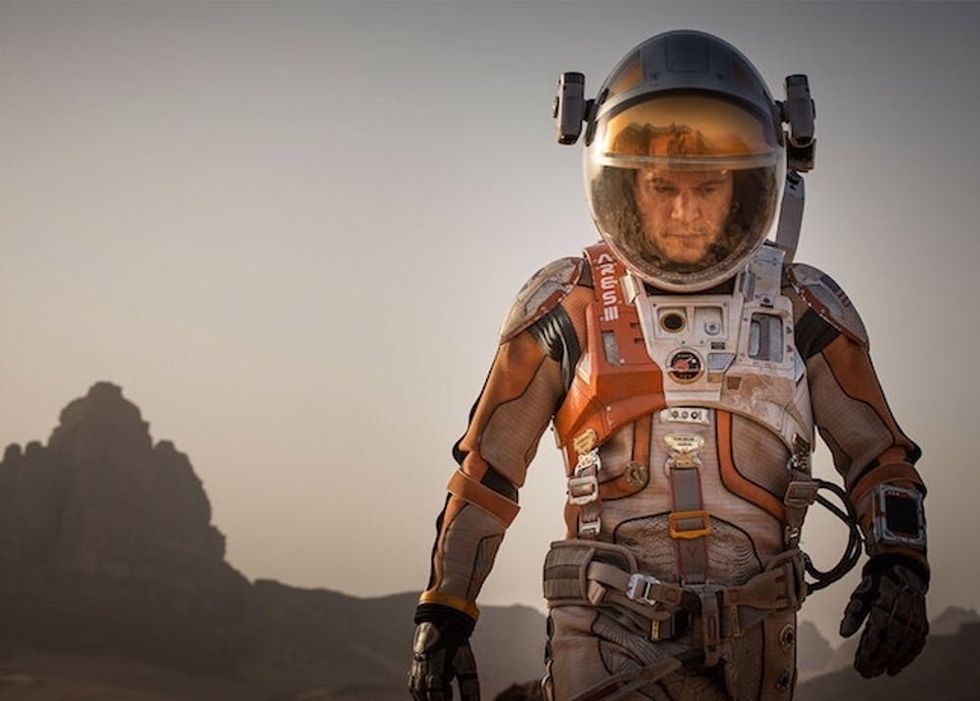 3. The Martian: The nail-biting film stars Matt Damon as an astronaut abandoned on Mars who must find a way to get back home. The film was directed by Ridley Scott, who also did Prometheus and Alien. So if you're a fan of either Matt Damon or dystopian flicks, it's a must-see. It's nominated for seven awards including Best Picture, Best Screenplay and Best Lead Actor for Damon's role. (Image via 20th Century Fox)
4. Ex Machina: It seems like a weird choice for an Oscar nomination, but the sci-fi movie keeps you on the edge of your seat with unexpected twists and turns. Not to mention, it was without a doubt one of the year's most intricately written scripts. It stars some of this year's biggest names, like Alicia Vikander (also in The Danish Girl), Domhnall Gleeson and Oscar Isaac (both of Star Wars fame). It's up for Best Screenplay and Best Visual Effects. (Image via Universal Pictures)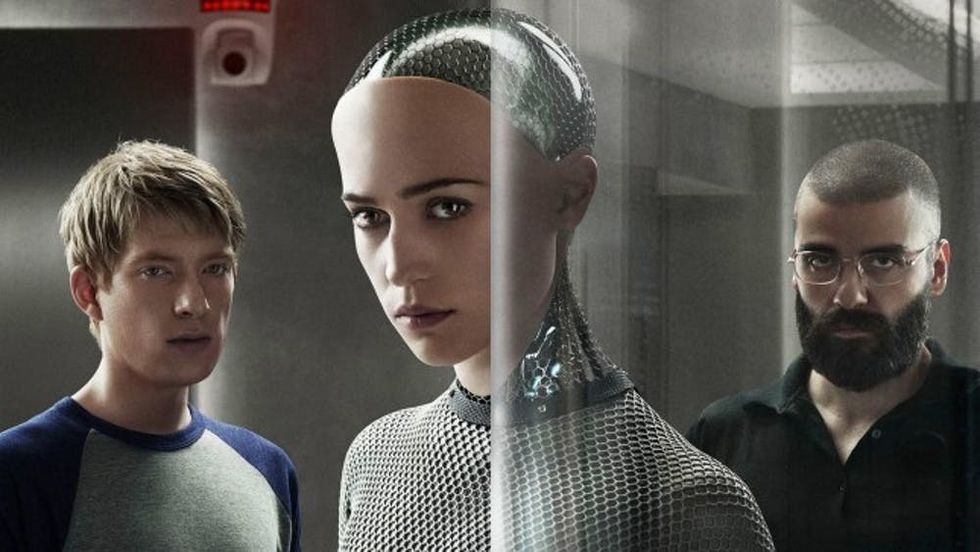 5. What Happened, Miss Simone?: One of the OG Netflix originals, the story of Nina Simone is a fascinating film that every music lover should watch. The life story of one of the 20th century's most unique and iconic voices also examines racial and mental health issues of the time. It's up for Best Documentary and has already won awards at three other festivals. (Image via Netflix)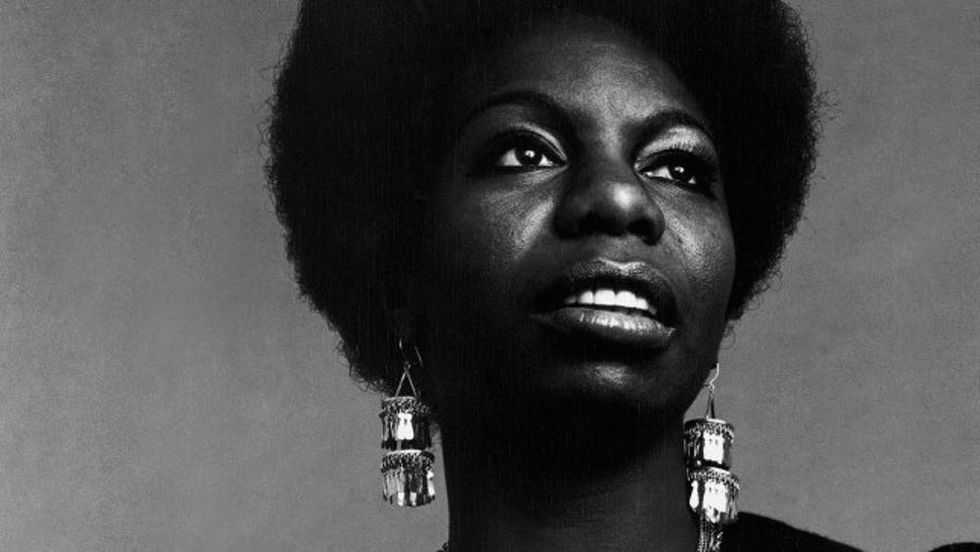 Last Year's Big Winners
1. Birdman: Last year's big Oscar winner was packed with an A-list cast: Michael Keaton, Emma Stone, Naomi Watts, Edward Norton and Zach Galifinakis. Keaton stars as an actor fading into obscurity and dealing with life's big questions. It won Best Picture, Best Directing, Best Screenplay and Best Cinematography. Watch it, and you'll see why every single one of those wins was well-deserved. (Image via Fox Searchlight Pictures)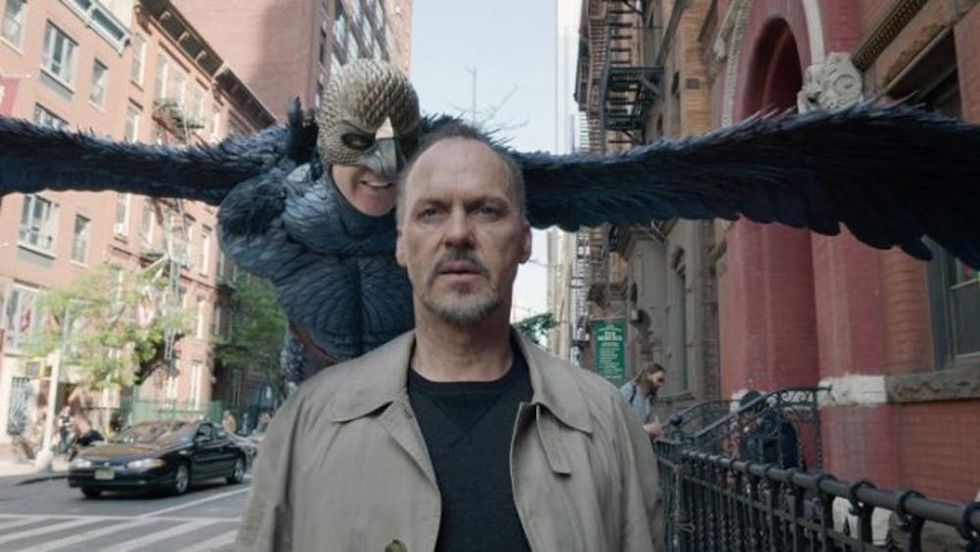 2. Boyhood: Starring Ethan Hawke as the dad you wish you had, Boyhood was a pioneering film, shot over 12 years. Although the movie lost "Best Picture" to Birdman, Boyhood swept at many other awards shows. Last year, Patricia Arquette won the Academy Award for Best Supporting Actress and made one of the most memorable Oscars speeches of all time. (Image via IFC Films)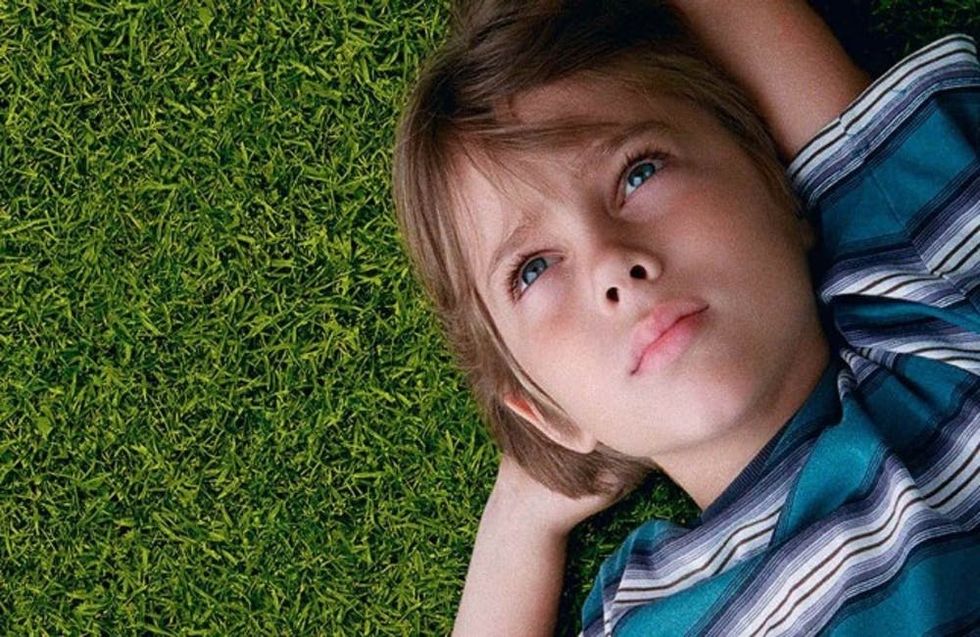 Academy Award Classics
1. Crouching Tiger, Hidden Dragon: Often considered one of the best pictures of all time, Ang Lee's smash hit glamorized martial arts and put 19th century China on everybody's radar. The Taiwanese film made history in 2000 when it was nominated for both Best Picture and Best Foreign Film. It received 10 nominations in total and won for Best Cinematography, Best Foreign Film, Best Art Direction and Best Music. (Image via Sony Pictures)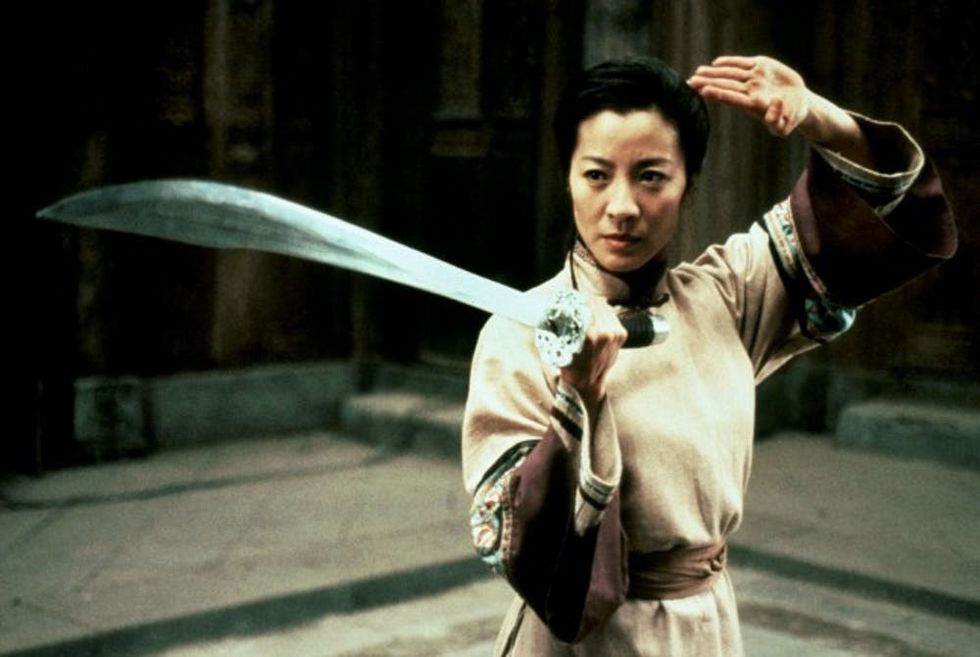 2. Good Will Hunting: For everybody who's rooting for Matt Damon to win Best Actor this year, go back in time to 1997 when he won for Best Writing, along with Ben Affleck. Robin Williams also won an Oscar for his work in the film. It was up for a total of nine nominations including Best Picture, but it lost out to The English Patient. (Image via Miramax)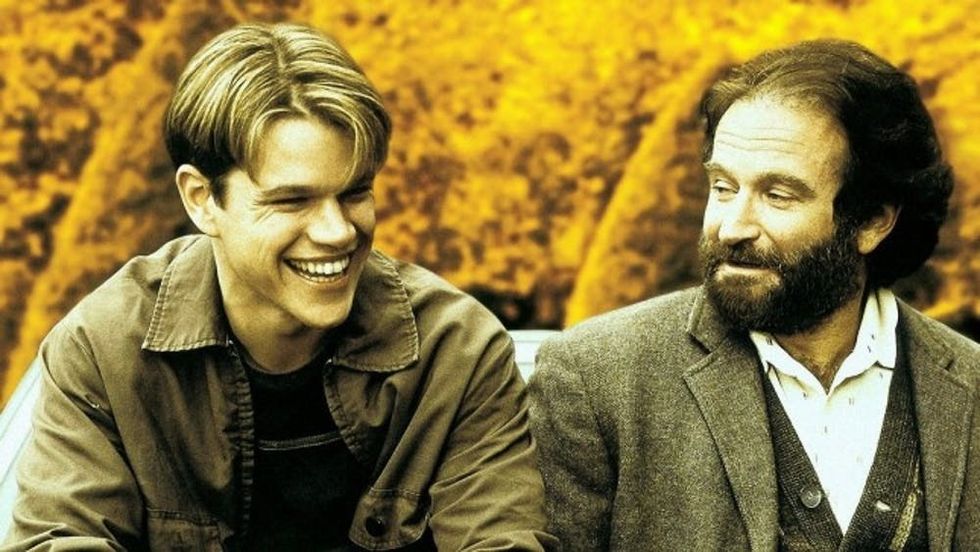 3. Annie Hall: According to many film critics, this film starring Diane Keaton and Woody Allen is as iconic as films come. It's a constantly referenced movie that masterfully explores every aspect of love: the good parts, the bad parts and the hysterical parts. When it was nominated in 1978, the film won Best Picture, Best Director and Best Screenplay. Diane Keaton also won for Best Actress. (Image via United Artists)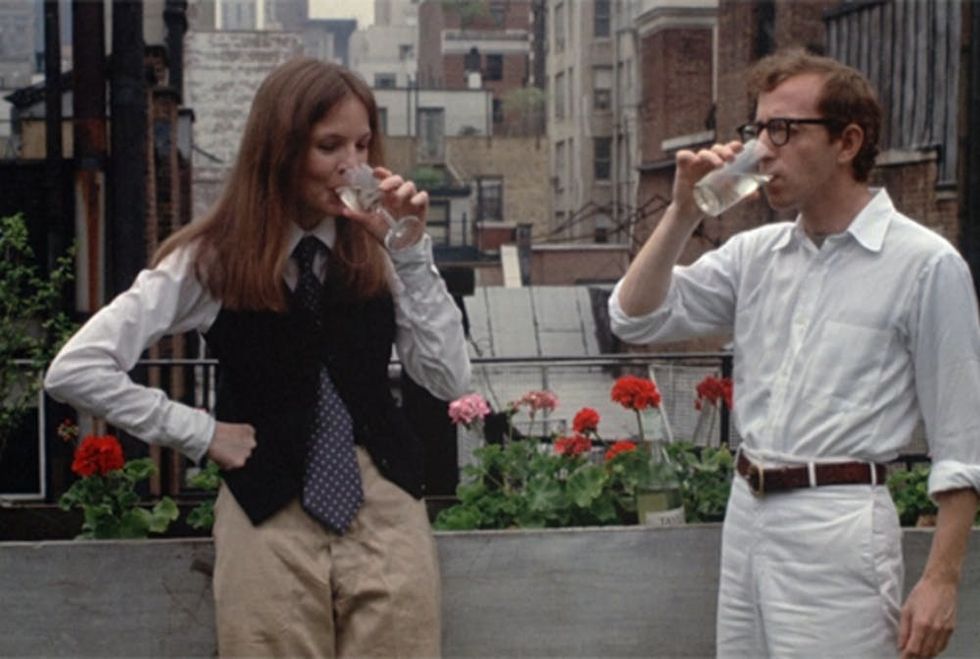 4. Roman Holiday: Audrey Hepburn first came to the public eye as a runaway princess opposite Gregory Peck. The film is still as charming, witty and romantic as it was when it came out. Somehow, it manages to feel simultaneously modern and like a time capsule from the '50s. When the film was nominated in 1953, it won Best Writing and Best Costume Design, while Hepburn took home a win for Best Actress. Plus, it was nominated in seven other categories. (Image via Paramount Pictures)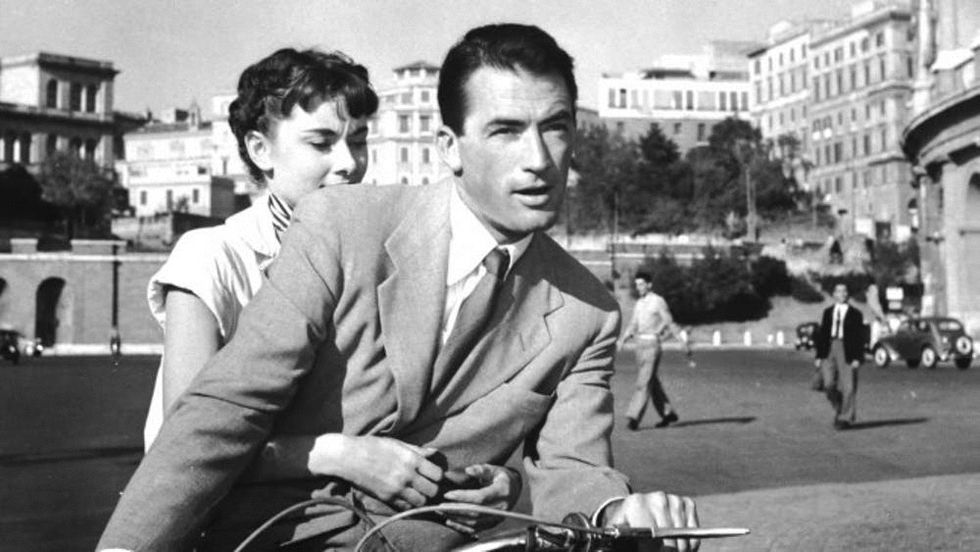 Which of your favorite Oscar-nominated movies did we leave out? Let us know @BritandCo!
(Featured photo via Getty)
Cailey Rizzo
Cailey is a junkie for all things pop culture. She studied journalism and English literature at SUNY Purchase, then continued studying French cinema and literature at Paris IV Sorbonne. She currently lives in New York where she can often be found singing '70s music at karaoke bars.