DIY Astro Guide: What Your Horoscope Means This Week, 4/4/2016
Apr 04, 2016
Usher in April with a game-changing list of spring to-do's that you'll actually conquer. After a jam-packed March, get ready for the next few weeks to be busier than ever. Between spring RSVPs, hostessing duties and the dreaded spring cleaning sesh that you've been putting off (#guilty), this month is already shaping up to being a rewarding one — with no shortage of OMG moments along the way. Grab an umbrella and your most stylish rainy day essentials (hello, April showers!) + scroll down to see what the stars have in store for you in this week's AstroStyle horoscope.
---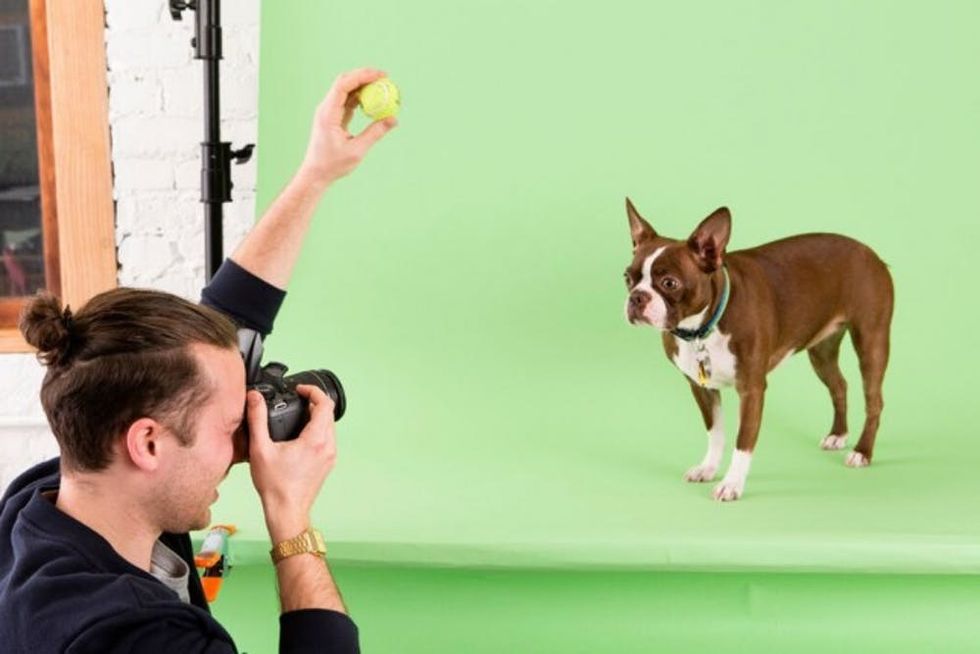 Cue the passion projects all this month! If you've been itching to pen a personal style blog or launch a YouTube beauty channel, the time is right now. Play your cards and you might even be able to start earning cash for your side hustle. #Winning
Read This: Speaking of honing in on your #sidehustle, you've got to read this firsthand account of how you can make your dog Instagram famous. Let the "likes" roll in. (Photo via Brit + Co)
Taurus: April 20 – May 20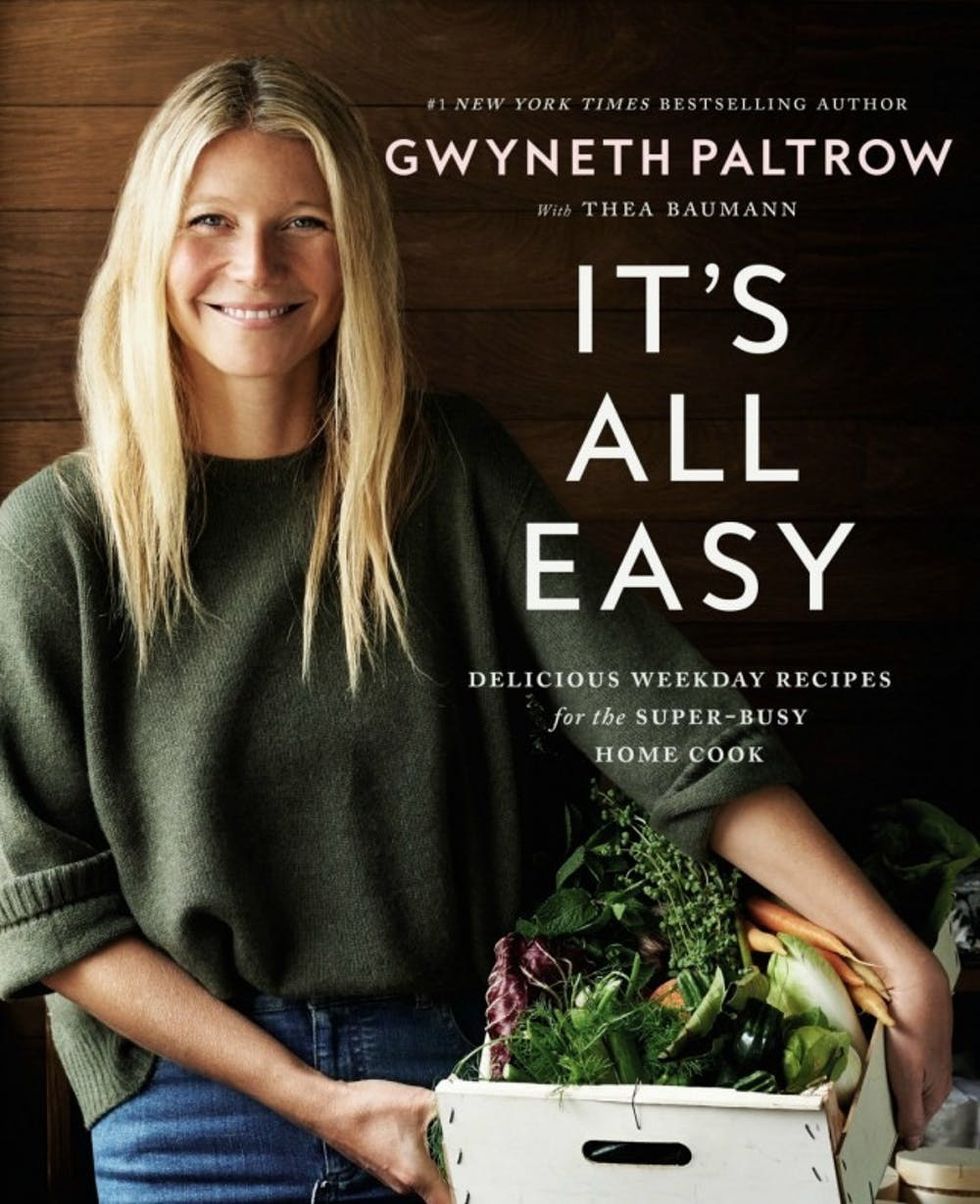 The Aries new moon brings out your inquisitive side all this week as you do some deep soul-searching. In the midst of all the hustle and bustle, set aside some quiet time where you can sort through your thoughts and make plans for the future. Find your jam — whether it be meditation, journaling or painting — and good vibes won't be too far behind.
Read This: Can't remember the last time you curled up on the sofa to a good book? You're in luck: We've got 18 must-read books out in April that were practically made for rainy days. (Photo via Amazon)
Gemini: May 21 – June 20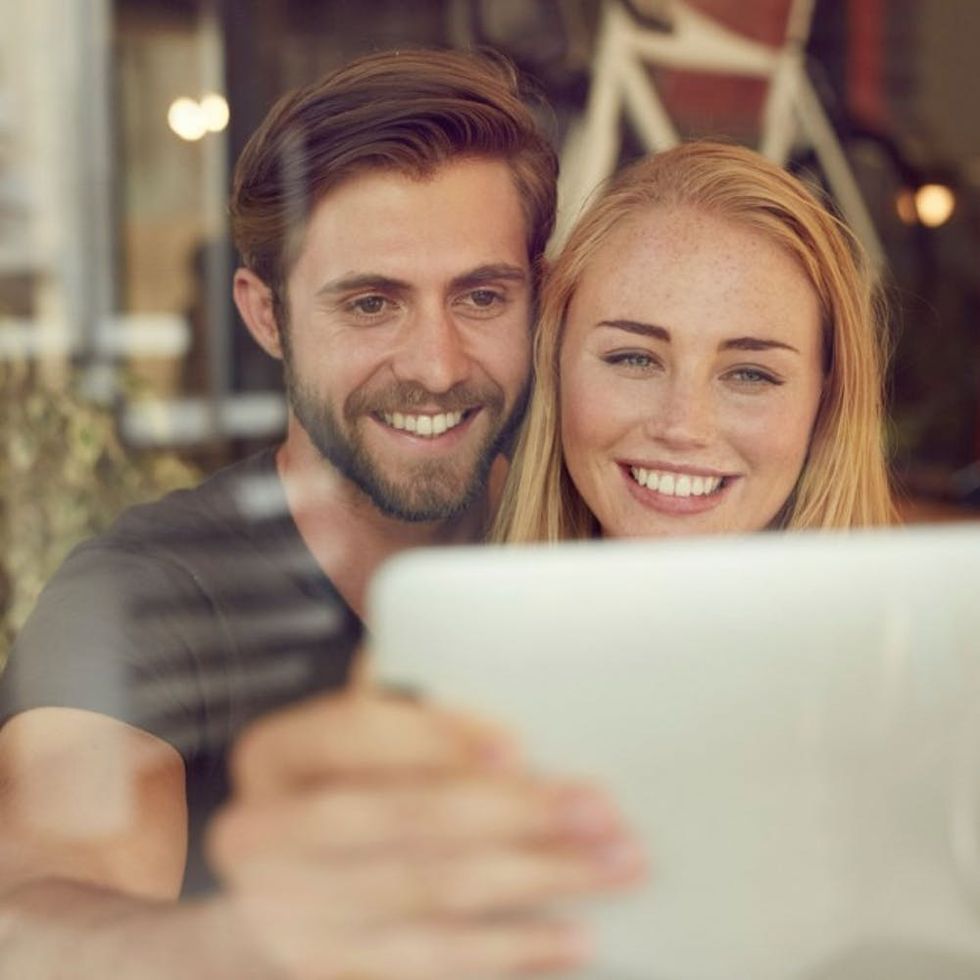 Love reigns supreme all this week as you find yourself swiping right for the Prince or Princess Charming of your dreams. Better yet, someone you've been friendzoning these past few weeks could turn into a potential S.O. by the weekend. Coupled? Swap out "Netflix and chill" for a double (or triple!) date with friends of friends.
Read This: This just in: These seven personality traits can predict your relationship's success. (Photo via Getty)
Cancer: June 21 – July 22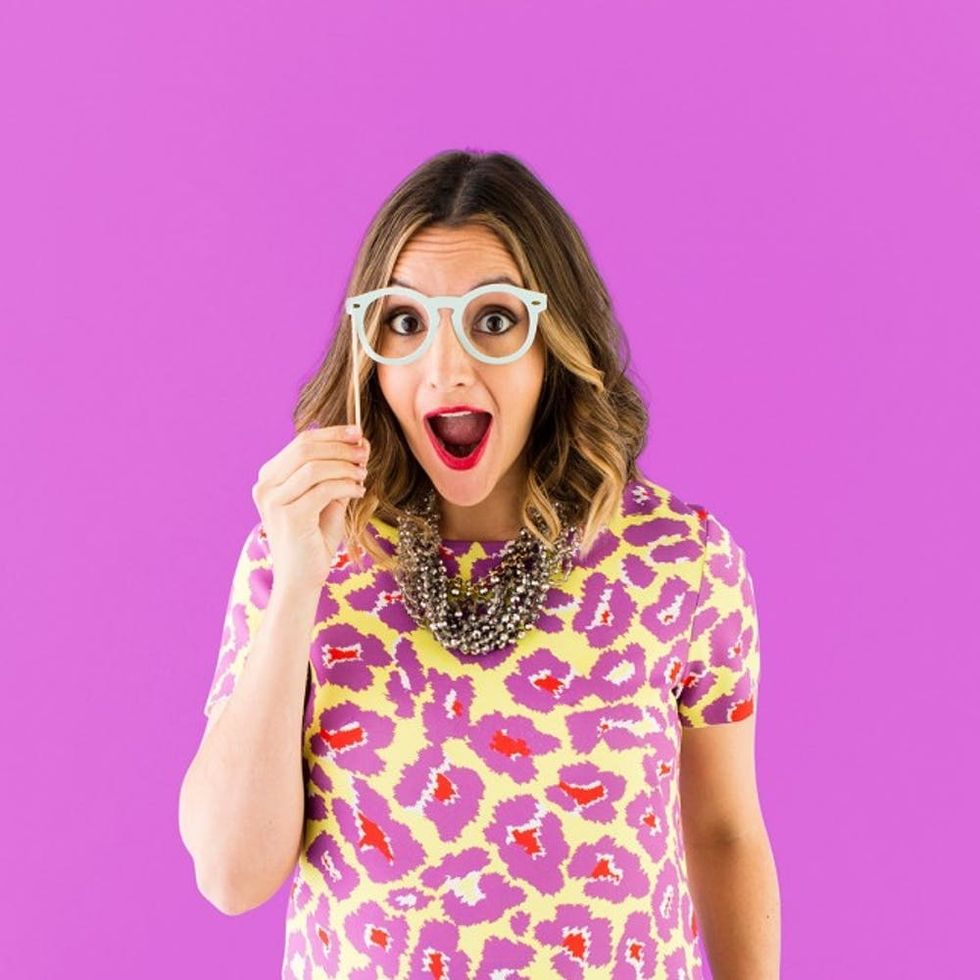 Solidify your #girlboss status by revisiting your resume and making small tweaks to your LinkedIn profile. If you don't already stand out from the crowd, then you will soon enough. Hire a photographer to snap some glam headshots and get some snazzy calling cards printed, so that you can make a good first impression when you finally rub shoulders with the CEO of your dream company.
Read This: Changing jobs? Brit Morin shares the five things your resume MUST have. You're going to want to bookmark this one. (Photo via Brit + Co)
Leo: July 23 – August 22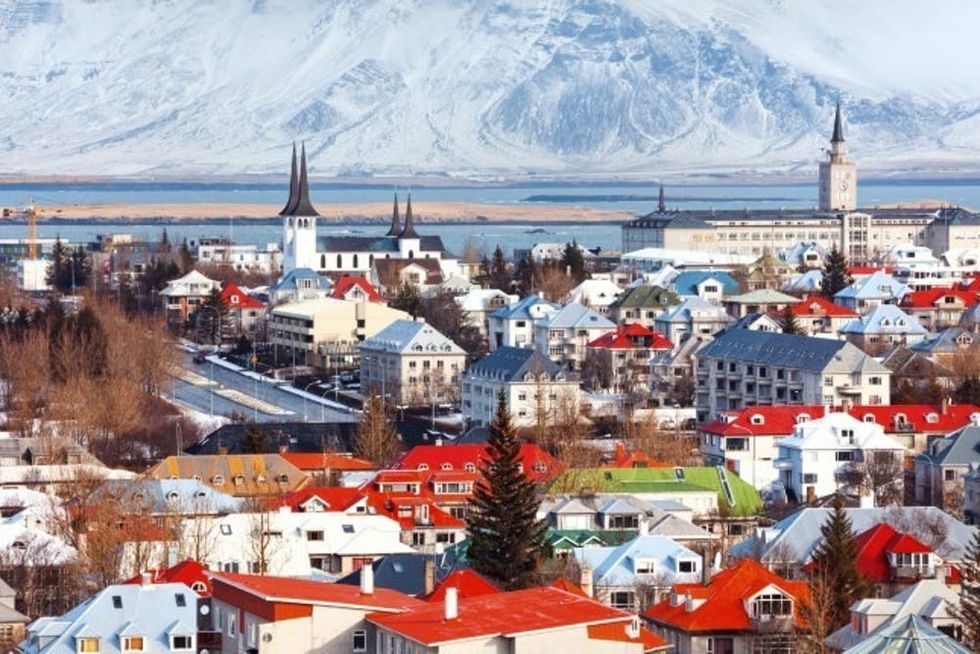 You just can't stay put in one place for long, Leo! A case of spring fever has you this close to dropping everything for a road trip with your besties (or some much-needed solo travel). If you haven't already snagged a ticket to Coachella or Bonnaroo, don't delay. Start gearing up for festival season now by DIYing some flower crowns and repurposing an old pair of jeans into some distressed cutoffs.
Read This: Fuel your wanderlust with these five surprising cities that just so happen to be the world's most pinned places. *Adds to travel bucket list.*
Virgo: August 23 – September 22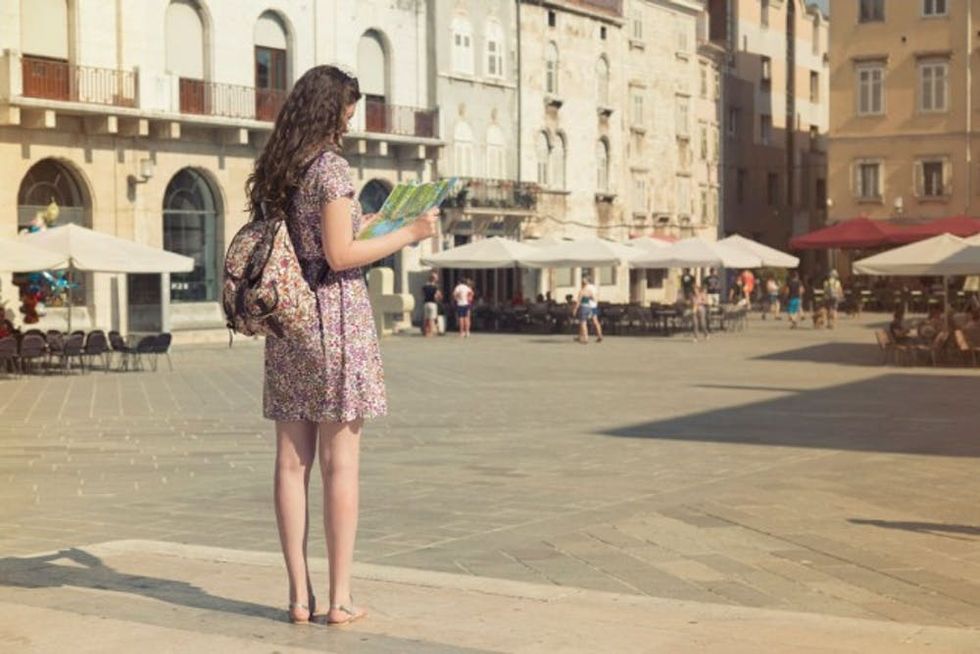 Say buh-bye to your creativity slump by venturing out to foreign lands for a little self exploration and a once-in-a-lifetime opportunity. Whether for work or pleasure (or both!), some leisurely travel will be good for your soul. In lieu of swanky hotels, ditch your tourist status by staying with the locals and immersing yourself into the culture.
Read This: Stop what you're doing and read this before you plan your next volunteer trip. You won't be sorry. (Photo via Brit + Co)
Libra: September 23 – October 22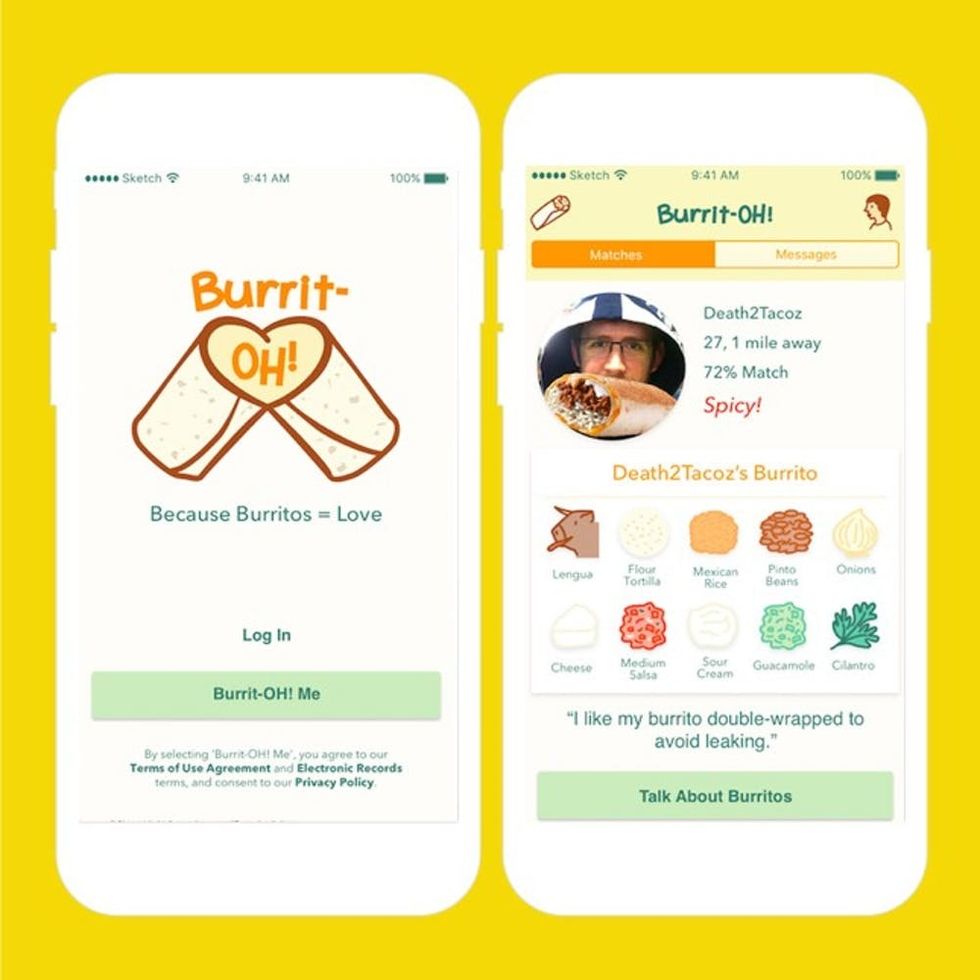 Leave any commitment issues in the game of love behind and just go for it. What do you have to lose, Libra?! Say "yes" to spontaneous dates set up by your BFF and be open to dating someone that's not your usual type. They don't have to fit into the category of tall, dark and gorgeous to be your next boo.
Read This: Tired of swiping left on Tinder? Say no more! Burrit-OH! is a hilarious dating app that uses burrito compatibility to find love. (Photo via Brit + Co)
Scorpio: October 23 – November 21
The new moon has you feeling more inspired than ever to get back on the fitness bandwagon. After a dormant winter, the prospect of early-morning runs and yoga in the park is enough to get you up and moving again. Enlist in a fitness buddy or a crush-worthy personal trainer for extra fitspiration.
Read This: Don't let April showers be your excuse for not working out. Check out these seven indoor workouts to beat rainy days from the comfort of your home. (Video via Blogilates)
Sagittarius: November 22 – December 21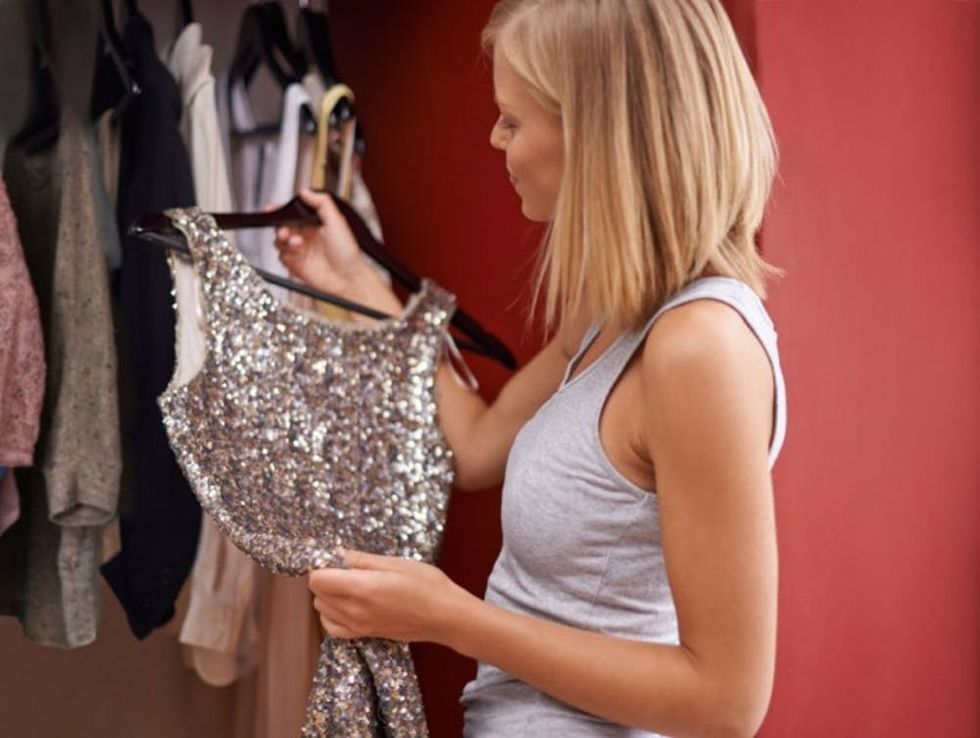 Spring cleaning need not be restricted to organizing your closet and makeup counter. Between creating a personal budget, scheduling any long overdue doctor appointments and hiring a personal assistant, this week is all about creating that vital work-life balance. You've got this, Sag!
Read This: Get ready to turn your penchant for hoarding clothes into a business. Check out how to make five-figures selling stuff in your closet. Really! (Photo via Getty)
Capricorn: December 22 – January 19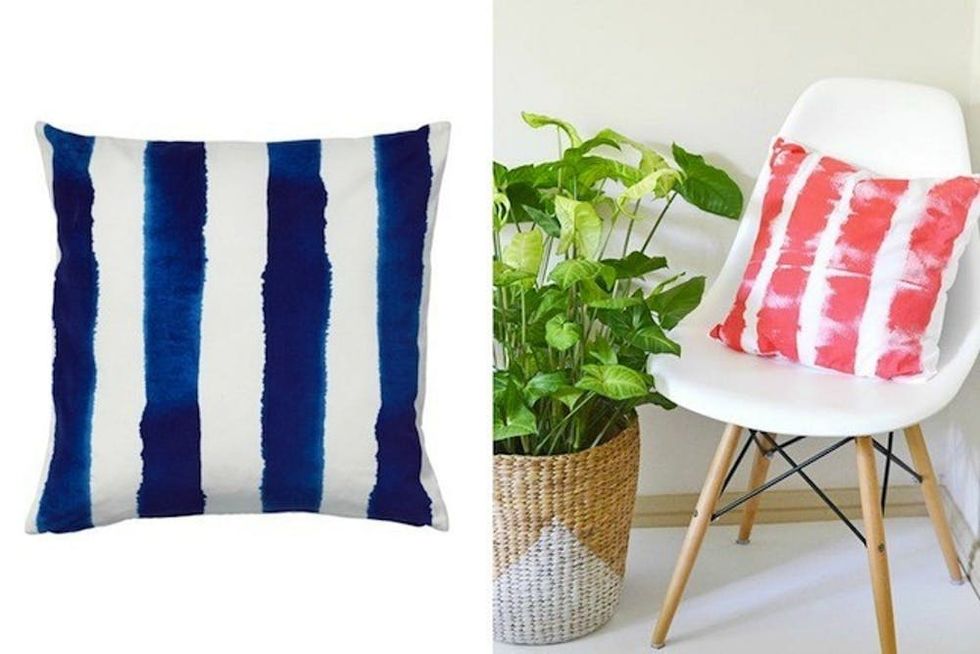 As it turns out, you don't have to drop beaucoup bucks in order to achieve the humble abode of your dreams. Maximize your space with some game-changing feng shui and small decor updates. Think: an inviting gallery wall and some fresh blooms sprinkled throughout every room.
Read This: Check out these nine ways to hack the latest items from IKEA's summer 2016 collection on a budget. (Photo via Make and Tell)
Aquarius: January 20 – February 18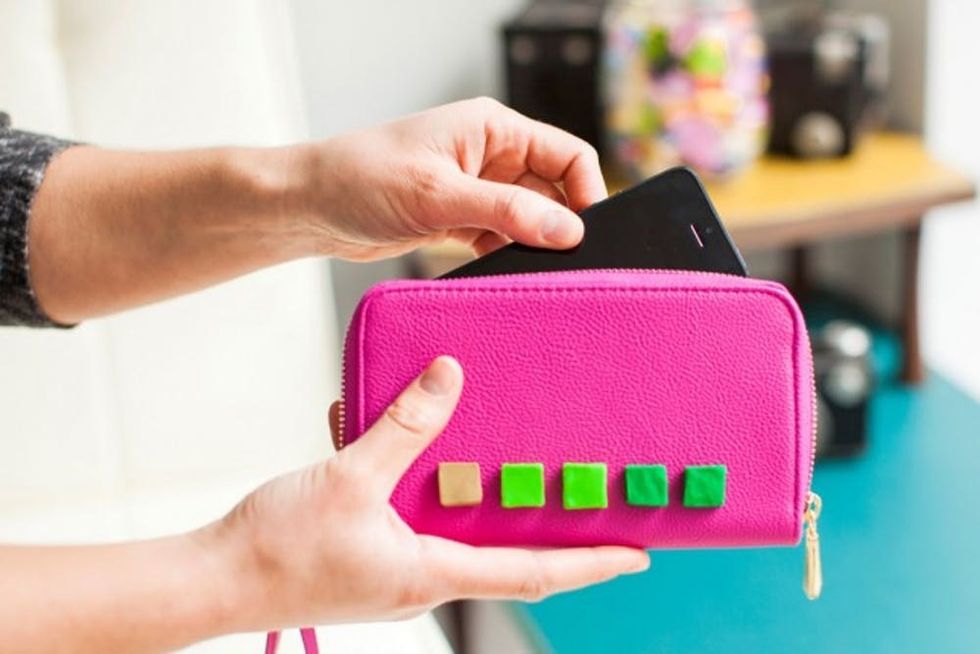 With a lineup of spring functions and fêtes on the horizon, this weekend is all about hanging low. Resist the urge to go clubbing by treating yo'self to a weekend at Chateau Aquarius, complete with vino and a pampering sesh (or two). A 24-hour social media cleanse may also be in your cards.
Read This: Calling all social media gurus! Check out what happened when this freelance writer quit social media for a week. (Photo via Brit + Coa)
Pisces: February 19 – March 20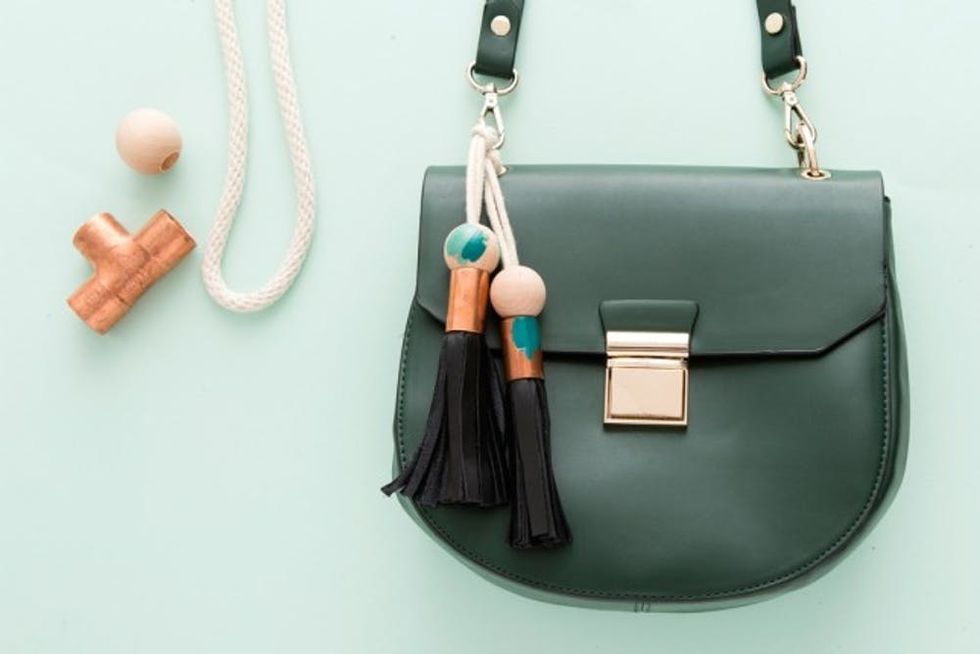 While there's no doubt that you enjoy the finer things in life, it's never too late to curb your spending habits. Before you splurge on yet another bikini for your upcoming tropical getaway, have some fun shopping your own closet. You never know: Something that you loved from way back when could be on the verge of making a comeback.