Here's What Iggy Azaela Has to Say About Halsey's Jabs at Her Over Cultural Appropriation
Jun 27, 2017
Halsey made some serious waves with her controversial words last week when the biracial singer not only called out Iggy Azalea for cultural appropriation, but went so far as to call her a "f*cking moron." Azaela has since responded, but rather than swing back with fighting words of her own, the rapper threw more subtle (if non-intentional) shade by uttering the same line that famously launched Mariah Carey's long-running feud with Jennifer Lopez: "I don't know her."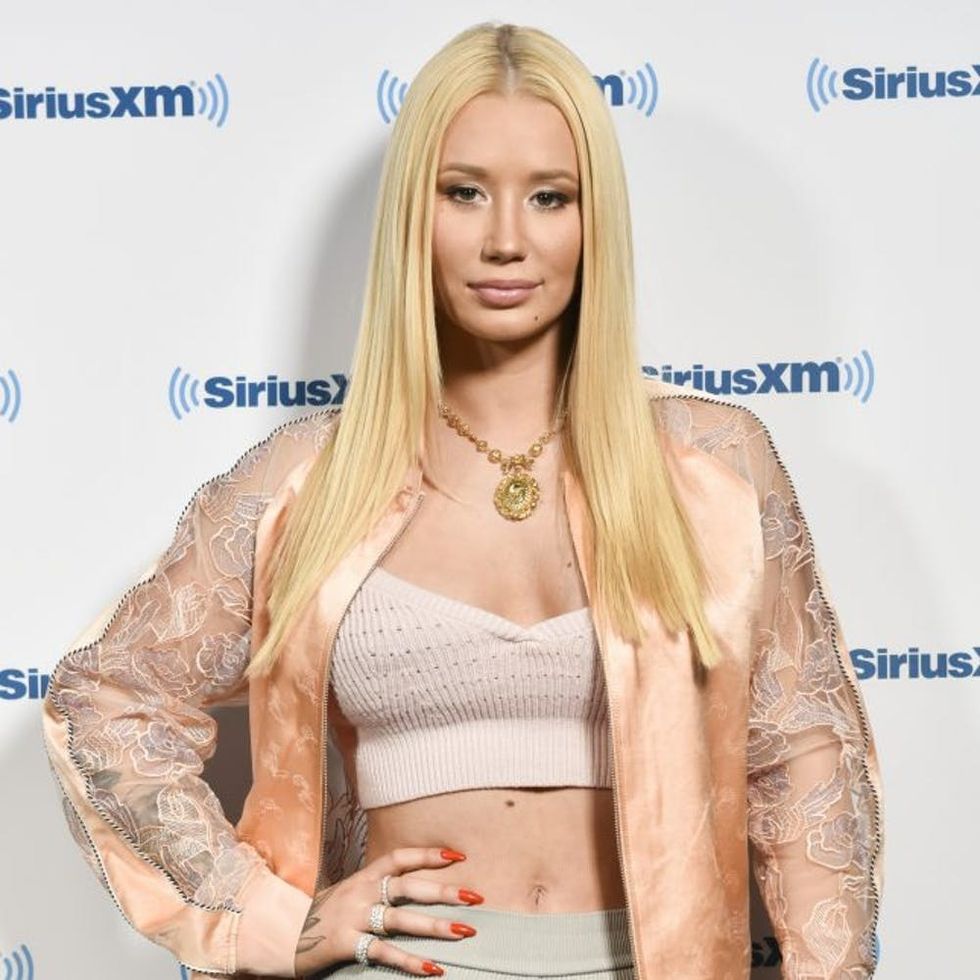 ---
During an interview on Smallzy's Surgery podcast in Australia, Azalea brushed over any claims of cultural appropriation in her response to the fact that Halsey, a stranger to her, had mentioned her name. "It's kind of like if we were talking right now, and I just randomly started talking about Janet Jackson or something," she began. "To me, because I'm a famous person and I know a lot of the time people have opinions and they're not always accurate, I really try very hard not to give my personal opinions about people that I don't know. I don't know her. I've never met her."
Azalea continued with some career advice for Halsey. "She's young, and I hope she learns maybe to be a bit less judgmental when she's kind of in the same shoes," she continued, likely referring to the outrage Halsey sparked by choosing to work with Migos rapper Quavos, who made some questionable statements about the gay community, on her record.
Azaela went on to clarify, "I'm sure she's getting judged all the time as well by people who don't really know her. Maybe it'd be good for her to try to be a little more empathetic to other people that are in the same situation… I don't really think I had anything to do with it."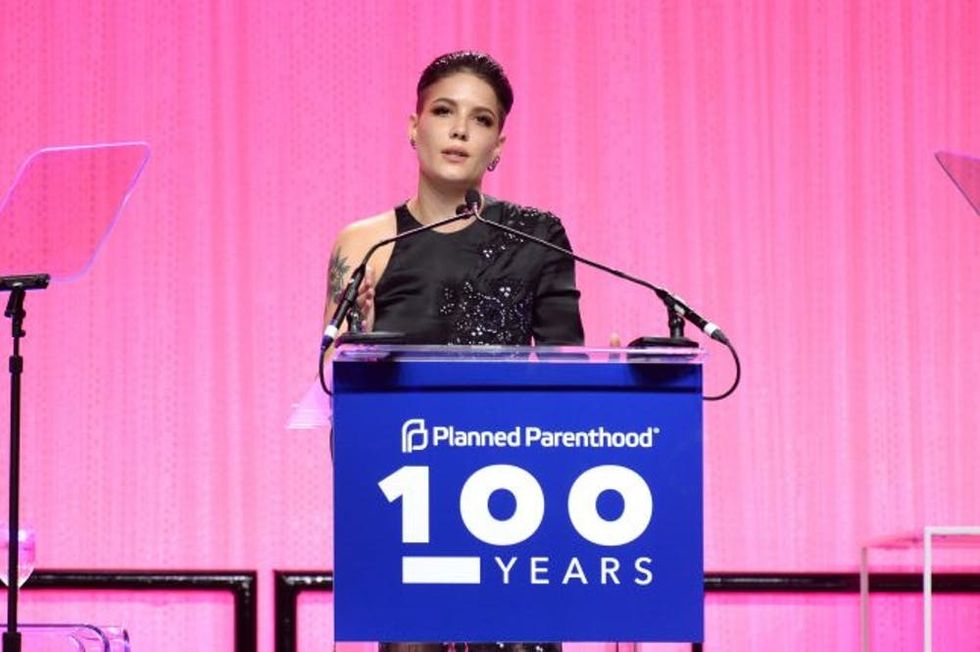 Halsey — who is known for speaking out in favor of social issues such as sexism in the music industry and Planned Parenthood funding — was not the first person to accuse Azalea of cultural appropriation, joining the ranks of other musicians such as Azealia Banks, Q-Tip, and Jean Grae. Still, Azalea has a point, with Halsey being forced to explain her choice of collaborators as a bisexual woman to angry fans who found it hypocritical to call out one singer's social injustices while working with another who had made similar mistakes.
"I work tirelessly to represent & support marginalized communities I love & am a part of. I'm sorry if my actions have ever seemed otherwise," Halsey tweeted as part of a lengthy apology.
Halsey hasn't taken another shot at Azalea since the "Fancy" singer's latest remarks.
Did Iggy Azalea's response settle the issue? Tell us what you think @BritandCo!
(h/t Cosmopolitan; photos via Rodin Eckenroth/Getty Images + Andrew Toth/Getty)
Alissa Schulman
Alissa is a Los Angeles-based entertainment journalist who finds no shame in her bad TV tastes. When she's not hiding behind her laptop, she's ordering too much food at restaurants or running around her neighborhood.
Celebrity News