Jaime King Just Gave Birth to Her New Baby Boy
Jul 20, 2015
Ever since Jaime King Instagrammed that super cute pregnancy announcement, we've been not so patiently waiting for the newborn's arrival. Well folks, it looks as though our wait is finally over. The 36-year-old actress gave birth to her second child on Thursday, July 16th.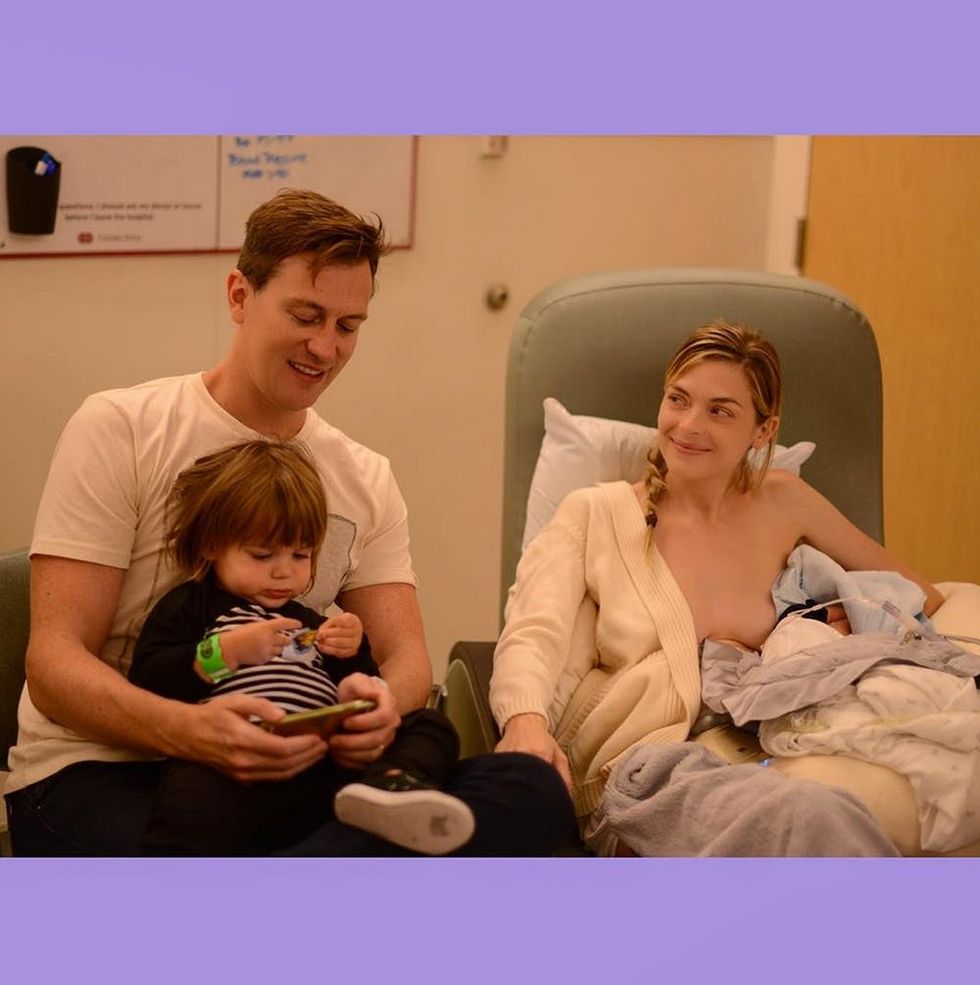 ---
King broke the news with this heartwarming snap on Instagram today alongside the caption, "We are SO happy to welcome to the world our new baby boy! Born Thursday, July 16th!" While Jaime has yet to announce what her second son's name will be she did tell A Pea in the Pod that she wants to continue to using first and middle name as one (like her son James Knight). King told APITP, "I know the first part. We just have to decide on the second part." Offering us a slight clue she also said, "Names are never easy, you don't want something to be too Hollywood and out there. I like classic and eclectic mixed together so it's a bit of both of my worlds at the same time."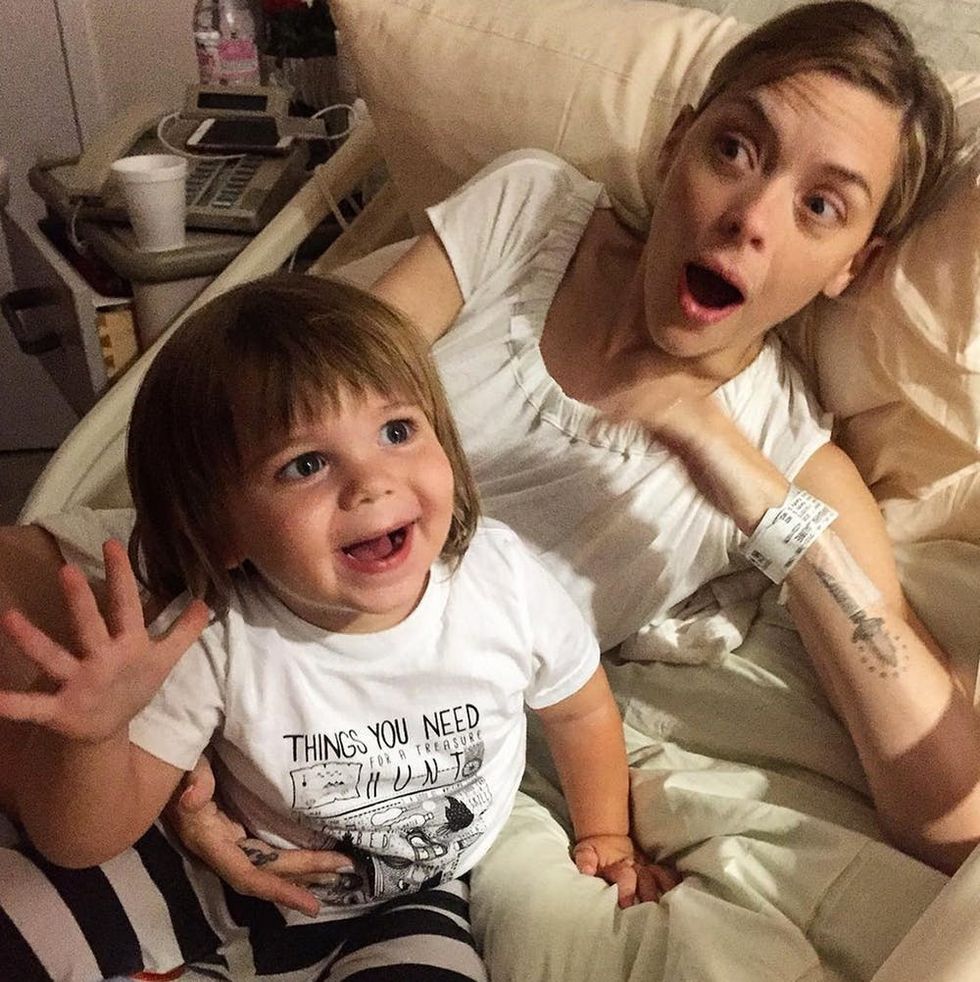 In case you've forgotten, King's newborn is also Taylor Swift's first godchild. So while we wait for the reveal of that baby name (which King's husband, Kyle Newman assures us is coming soon) you can bet we'll also be brainstorming about the decidedly adorable gifts T. Swift is going to bring the newborn when they meet. Here's to hoping that introduction thoroughly documented on Instagram.
What do you think Jaime's baby name will be? Share with us in the comments below.
(Photos via @jaime_king and @kyle_newman)
Cortney Clift
Cortney is the senior writer and special projects editor at Brit + Co. She typically covers topics related to women's issues, politics, and lifestyle. When she's not buried behind her computer you'll find her exploring New York City or planning her next big adventure.