Our Go-Tos for Vegan Recipes
Mar 18, 2016
Kelp caviar and avocado wontons sound so awesome… if we could just overcome the hurdle of learning to make them. Many vegan recipes just sound so time-consuming. It's not easy to cook great-tasting meals that exclude meat, eggs, dairy products and all other animal-derived ingredients. Luckily, there are a handful of bloggers out there who make vegan cooking look easy peasy.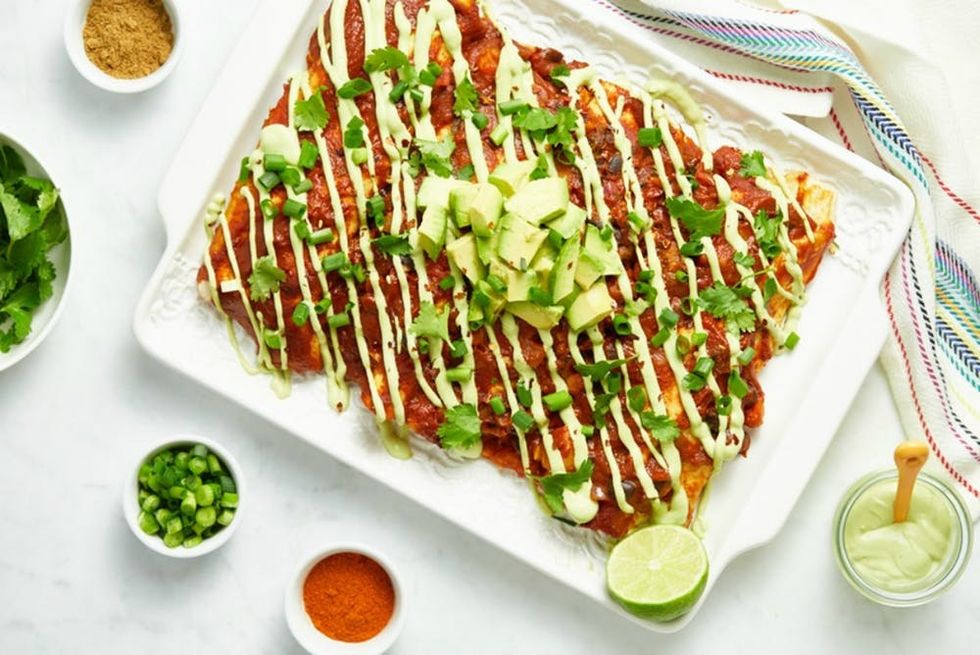 ---
Oh She Glows. Angela Liddon has been blogging about vegan eating for more than six years. Her site features hundreds of plant-based recipes, many also gluten-free, that call for real, whole food ingredients, without crazy-sounding chemical additives. And they look oh, so simple. Favorite: Next Level Vegan Enchiladas. (Via Oh She Glows)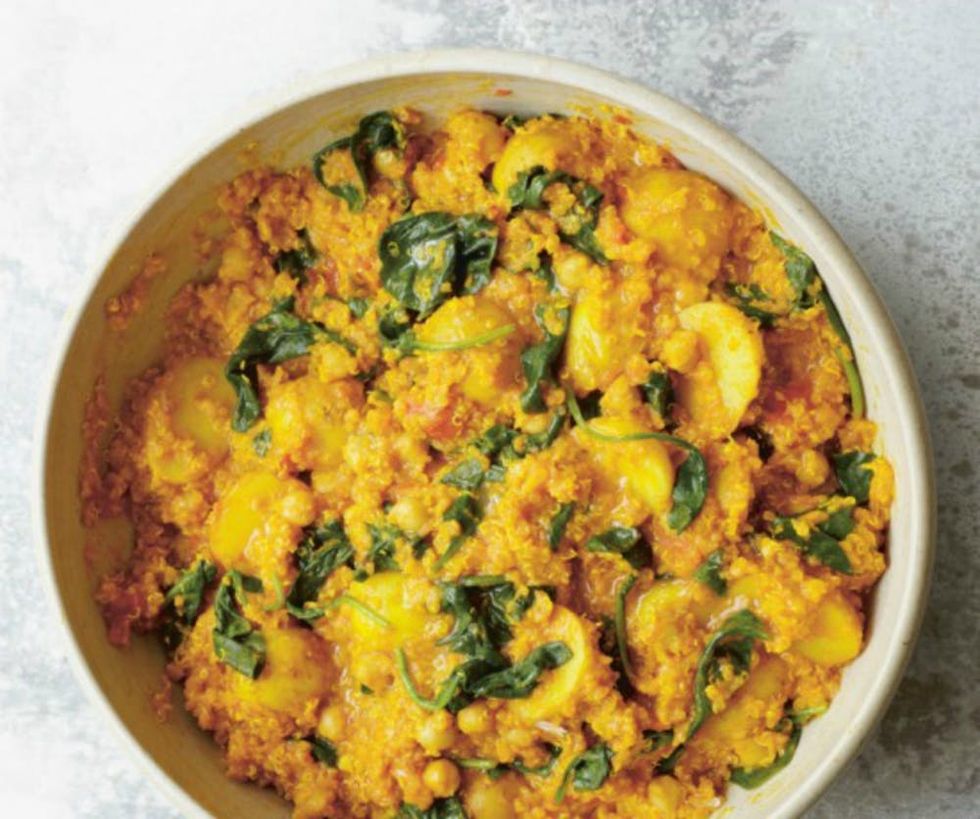 Deliciously Ella. Ella Woodward began eating vegan after she was diagnosed with a rare illness called postural tachycardia syndrome that had her bedridden. She overcame it following a plant-based, food allergen-free diet and she's on a mission to help others. She makes cooking healthy, veggie-rich recipes look easy and carefree. Favorite: Chickpea, Quinoa and Tumeric Curry. (Via Deliciously Ella)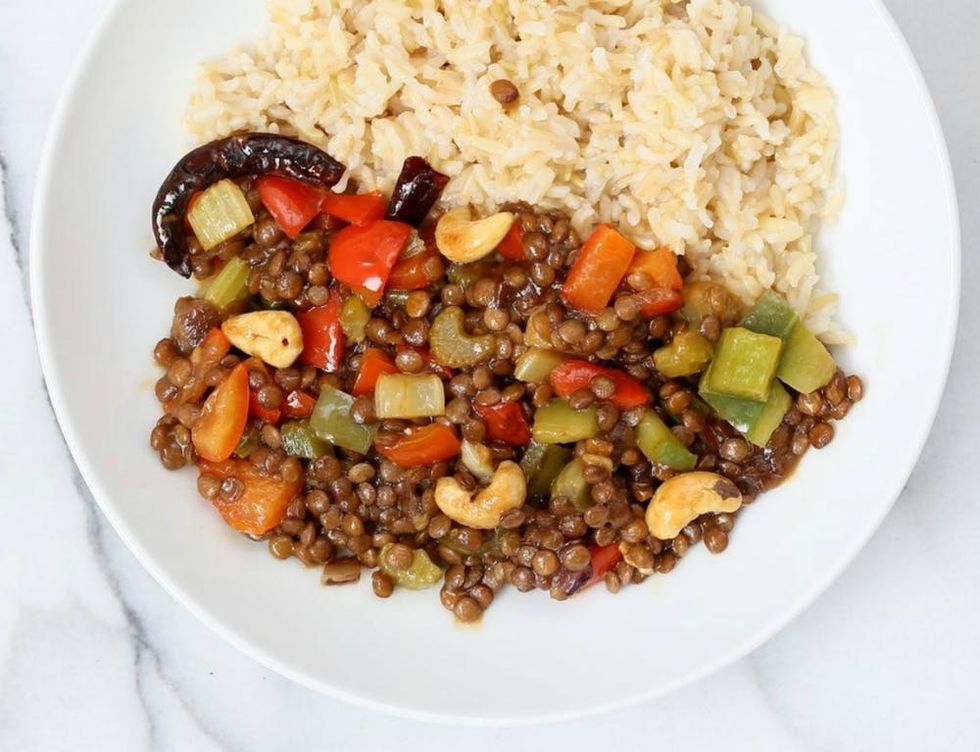 Vegan Richa. Richa Hingle's work with Rescue Dog and the Seattle Humane Society and her love of animals led her to become vegan. She makes cooking and eating vegan look easy. Many of her recipes are Indian-inspired, so they are deeply flavorful and spicy. Favorite: Kung Pao Lentils. (Via Vegan Richa)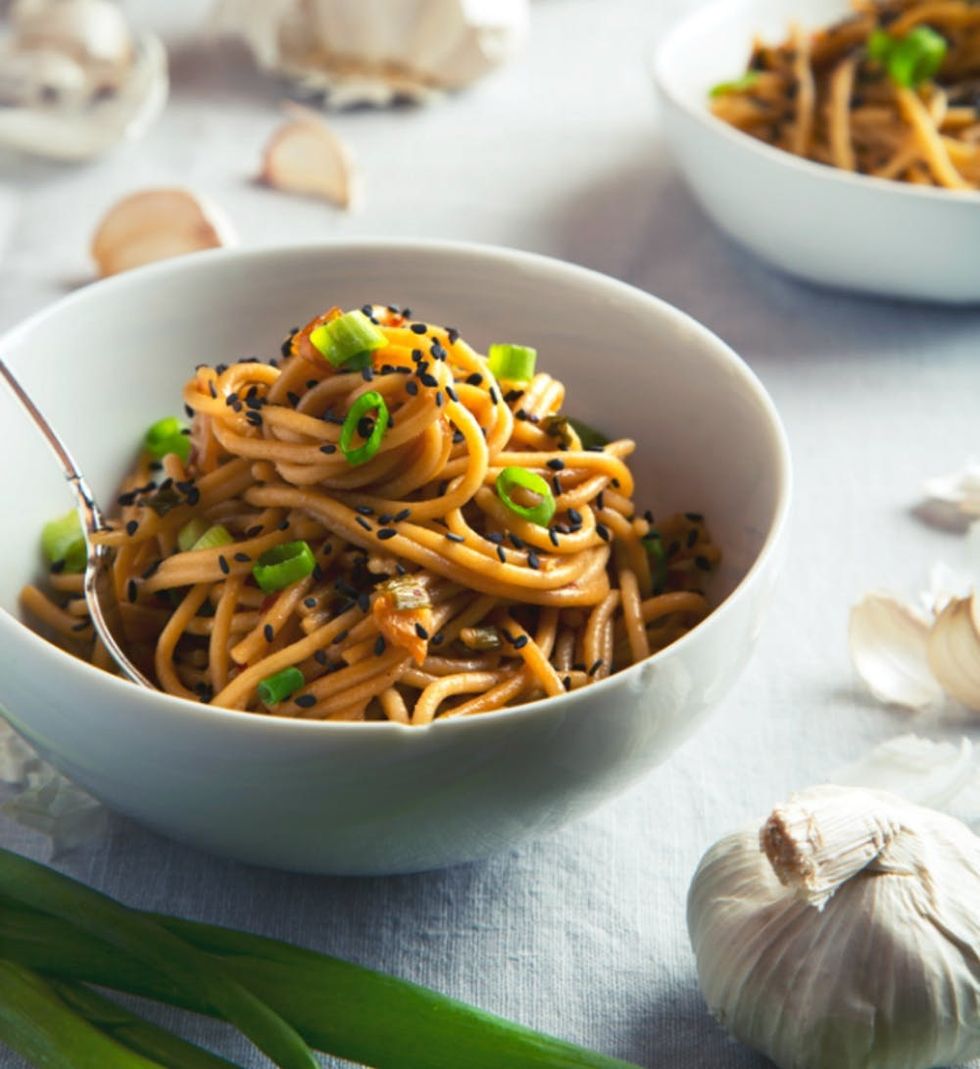 Pickles & Honey. Amanda McGuire cooks vegan food for busy people, so though her recipes look sophisticated they are easy, approachable, practical and satisfying. Most call for 10 ingredients or less, minimal equipment and just a few minutes of prep. Favorite: Garlic Sesame Noodles. (Via Pickles & Honey)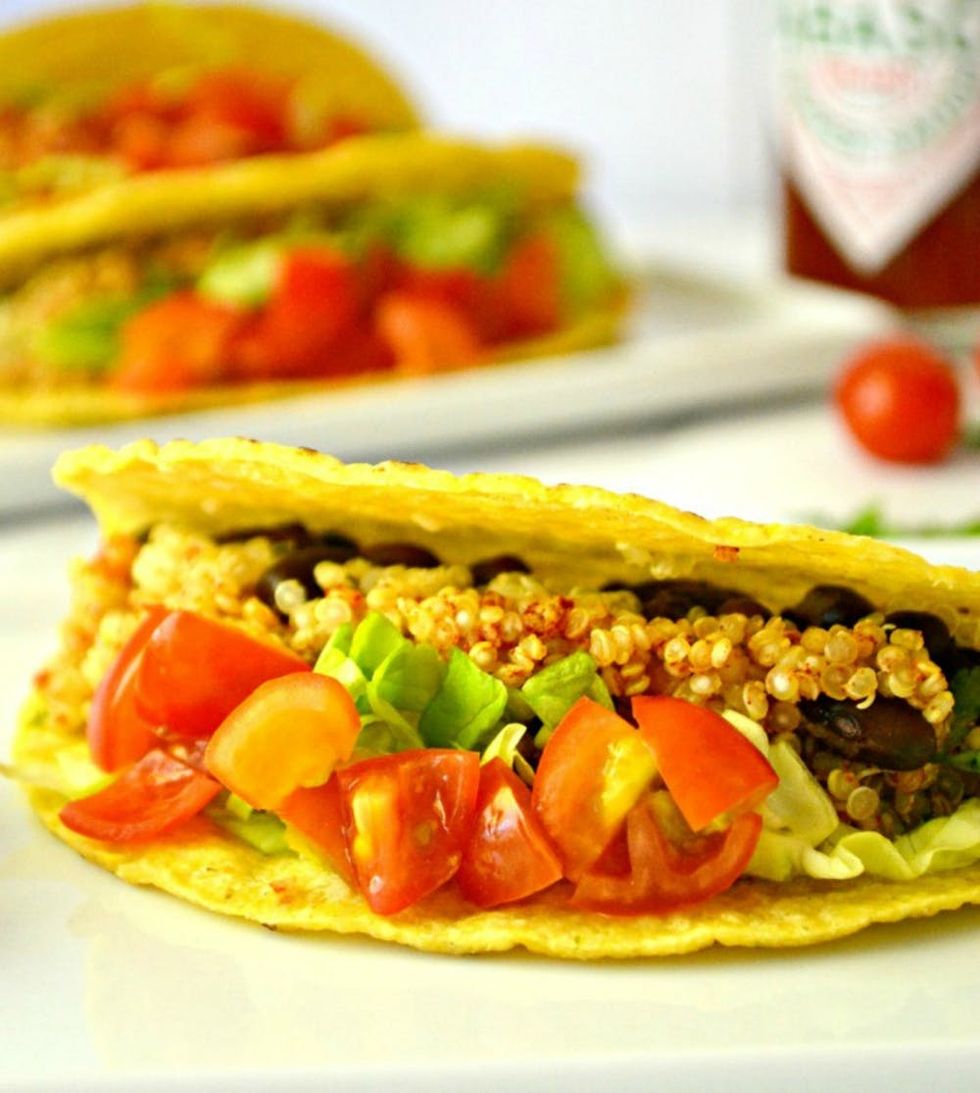 Fork & Beans. Cara Reed cooks vegan food for people who have food allergies, as she does. She arrived at this diet due to digestive and weight issues. Her recipes are vegan and gluten-free takes on the foods she and her kids love, so she always has a healthy take on seasonal and holiday meals and treats. Favorite: Quinoa Taco "Meat". (Via Fork & Beans)
Do you have a go-to vegan blogger? Tag us on Instagram @britandco.
Sally Jones
Sally Jones is a writer and editor living in New York City. She has worked at many websites including iVillage, Ladies Home Journal, More, Parenting, Cosmopolitan, The Knot and YourTango, in jobs ranging from editor to COO. Renovation and interior design are her
unhealthy obsessions
hobbies. She has renovated every home she's lived in, including the rentals, and like... whoa, who does that? You can catch her at her blog
Renov8or
.
Home News