12 Summer Hair Essentials for Every Occasion
Jul 02, 2015
Summertime is for epic pool floaties, ice cream floats (bonus if they have beer in them!) and sunshine on top of sunshine. By now, you're probably living in your swimsuit and testing out your waterproof cosmetics. All that pool hopping could, however, mean rockin' wet tresses out to dinner and splashing in the chlorine until your hair turns a lovely shade of green. We've collected all your summertime hair essentials to keep your fringe on point, even if your tan lines are out of control.
---
Hair products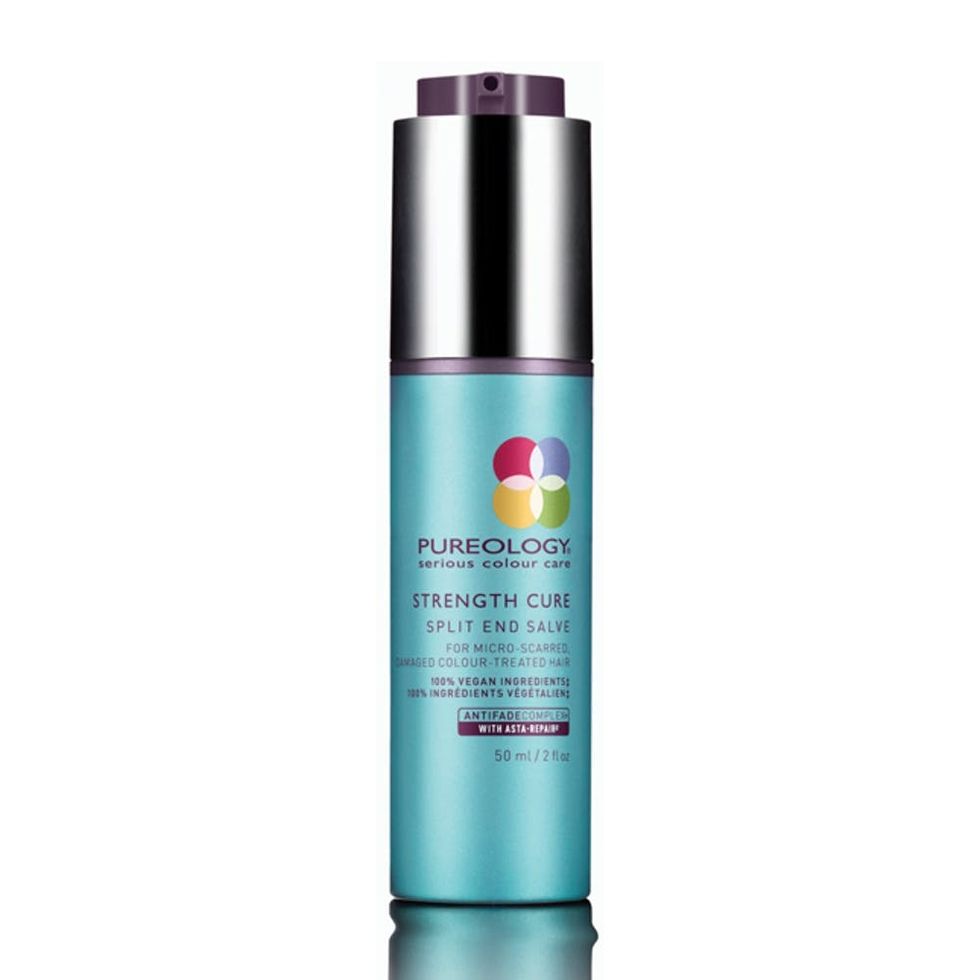 1. Split End Salve ($12): Show those split ends who's boss with this salve that'll buy you a few more weeks before your next salon visit.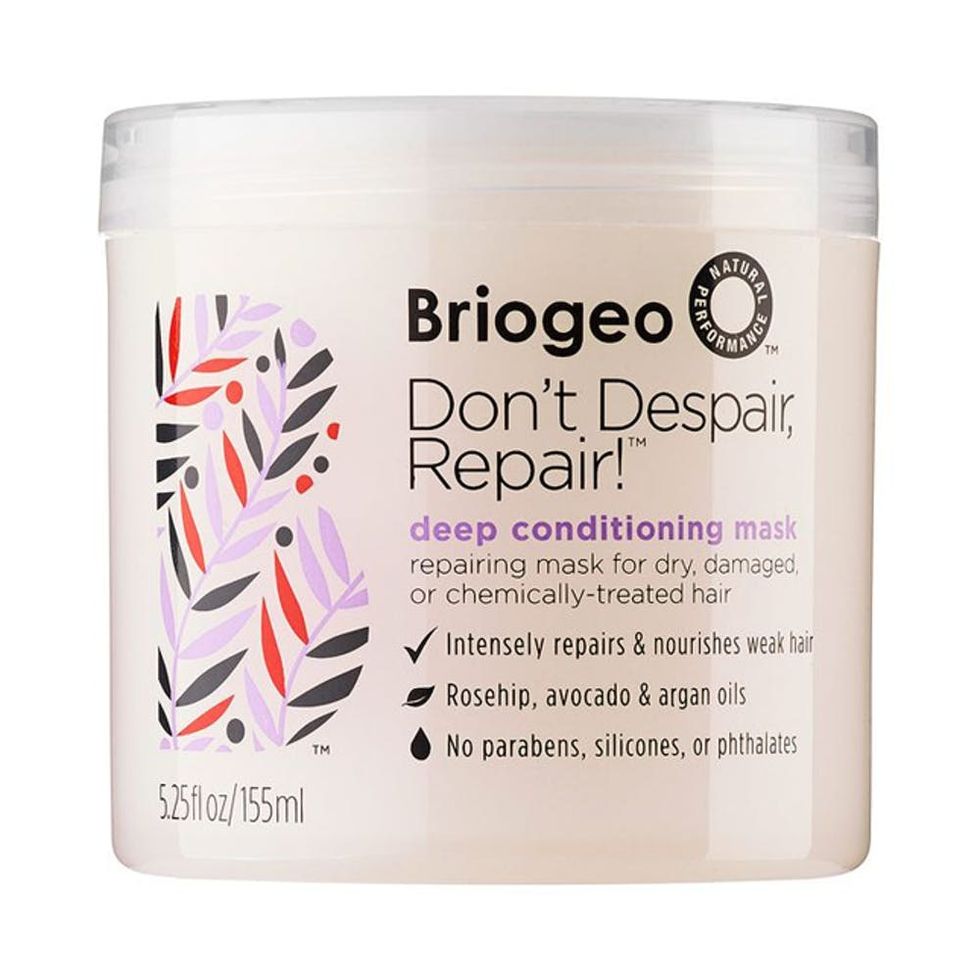 2. Deep Conditioning Mask ($26): Is your hair already feeling dry and damaged? Whip it back into shape with this ultra-nourishing, deep-conditioning mask that contains luxurious ingredients like rosehip and avocado oils.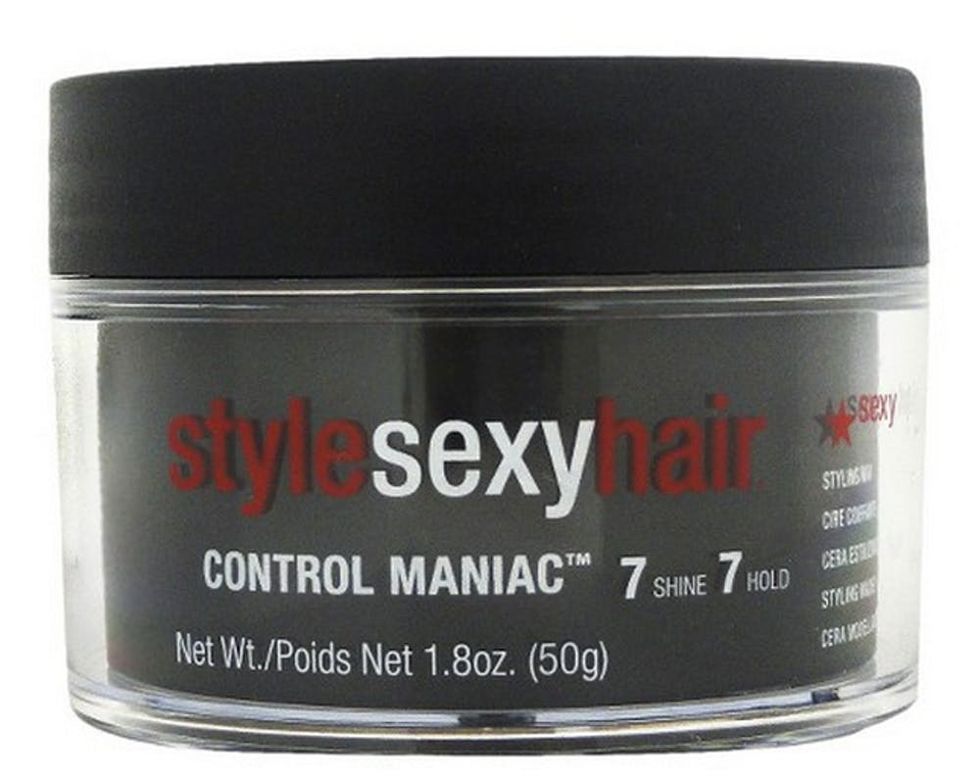 new pixie cut with a rockin' mohawk this summer.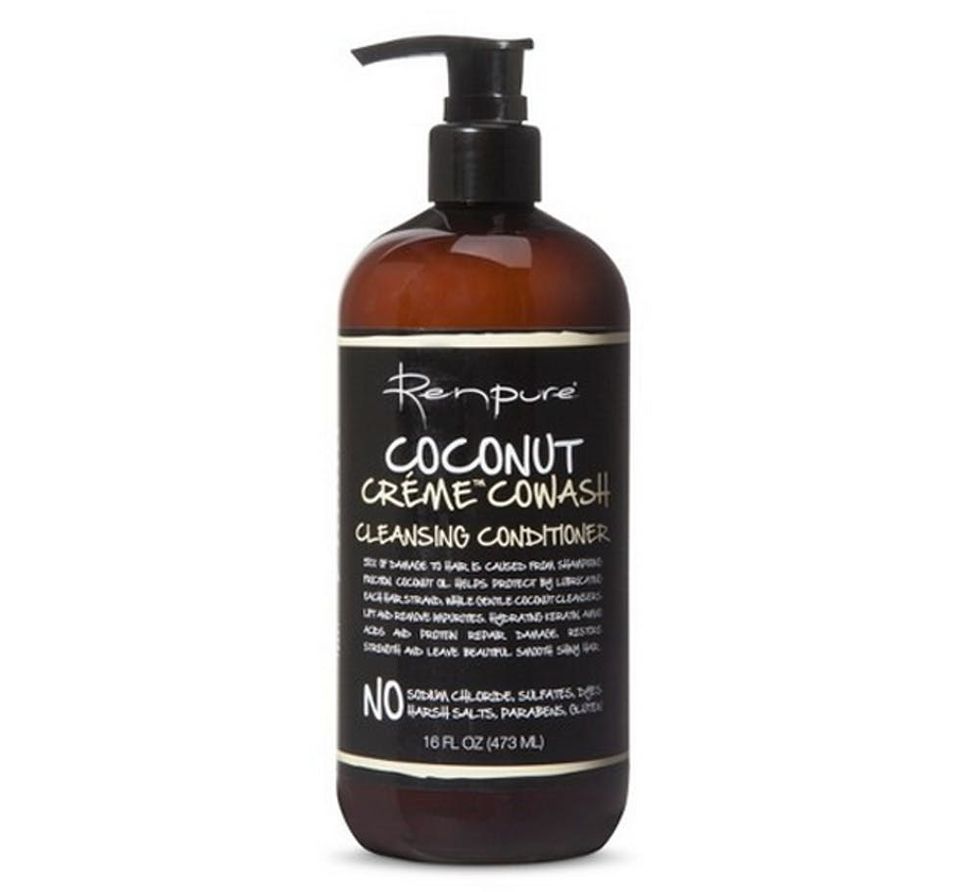 and it smells like a piña colada. #winner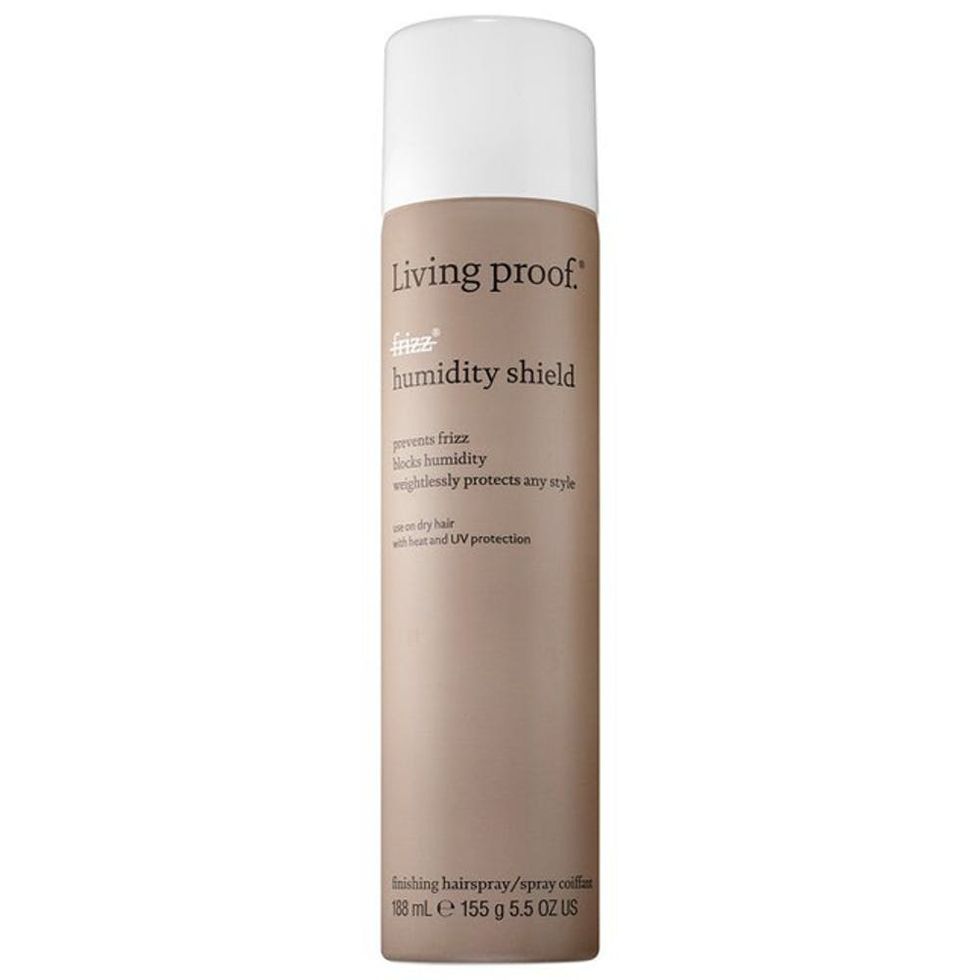 6. Humidity Shield ($12): If humidity is your hair's mortal enemy, try this humidity shield to fend off frizz for good. Its weightless, no-build-up formula is perfect for all of life's damp moments.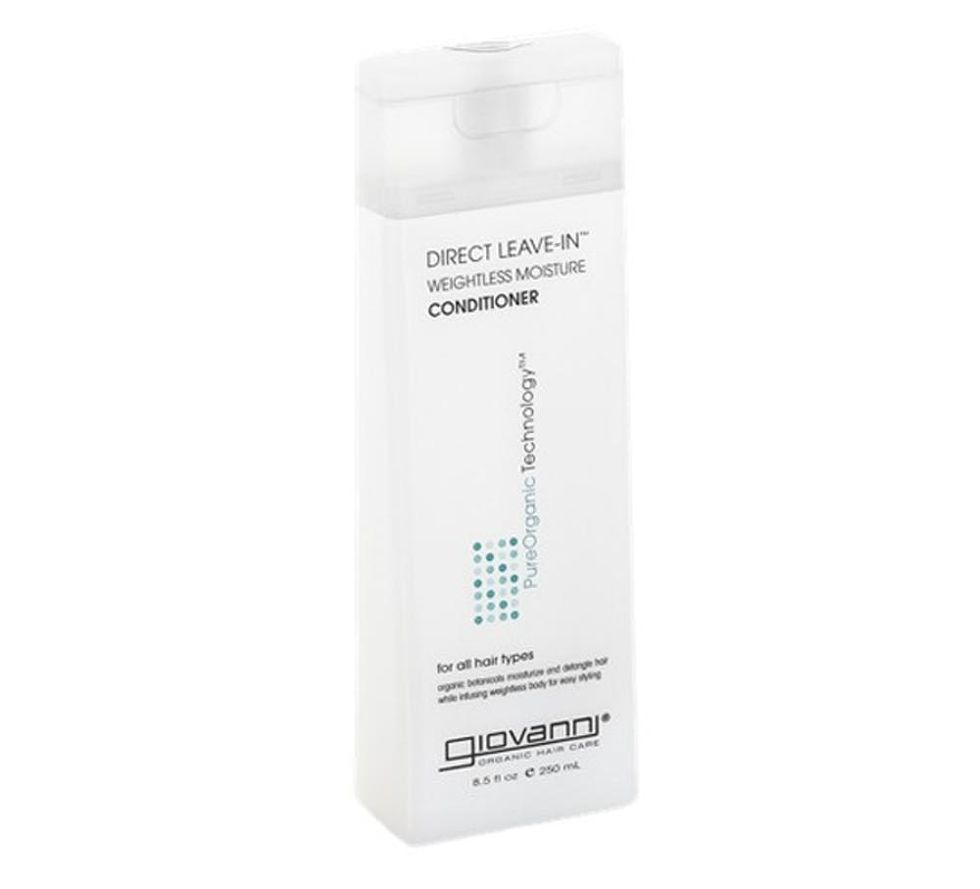 7. Leave-in Conditioner ($8): After spending the day in the pool, lather on this weightless leave-in conditioner for shiny, healthy locks.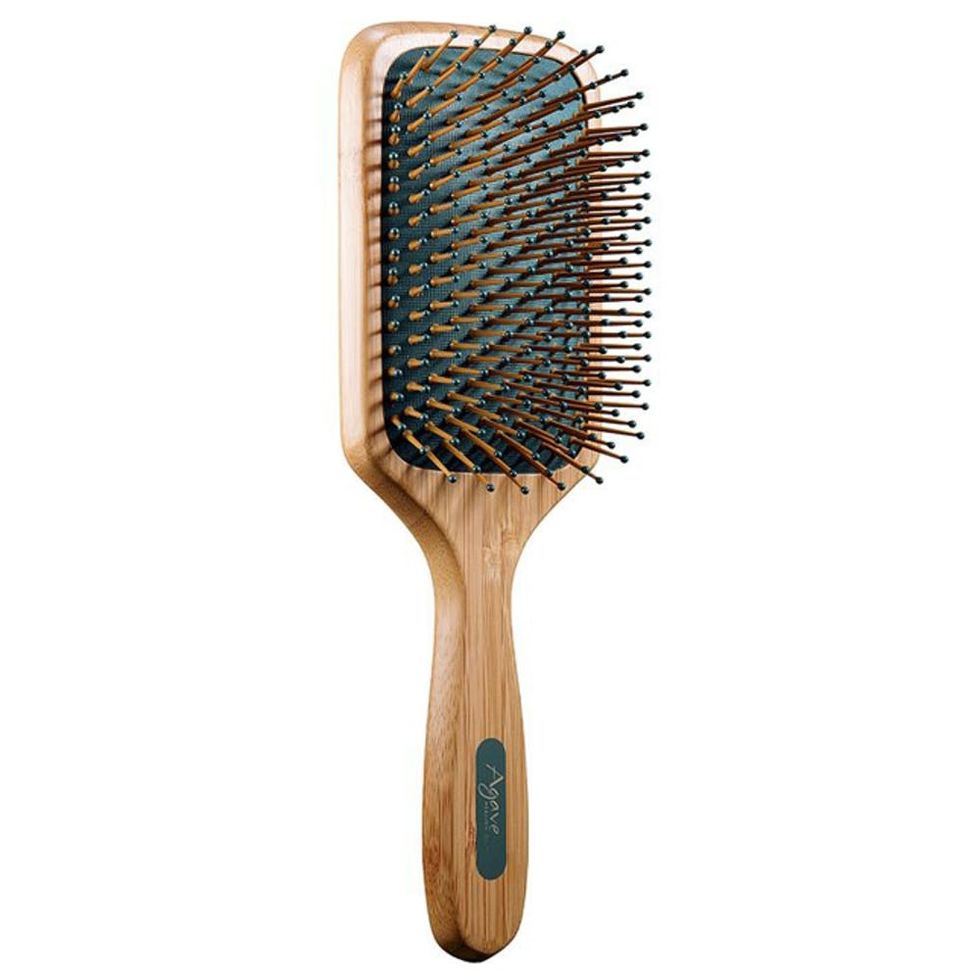 8. Bamboo Paddle Brush ($25): This heating oil paddle brush works double time to smooth and add shine, all while it detangles without damaging fragile summer strands.
Hair Tools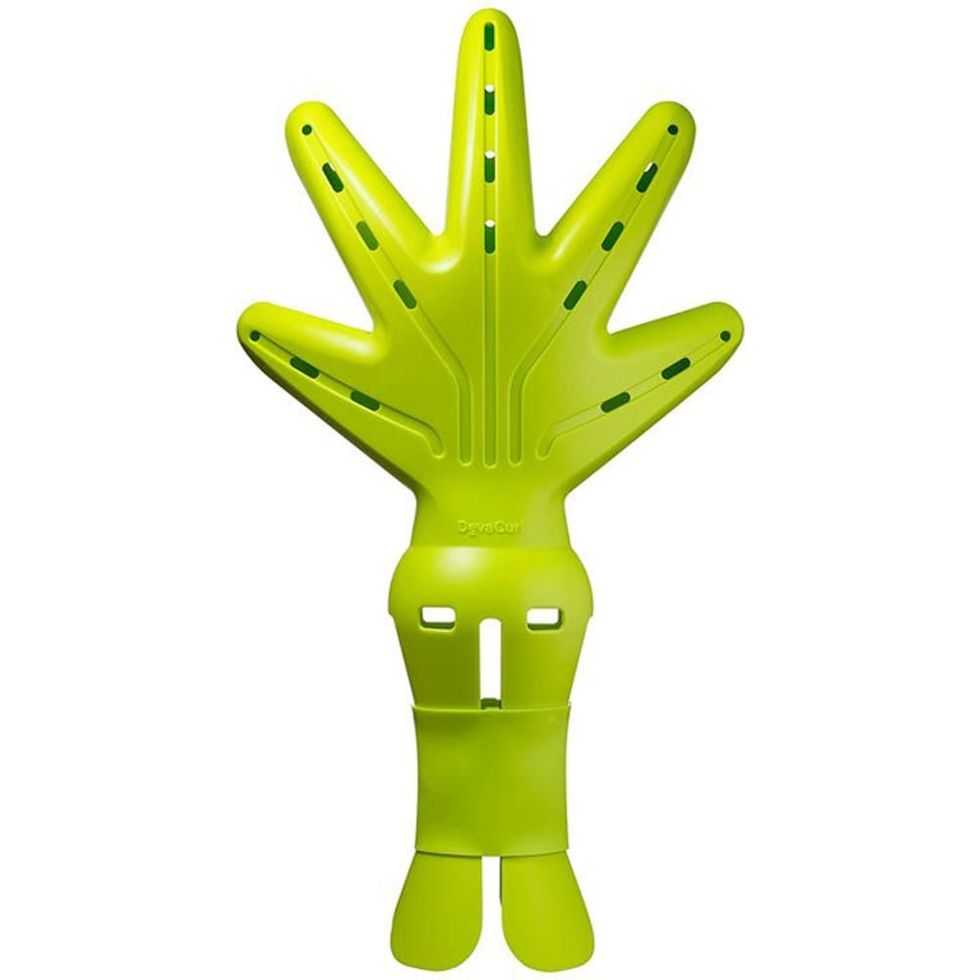 9. DevaCurl ($45): This cute little alien of a diffuser fits onto most hair dryers and helps you embrace your hair's natural curly or wavy texture, minus the frizz.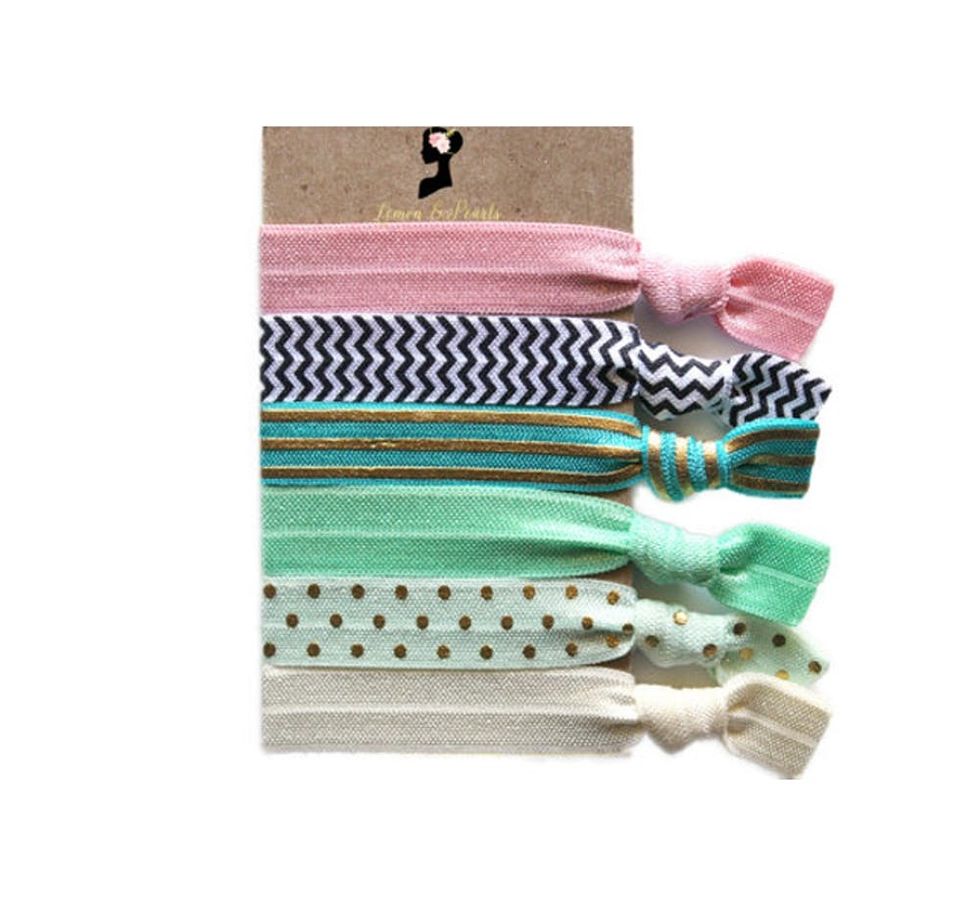 10. No Crease Hair Ties ($9): If you went through the trouble of blowdrying and styling your mane, don't let a little schvitzing undo all your hard work. Try these super cute and functional no-crease hair ties. Remove as soon as you reach the AC!
Hair Accessories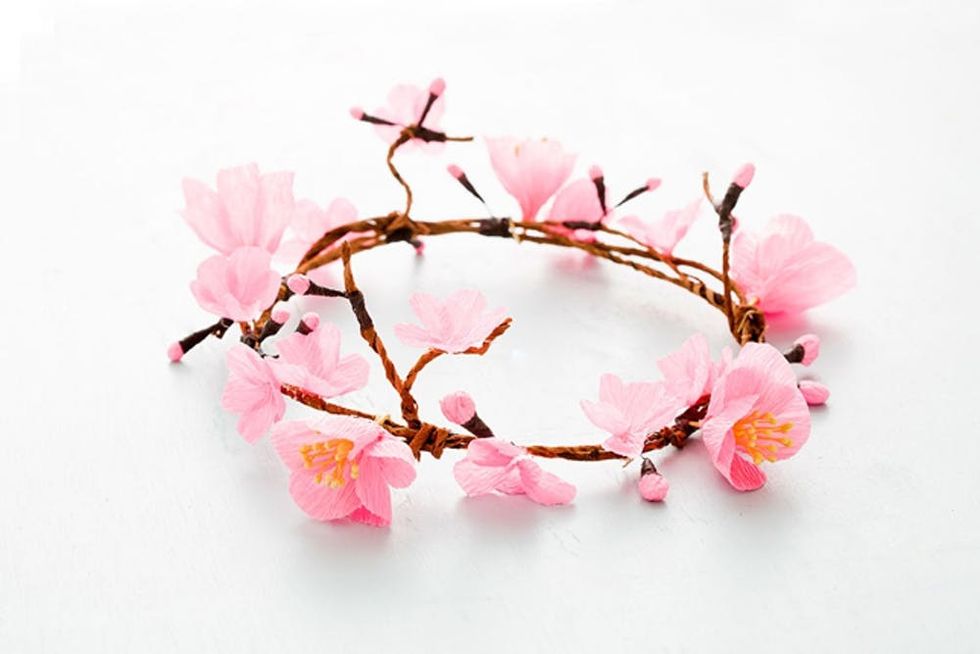 For all your music festival and Instagram needs this summer, we've got you covered with this gorgeous paper cherry blossom DIY crown. (via Brit + Co)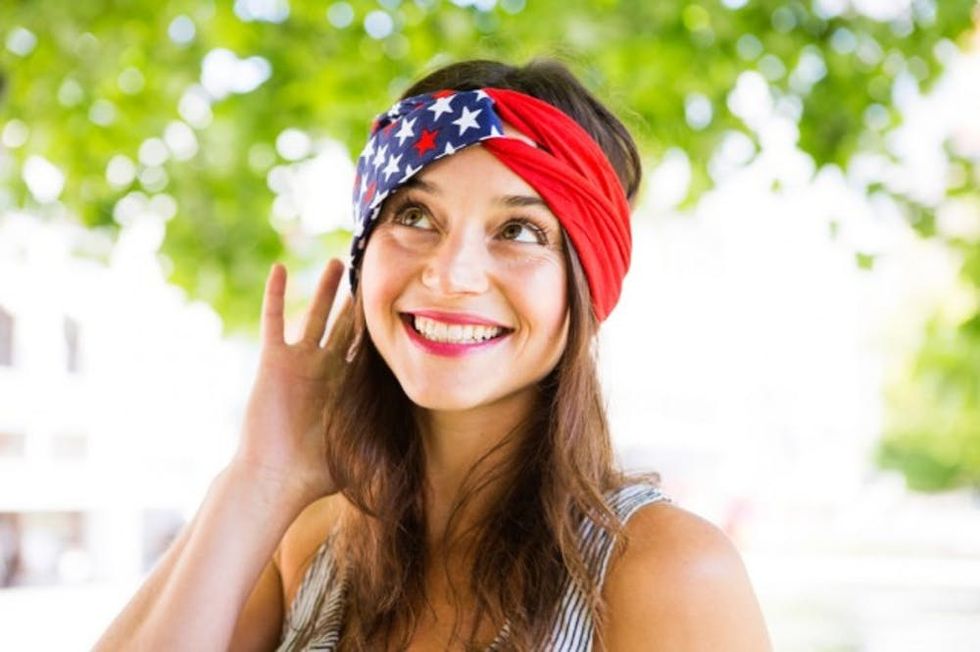 If you know you'll be in and out of the water all day anyway, why not just throw on a cute turban and call it a day? Better yet, throw a DIY party so all your friends can make their own! (via Brit + Co)
MacKensie Gibson
MacKensie is a Bay Area writer, editor and blogger. She's obsessed with baking pretty things, playing dress up, taking photos and documenting everything. You can find her and her beagle mutt, Ziggy Stardust, getting into trouble over at
One to Nothin'
.