Your Celeb Friend Soulmate Based Your Zodiac Sign
Jun 12, 2016
Great friends are like great shoes — you can never have enough. They motivate you, make you laugh, see you through tough times and celebrate with you in the good. That's why it's so important to keep in touch with your besties, especially since making friends as an adult can be a real challenge. But what if you could also magically become friends with one of the cool, smart women making the rounds in Hollywood right now? We read the stars to determine the star power you should add to your squad, based on your zodiac sign.
---
Aries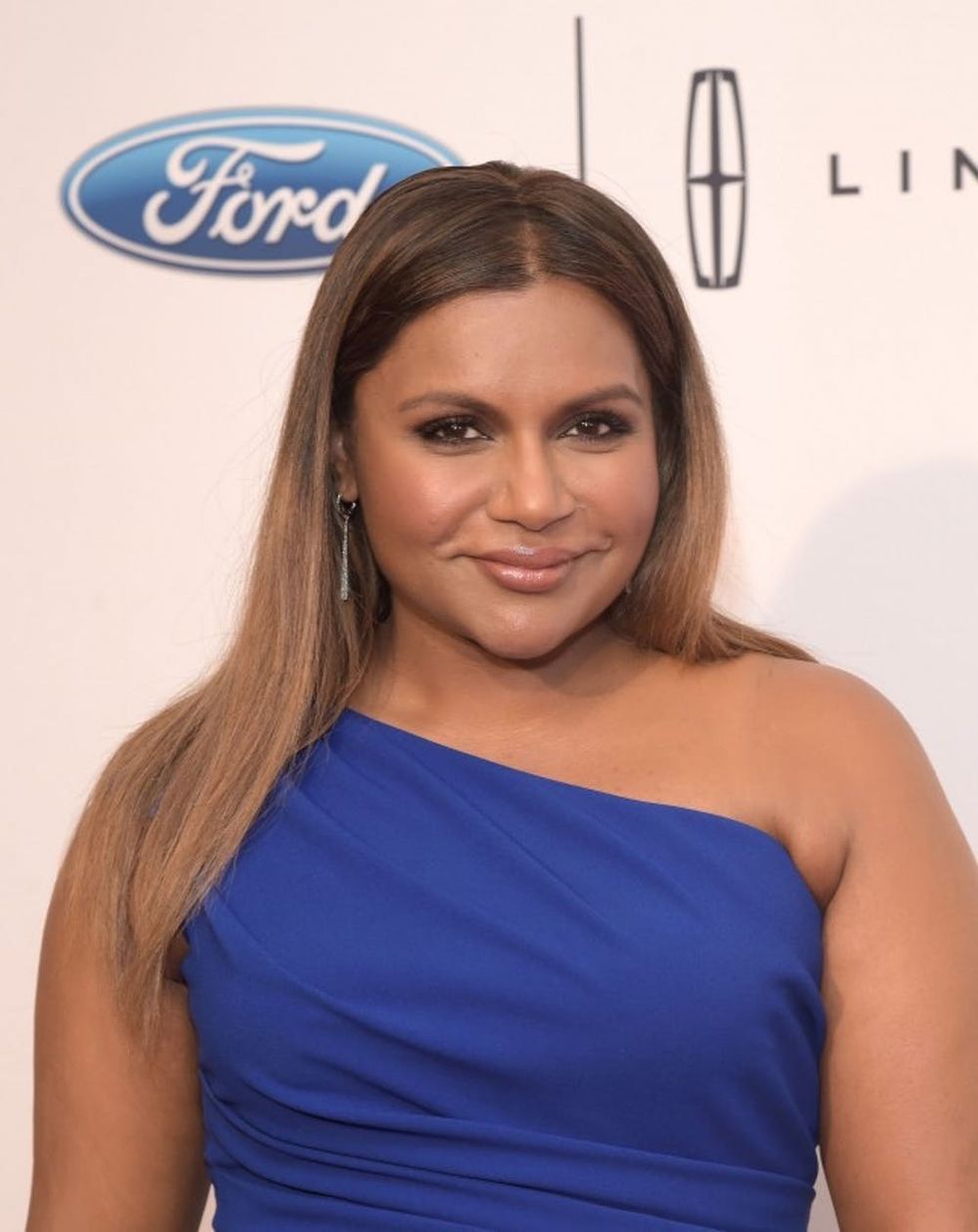 1. Mindy Kaling: She produces, writes, directs and stars in a wildly successful television series that she created. Oh yeah, and it has her name in the title. It's safe to say Mindy Kaling is an assertive, powerful Aries girl through and through. Your matching drive and independence would be a crazy motivator for you both to keep on that hustle. (Photo via Jason Kempin/Getty)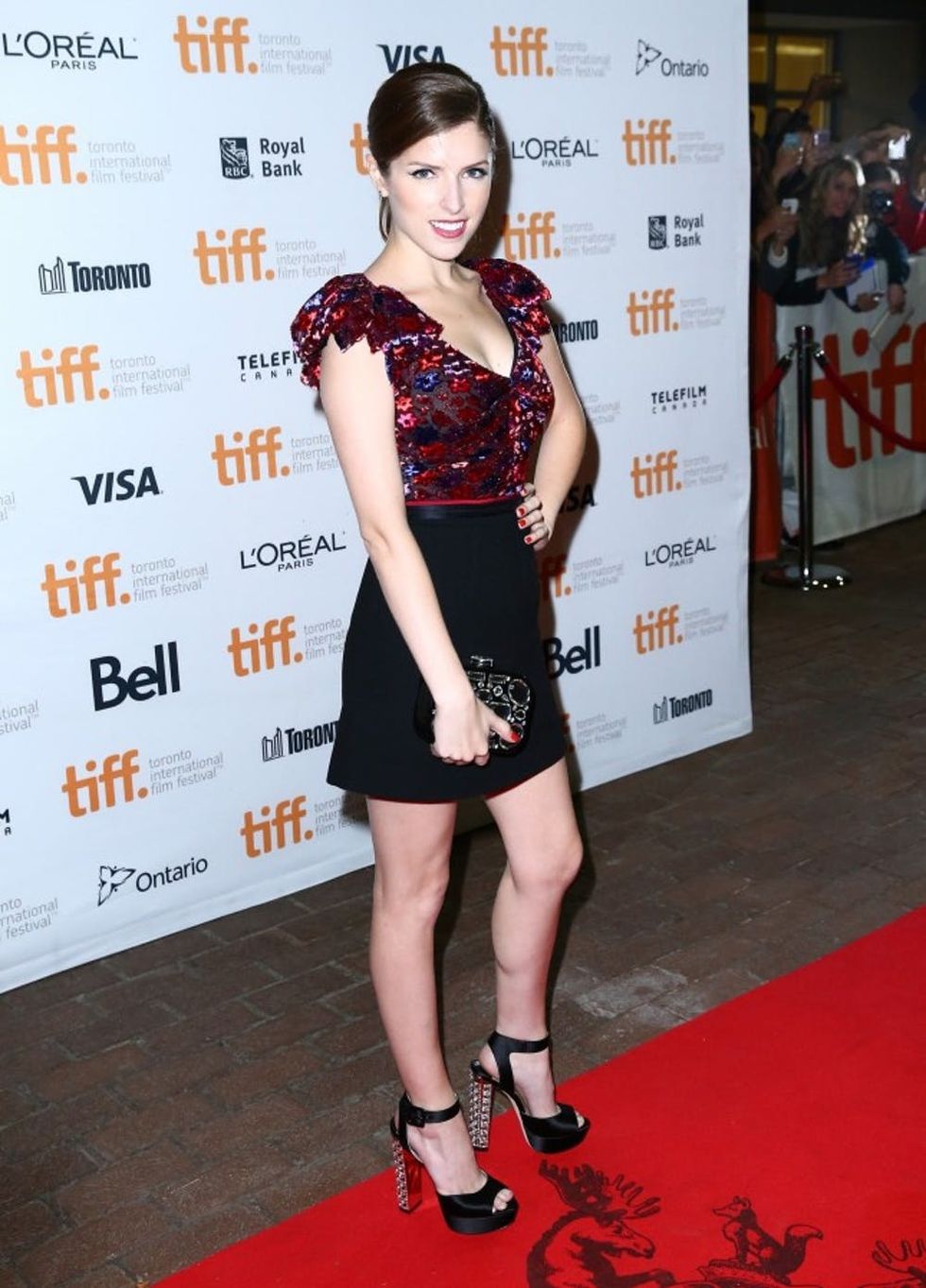 2. Anna Kendrick: She's got a sharp sense of humor, keeps her private life exactly that, eschews drama and has a laid-back, luxe style that's all her own. Sound like someone else you know, Taurus? You two just need to find a hidden Spanish tapas bar in the West Village, drink a bottle of wine and talk about literature and art. Friends forever. (Photo via Leonard Adam/Getty)
Taurus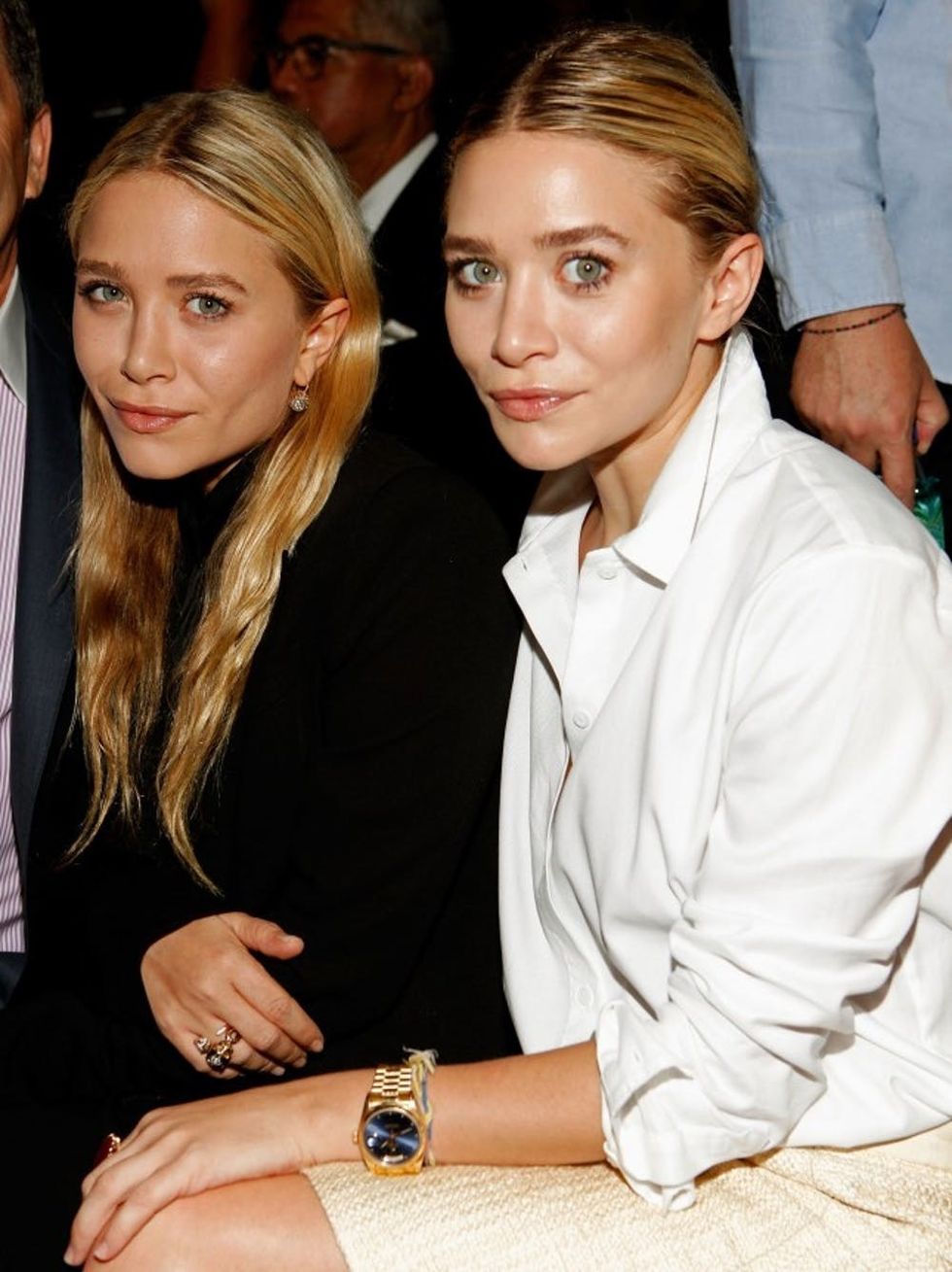 3. Mary Kate and Ashley Olsen: Who better to appeal to your dual nature than the Olsen twins, Gemini? Your dynamic, adaptable personality and myriad talents make you the perfect BFF for a couple of successful entrepreneurs with multiple businesses like MK and Ash. And you've all got so many interests, you'll never run out of things to do together. (Photo via Amy Sussman/Getty)
Gemini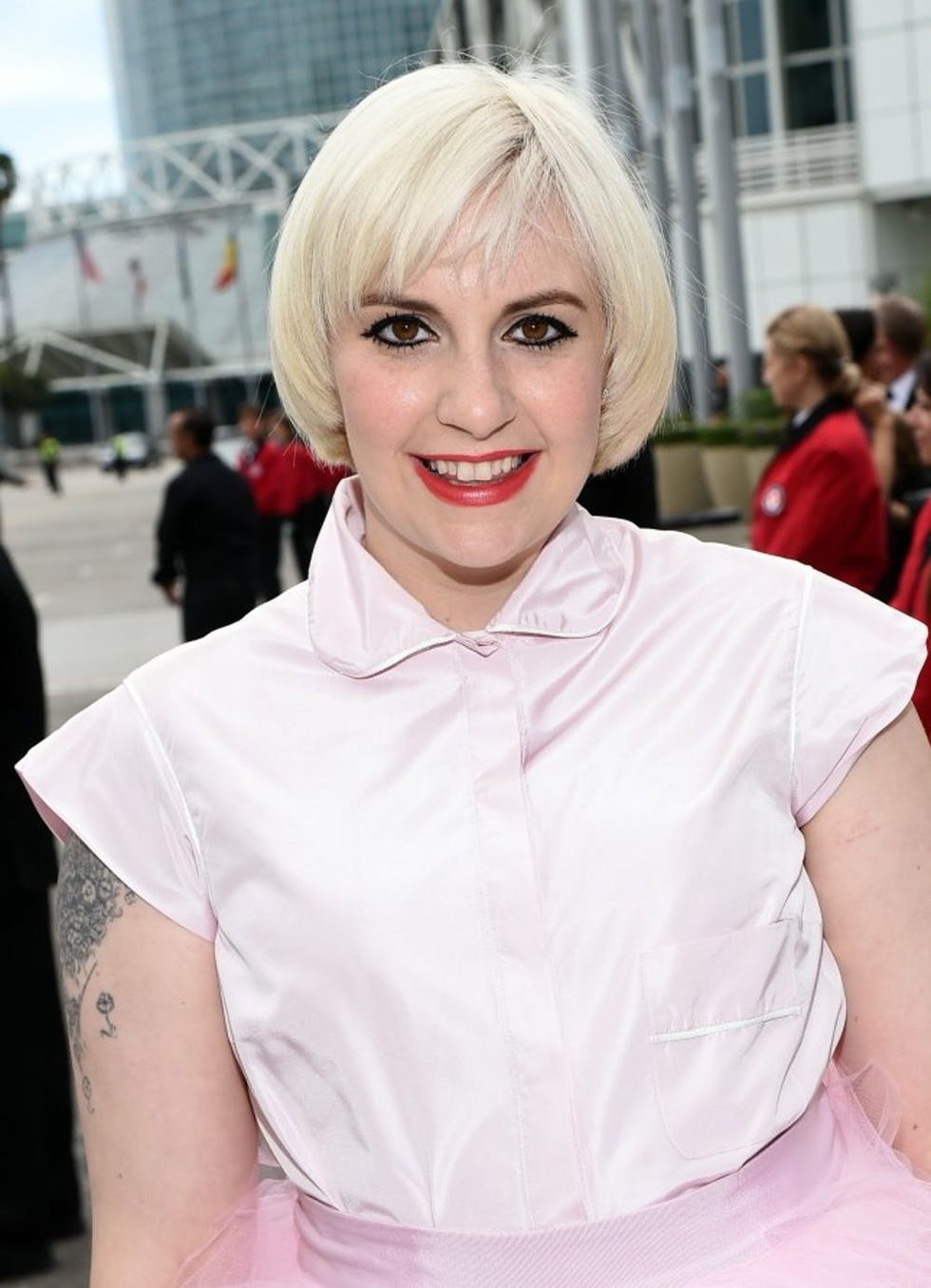 4. Lena Dunham: Sweet, thoughtful Cancer, you need a celeb bestie who's got compassion and the right thing to say always in her back pocket. Thankfully, Ms. Dunham is nothing like her TV counterpart and is actually a generous, insightful and loyal friend who would totally vibe with your sensitive nature. (Photo via Michael Buckner/Getty)
Cancer
Rashida Jones: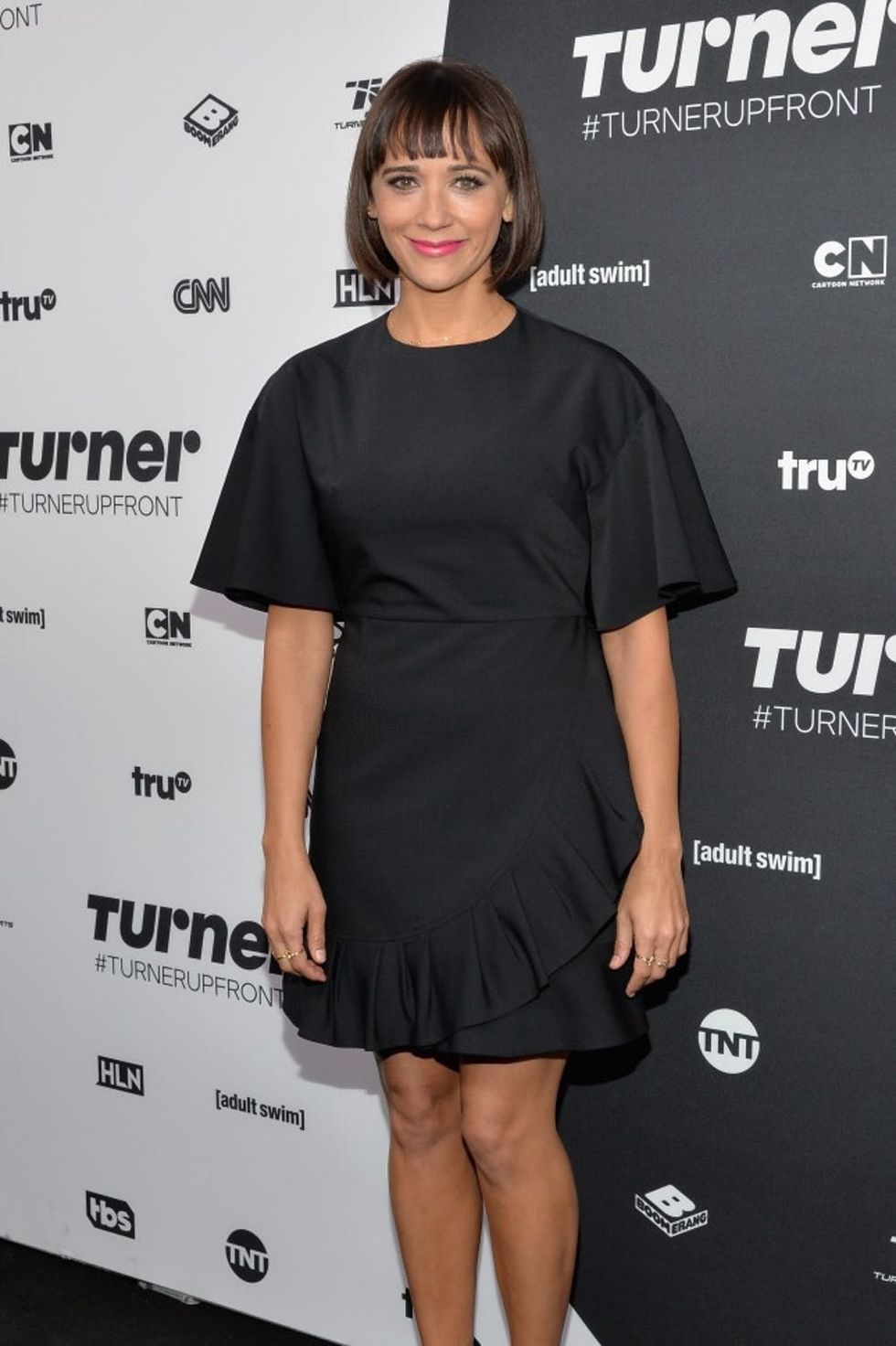 so be down to collaborate with you on any of the awesome ideas and plans you're always working on. And since you're both so naturally popular and social, you'll no doubt attract lots of excitement. (Photo via Slaven Vlasic/Getty)
Leo
Alicia Vikander: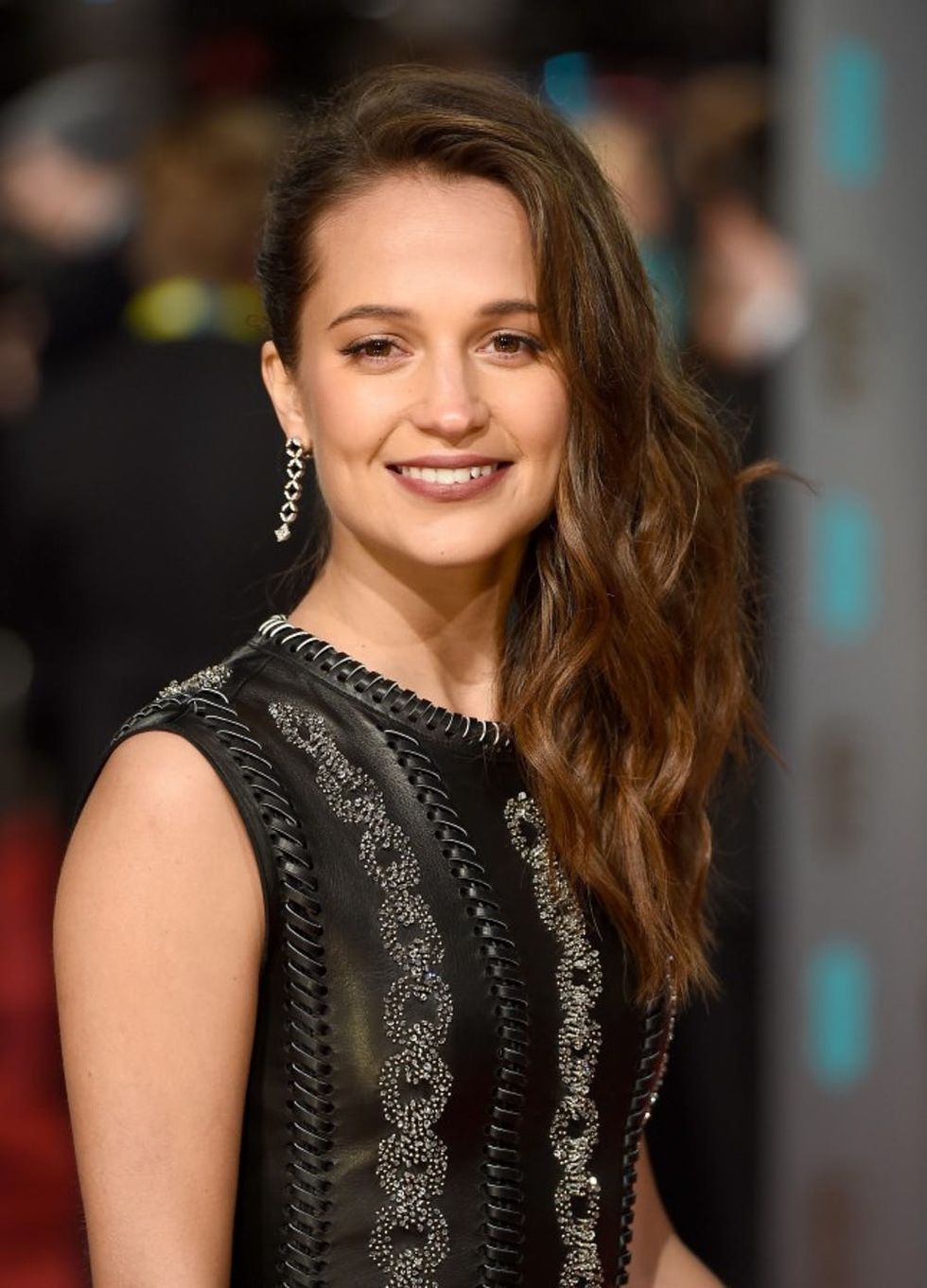 just so, Virgo, and appreciate a person who has similar meticulous and reliable qualities. For being so fresh to the industry, Alicia Vikander has made a name for herself as being an incredibly talented actress who takes her craft super seriously. As friends, the two of you would inspire each other to continually hone your respective crafts — and have a total blast in the process. (Photo via Ian Gavan/Getty)
Virgo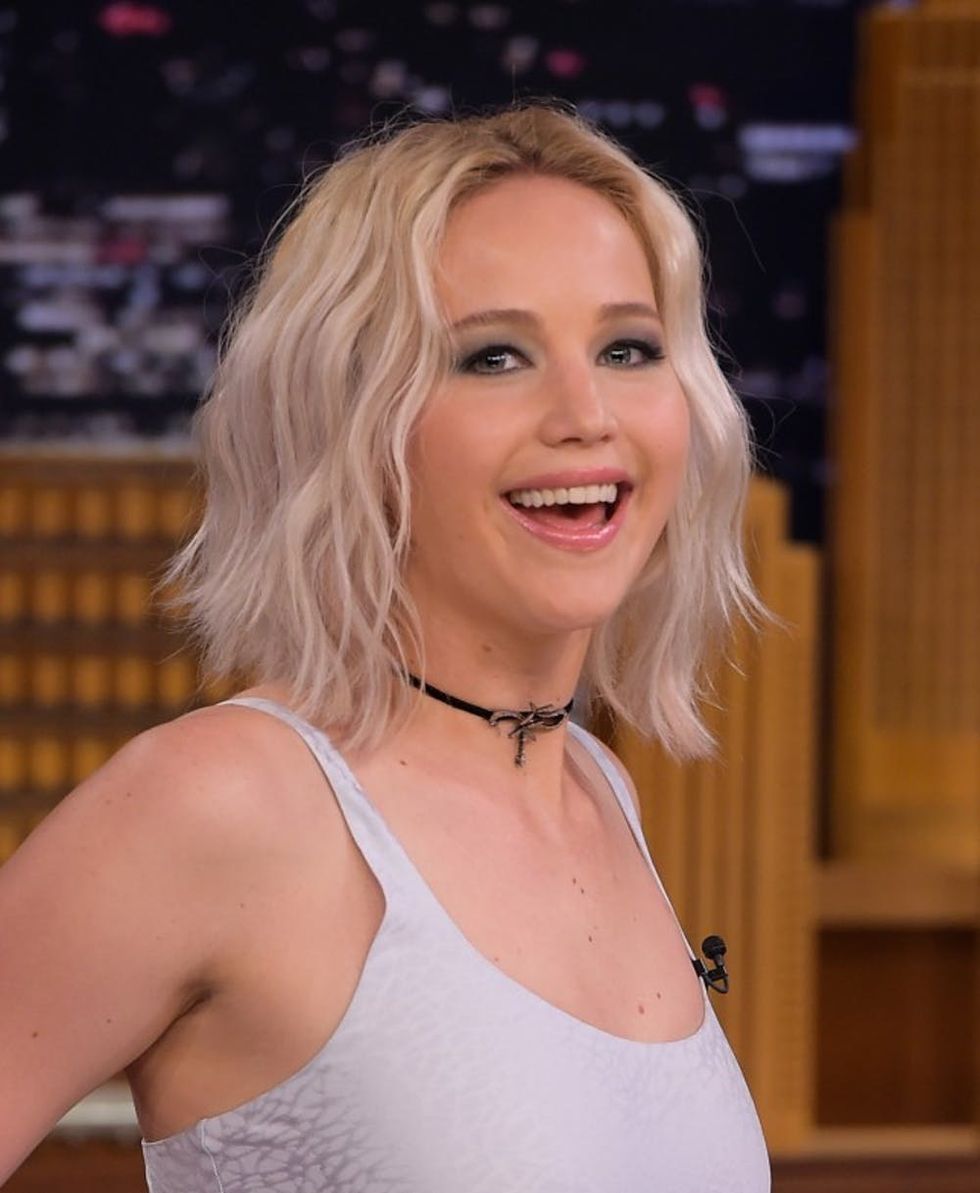 7. Jennifer Lawrence: Libra, the world better watch out if you and J-Law decide to go out on the town together one evening. You're both so charming, social and clever, you're bound to light up and command any room you walk into. There'd definitely be no shortage of fun and laughs with the two of you together, which sounds like a perfect match to us. (Photo via Theo Wargo/Getty)
Libra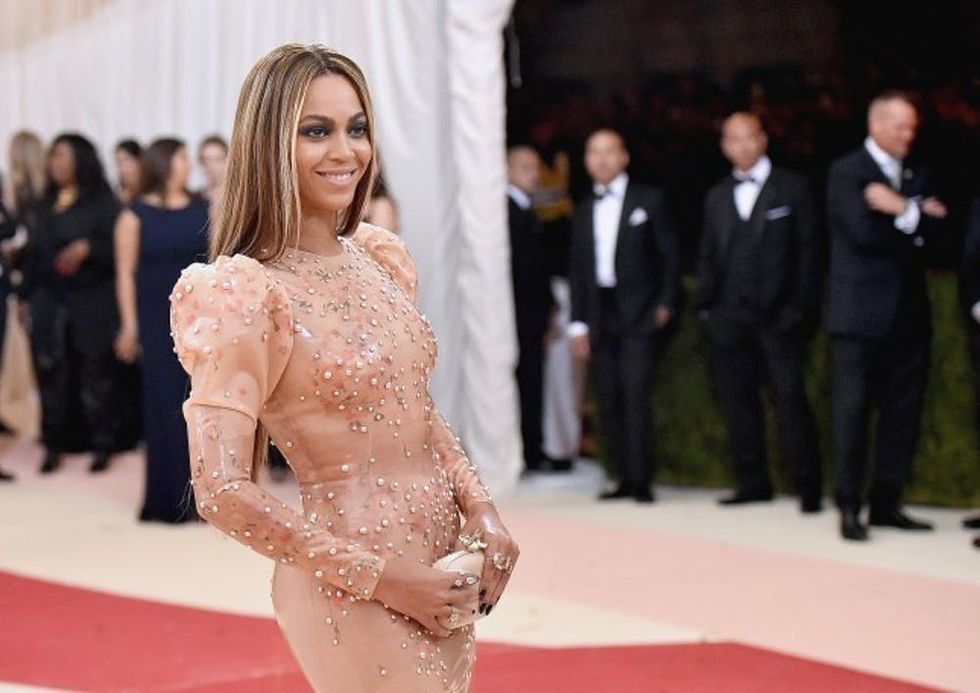 8. Beyoncé: For someone as fierce and fiery as you, Scorpio, you need someone on your squad who is equally passionate. Enter Beyoncé. There's so much personality and energy coming from both of you, it takes a like-minded soul to be able to keep up. Spending nights dancing and drinking wine will be high on your list of favorite lady dates. (Photo via Mike Coppola/Getty)
Scorpio
Amy Schumer: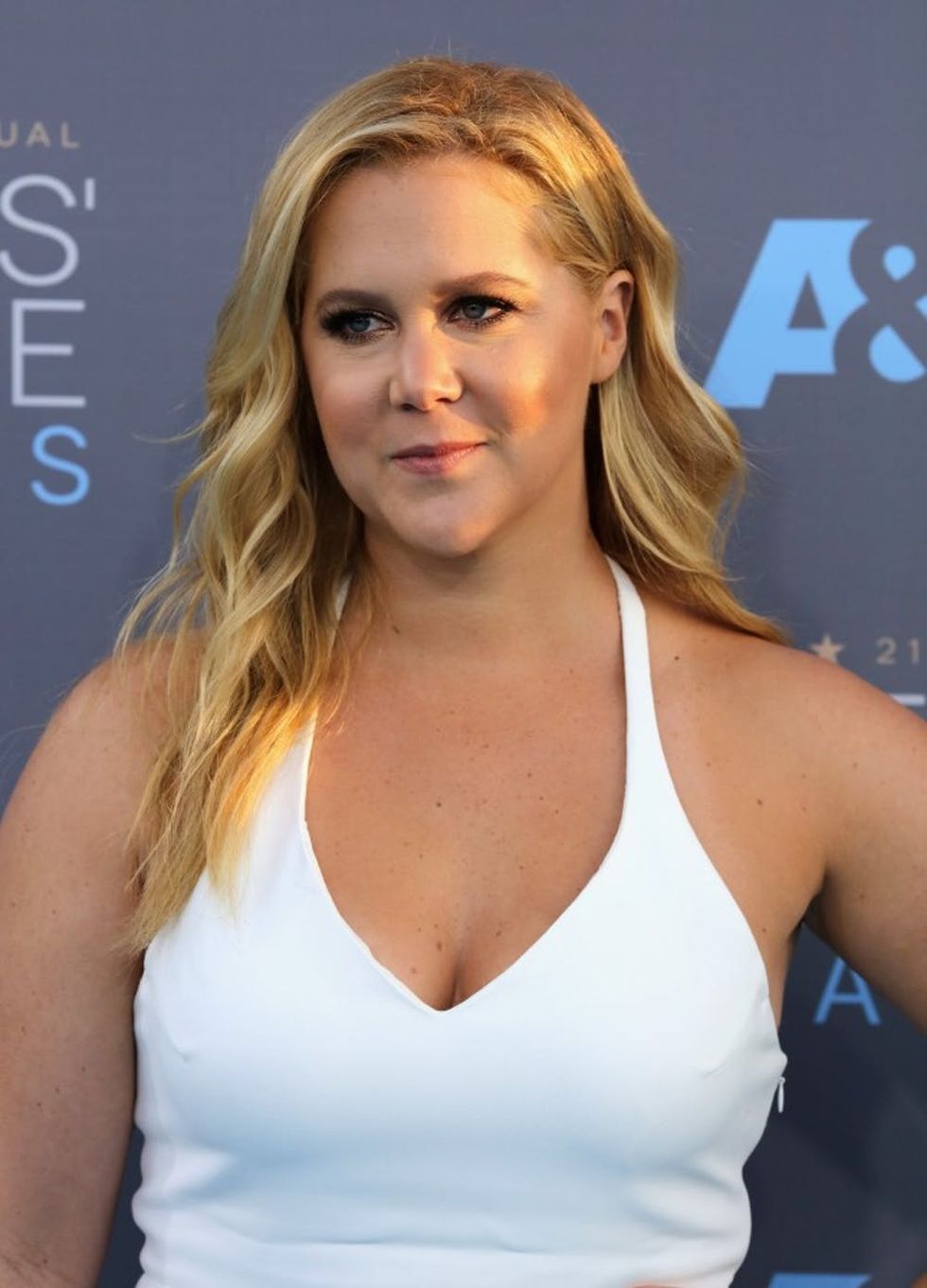 too much trouble together. (Photo via Mark Davis/Getty)
Sagittarius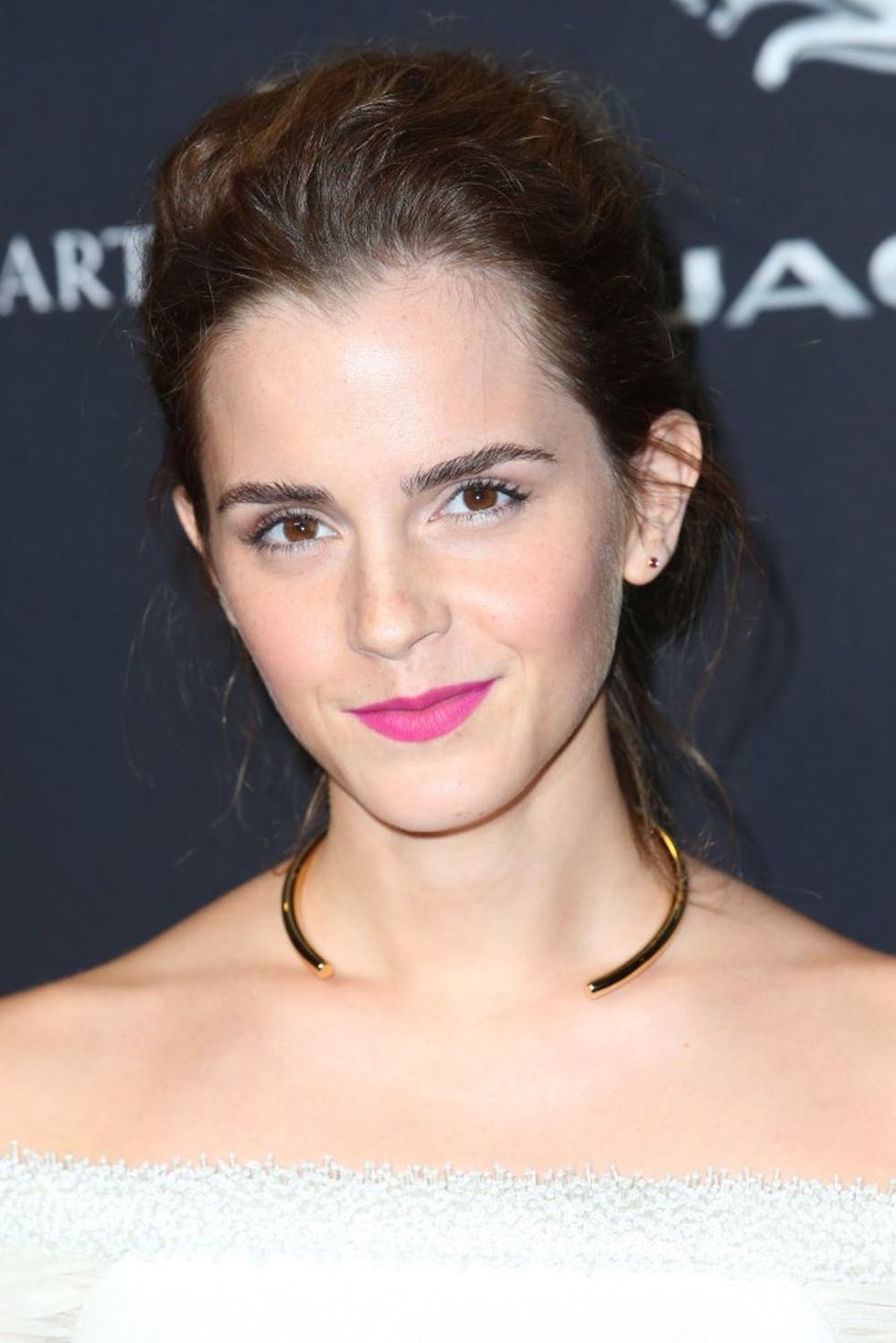 10. Emma Watson: We couldn't think of a more hard-working and ambitious bestie for you than Emma Watson. She's whip-smart, career driven and a proud feminist so, basically, you're soulmates. She also seems like the kind of friend who's loyal to the end, which we know is big in your book, Cap. (Photo via Frederick M. Brown/Getty)
Capricorn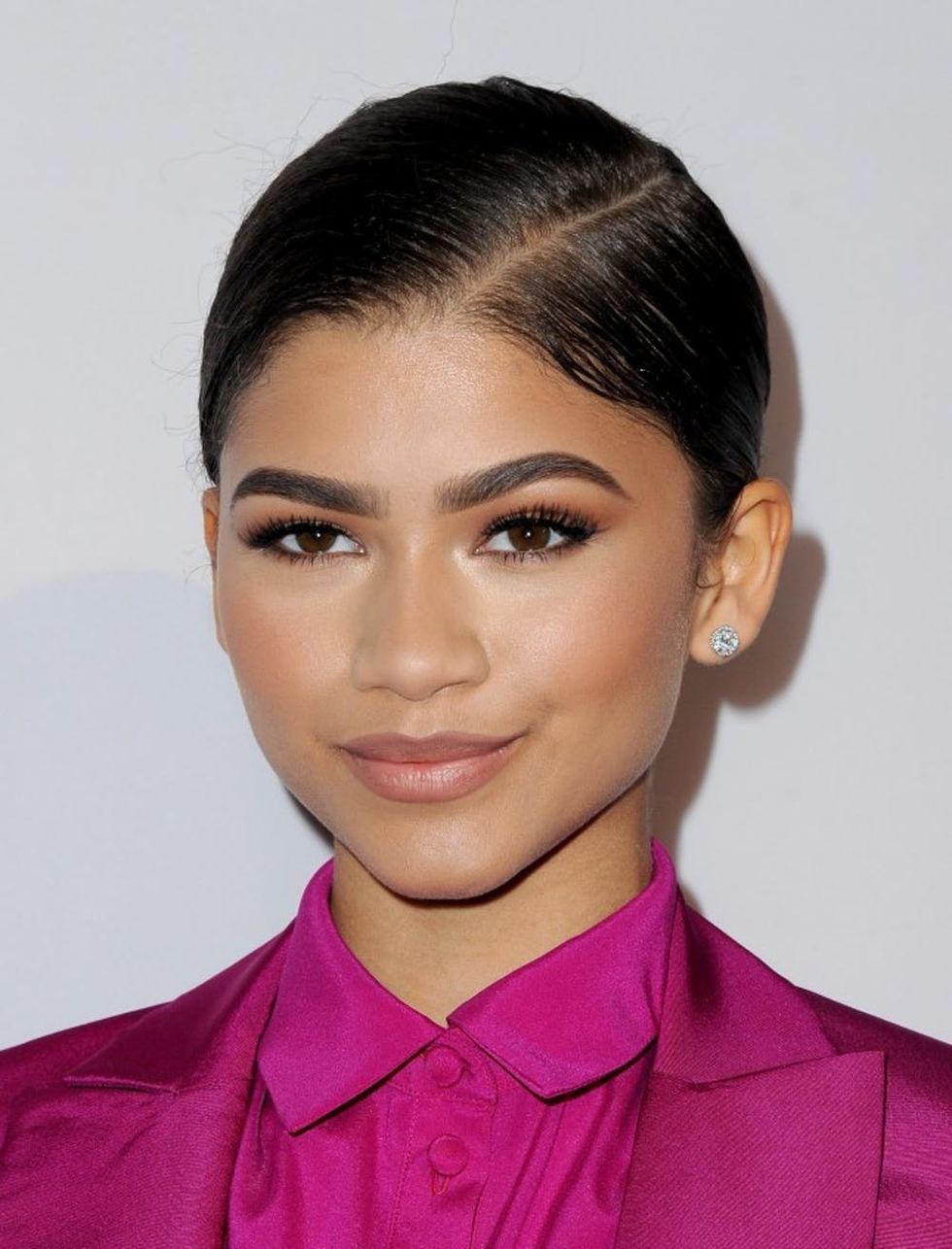 11. Zendaya: Aquarius, your humanitarian heart deserves a celeb bestie who shares your same good intentions. Zendaya is an outspoken activist on a number of important issues, like animal rights, helping to feed underprivileged schoolchildren and raising awareness for HIV testing. There's no doubt you two would change the world together. (Photo via Angela Weiss/Getty)
Aquarius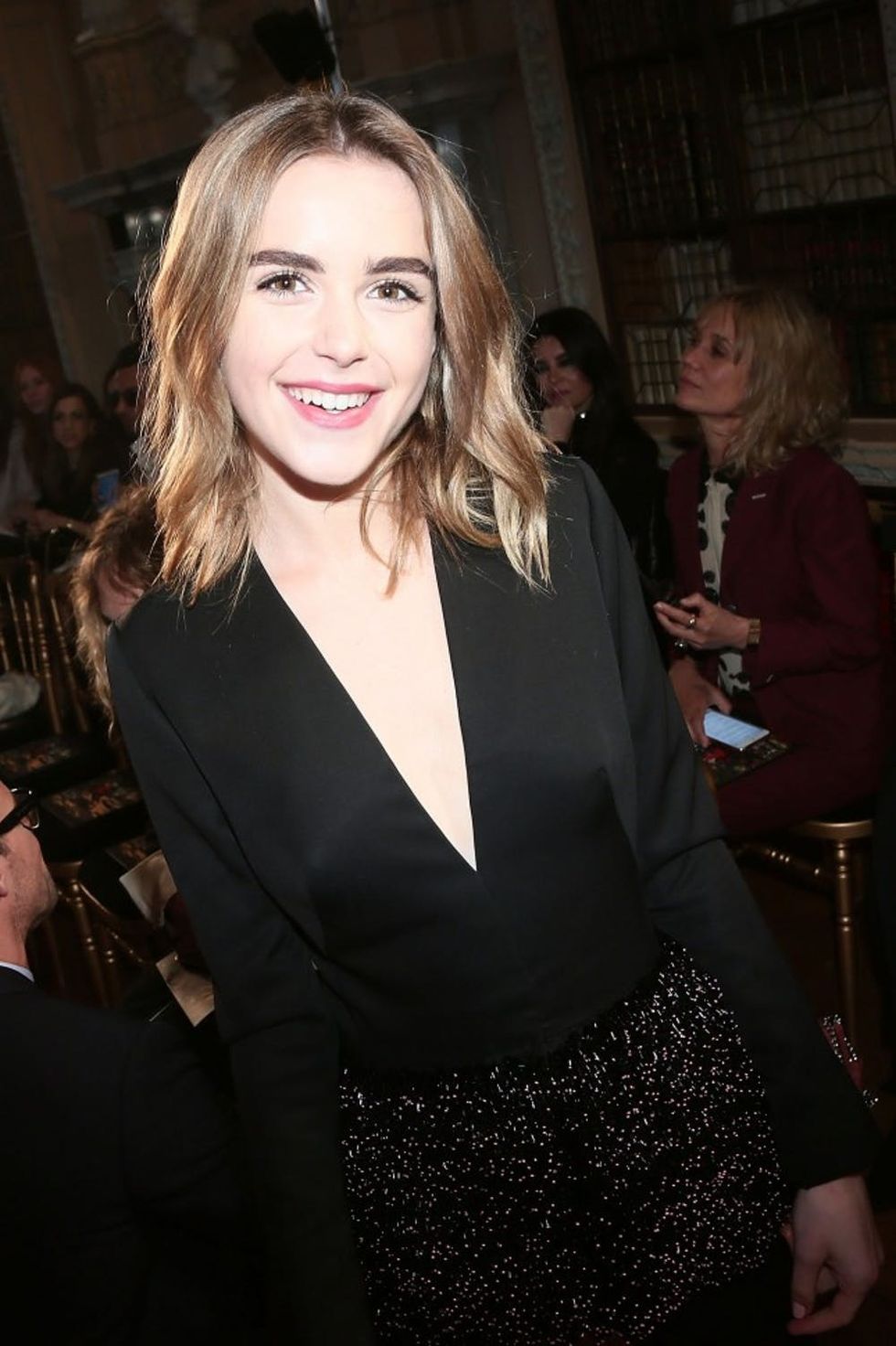 12. Kiernan Shipka: Kiernan is the ultimate Pisces BFF. Not only is she stylish and cool, she's wise beyond her years. There's a depth to Kiernan — an inherent compassion and sensitivity that totally vibes with your aura, Pisces. We can totally see you grabbing a green juice and hitting a meditation studio on a sunny LA afternoon. (Photo via Victor Boyko/Getty)
Pisces
Megan Parry
Megan Parry is a lifestyle writer living in Philadelphia where she's making generous use of her library card, obsessively reading friends' natal charts, and learning how to differentiate between "dried apricot" and "juicy apricot" notes in wine.