10 Celeb Cookbooks We're Cooking With RN
Aug 27, 2016
There are celebrities out there that are far more than just a pretty face, a skilled musician or a gifted actress. They also really, really, really love to eat, to cook and apparently also wax poetic about food. These celebs are SO into that love that they've taken their passion from the kitchen to the bookshelf. These 10 bold-faced names — from Ayesha Curry to Mayim Bialik — have released some beautiful and mouth-watering cookbooks that'll give you new inspo on everything from vegan dishes to new family favorites.
---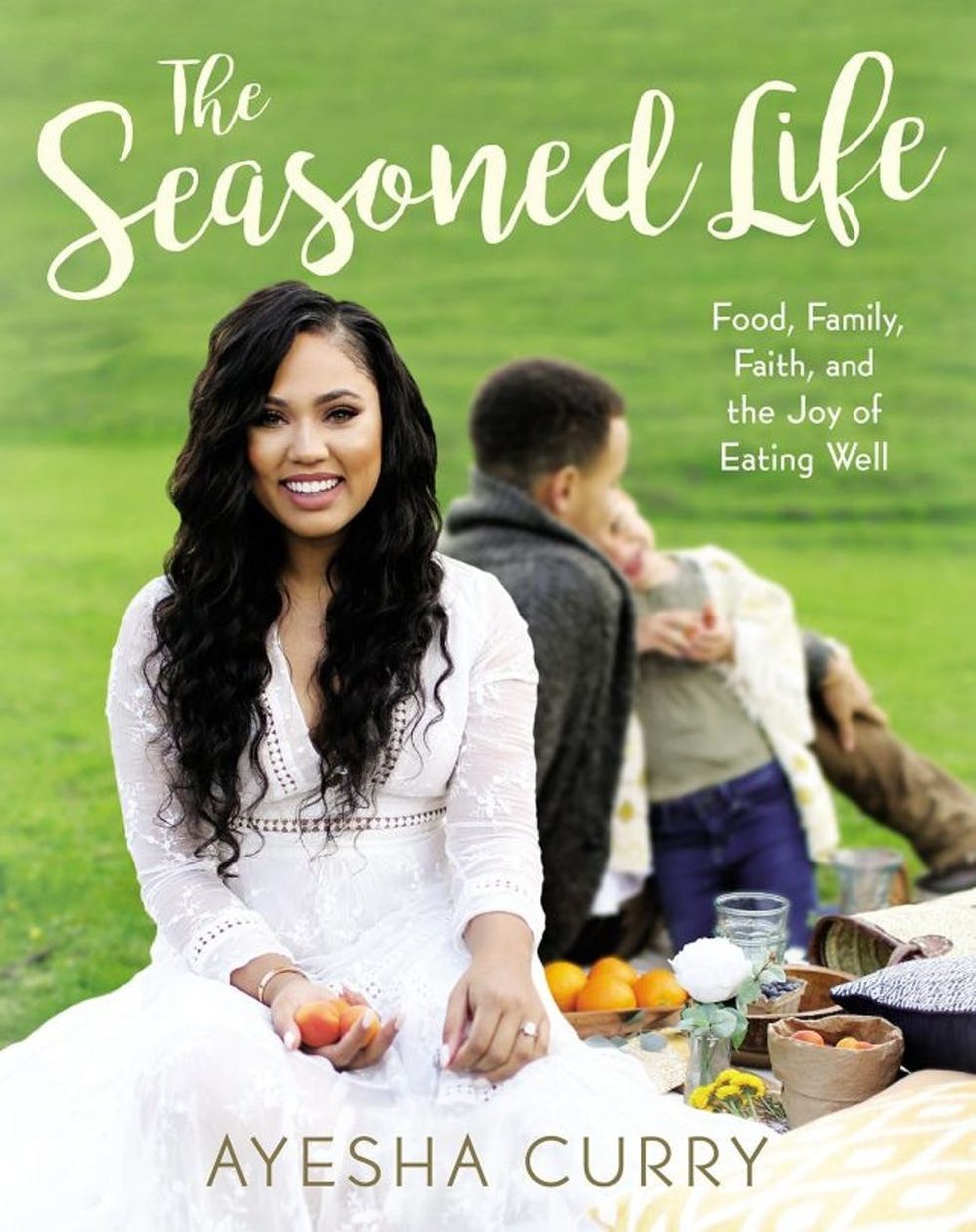 International Smoke, AND has a new food delivery service about to debut called Gather. Yup, she's one busy (and apparently hungry) mama.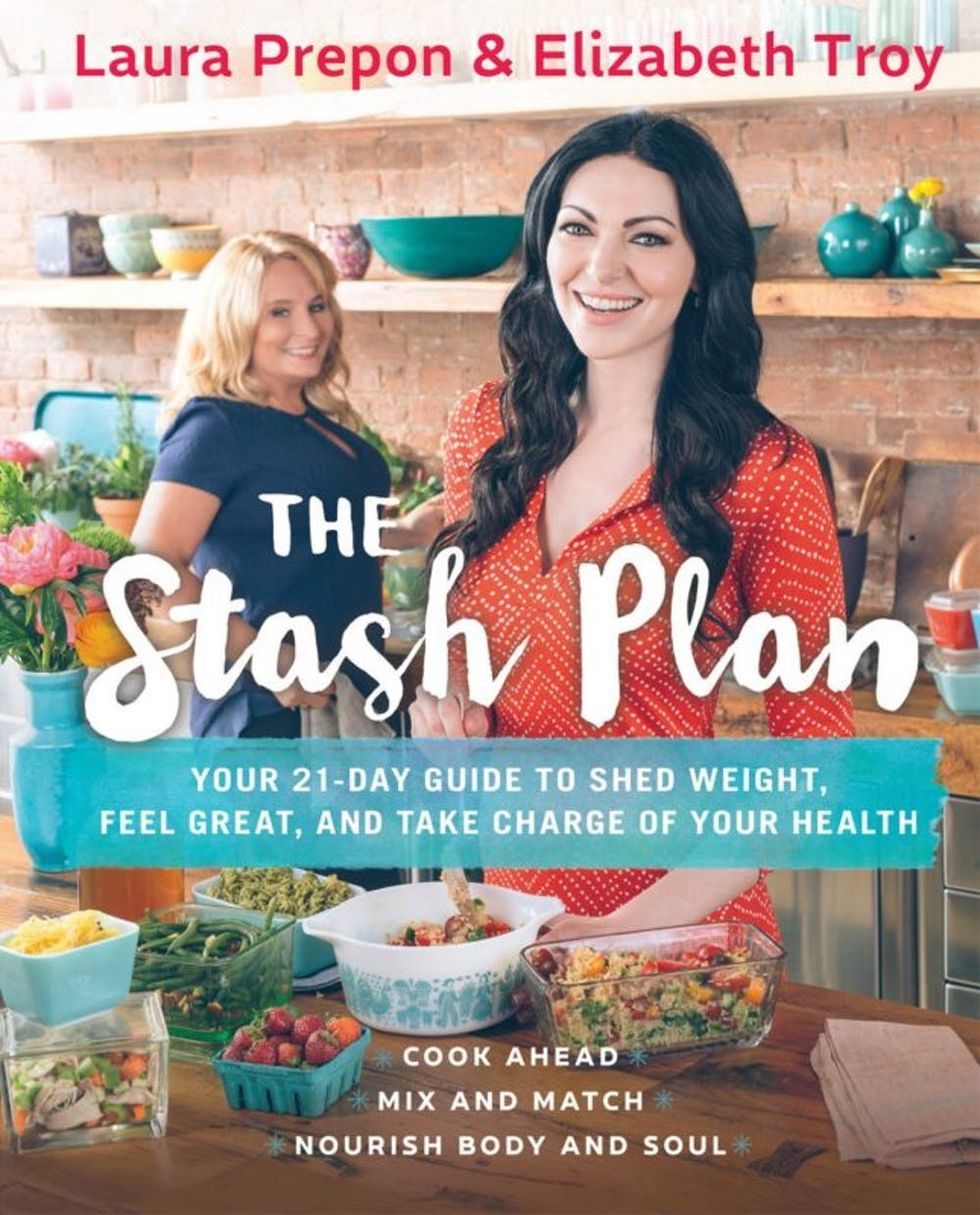 ($16): The Orange Is the New Black star wants to share with the world her tips for better living and does it in her new book, The Stash Plan. It blends the "latest in food science with ancient dietary wisdom, to shed stubborn weight for good and achieve overall wellness." Sweet, we love us some wellness (and some Alex Vause).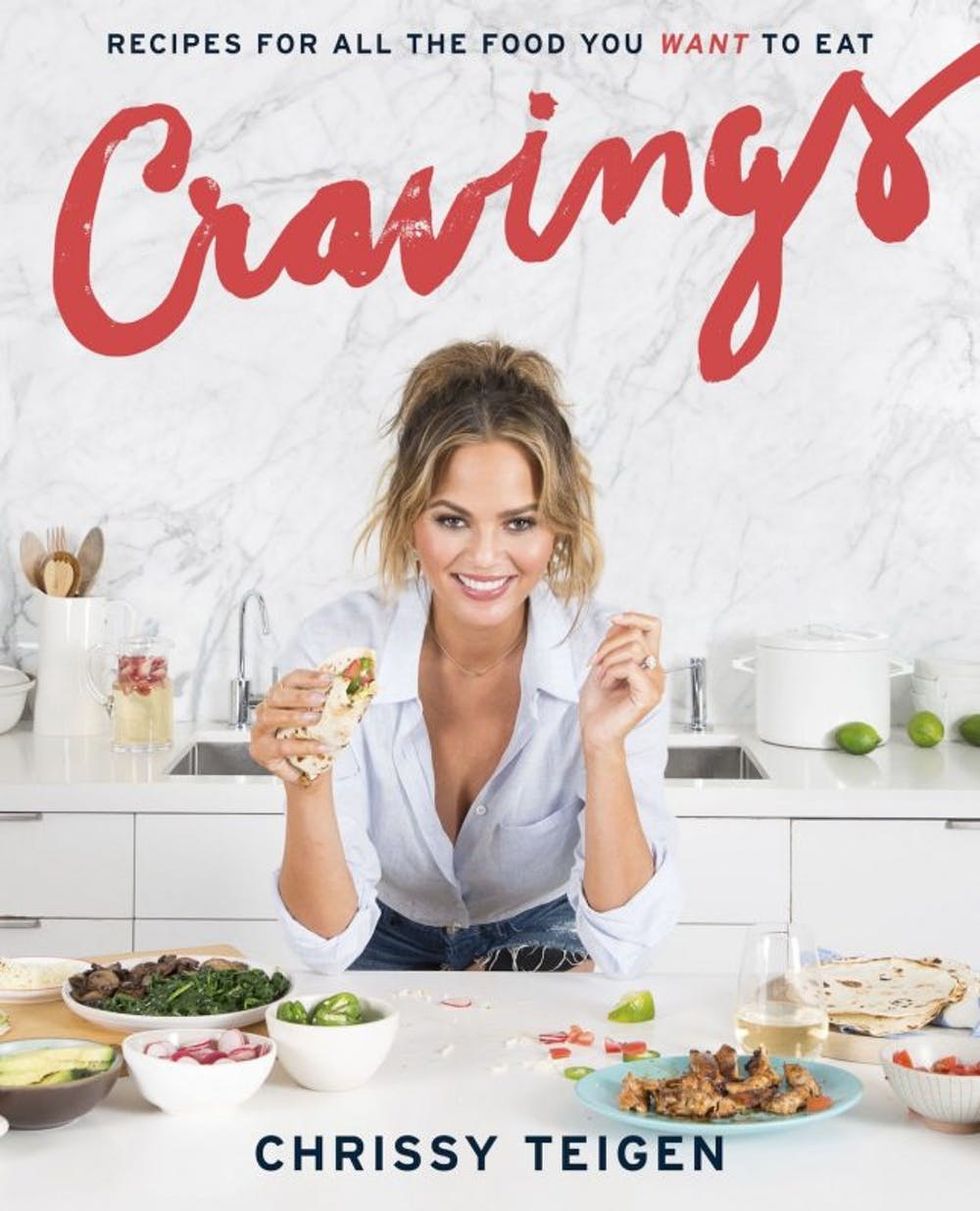 spired by her food blog So Delushious. With her steaming hot pics, her wicked sense of humor and her awesome boo, she has gotten many a reader in the kitchen to make one of her yummy dishes from her eclectic collection of recipes.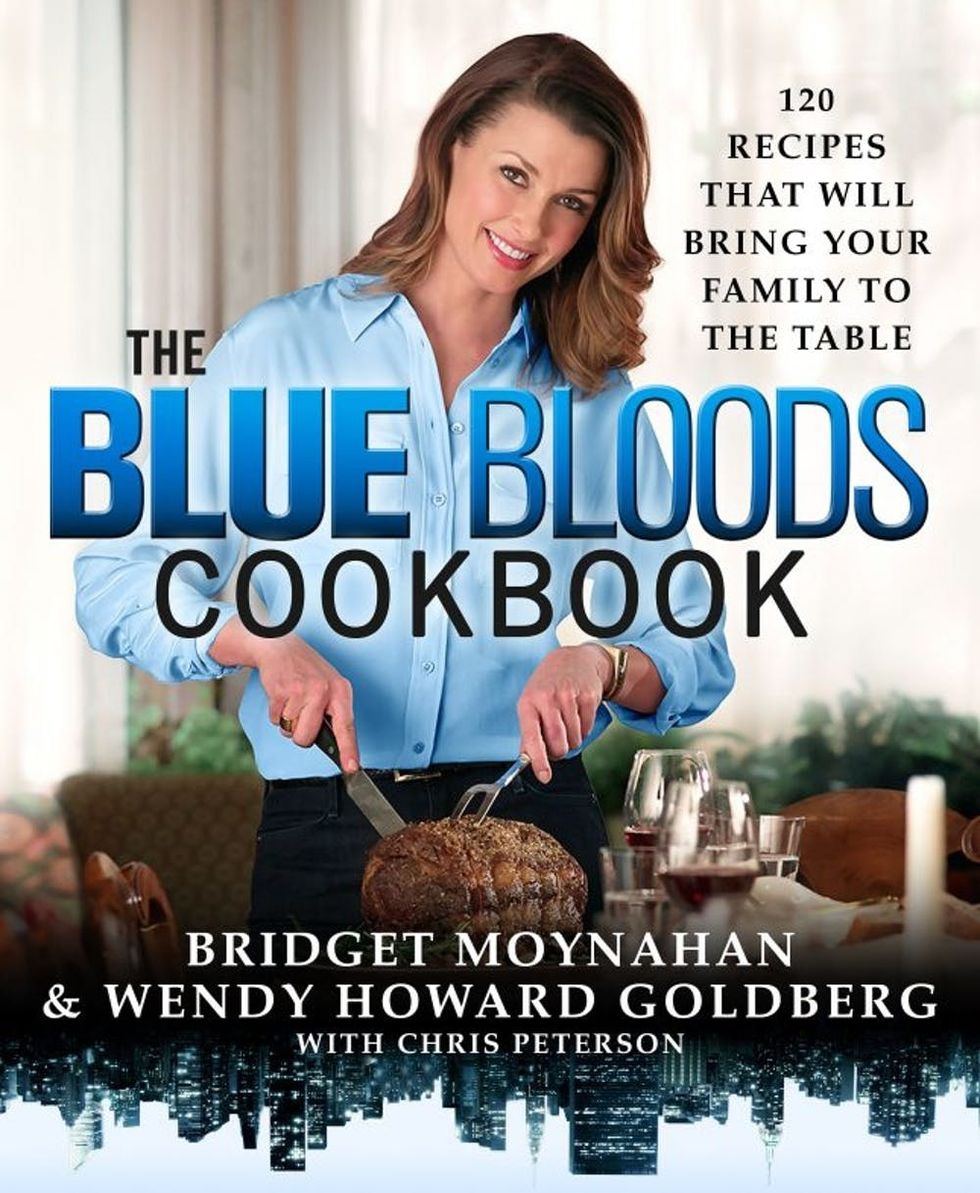 Blue Bloods has just the thing for ya. This collection features all sorts of classics that are totally perfect for Sunday supper.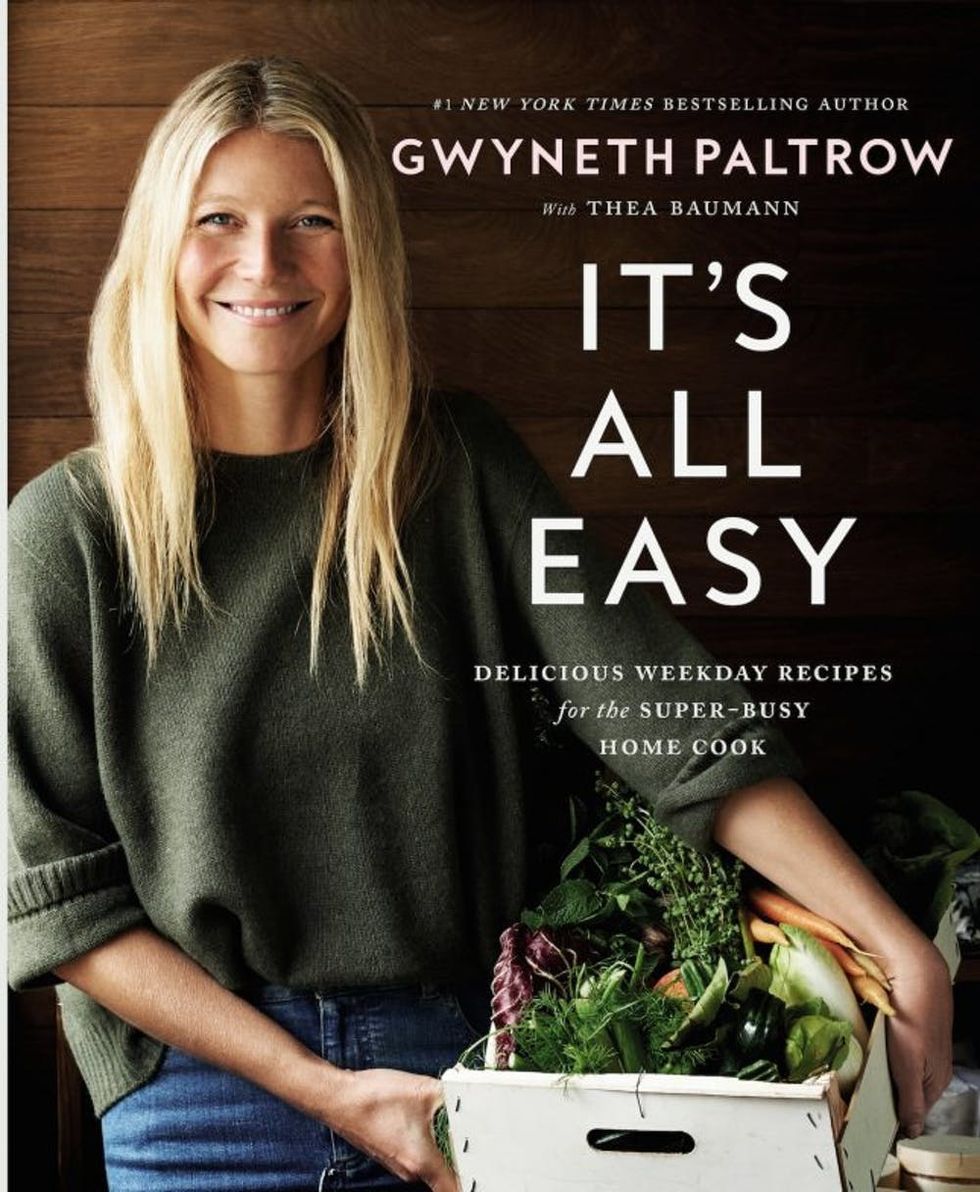 : Yeah, we all know Gwyneth is alllll about the food (particularly the healthy variety), but a list of celeb cookbooks wouldn't be the same without her. Her newest is a tome that's full of 125 of her fave recipes that are, as the title implies, easy peasy. Plus, they all have little or no sugar, fat or gluten.
<b>&nbsp;</b>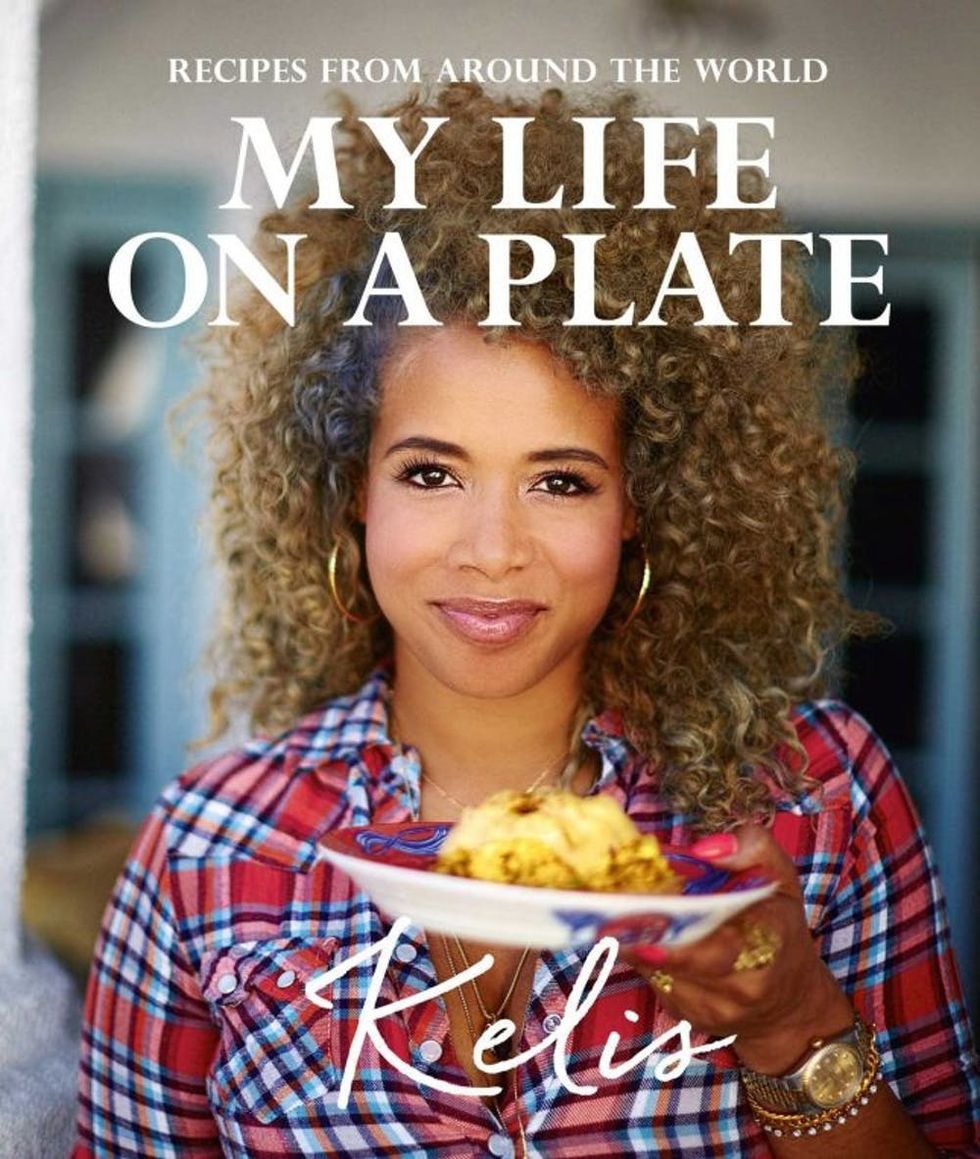 by Kelis ($16): After years on the road, trying all sorts of cuisine (and being raised by a mom who was a chef), the "Milkshake" singer put together her aptly named cookbook, My Life on a Plate. Her contribution to the celeb cookbook world features a mix of dishes from her Puerto Rican heritage and tastes discovered on her travels.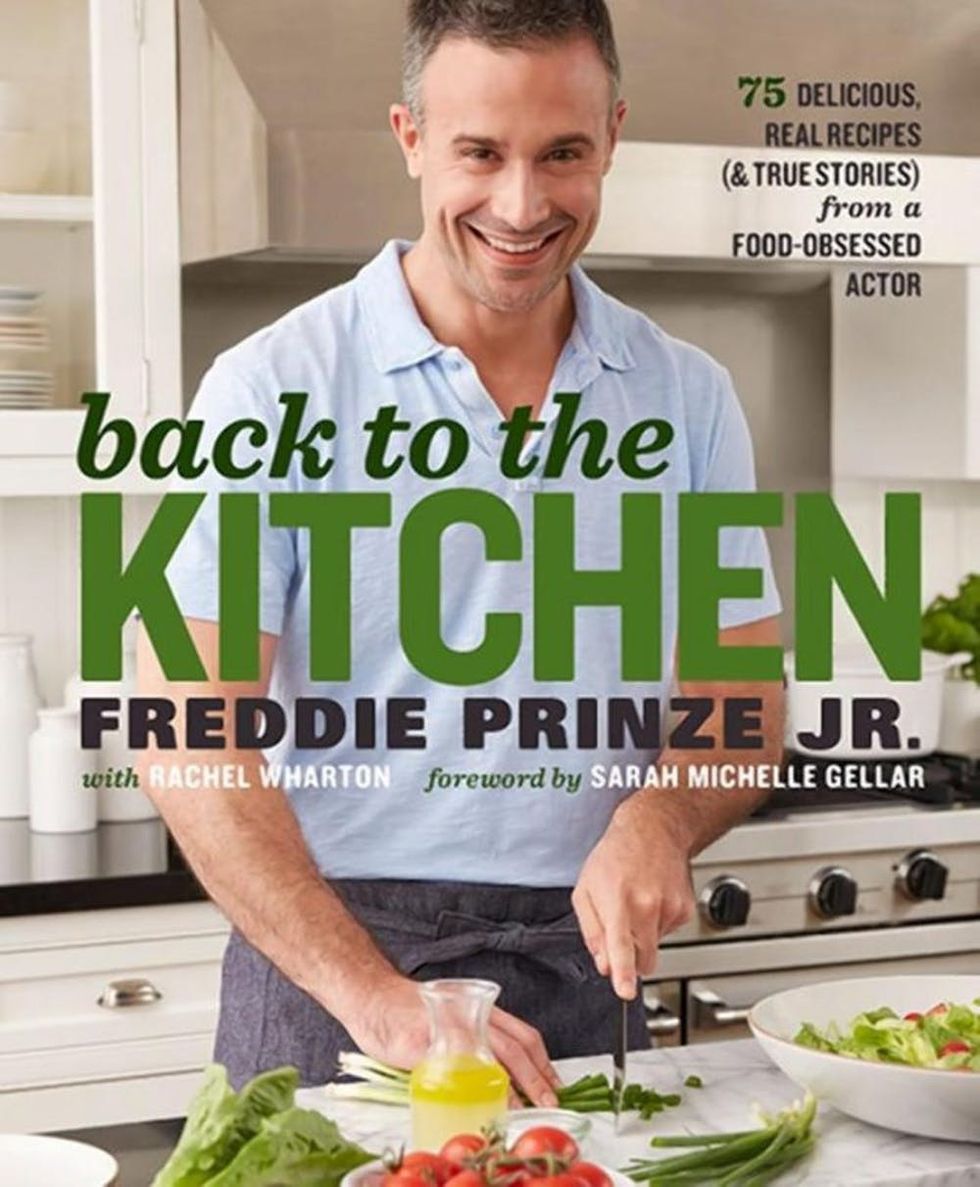 Scooby Doo and She's All That and part of a super adorable power couple (Buffy 4ever!), Freddie Prinze Jr. is also totally killin' it in the kitchen.
<b>&nbsp;</b>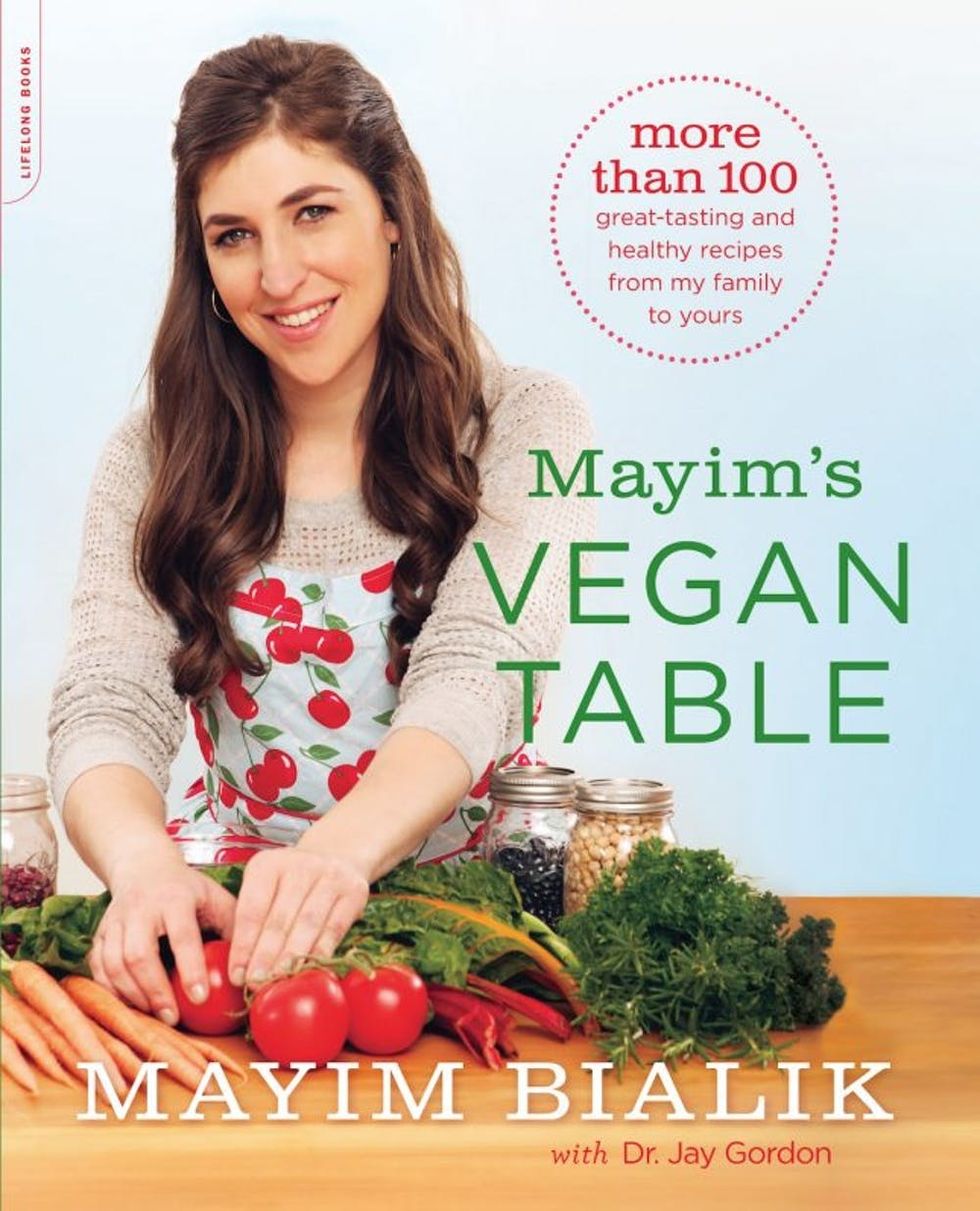 by Mayim Bialik ($15): Life isn't all about Big Bang Theory for Mayim Bialik. The hands-on mom also keeps busy in the kitchen and shares how she feeds her family inexpensive, fuss-free and vegan dishes in her book . Every recipe is plant-based, and she even teamed up with pediatrician Jay Gordon to make sure the choices were kid friendly.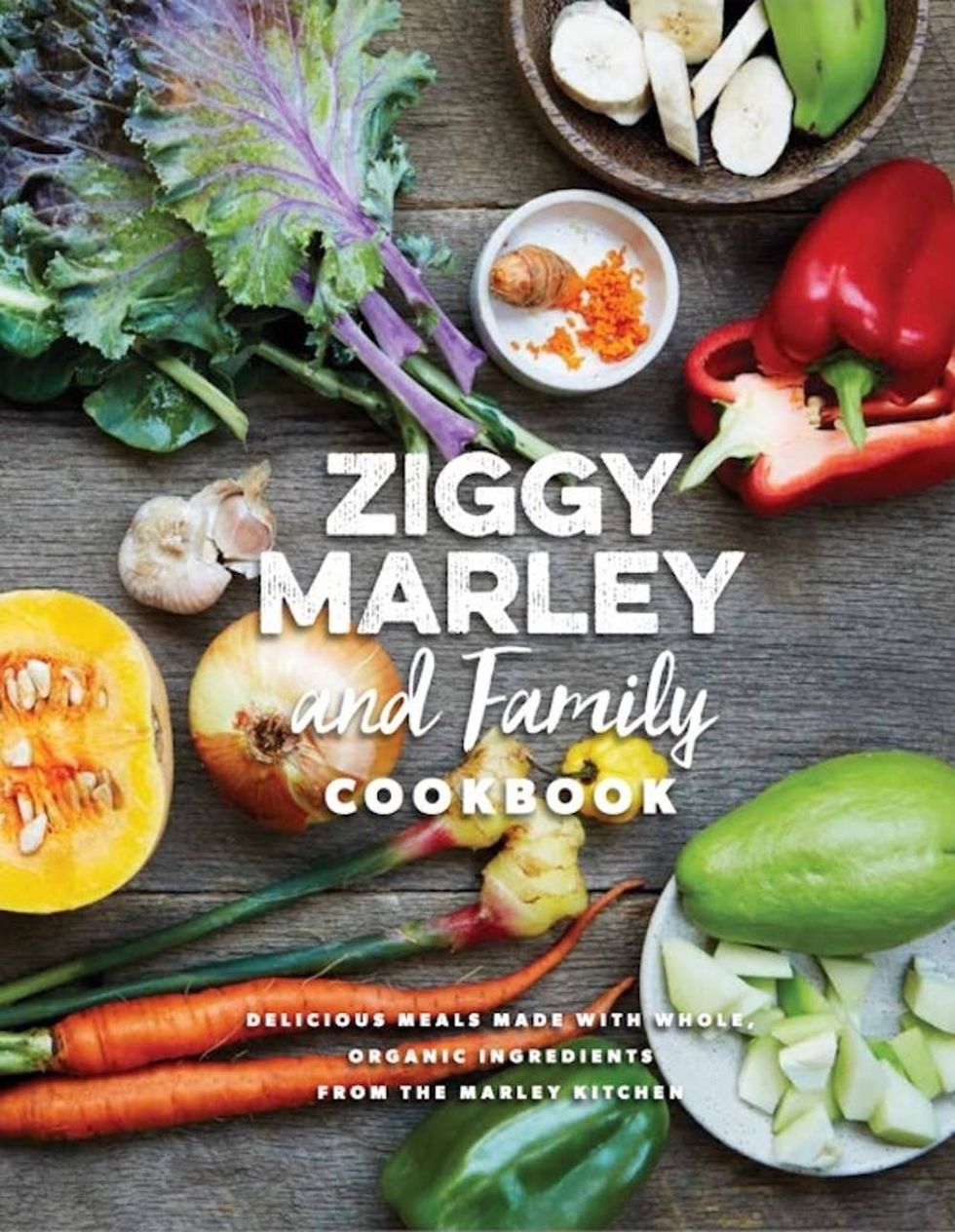 Recipe Highlights: Cheese Melt (with non-dairy cheese), Zucchini Pie and Chickpea Burgers.
9. Ziggy Marley and Family Cookbook: Delicious Meals Made With Whole, Organic Ingredients from the Marley Kitchen by Ziggy Marley ($19): This October, Ziggy Marley (musician, actor and humanitarian and founder of Ziggy Marley Organics) will be adding cookbook author to his list of accomplishments. His book features 54 recipes inspired by Ziggy's youth, with a mix of traditional Jamaican food and the more natural and healthy "ital" foods from his family's Rastafari culture.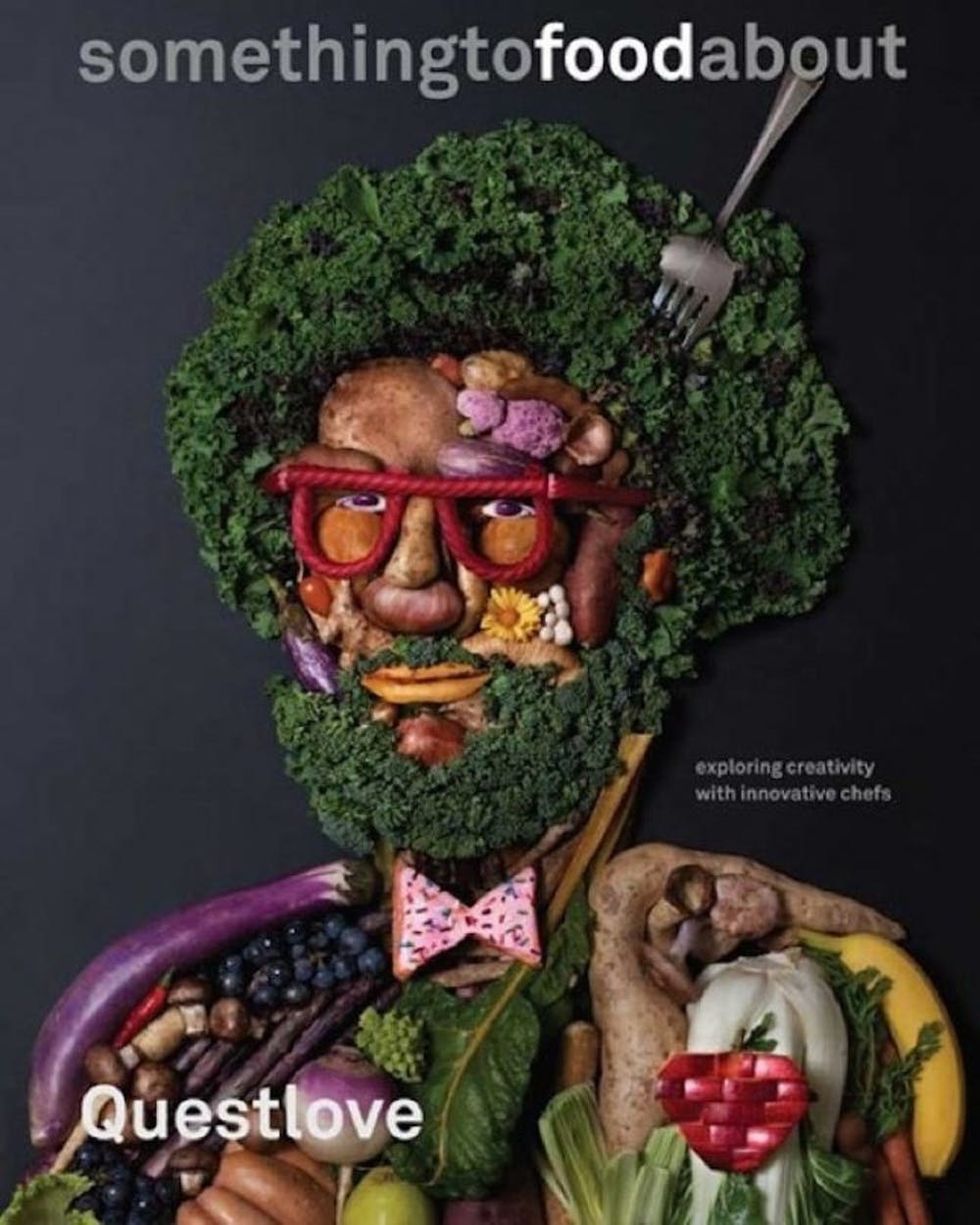 ($20.05): This latest from Tonight Show and Roots drummer Questlove isn't actually a cookbook — rather, it's a tribute to delicious food and to those who make it. In the book, chefs chat about their cooking processes, how food helps shape how they see the world and what it teaches about the world.
Sunny Chanel
Sunny Chanel is a freelance writer as well as the founder of the whimsical site Wonder and Company. When this proud San Franciscan isn't writing, working on her fixer-upper or doing crafts, she is playing dress up with daughter and planning her next trip to Disneyland.
Home News