Your 8-Step Guide to Removing New Year's Eve Makeup
Dec 29, 2015
Chances are your makeup for New Year's Eve will involve a little (okay, a lot of) glitter and an extra dose of glam. You studied up on the sparkly looks that #slay, glitter makeup 101 and figured out new ways to wear glitter eye makeup, but what about after the clock strikes midnight? While you might be tempted to just roll into bed with a face full of makeup (the horror!), you *must* resist this urge! You might not get all of the flecks off on the first go-round, but removing your glitter makeup or other heavy makeup that night should be considered mandatory — and you just might feel that way once you see how we've broken it down into eight easy steps. Here's the 10 minute way to take off ALL of your New Year's Eve makeup before you snooze into day 1 of 2016.
Step 1: Take Off Layers With Makeup Removing Wipes
---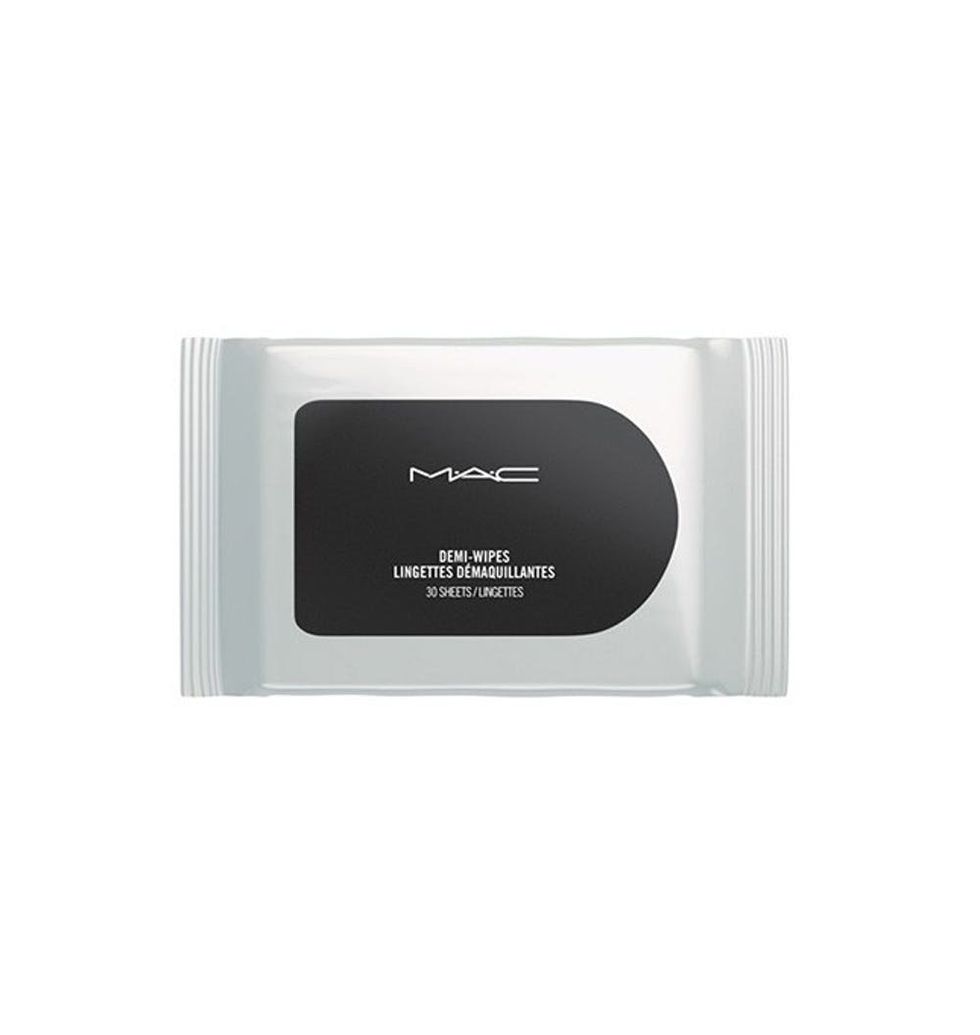 Let's start with the most basic step: removing your makeup. These MAC Makeup Removing Wipes ($10/pack of 30) are a great choice for wiping away a face full of products because they're powerful without causing unnecessary irritation. Let's put it this way: It won't take a ton of scrubbing for a makeup-free complexion when you're using these babies. That said, if you have a particularly dramatic eye look (glitter, anyone?), use a specific product for that area. Which leads us to our next step…
Step 2: Erase Your Bold Eye Look With Eye Makeup Remover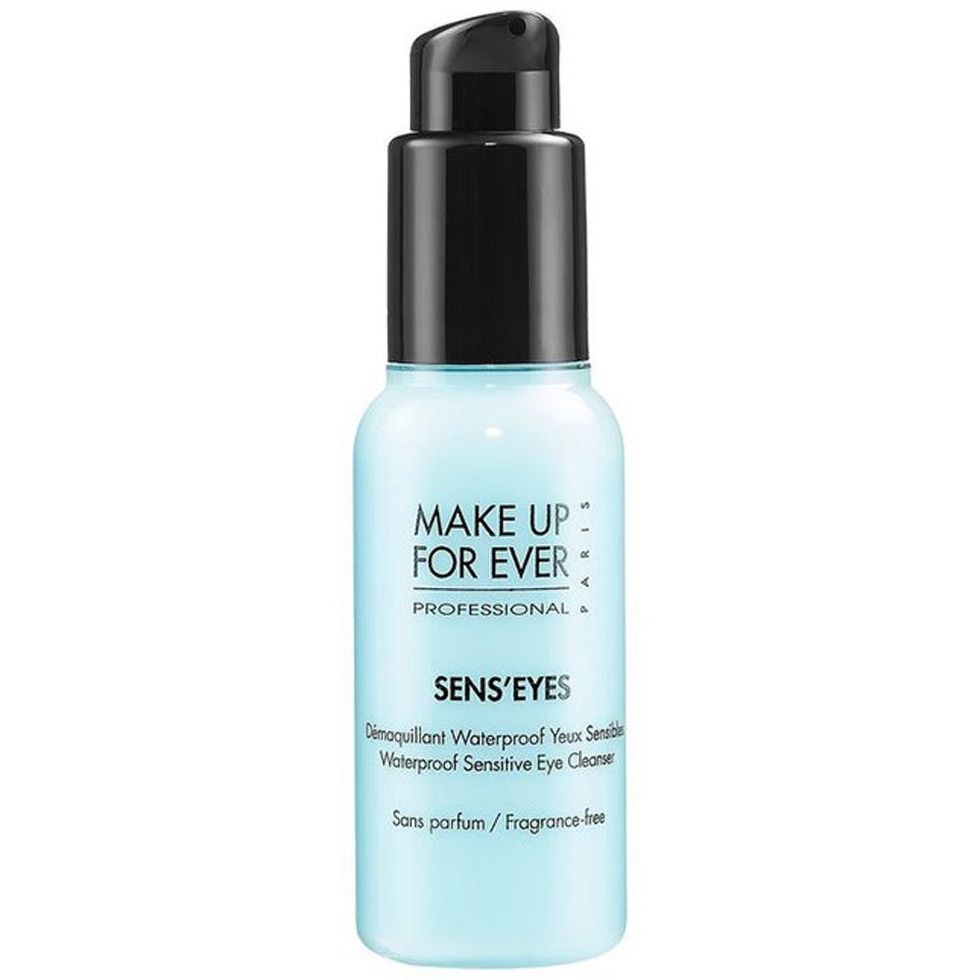 Whether you have particularly sensitive eyes or not, it can be beneficial to use different makeup removers for both your eyes and the rest of your face. This Make Up For Ever Sens'eyes Eye Makeup Remover ($10) will dissolve even the toughest waterproof eye makeup in a flash with a soothing formula that won't leave your eyes red and reeling.
Step 3: Cleanse Your Clean Face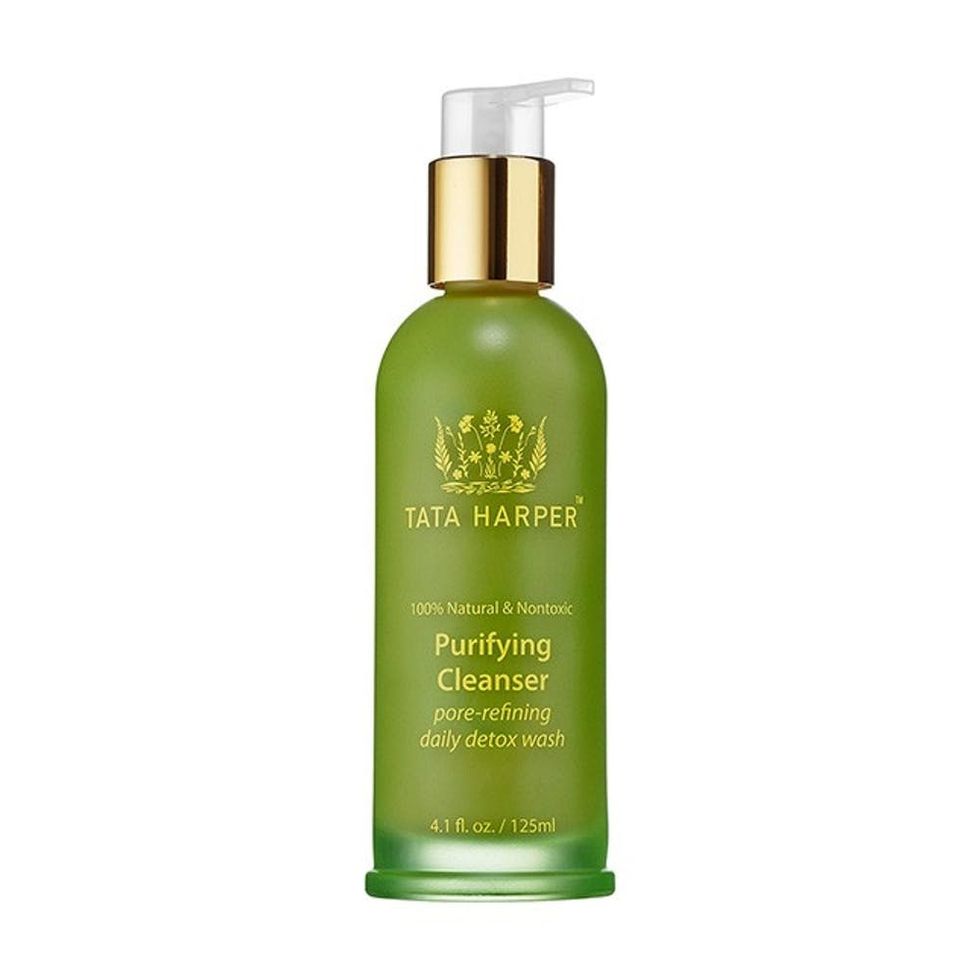 So your makeup is off. Now what? While your face might be product-free, it's important to give your complexion a deep cleanse using a soothing cleanser like Tata Harper Purifying Cleanser ($58). This natural formula will detox your skin with pore-clearing ingredients to make sure absolutely no makeup or dirt is left behind (except maybe a few pieces of glitter here or there…) It also smells *amazing*.
Step 4: Tone Your Skin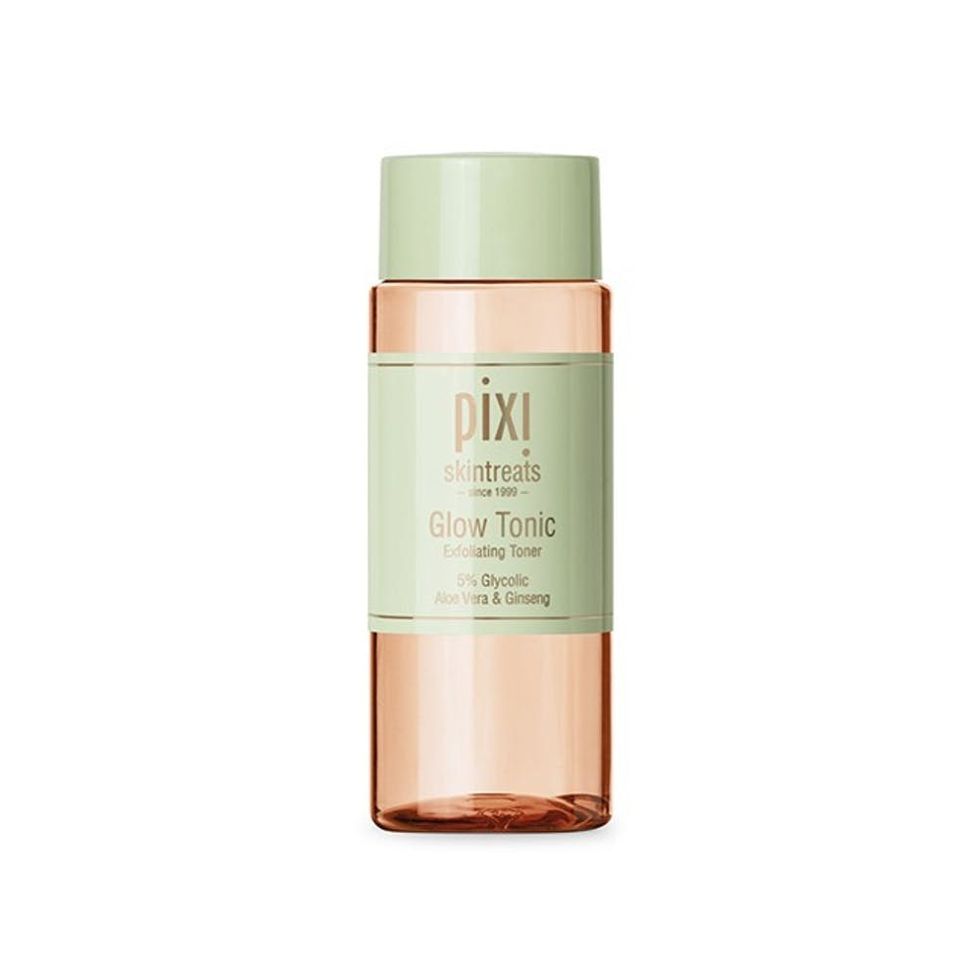 Before prepping your skin with moisture, it's important to make sure you have a squeaky clean complexion. Follow up your cleanser with a toner, such as the multi-purpose Pixi Glow Tonic ($15). The formula will tone, clarify and exfoliate your face without drying it out, making it a great choice for just about any skin type.
Step 5: Give Your Face Some TLC With an Essence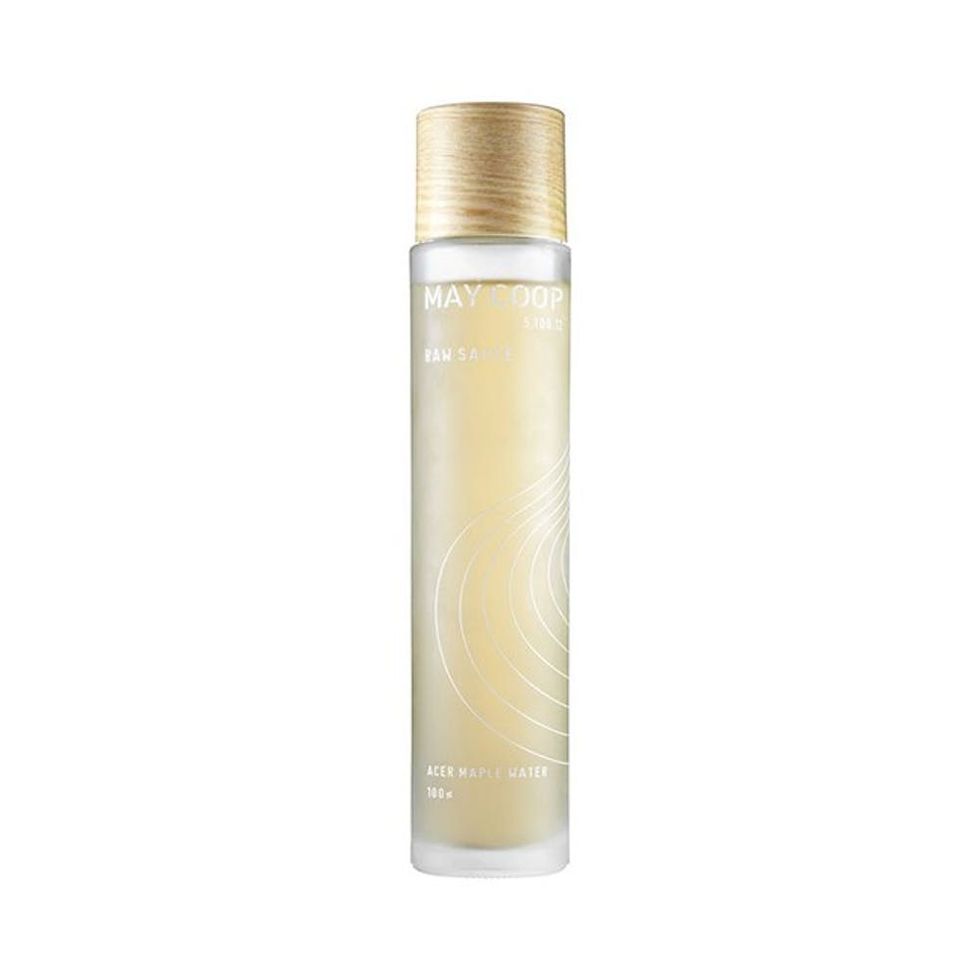 Your complexion might be squeaky clean at this point, but the next few steps will make sure it stays that way. Start off with an essence, such as May Coop's Raw Sauce ($43), which will allow skin to fully absorb all the benefits of any moisturizer or serum applied after.
Step 6: Moisturize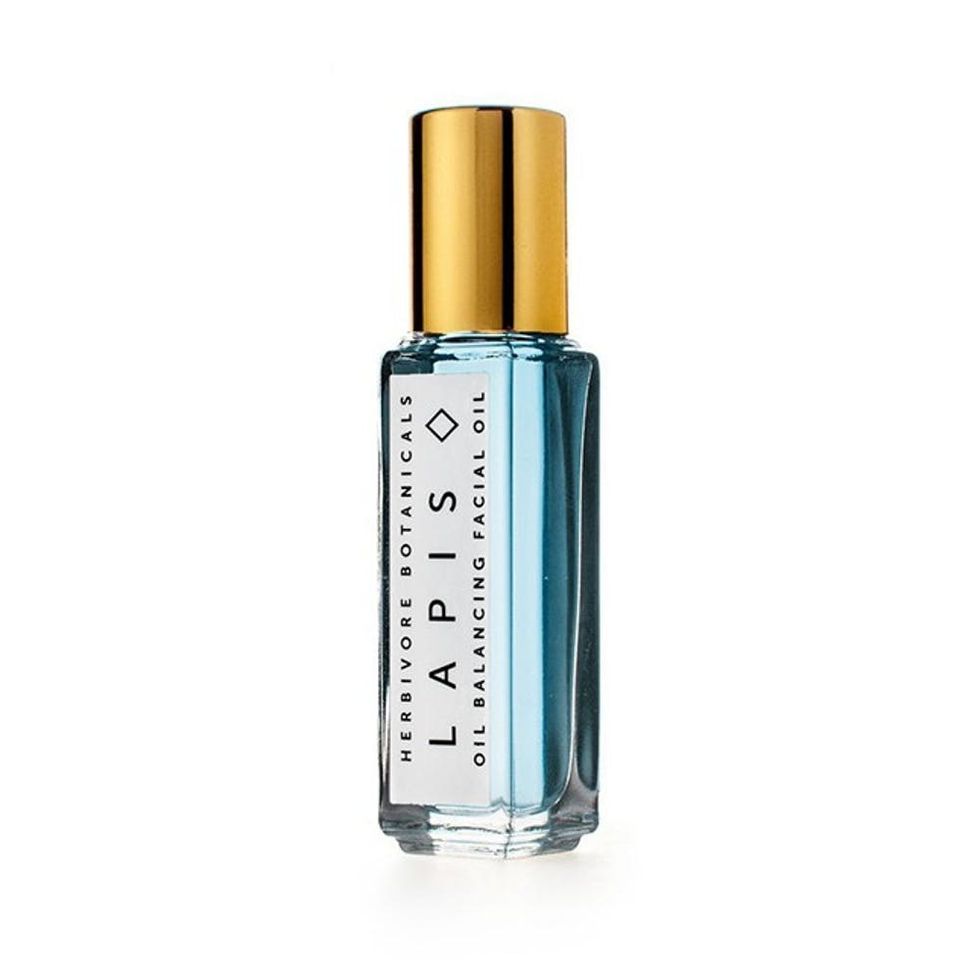 The product for this step might very much depend on your skin type, but if you're looking for an option with a ton of benefits, we'd recommend the Herbivore Botanicals Lapis Oil ($26). This oil-balancing facial oil might be especially great for oilier skin types, but the natural ingredients are equally beneficial for just about any skin concern. The big hero behind the formula is the ingredient of blue tansy, a natural anti-bacterial and anti-inflammatory that will soothe irritation and clarify your complexion.
Step 7: Apply an Eye Cream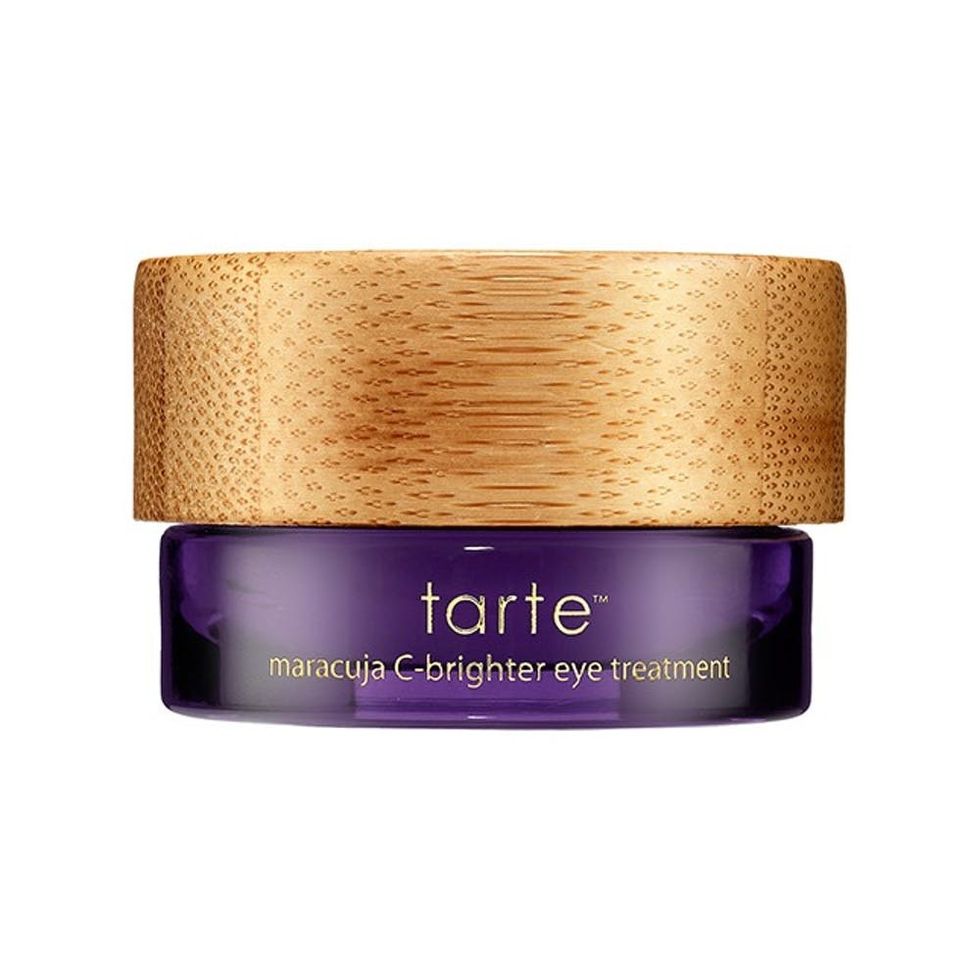 Brighten up tired eyes with a rejuvenating eye moisturizer, like Tarte Marajuca C-Brighter Eye Cream ($38). This vitamin C infused formula will hydrate and firm the delicate area around your eyes, while also busting any sleep-deprived dark circles. No matter how late you stayed up celebrating the start of 2016, your eyes will look like you had a full night of beauty sleep.
Step 8: Moisturize Your Lips With a Lip Mask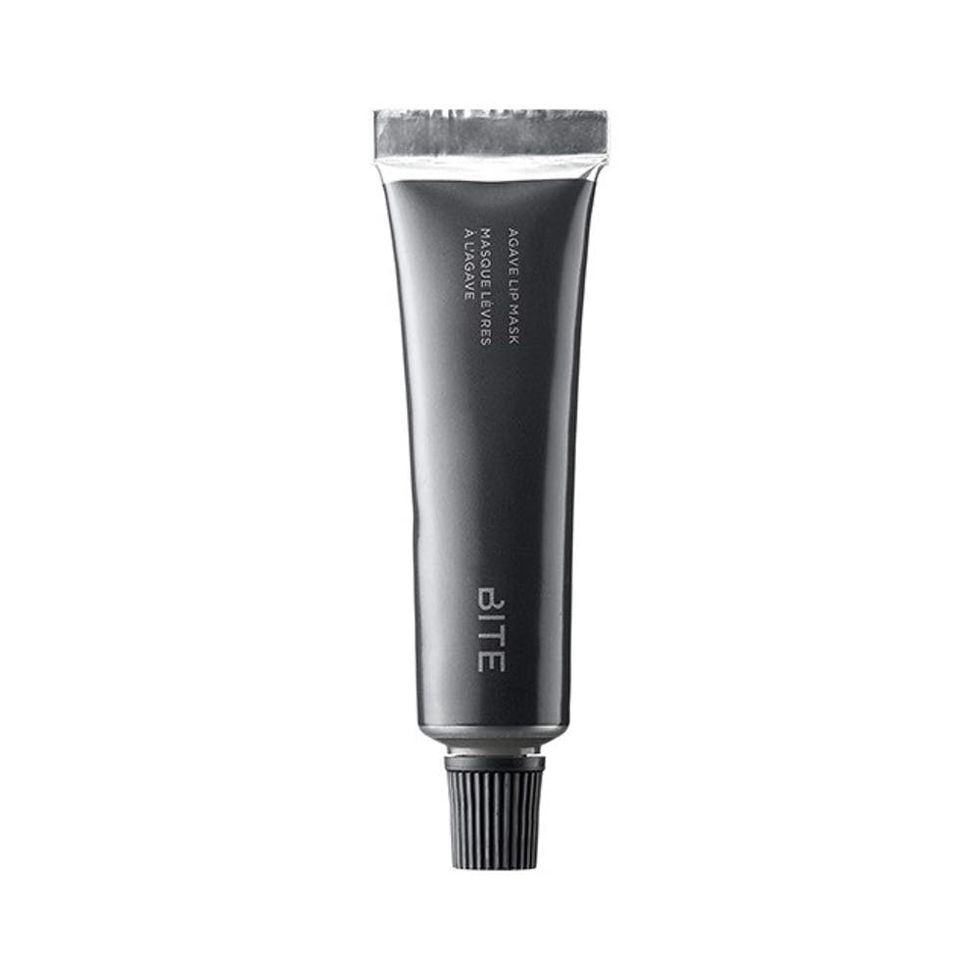 A deep, red pout might have looked gorgeous for that NYE party, but chances are the pigment left you with some seriously dry lips. Hydrate overnight with something like the Bite Beauty Agave Lip Mask ($26), which has a thick, moisturizing formula that will leave your lips feeling good as new.
Show us your NYE looks by tagging us on Instagram @britandco!