DIY Astro Guide: What Your Horoscope Means This Week, 3/21/2016
Mar 21, 2016
Spring is officially in full swing! As cliché as it may sound, a new season marks a fresh beginning. Seize the moment by saying "yes" to new adventures that push you to step outside your comfort zone. Be open to swiping right on Tinder or signing up (and training) for a 5K in April. What do you have to lose?! Let the Easter celebrations begin a tad early with an Easter egg decorating contest and maybe even an end of the week office potluck dinner. Make plans to enjoy lunch outside with a few co-workers, and scroll down to see what the stars have in store for you in this week's AstroStyle horoscope.
---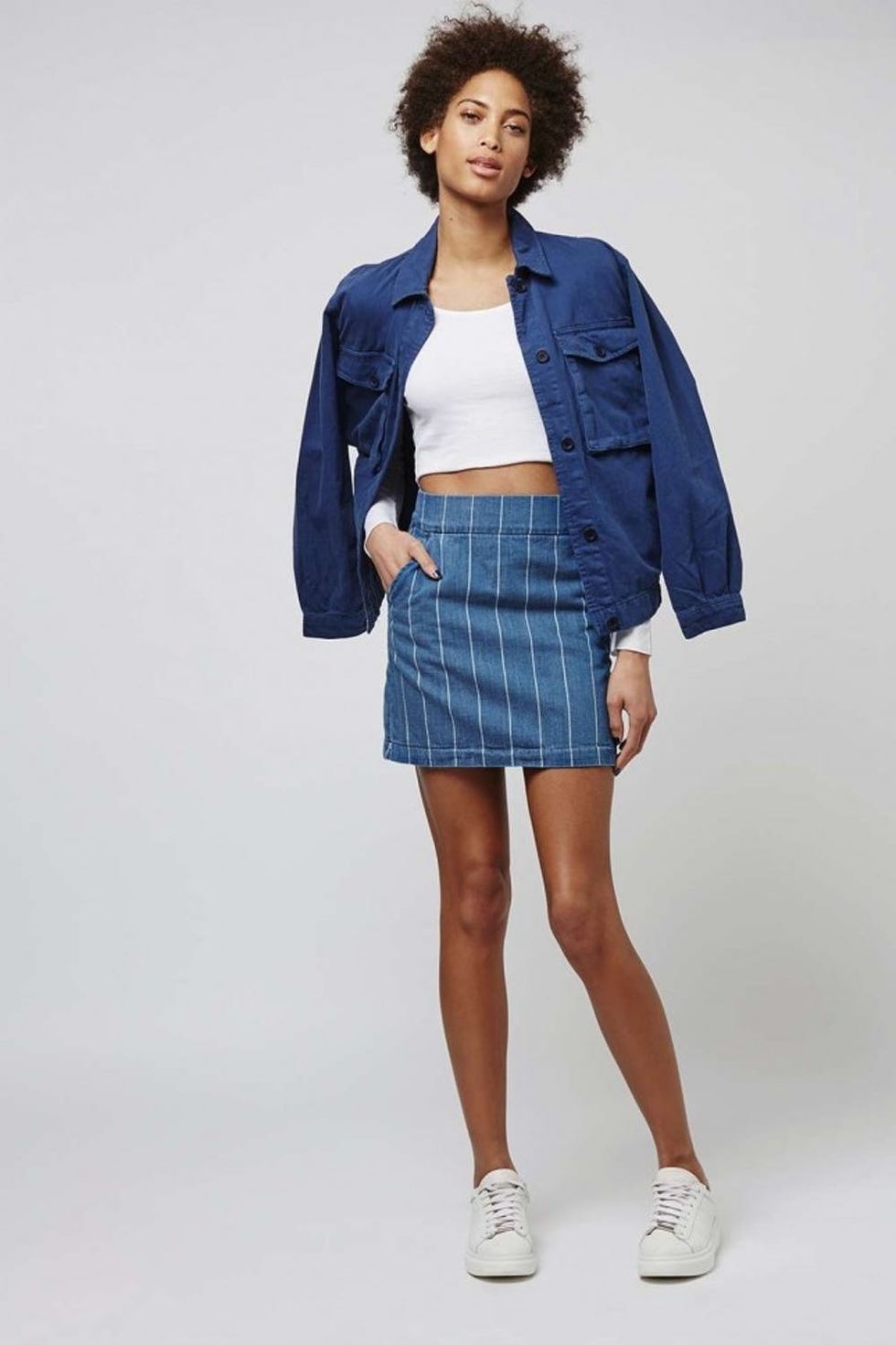 Now that you can finally ditch the tights and boots for springtime florals and lighter layers, a little wardrobe reboot may or may not be in order. Call up a personal stylist (AKA your stylish BFF) who will be able to help you hone in on a signature style.
Read This: Look no further than these 21 pieces every girl needs in her capsule wardrobe this spring. *Adds everything to cart.* (Photo via Topshop)
Taurus: April 20 – May 20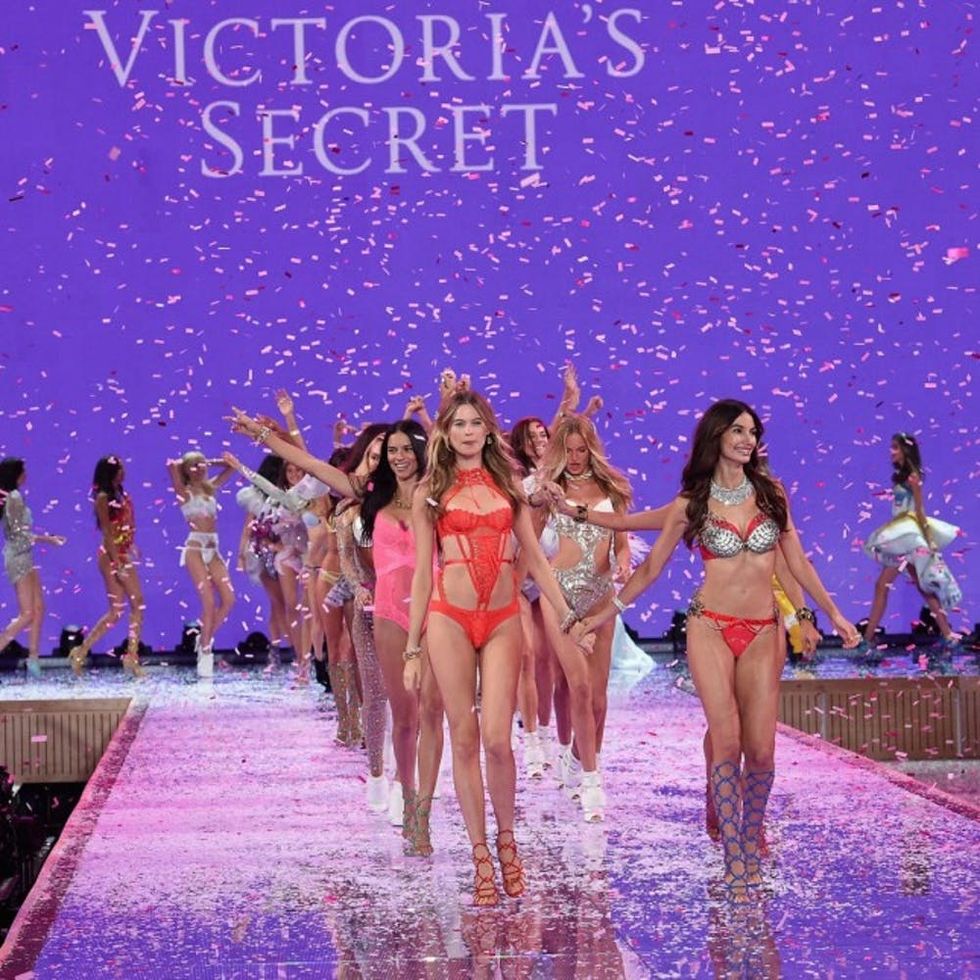 Healthy living is the name of the game this week. Say buh-bye to unhealthy eating habits and hello to a gym membership that will get you up and moving. Don't worry: You can start your cleanse after Easter Sunday. Enlist a workout partner who will hold you accountable for your spring fitness goals and push you to run that extra mile.
Read This: If you want to tone up, then you're going to have to work for it. Read on to see what it's like eating + working out like a Victoria's Secret Angel for a week. (Photo via Dimitrios Kambouris/Getty)
Gemini: May 21 – June 20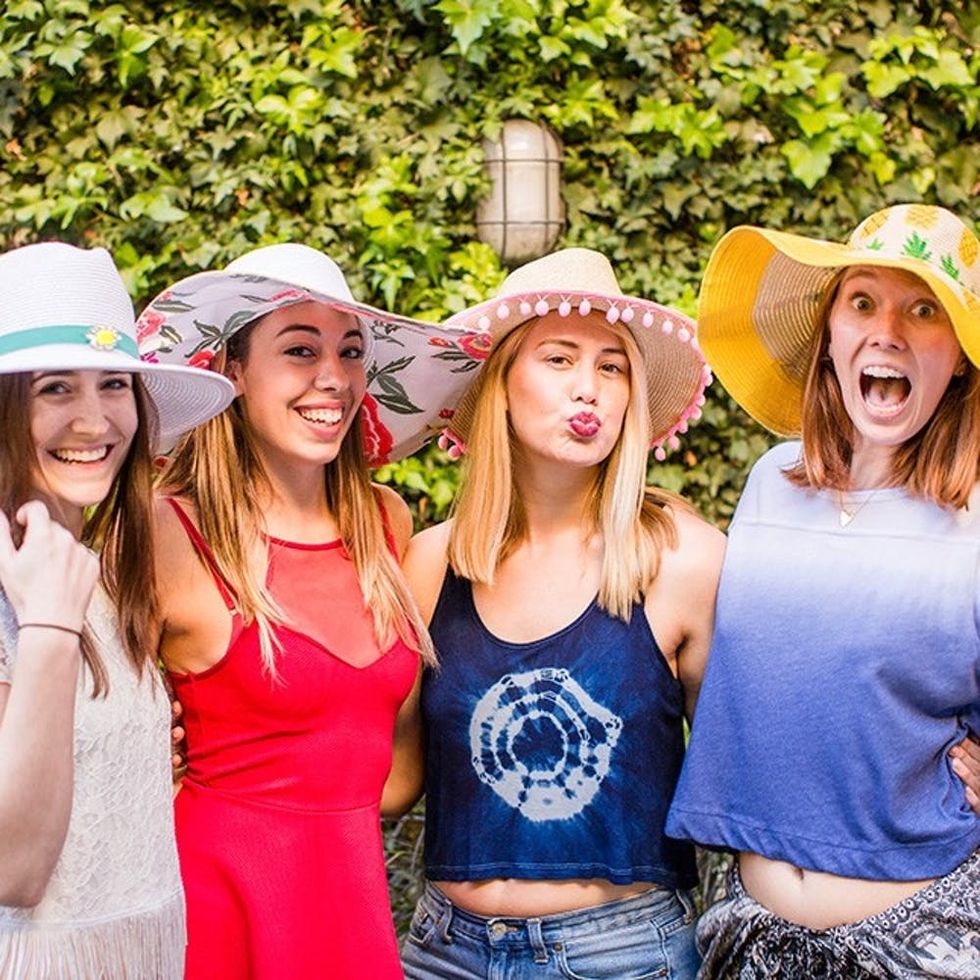 Before you RSVP to yet another springtime engagement, make sure that you actually have room in your iCal. Avoid spreading yourself too thin by penciling in a few low-key Sundays and only accepting invites that are near and dear. Being the life of the party all the time can get exhausting for anyone, Gem.
Read This: Solidify your professional hostess status by inviting your friends to your spring party with this free RSVP template. We're obsessed. (Photo via Brit + Co)
Cancer: June 21 – July 22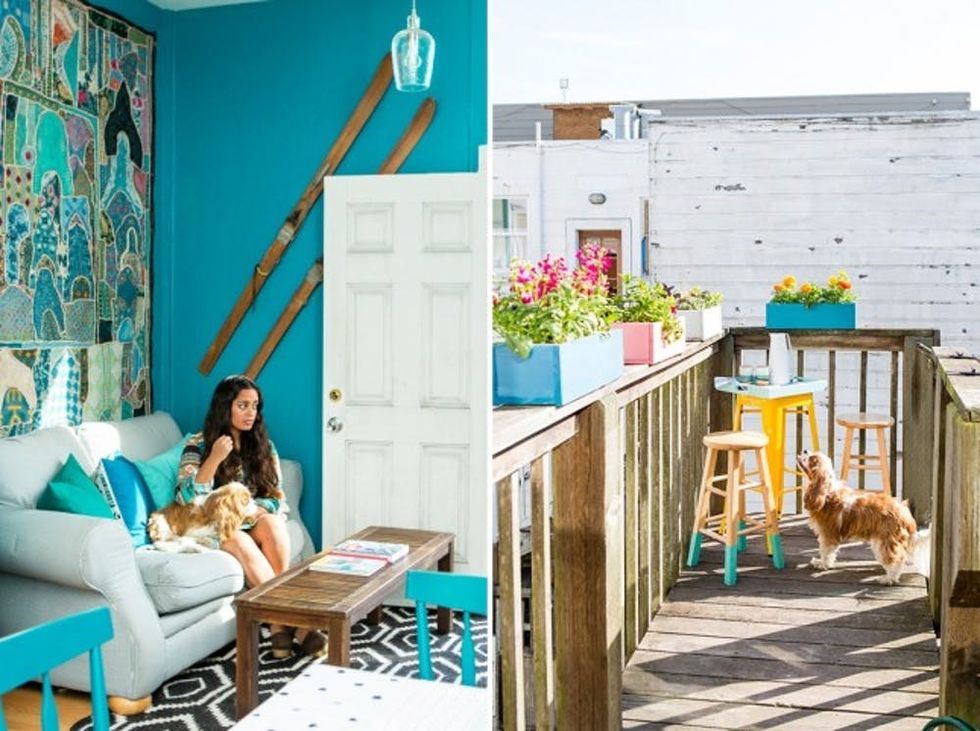 Between updating your decor with touches of spring and finding a new roomie (perhaps your bestie from college), major changes are on the way. Before encountering any decorating fiascos or ruining a longtime friendship, avoid hastily making any decisions that you might regret down the road.
Read This: Cramped for space? Check out these two ways for city dwellers to make more out of awkward spaces. (Photo via Chris Andre)
Leo: July 23 – August 22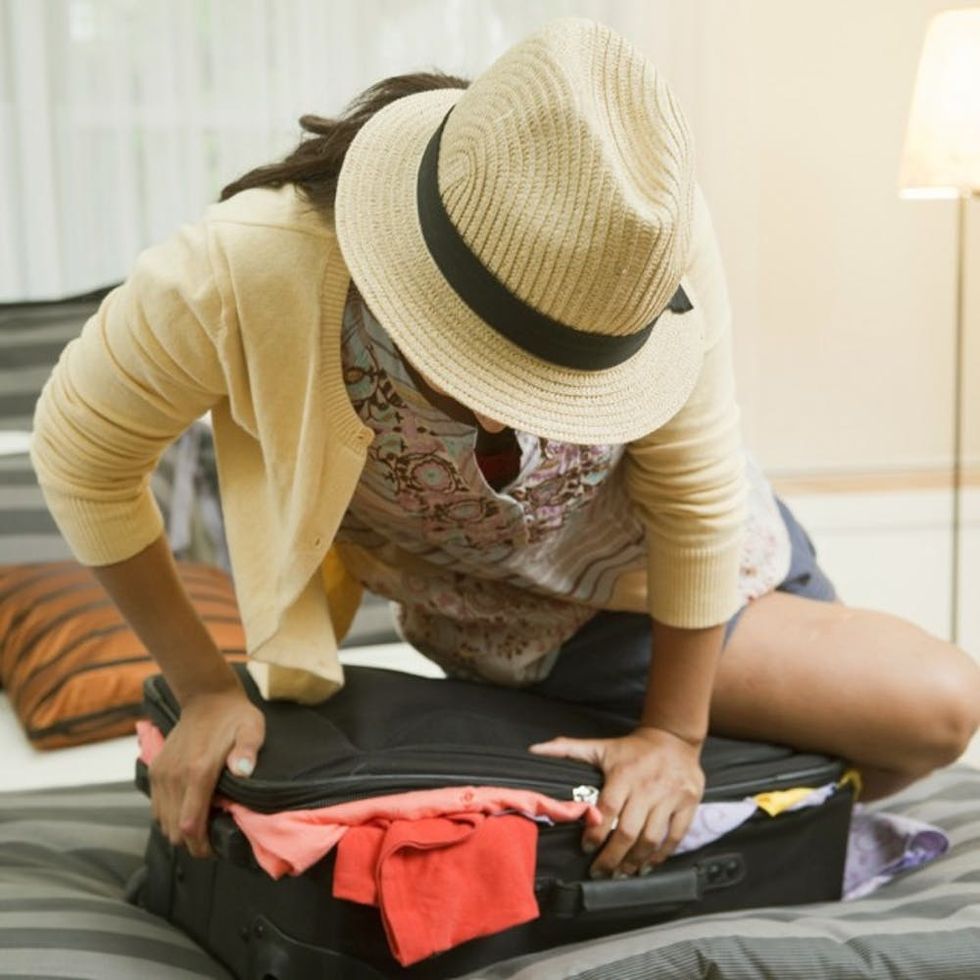 Break out (or renew) your passport, and make travel a priority. Don't fret if you didn't get a chance to travel anywhere over spring break. It's never too late to book a spontaneous trip for some worldly exploration and self-discovery. Even if it just means a cross-country road trip, nothing beats discovering a new city with friends (or solo!) on a whim.
Read This: Before embarking on any future trips, check out some of the biggest travel mistakes, as told by four female travel experts. The more you know! (Photo via Getty)
Virgo: August 23 – September 22
Emotions will be flying high all this week as you get a major case of spring fever. Things will especially be heating up in the romance department. Between swiping right on Tinder hotties and pursuing relationships beyond the friend zone, you won't be flaunting your single status for long. Already coupled up? A Bachelor style proposal may be in your cards.
Read This: Calling all workout enthusiasts: This dating app is perfect for all fitness lovers. Just think of all the outdoorsy dates that you'll be able to go on! (Photos via SWEATT)
Libra: September 23 – October 22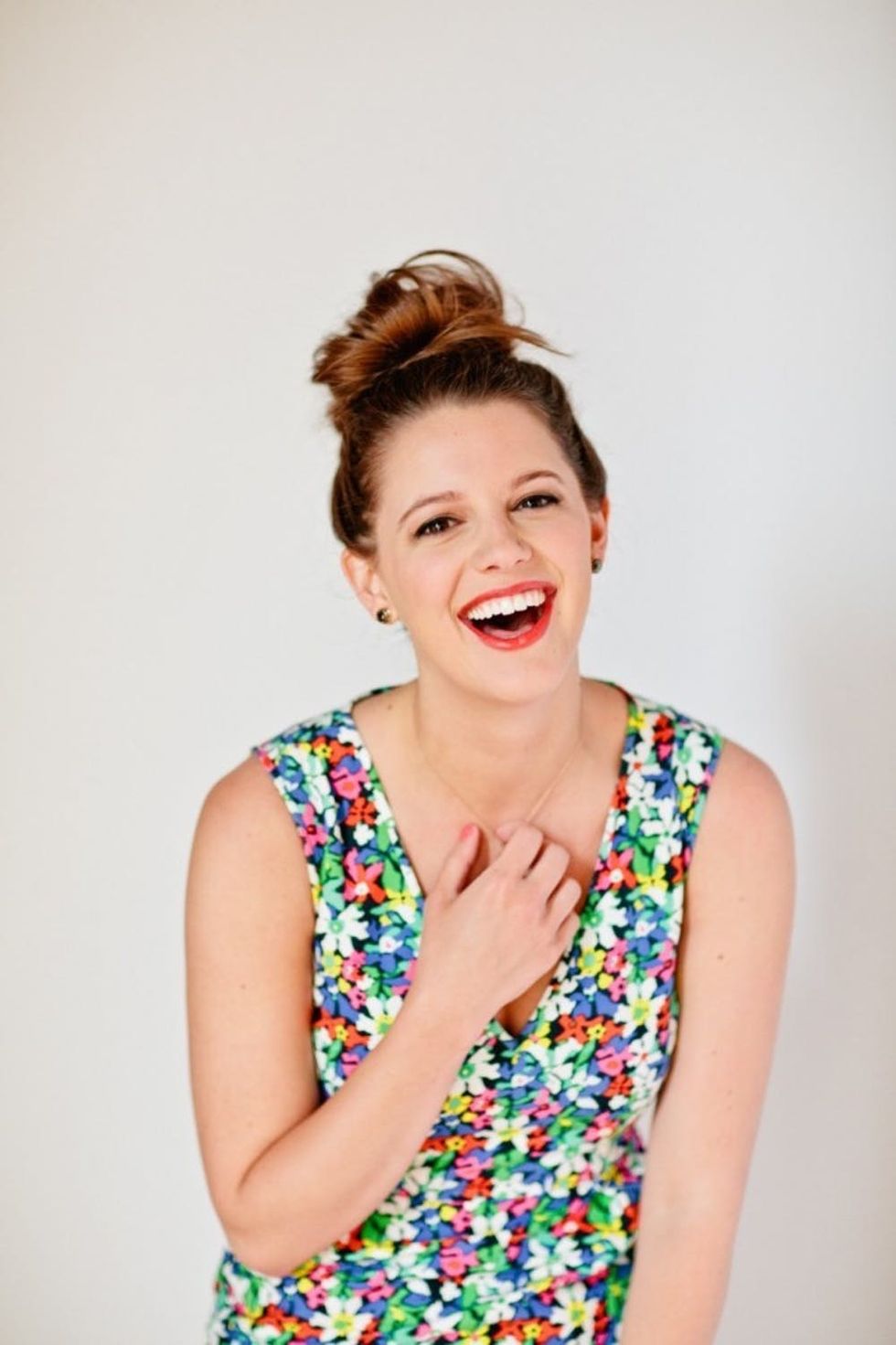 After being stuck in a rut for the past month or so, you're more than ready to embrace a fresh start. Get in touch with your creative side by finding new hobbies (gardening! blogging!) or taking a sartorial risk (or two). Step back into the spotlight by hosting a spring brunch consisting of both old and new friends alike.
Read This: Achieve major #hairgoals with these 10 effortless brunch hairstyles that you'll want to rock all season long. (Photo via Brit + Co)
Scorpio: October 23 – November 21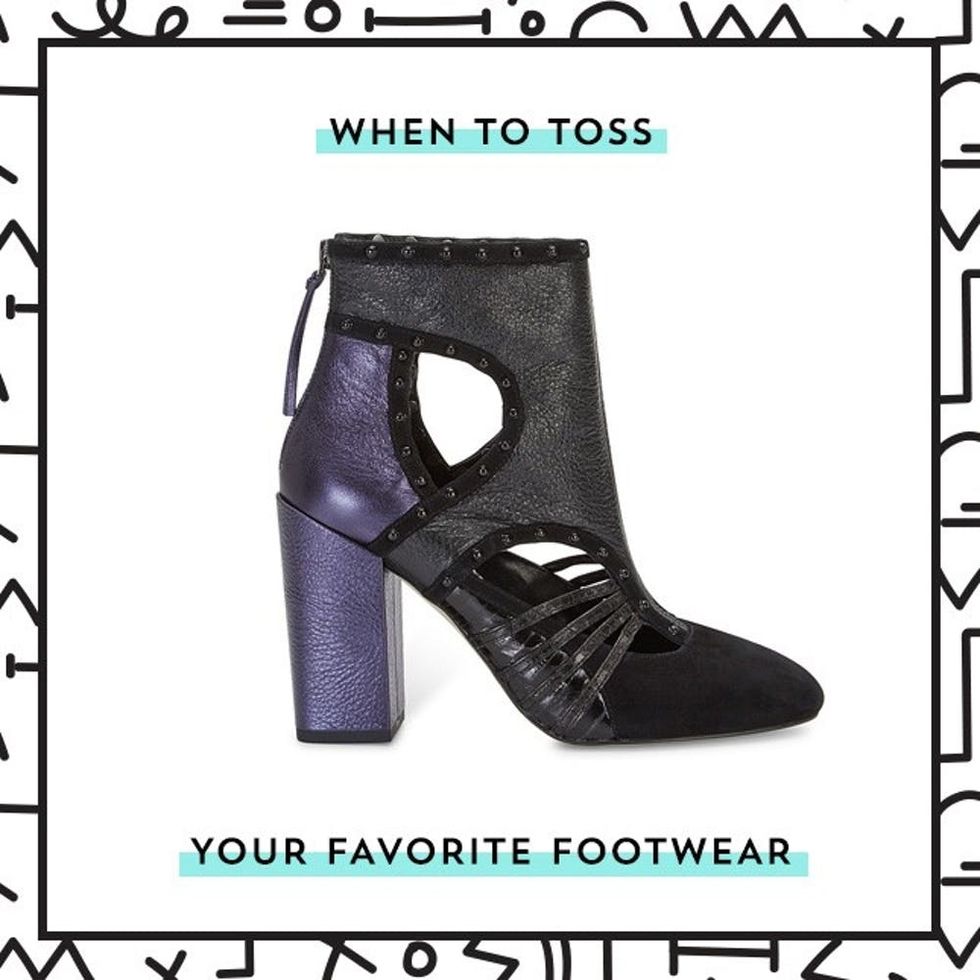 No more excuses, Scorpio! Organized chaos just isn't going to cut it for much longer. While spring cleaning may not be your jam, it's time to streamline your workspace and declutter your closet once and for all. Not only will your personal sanity thank you, but you'll finally have room to invest in a pink couch for your bedroom or splurge on those gingham ballet flats that you've been eyeing. #Winning
Read This: Calling all fashionistas: Here's when you should toss your favorite closet basics. Can you say closet detox? (Photo via Brit + Co)
Sagittarius: November 22 – December 21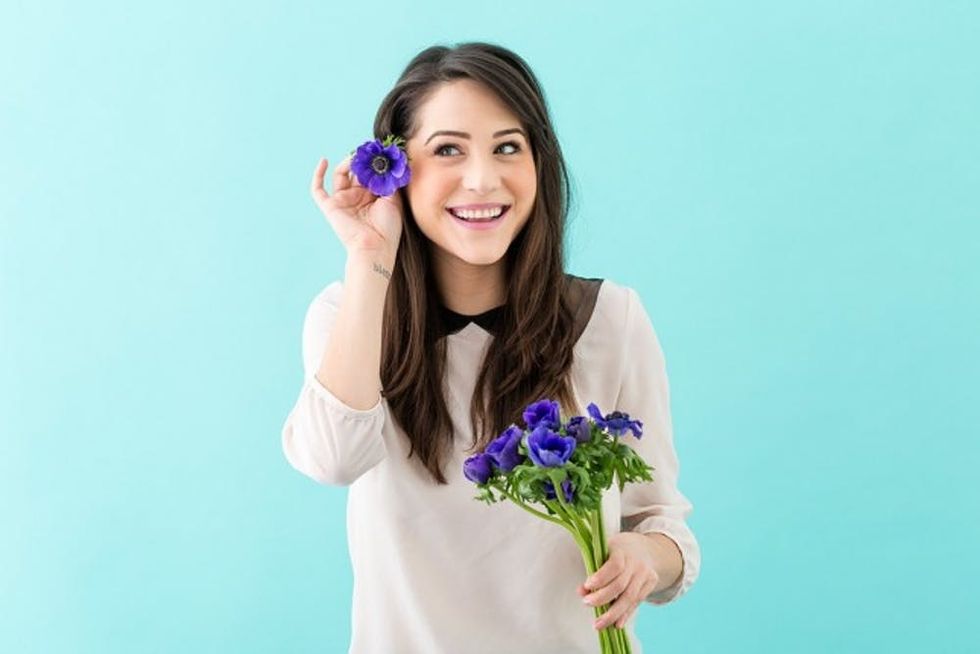 Get ready for your close-up. The arrival of spring has you itching to test drive an entirely new look. Between updating your makeup routine with a few new tried-and-true products and investing in a pair of the season's "it" slides, you'll have your work cut out for you. Who knows — you may even be inspired to pen your very own style blog or launch a beauty YouTube channel!
Read This: Less is so much more. Check out these five ways to get fresh for spring without any makeup. We're so down. (Photo via Chris Andre)
Capricorn: December 22 – January 19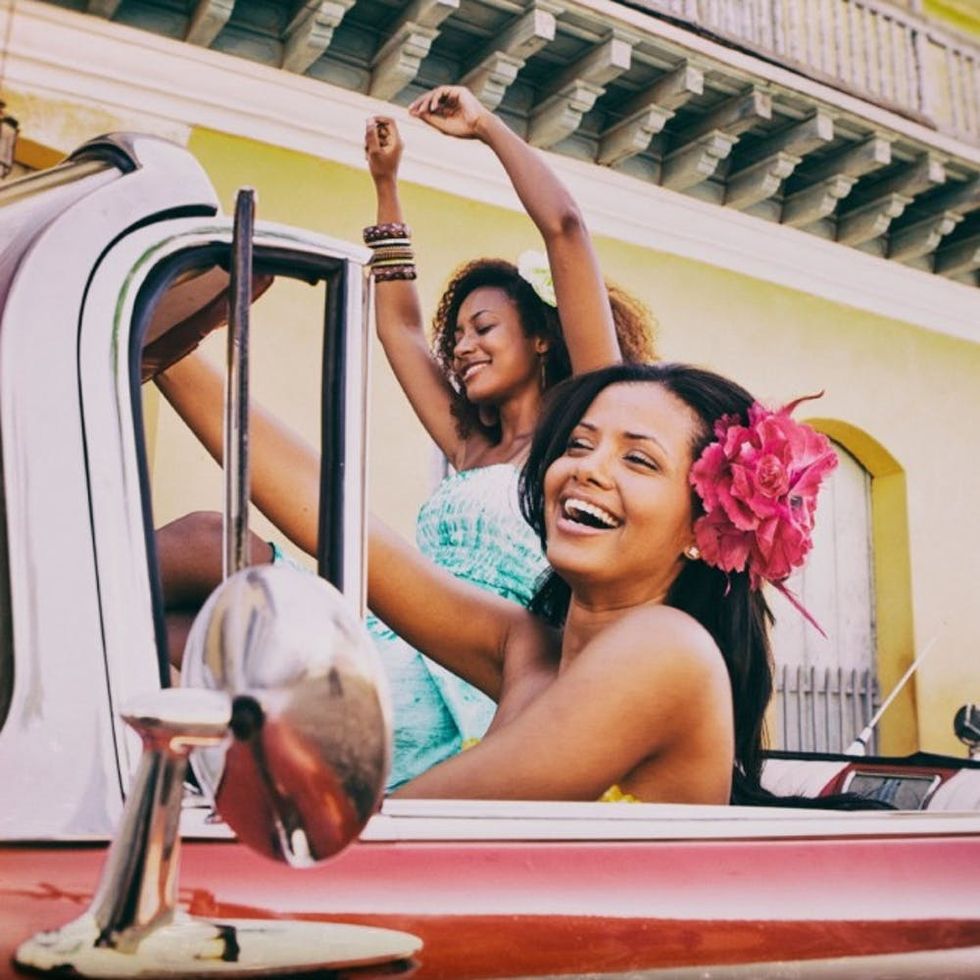 Whatever you do, don't forget to stop and smell the roses. Literally! Push yourself to embrace nature all this week (and beyond) by enjoying lunch outside on the veranda and saying "yes" to picnic dates in the park. Instead of running on the treadmill, treat yourself to an early morning bike ride.
Read This: Get ready to turn every dog walk or bike ride into an adventure with Likeways, an app that feeds your wanderlust. Sign us up. (Photo via Getty)
Aquarius: January 20 – February 18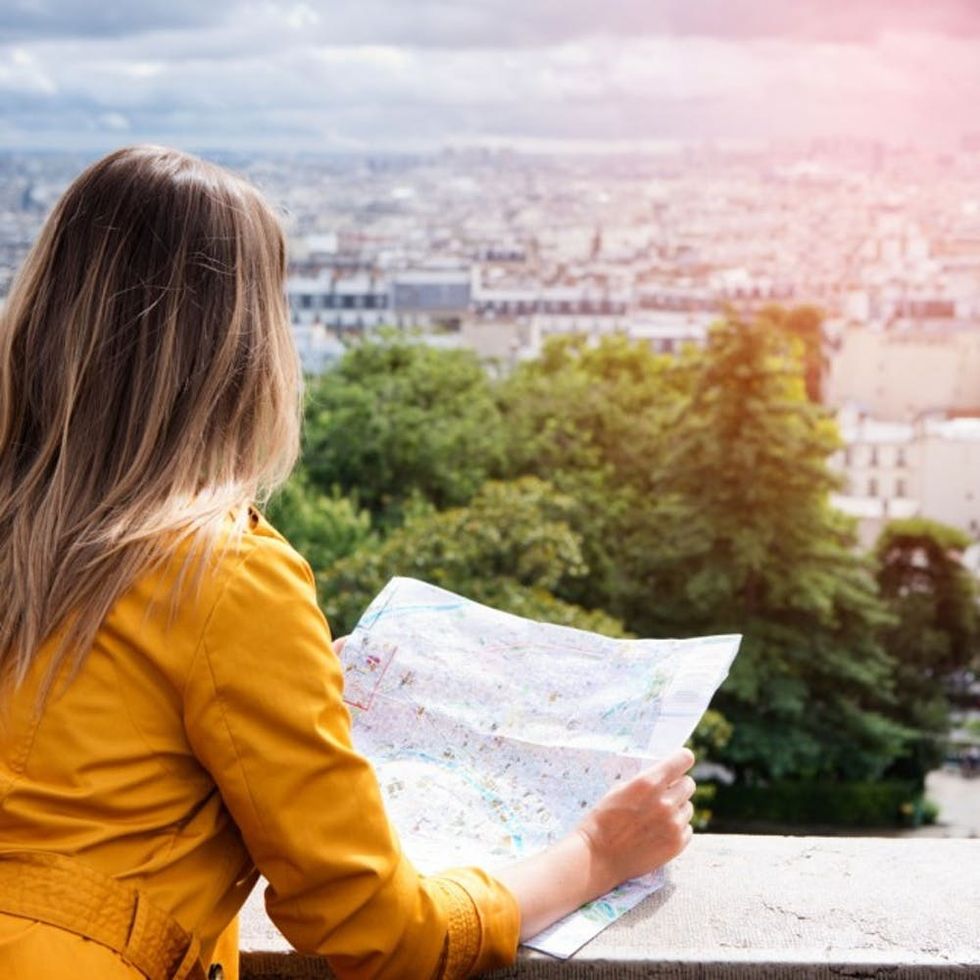 So much YAS. With your favorite season underway, you're feeling more pumped than ever to go out and accomplish all of your personal goals. Be it booking a one-way trip to Europe for the summer or turning your side hustle into a career, spring is already shaping up to being a game-changing season.
Read This: Look no further than these eight ridiculously easy ways to travel more this year. The world is your oyster, Aquarius! (Photo via Getty)
Pisces: February 19 – March 20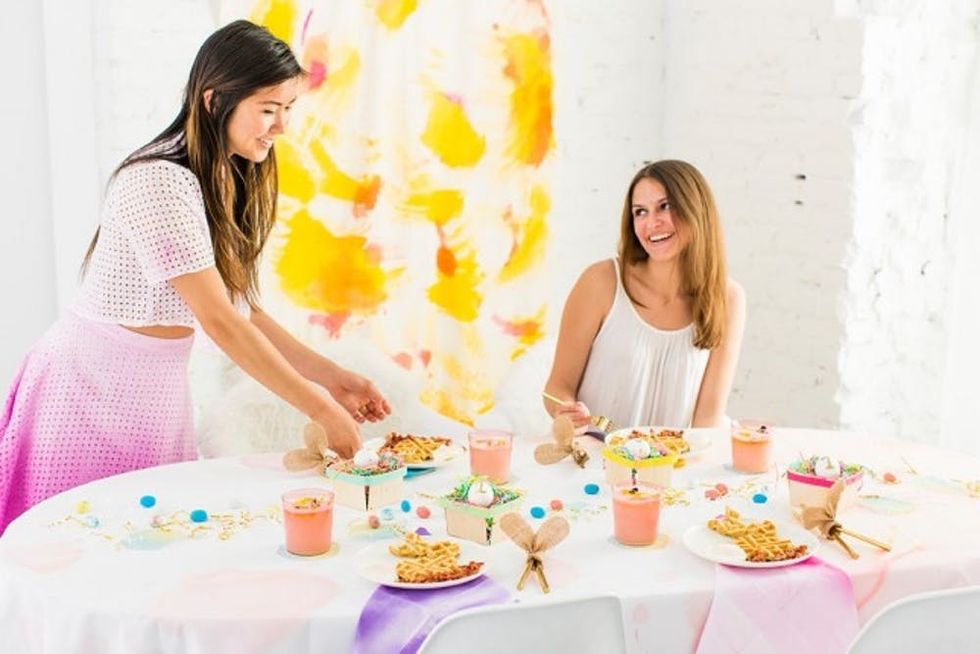 Whatever you do, resist the urge to splurge this week. Remember that money (and clothes) can't buy you happiness. Instead, gather your friends for an Easter brunch and scroll through Pinterest for some fun spring DIYs that you can make on a budget.