53 Cheesey Recipes That Are Better Than a Significant Other
Aug 06, 2015
We are firm believers that cheese is the best food ever. Yes, even better than bacon. Grilled cheese sandwiches and instant mac and cheese got you through childhood and college, and they'll get you through the rest of life, because you just can't go wrong with that ooey goeey goodness. Check out the 53 recipes below for some cheese-spiration.
---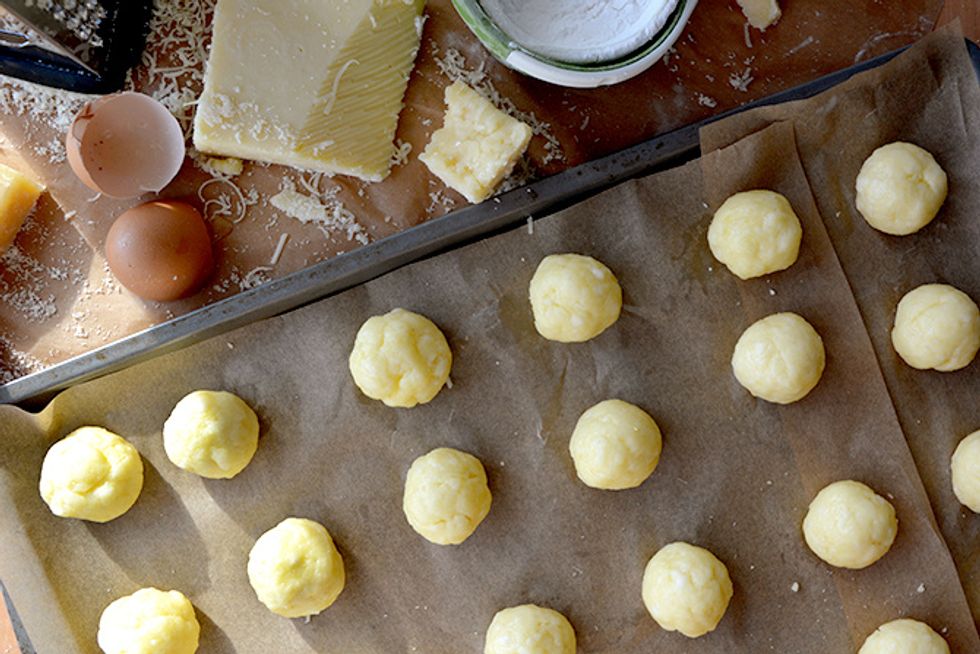 1. Gluten-Free Cheese Bread: These little buns of goodness are a common snack all over the country of Brazil. And not only are they oozing with cheese, but the base of tapioca flour makes them gooey, chewy and gluten-free for anyone with an allergy or intolerance. (Photo via Alina Polishuk)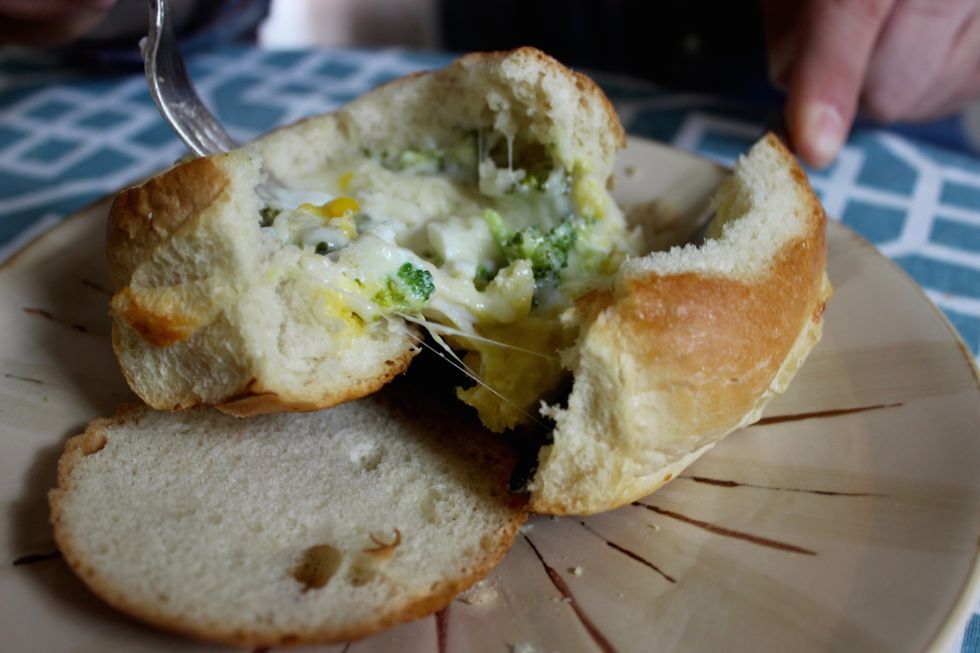 2. Egg and Cheese Bread Bowl: This is the perfect hangover brunch. It's chock-full of all the goodies you need to kick start your day. Plus it's all edible, so there's no dish washing necessary. And if that wasn't good enough, you can customize it using broccoli, mushrooms, bacon, spinach or any other classic omelette filling. (Photo via Elyse Belarge)
Spoon University
Spoon University is a food network for our generation, where all the content is produced by college students. They cover everything from simple recipes and local restaurants to dining hall hacks and healthy living tips.