12 Homemade Cat Treats and Toys Your Kitten Will Love
Feb 21, 2015
As much as we love to spoil our fuzzy felines with a new home or the latest catnip-laced toy from the store, there's nothing like a little DIY project to show them just how much you care. These 12 budget-friendly homemade toys and treats will surely do just that, and provide hours of fun for everyone. Even Grumpy Cat can't be mad about that.
1. Pretty Cat Toys: Making your own toys means you can match them to your decor; with scratch pads and wand toys this pretty, displaying them 24/7 will be a non-issue. (via Design Sponge)
---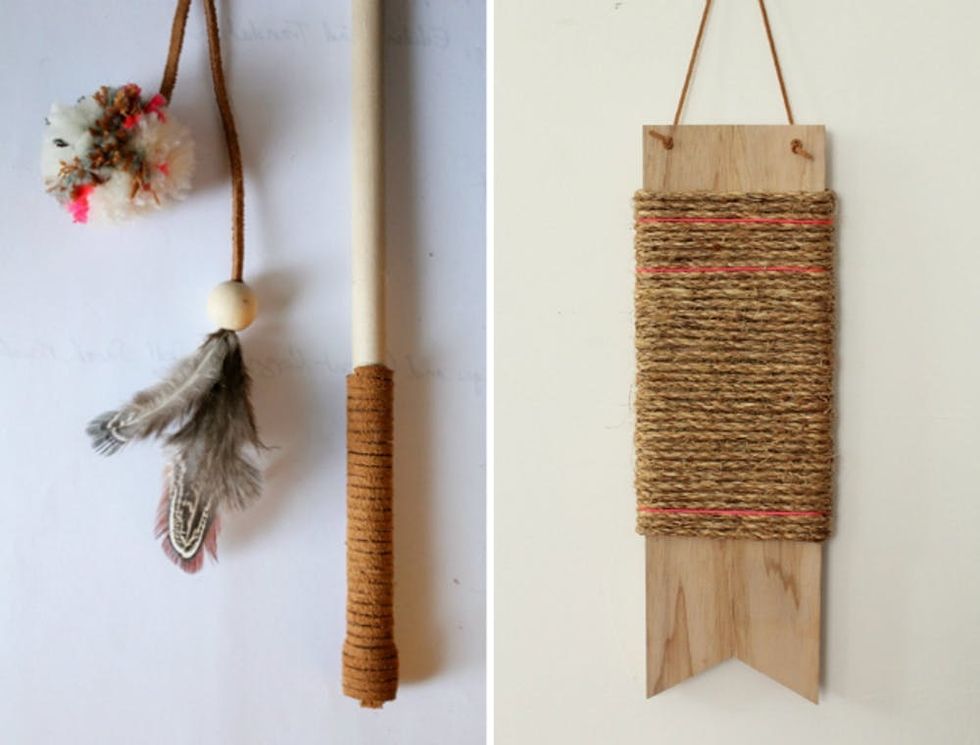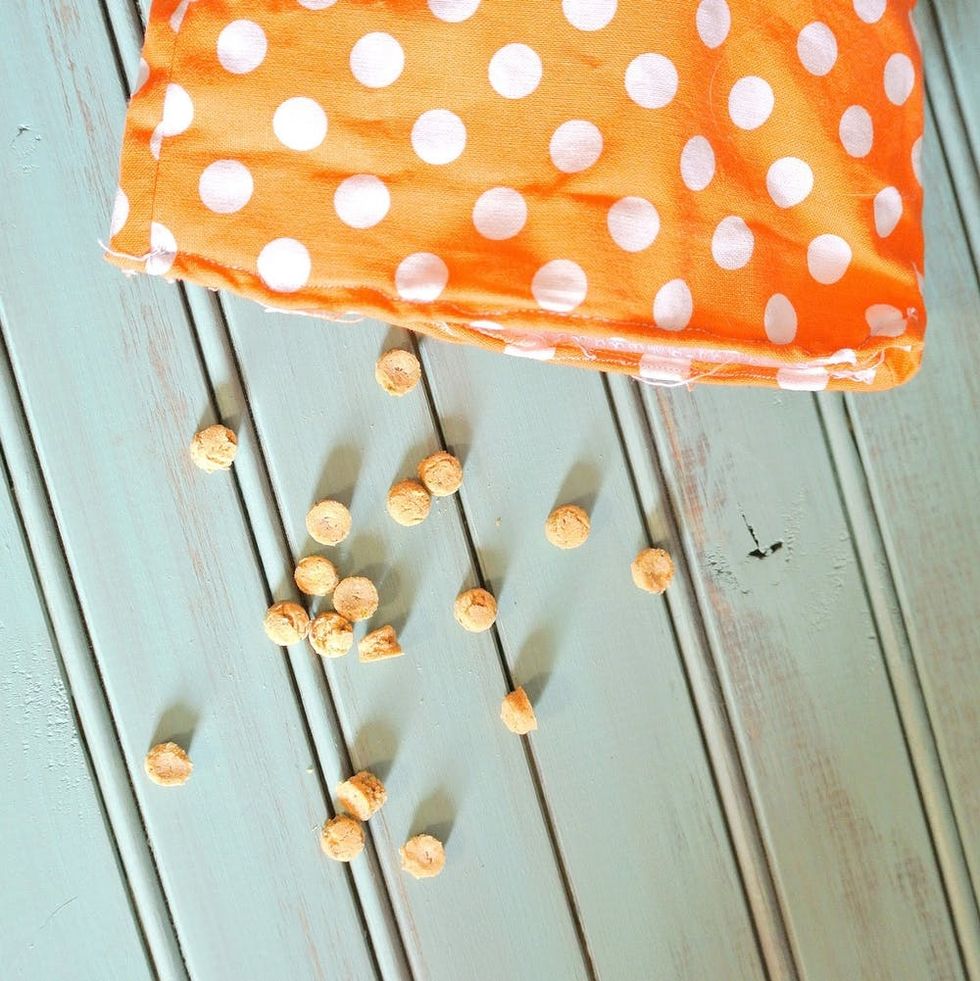 2. DIY Salmon Crunchies Cat Treats: These fishy coins made with only four ingredients will have cats meowing for more. (via The Girl with the Wooden Spoon)
3. DIY Cat Toy Pom Poms: Transform any yarn remnants into colorful pom poms that are purrr-fect for pouncing and pawing. (via PopSugar)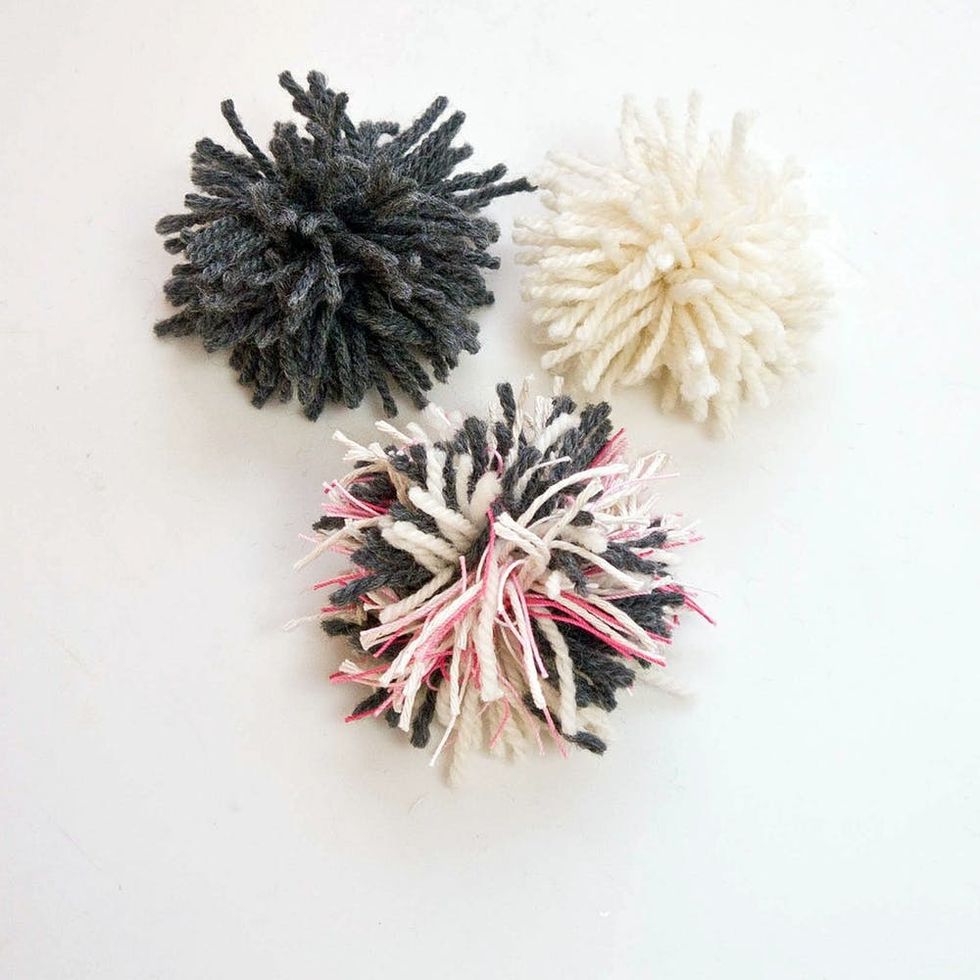 4. Salmon Oat Cat Treats: These itty bitty cat cookies go all out in the presentation department, down to the final press with tines of a fork. (via Joy the Baker)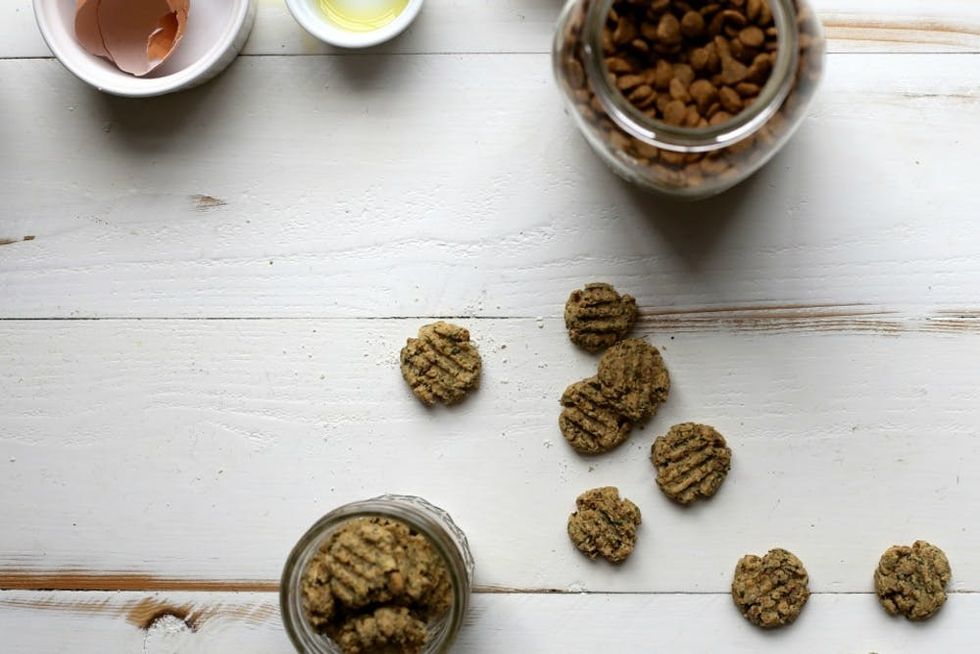 5. Goldfish Cat Toy: Get out your crochet hook to stitch together this adorable goldfish. Fill this little guy up with some jingles and catnip and let playtime begin. (via Ravelry)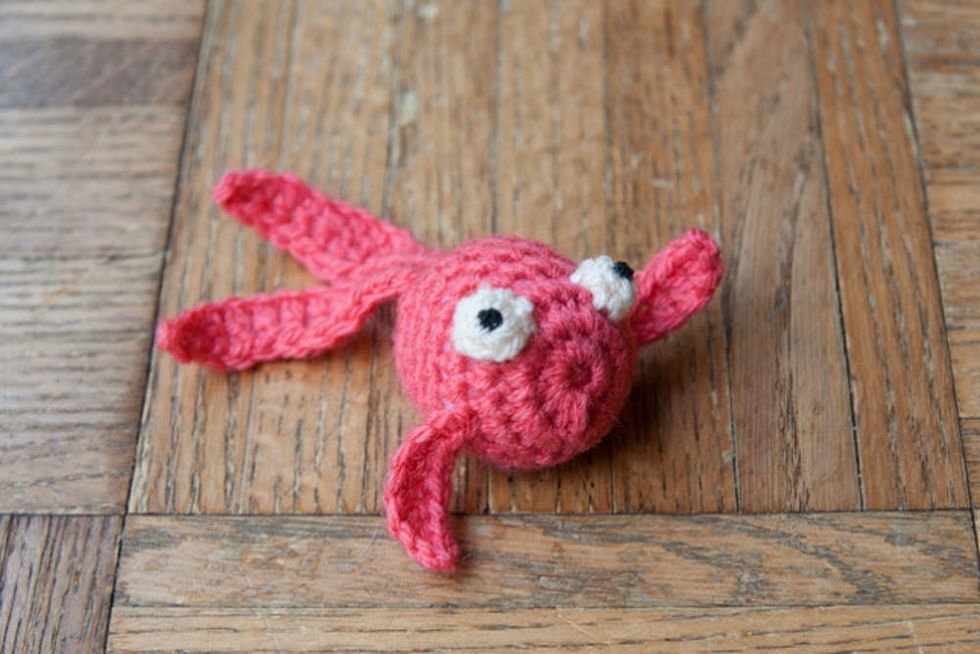 6. Chewy Cat Treats: Made with a jarful of chicken and rice baby food, these treats are the perfect fit for your furbaby. (via Watch Out, Martha)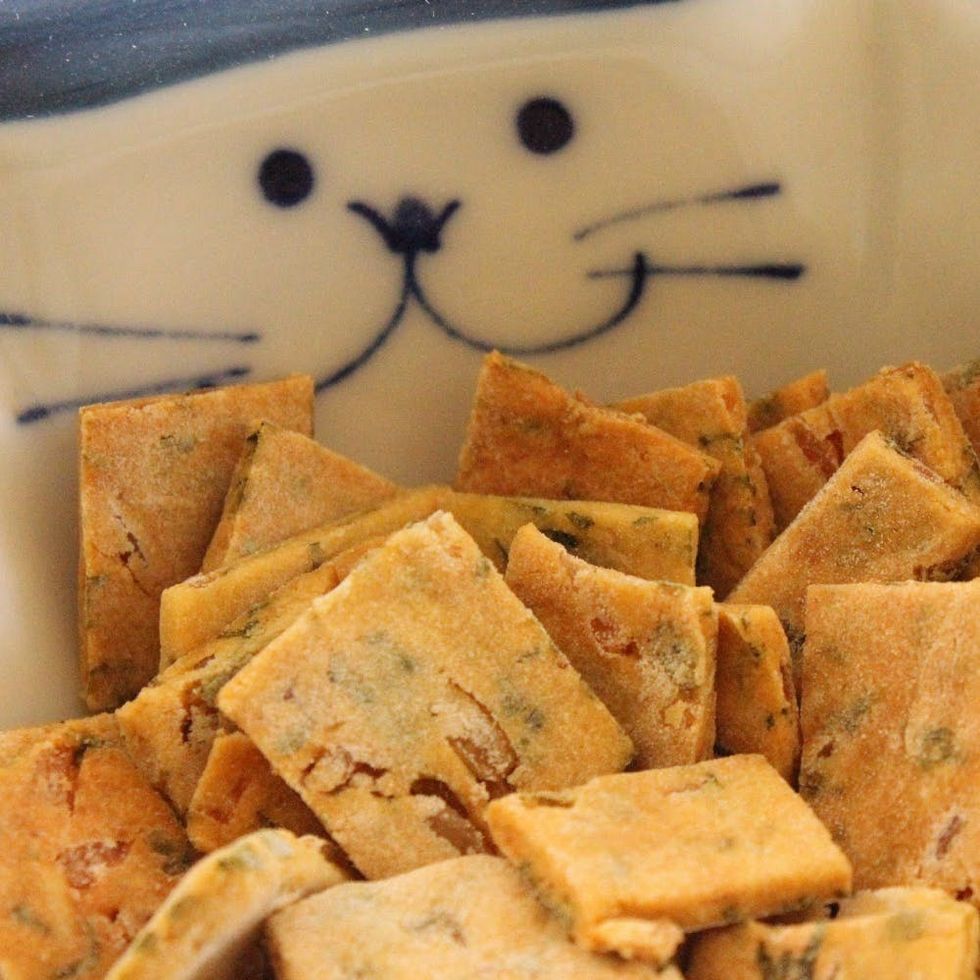 7. Menswear Mouse Toy: Now these are the handsomest house mice we ever did see. Stitched together by hand, it's a great project even for beginner sewers. (via Martha Stewart)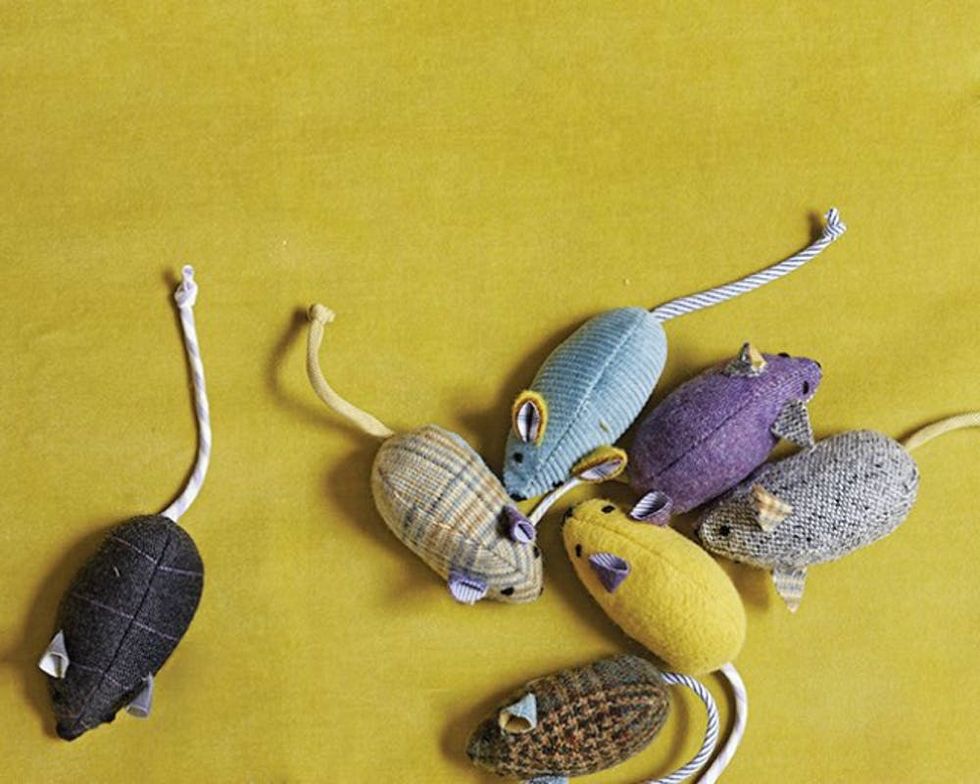 8. Tuna Catnip Kitty Treats: Ain't no party like a catnip party, and these kitty treats (along with catnip-laced yarn balls) know how to get it started. (via Joy the Baker)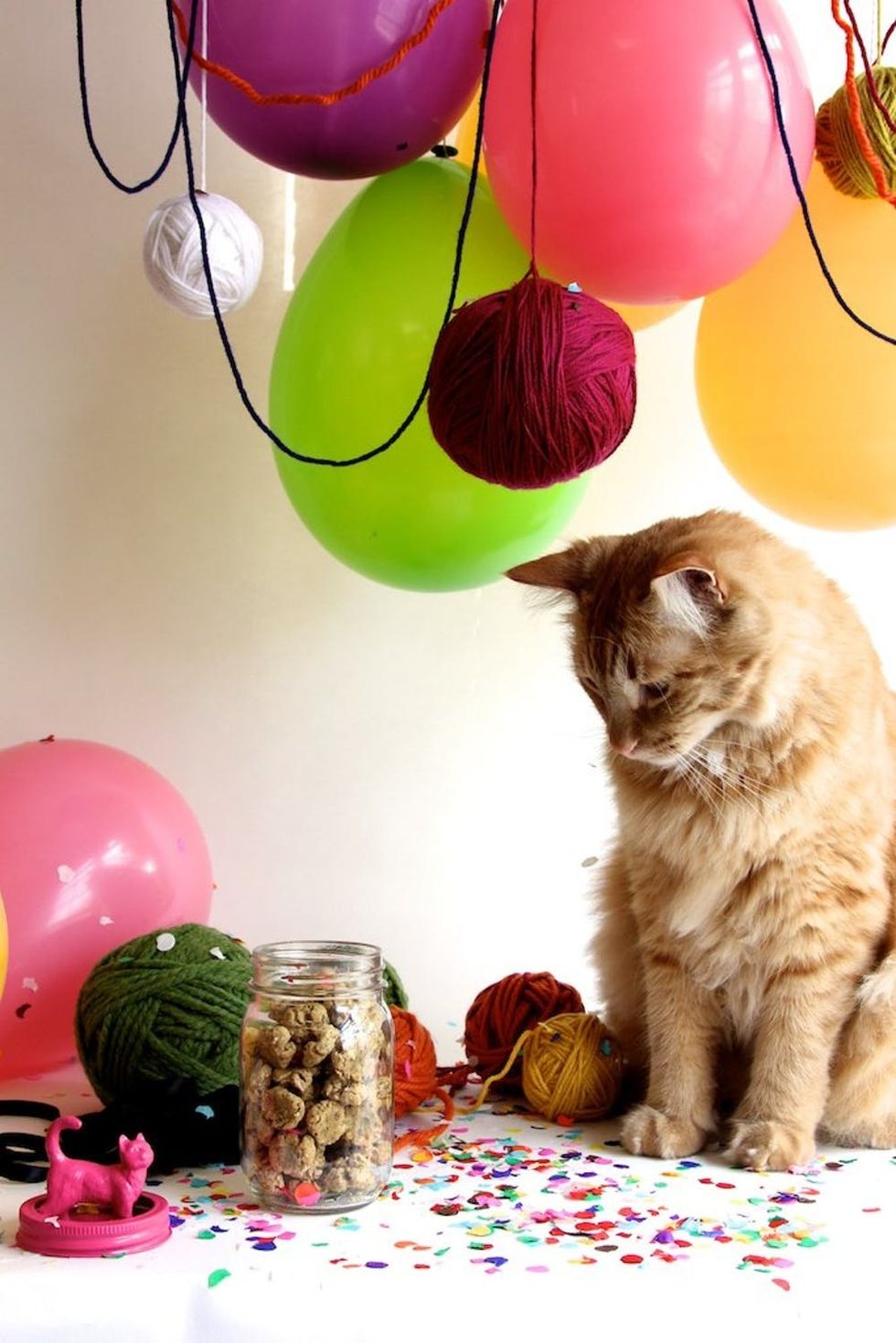 9. Thanksgiving-Inspired Cat Toys: These beautifully embroidered toys shouldn't be relegated to Thanksgiving alone — they're a great way to practice your stitchery skills year-round. (via On My Honor)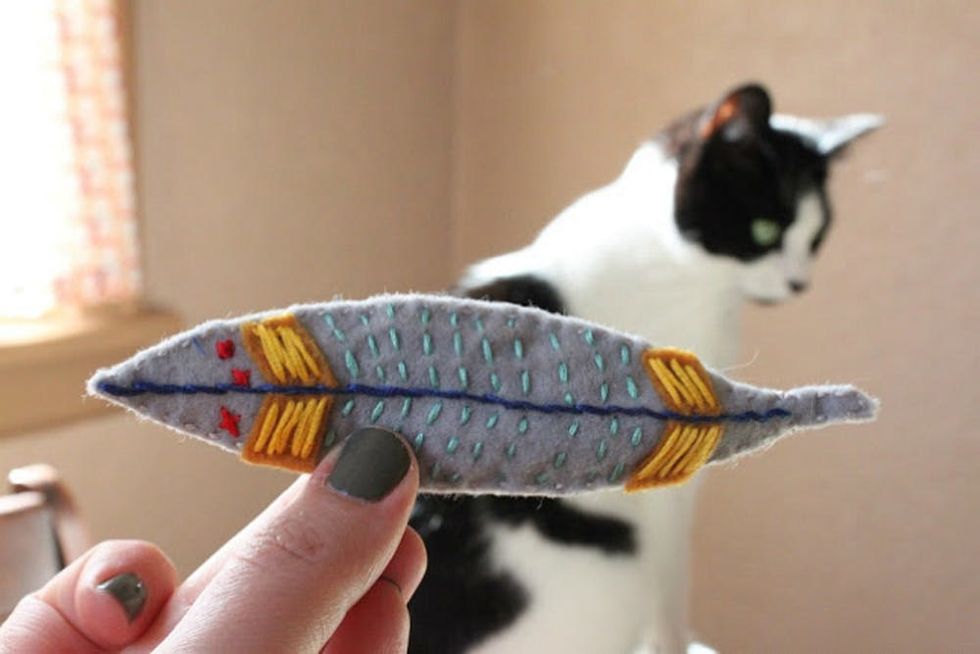 10. All-Natural Pet Treats: It's easy to tailor these all-natural treats to suit your feline's fancy. (via DIY Network)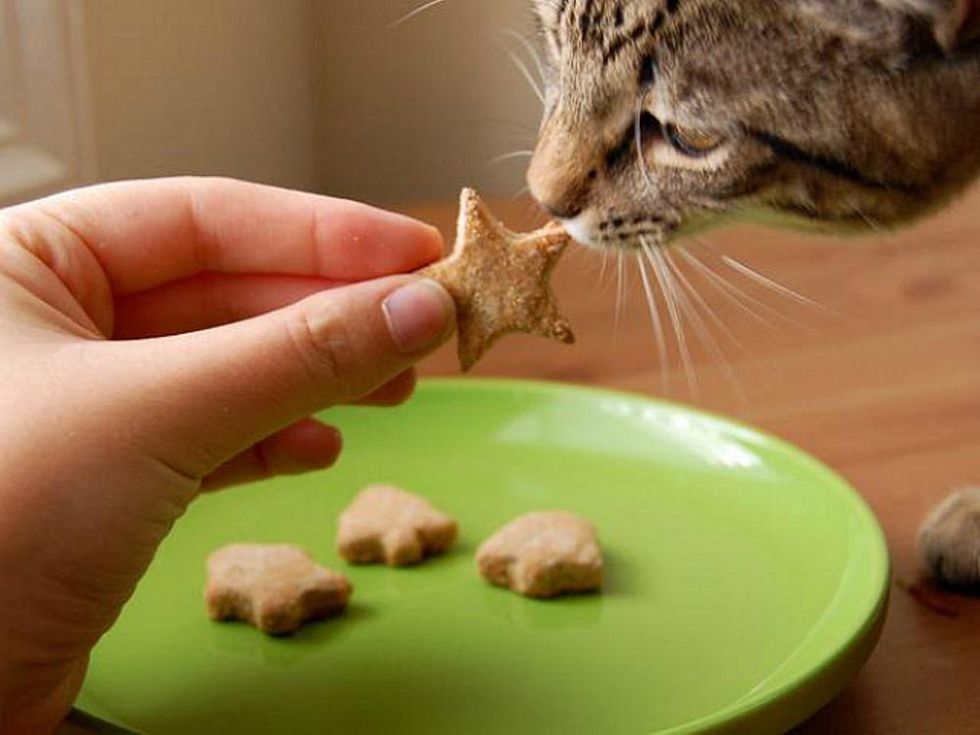 11. Three Easy DIY Cat Toys: These toys come together in a snap with stuff you just may have around the house already. A few snips followed by a couple strips of washi tape is all it takes to make a ball out of an empty toilet paper roll. (via Good Dogs + Co.)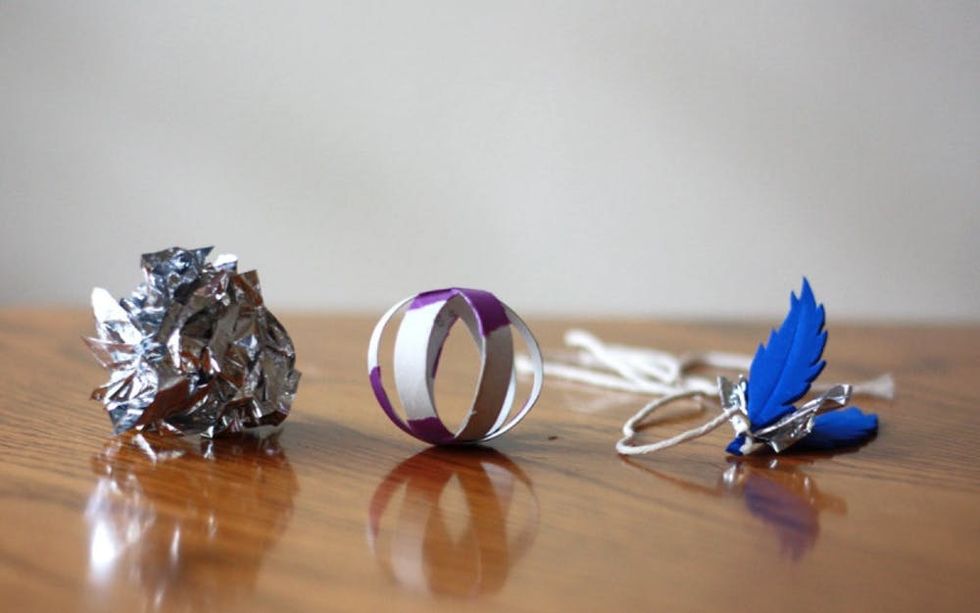 12. Container Puzzle Feeder: Pets' brains need exercise too, and this cost-free puzzle feeder delivers. Bonus: Click over for seven other clever ways to make DIY cat toys. (via All You Magazine)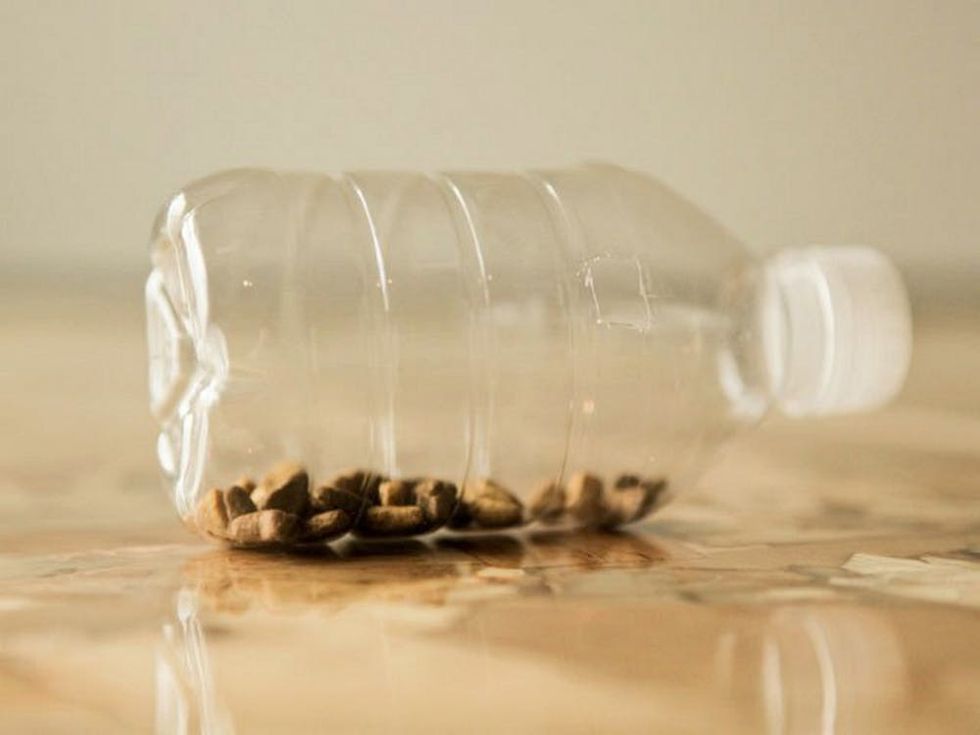 Do you like making DIY toys and treats for your pets? Share your favorite projects with us below!
Heather Sage
Heather Sage is a gluten-free recipe developer and freelance writer living in Orlando by way of the Silicon Valley. When she isn't playing around with alternative flours in the kitchen, she can be found tackling DIY projects around the house or exploring her neighborhood. Check out her gluten-free recipe blog,
A Sage Amalgam
.
Entertainment