DIY Astro Guide: What Your Horoscope Means This Week, 4/11/2016
Apr 11, 2016
Don't back down now: This is your week to be a boss in accomplishing all of your goals. Be it training for a 5K, launching your side hustle or interviewing for a new job, you've got nothing to lose! With retrograde striking back with a vengeance this weekend (mark your calendars for April 17), now's the time to take a crazy chance that could pay off BIG in the coming weeks. Start planning your festival style and scroll down to see what the stars have in store for you in this week's AstroStyle horoscope.
---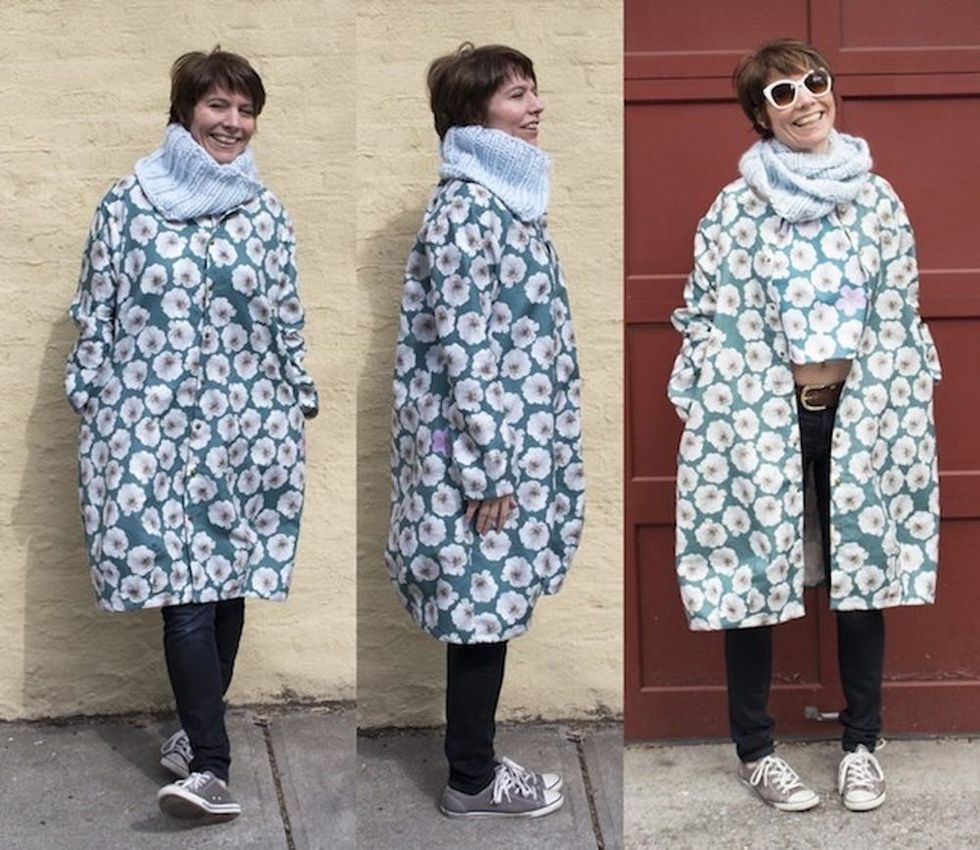 Use this week to tackle any lingering projects that got put on the back burner or to pitch an innovative business plan that could bring in the moolah. Between launching a Kickstarter campaign and unveiling an up-and-coming lifestyle website, it won't be long before the top execs are calling you.
Read This: As you start planning for your next entrepreneurial endeavor, check out these 10 awesome Kickstarter + Indiegogo campaigns you'll want to back this month. We're pretty sure that this is the happiest raincoat EVER. (Photo via Kær)
Taurus: April 20 – May 20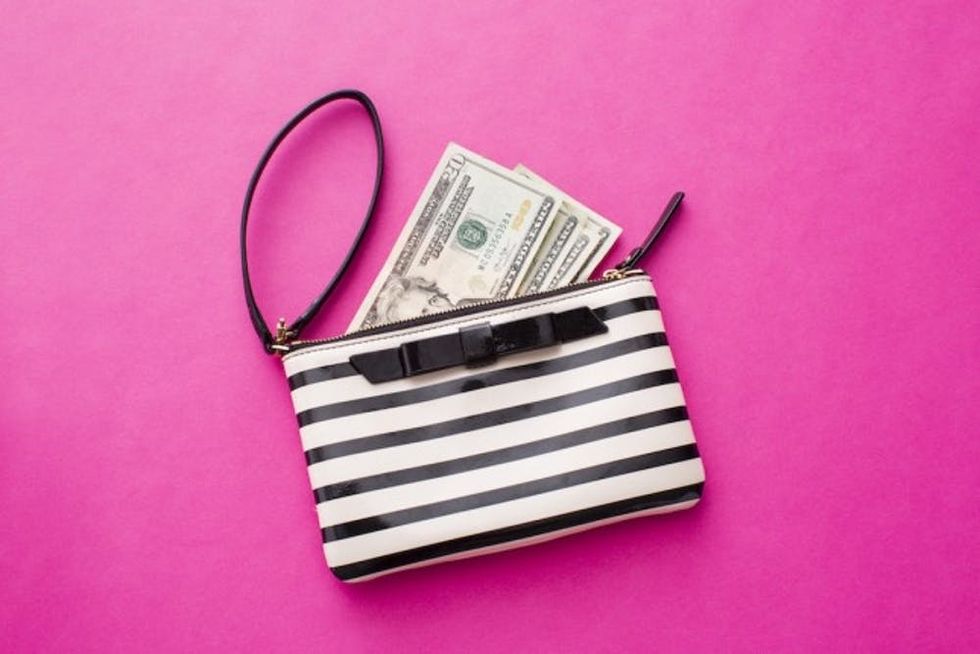 This week is all about opening up and expressing your true feelings with those in your inner circle. Rather than sweep things under the rug, lean on a best friend or a sister for unconditional support. The sooner you get things out in the open, the better off you'll be in the long run.
Read This: This is what you should do when you find out your coworkers make more money than you.
Gemini: May 21 – June 20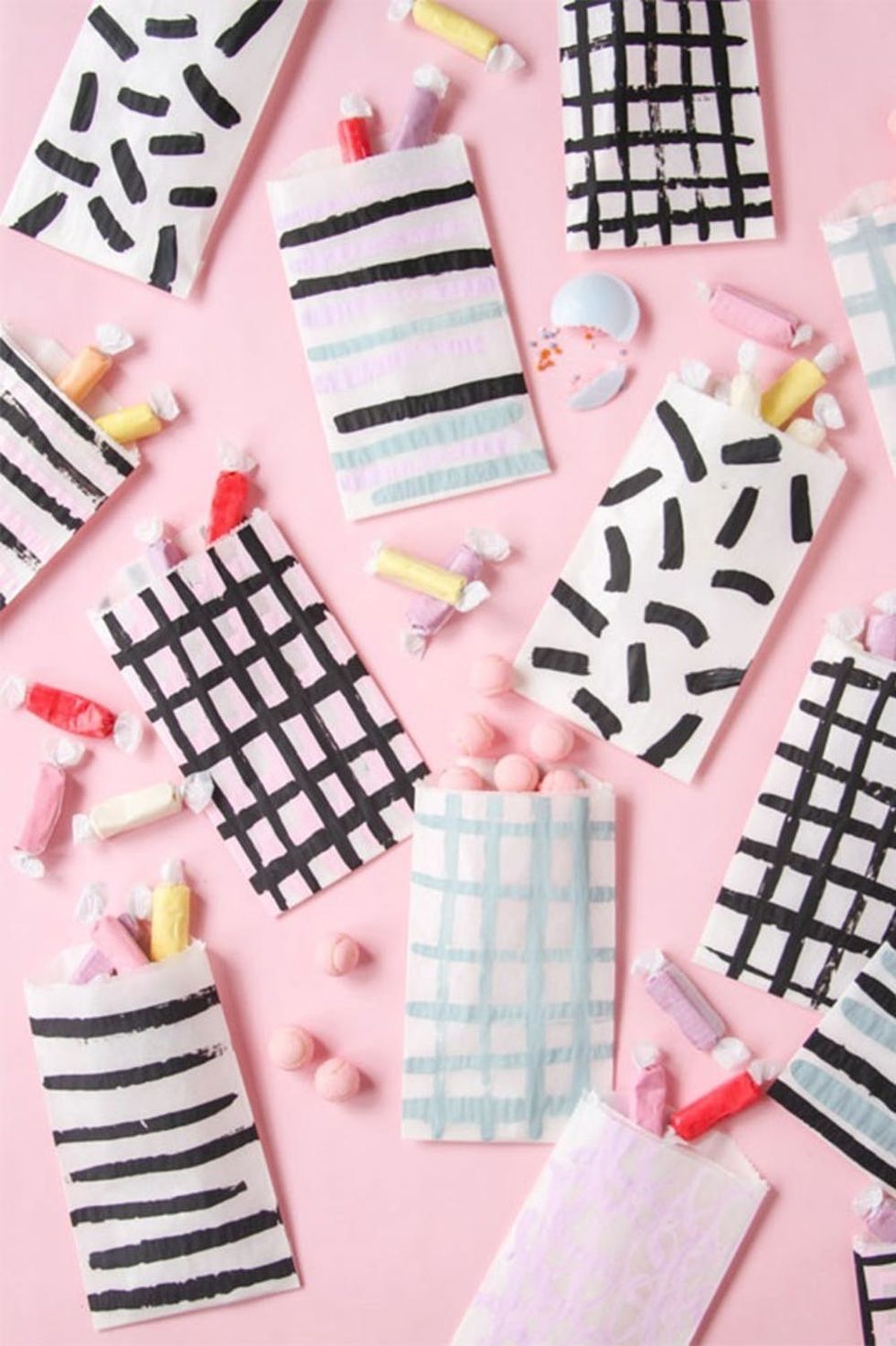 You know what they say: Friends who hang out together stay together. Put on your hostessing dress and start coordinating the shindig of the season, complete with tasty cocktails and fancy finger foods. Play matchmaker by introducing your friends to any eligible bachelors who could hit it off big before the end of the night.
Read This: Be it a surprise birthday bash or Sunday brunch, we've got you covered with 20 spring party favors to up your hosting game. Your guests are going to be so impressed. (Photo via Paper + Stitch)
Cancer: June 21 – July 22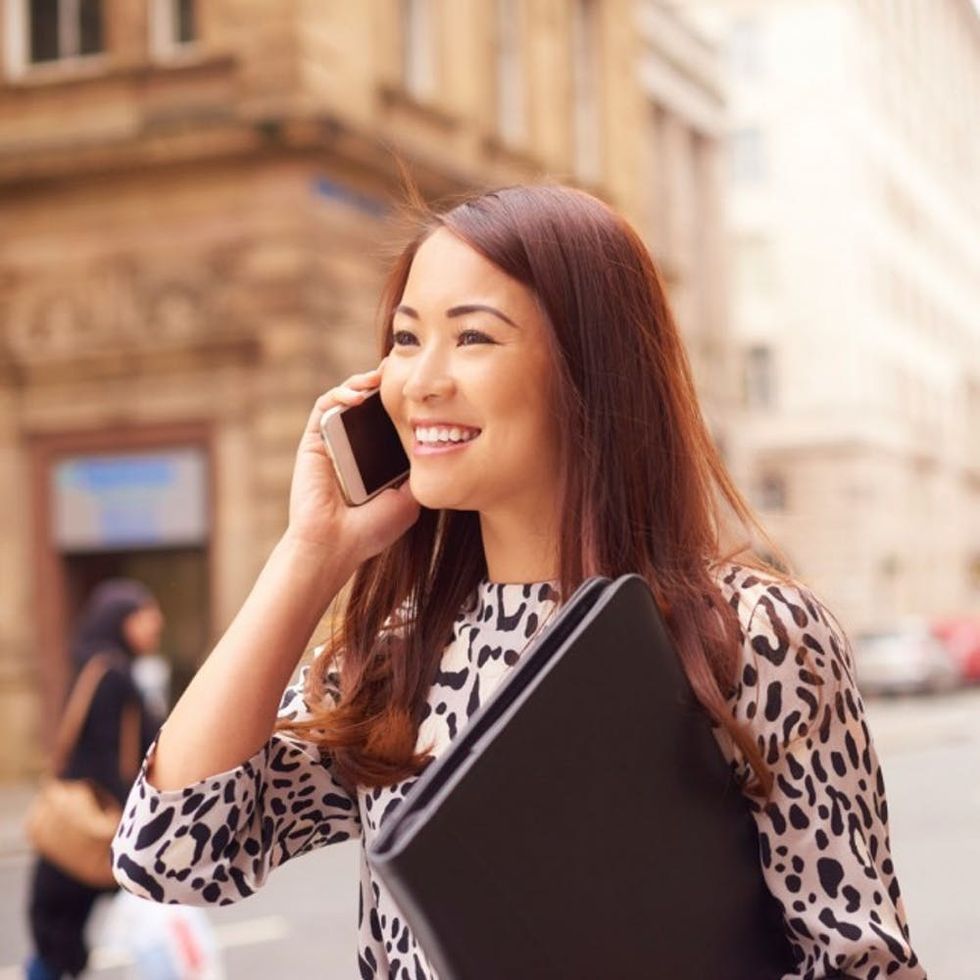 Channel your inner girl boss all this week by calling the shots as you see fit. From taking on an extra assignment (or two) to meeting up with the execs to discuss a promotion, don't back down. If you're still not feeling happy at your current position, then it may be time to offer your services elsewhere.
Read This: Not feeling your current job situation? Check out these six unconventional ways to get a job fast. (Photo via Getty)
Leo: July 23 – August 22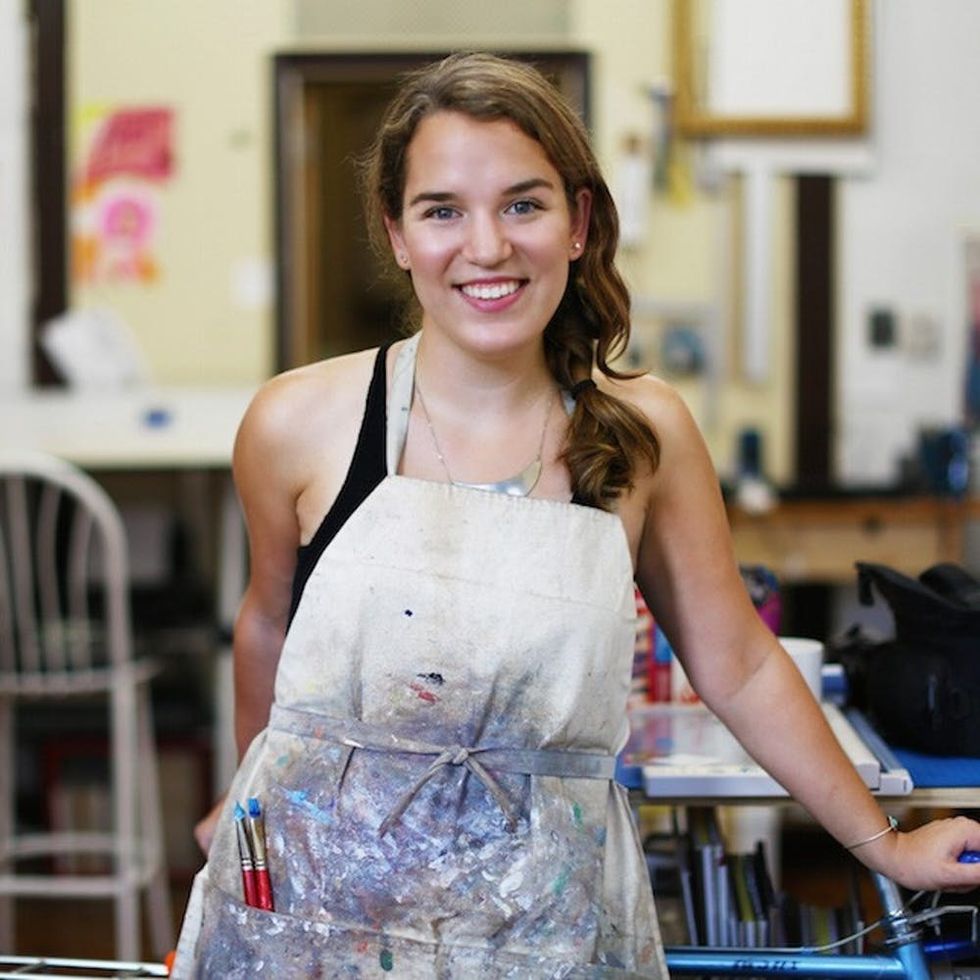 Creativity rules supreme all this week as you find yourself wanting to get your hands dirty and just make stuff. Get in touch with your creative side by painting a masterpiece, planting a garden or meeting up with your boo for a fun ceramics workshop. Not feeling artsy? Hit up an art museum for a day of exploring and becoming immersed in culture.
Read This: Better yet, check out these five easy ways to be creative every day. Can you say game-changing?! (Photo via Hannah Mode)
Virgo: August 23 – September 22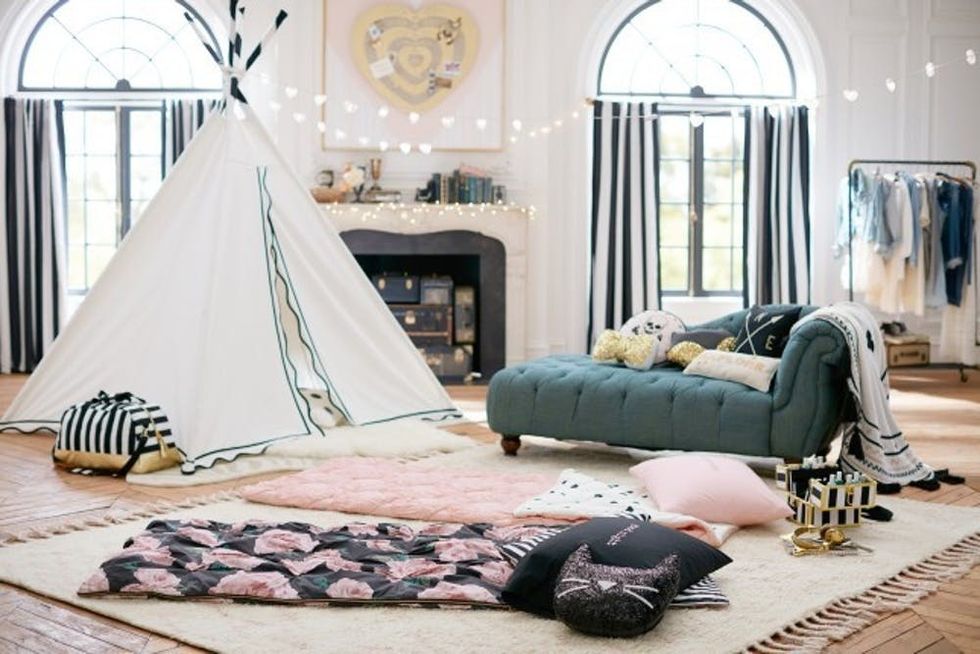 After one too many episodes of HGTV's Fixer Upper, you've been feeling more inspired than ever to make some changes to Chateau Virgo. Whether you want to completely redo your spare bedroom, or better yet, transform it into your very own photography studio, some big decor changes are in order.
Read This: But first, live out your childhood dreams with this new PBteen collection that will make all your indoor glamping dreams come true. Can you say grown-up slumber party for the win?! (Photo via PBteen)
Libra: September 23 – October 22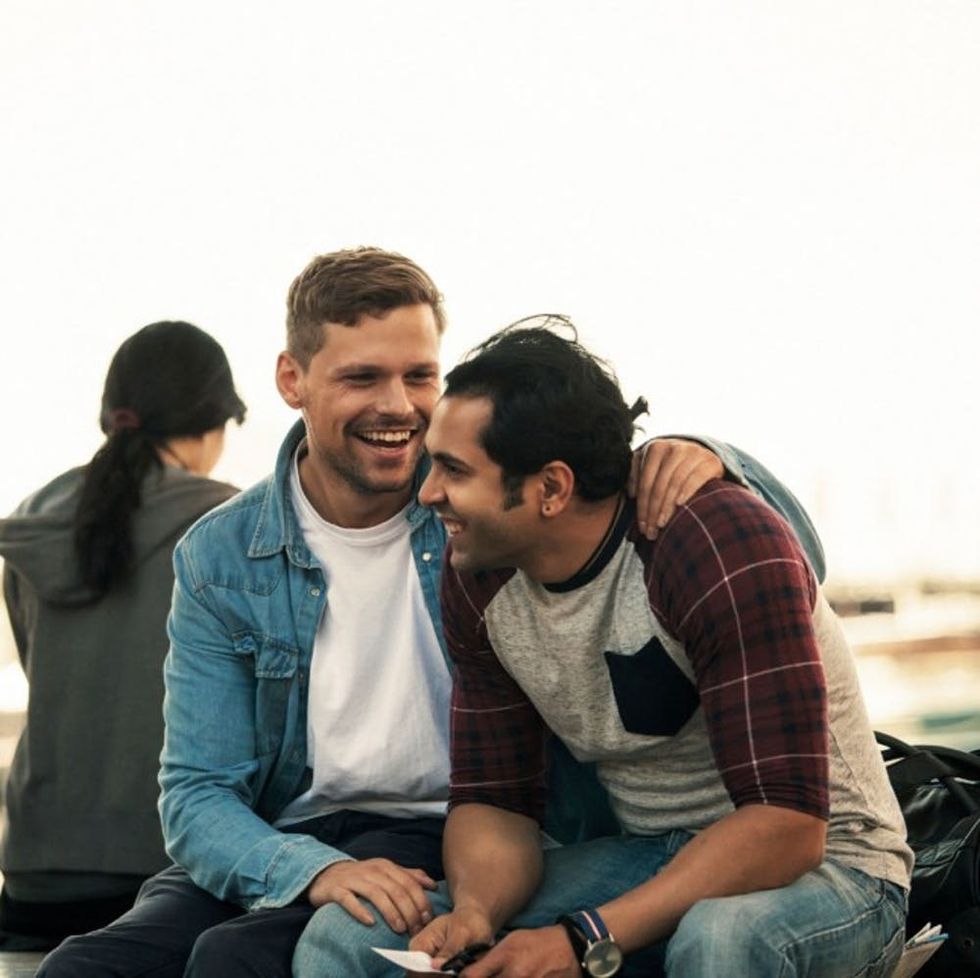 After weeks of butting heads with co-workers and not seeing eye to eye with your S.O., everything's finally starting to come together. With shy Libra on the back burner, your true self is ready to come out and play. Embrace open communication and who knows, certain engagements and proposals (business and romantic) may not be too far behind.
Read This: Not so fast! Before you go tying the knot, read on for the six things all couples should do before getting married. You'll thank us later. (Photo via Getty)
Scorpio: October 23 – November 21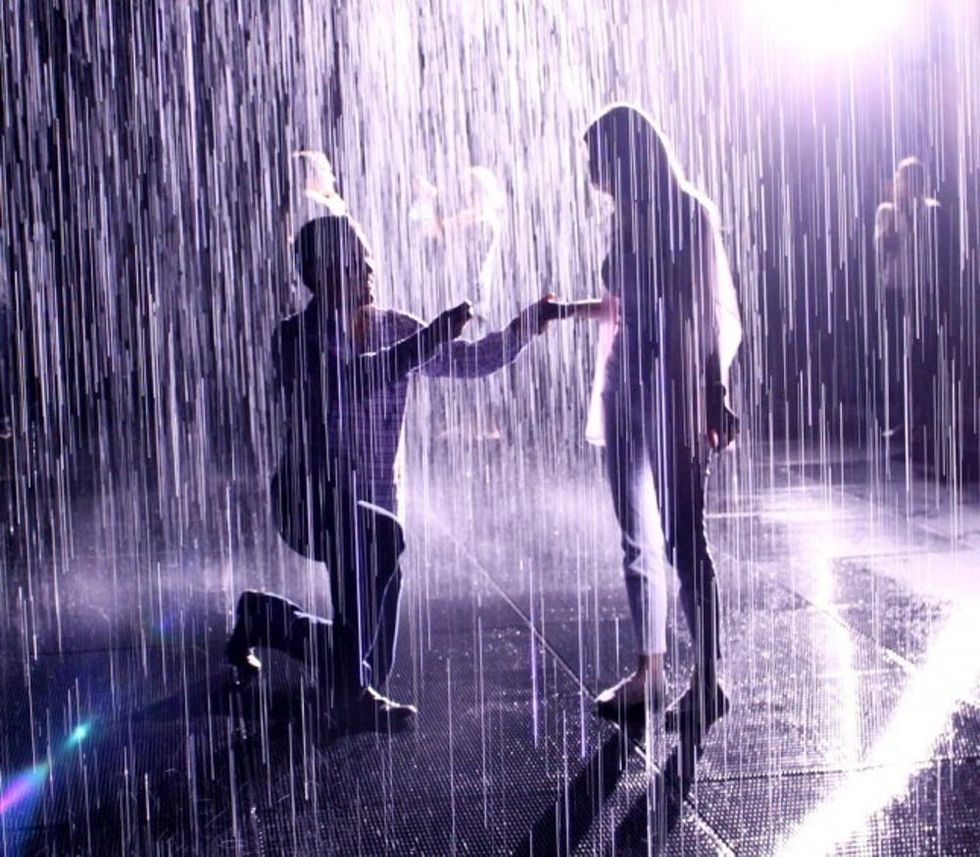 Being the hopeless romantic type that you are, this week is going to be a game changer for you. When you're least expecting it, the Prince (or Princess) Charming of your dreams will materialize before your eyes. Be it the Sunday farmers market, the DMV or — you guessed it — the produce aisle, you're this close to finding love.
Read This: Cue the awws: This museum proposal looks like a scene from your favorite romantic movie. (Photo via @MelissaKlotz)
Sagittarius: November 22 – December 21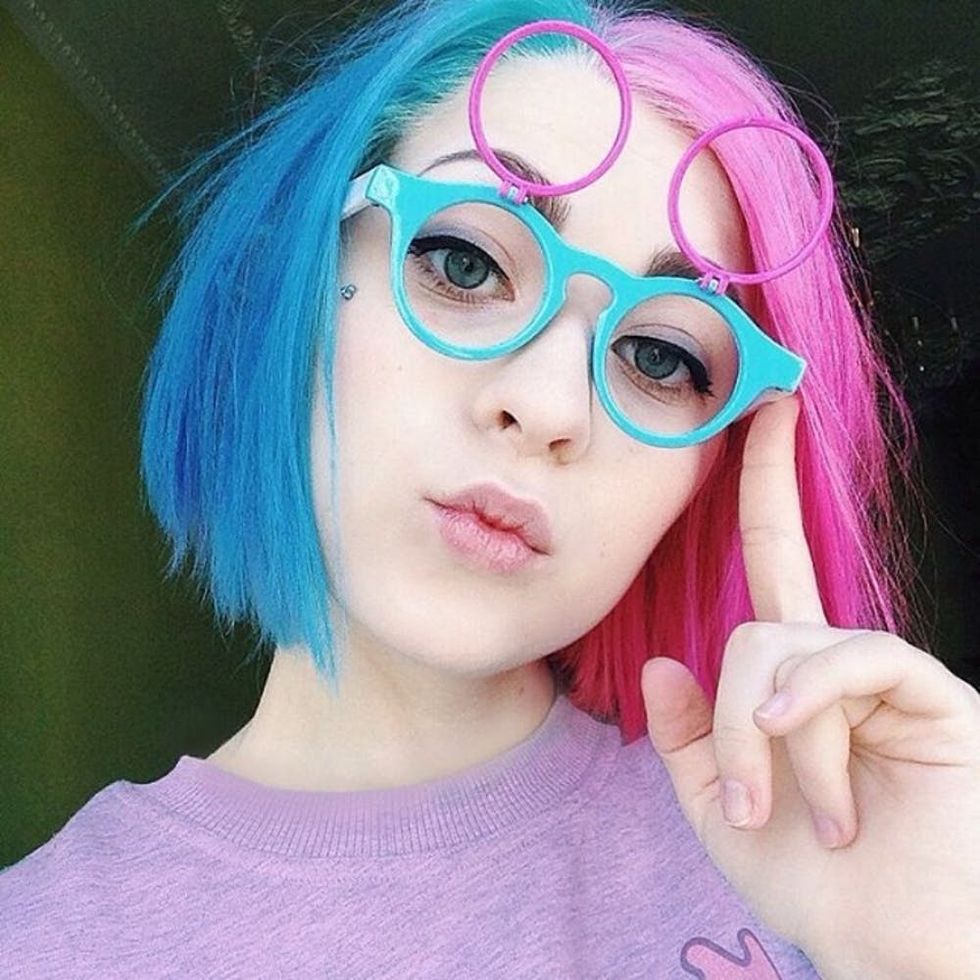 You were born to stand out, Sag! Because blending in really isn't even an option, there's no time like RN to test drive a scene-stealing new look or to switch up your makeup routine with some next-level contouring. Whatever you do, be sure to document it on Insta for your 15 seconds of fame.
Read This: This just in — the rainbow cat undercut is the most creative hair look you'll ever see. We're so down. (Photo via @laserb.kate)
Capricorn: December 22 – January 19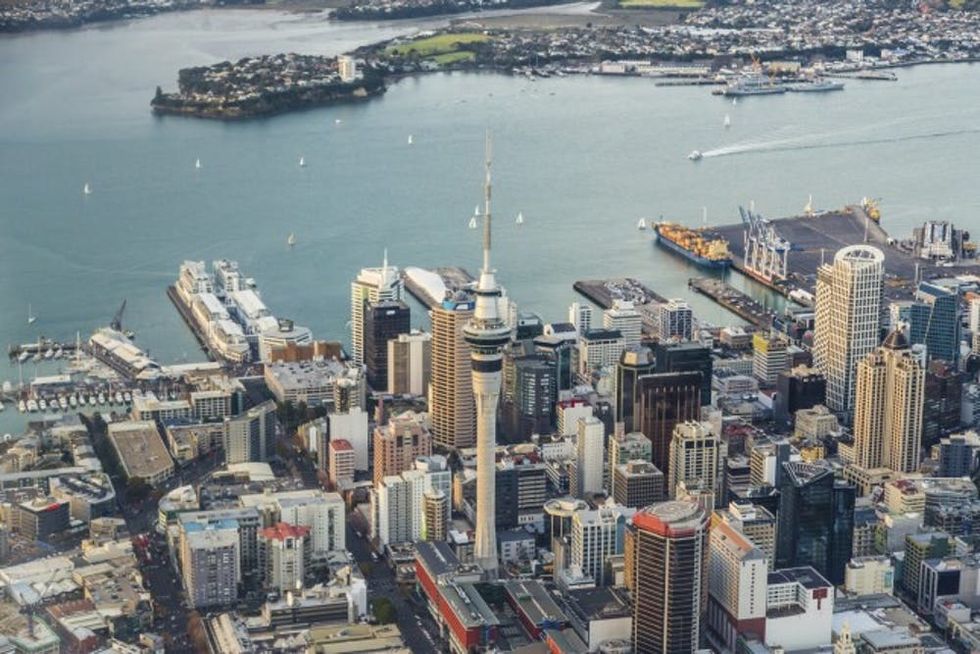 Before retrograde has a chance to wreak havoc on all of your relationships, set aside some time to clear the air. Man (or woman) up to any mistakes that you might have made, and let go of longtime grudges with distant relatives and friends. Seeking forgiveness is the only way to move forward with a clear conscience.
Read This: Make amends and then plan an epic family reunion to one of these five cold weather spots you HAVE to visit this summer. Just be sure to wait until post-retrograde before booking any getaways. (Photo via Getty)
Aquarius: January 20 – February 18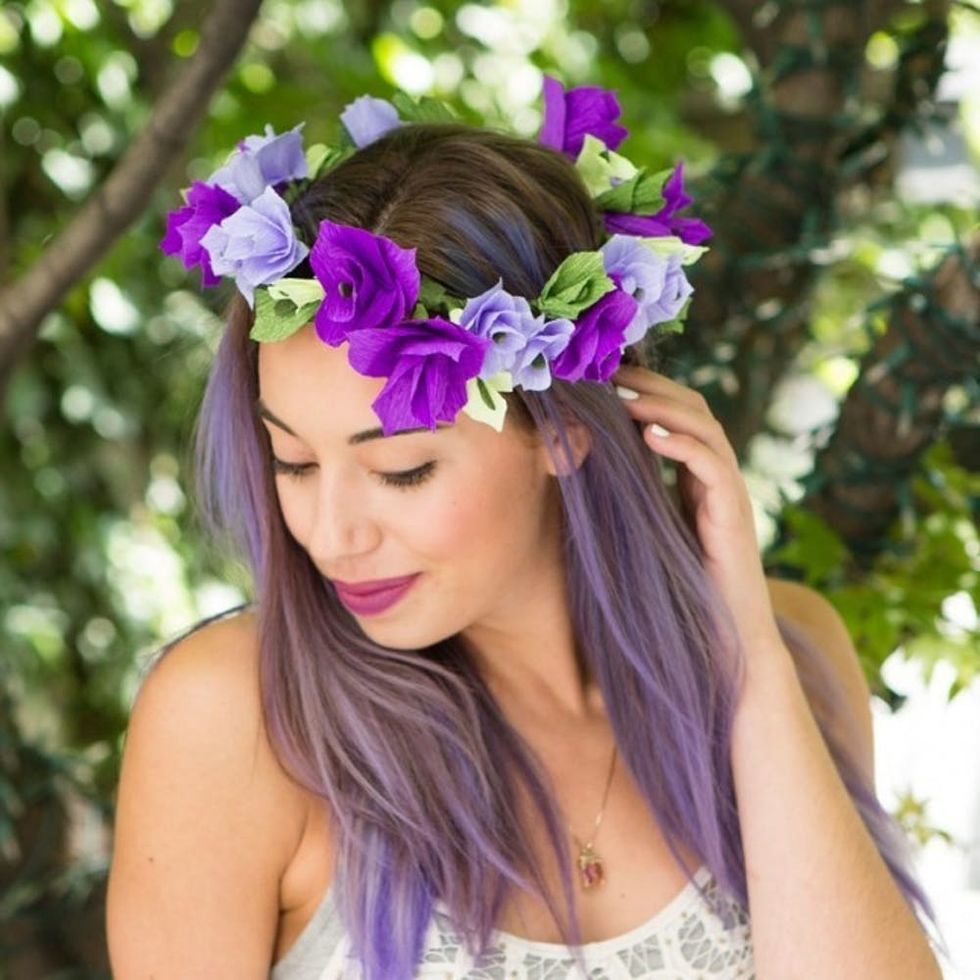 This week is all about showering your #girlgang with love. From sending an anonymous bouquet of blooms to your bestie in celebration of her recent promotion to hosting a girls-only garden party-themed brunch, a gathering of all your besties is in order.
Read This: Speaking of showering your gal pals with love, look no further than these 12 perfect "just because" gifts for all your besties. Now, that's what friends are for.
Pisces: February 19 – March 20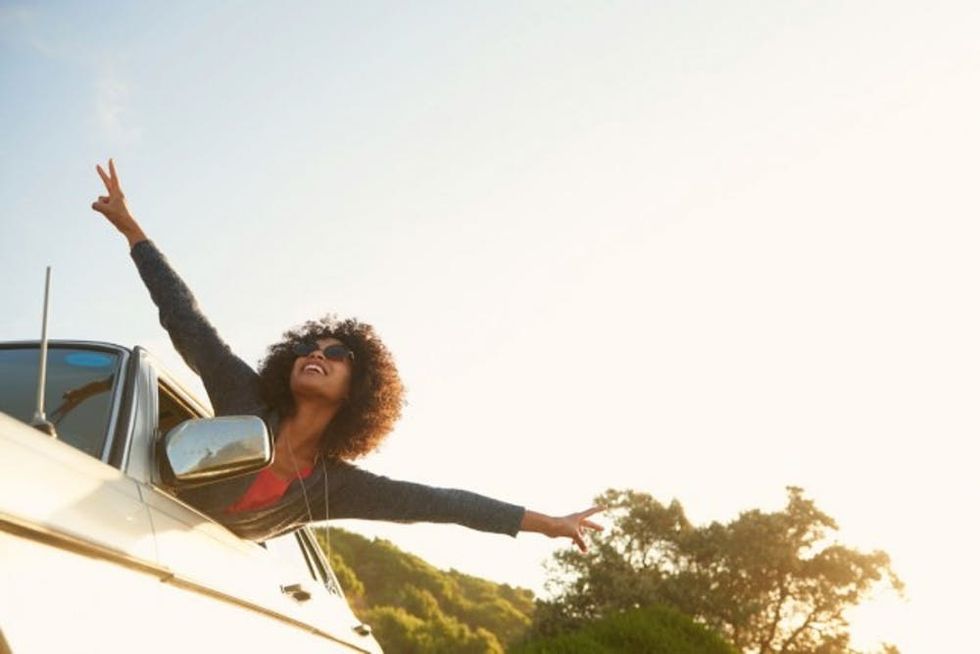 Don't be intimidated to start thinking about your future — you've got this, Pisces! Whether you like it or not, big changes are on the way in both your professional and romantic life. From moving abroad for work to uttering those three little words (in Bachelor-speak, "you're my person"), don't be scared to make life-altering changes once retrograde has run its course.