DIY Astro Guide: What Your Horoscope Means This Week, 7/25/2016
Jul 25, 2016
It's time to put your thinking cap on by tapping into your creative side all this week. Push "pause" on the Pokemon Go gaming — and turn off your digital devices while you're at it — so you can spend more time with your IRL besties. Heading to the beach? Bring a juicy summer beach read and dip your toes in the ocean for the most relaxing getaway yet. Treat yo' self to these delectable tequila cocktails and scroll down to see what the stars have in store for you in this week's AstroStyle horoscope.
---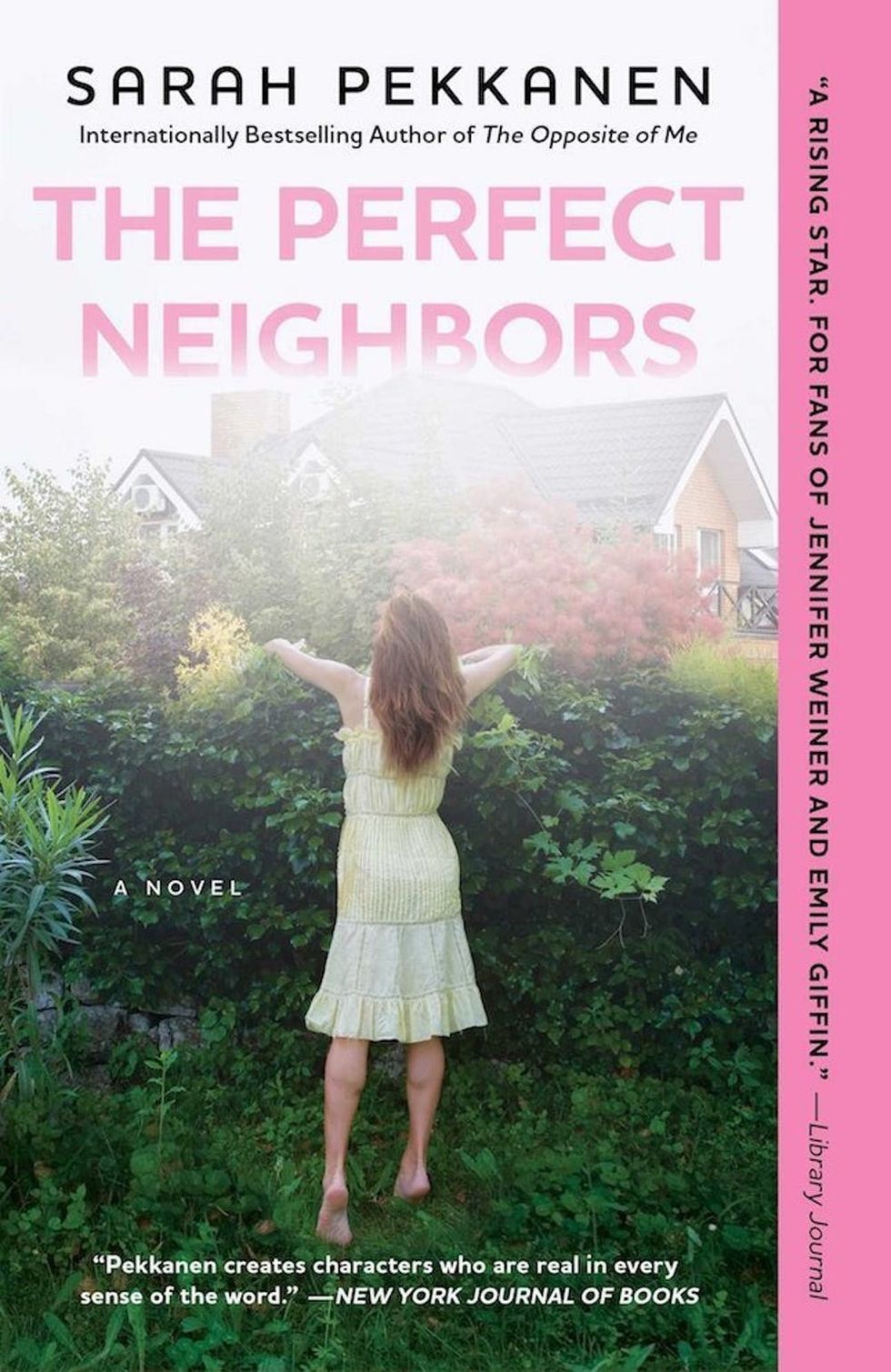 You'll never know your true potential until you take a wild and crazy chance, Leo! When you're doing something you love, your passion shines through and through. Channel happiness over wealth and prosperity by pushing yourself to take a risk or pick up a new skill set (screen printing for the win!). It's not until you venture outside your comfort zone that the true "aha" moments happen.
Read This: Don't take "no" for an answer! We've uncovered three new books about women who will inspire you to give 'em hell.
Virgo: August 23 – September 22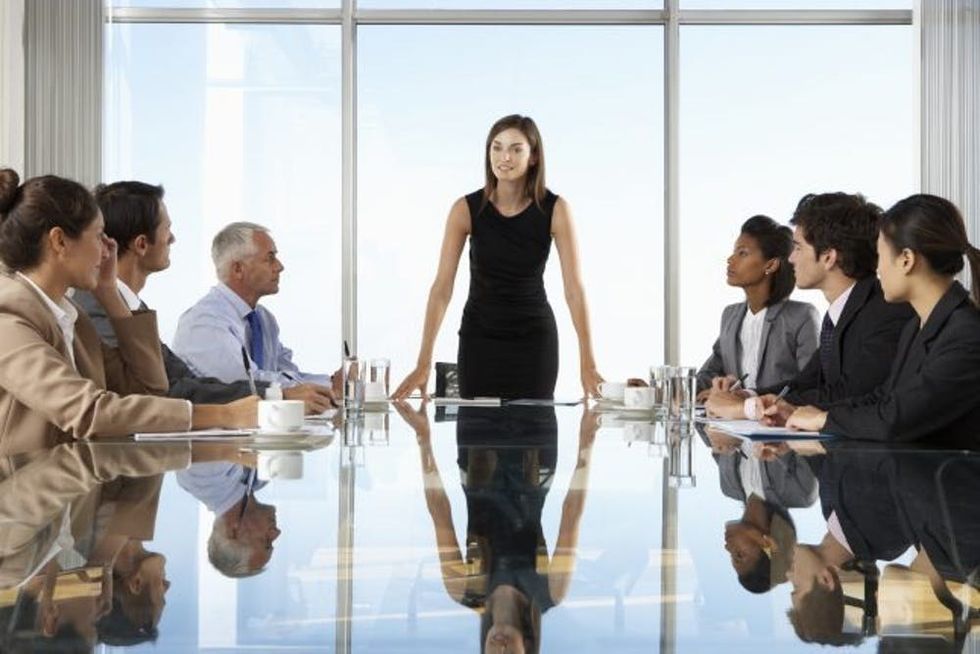 Don't settle for blending in with the crowd when you're destined for greatness. In order to make all of your dreams come true, you've got to be able to stand on your own two feet. Even in partnerships and collaborations, find a way to carve out your niche and express your individuality from the get-go.
Read This: Thinking about switching careers? Not so fast: Check out the career that is totally WRONG for you based on your zodiac. Phew! (Photo via Getty)
Libra: September 23 – October 22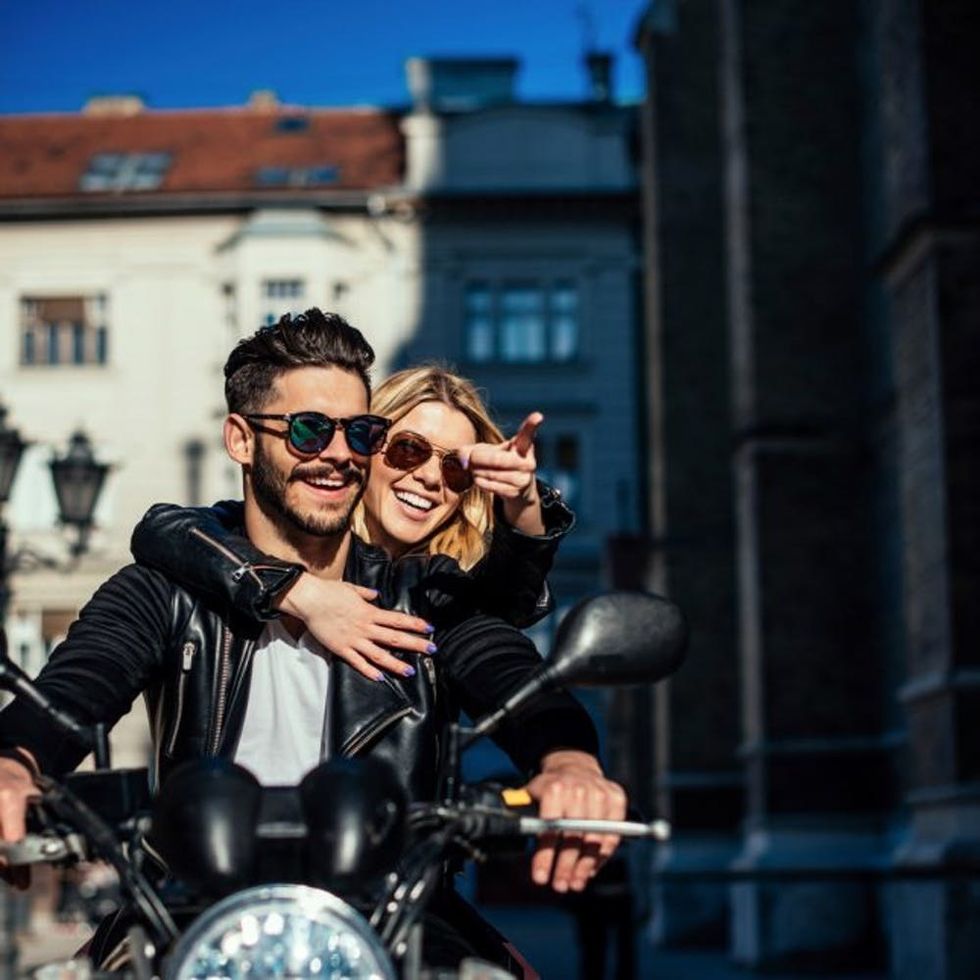 Are you ready for things to get hot, hot, hot? Summer romance for lovey-dovey Libras is about to heat up. Whether you're coupled up or playing the field, resist the urge to play it safe. Take your boo out for salsa dancing, book a spontaneous getaway for two in paradise or swipe right for a Tinder hottie that's not your usual type. You never know when sparks may fly, Libra!
Ambitious Scorpios are in for a major wake-up call this week. While it's okay to be ambitious, it's not acceptable to let your personal health (and sanity!) suffer as a result. Before taking on yet another project at work, make sure you set your own terms prior to diving in. And don't feel guilty penciling in some much-needed "me" time. Even workaholics have to take a breather sometimes!
Read This: Stress begone! Channel pure bliss with these five crazy cool wellness spots you need to visit ASAP.
Sagittarius: November 22 – December 21
Why so serious, Sag?! Your all work, no play mentality has got to go. Take a break from crunching numbers in the office and negotiating contracts to play hooky from work one day. A spur-of-the-moment excursion into the city with your partner in crime could be just what the doctor ordered. Don't let your professional life stop you from living up the single life and finding a summer fling (or two).
Read This: You, not the vacation type? Puh-lease. These 19 Insta-worthy summer villas will give you serious #VacayEnvy. Life is hard.
Capricorn: December 22 – January 19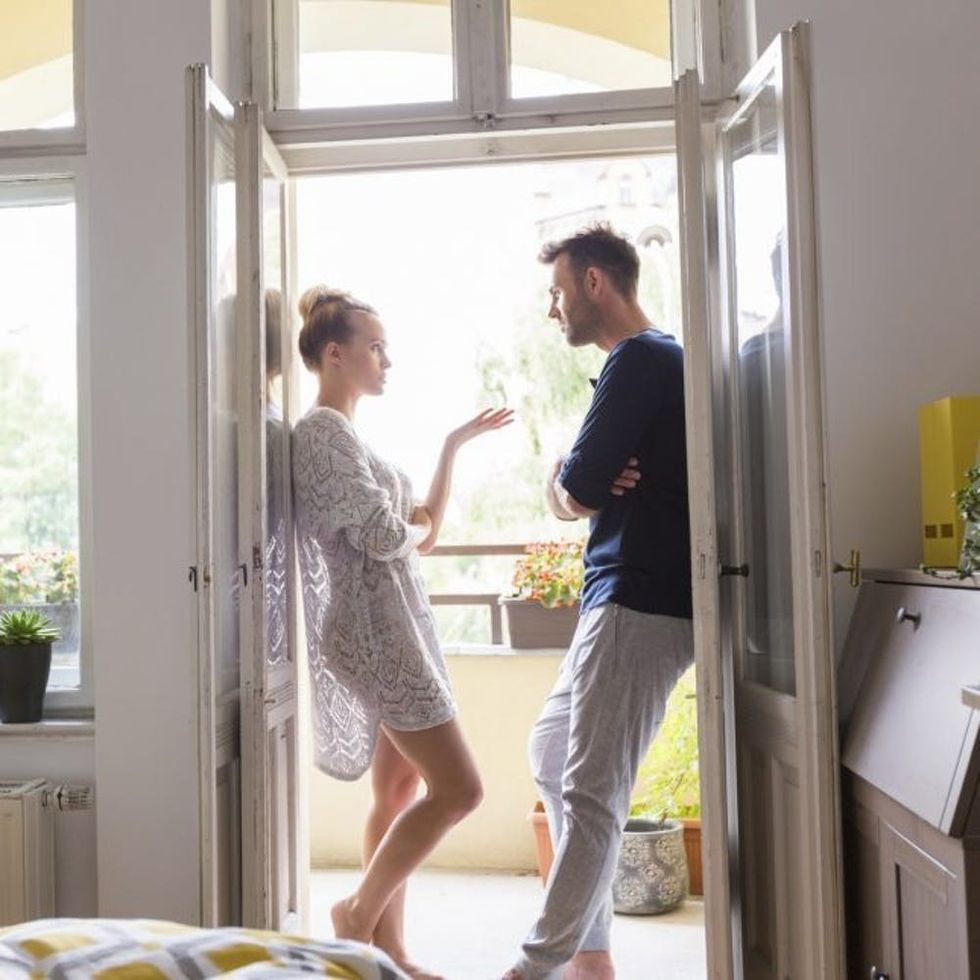 This is not the week to hold grudges or play the villain card. In fact, this Wednesday is the perfect day to make amends or clear up any altercations that might have gone down in the boardroom. Yes, it's finally time to address the elephant in the room! While honesty is always the best policy, don't be so honest that you ruin your friendships beyond repair.
Read This: Trouble in paradise with bae? Read on to see how defensiveness is killing your relationship and how to fix it. (Photo via Getty)
Aquarius: January 20 – February 18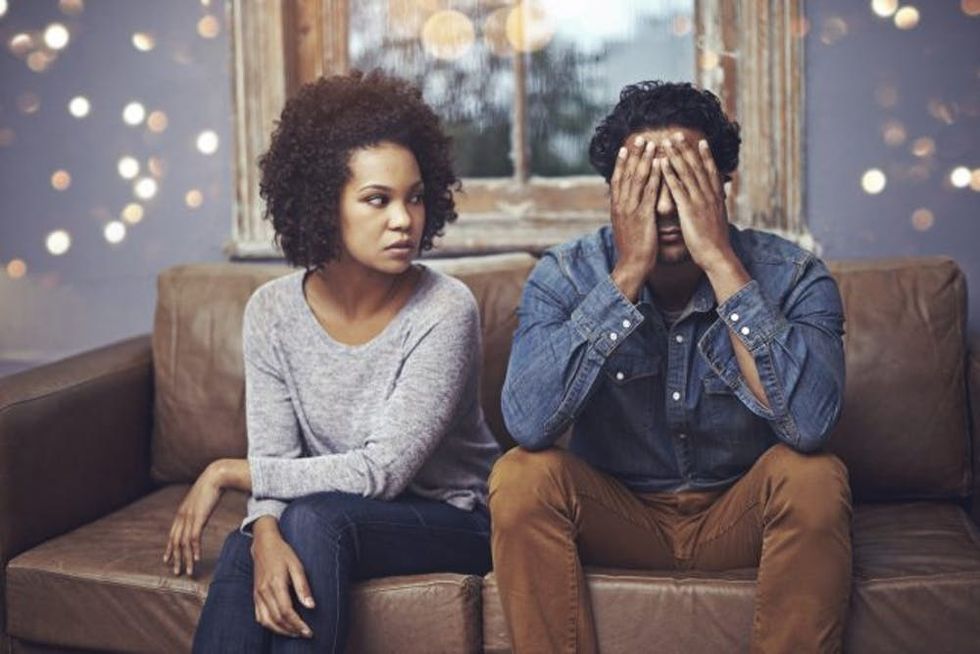 It may be time to "cool it" on the summer flings and focus more on your long-term relationships. These next two months have the potential to be as dramatic as a final rose ceremony on The Bachelorette. Before you even think about taking your boo home to meet the 'rents, be sure to address any lingering doubts you may have about a past relationship. Heading toward splitsville? Unfortunately Aquarius, you can't prolong the inevitable.
Read This: This just in: Here's how to deal when you're super mad at your S.O. It's better late than never. (Photo via Getty)
Pisces: February 19 – March 20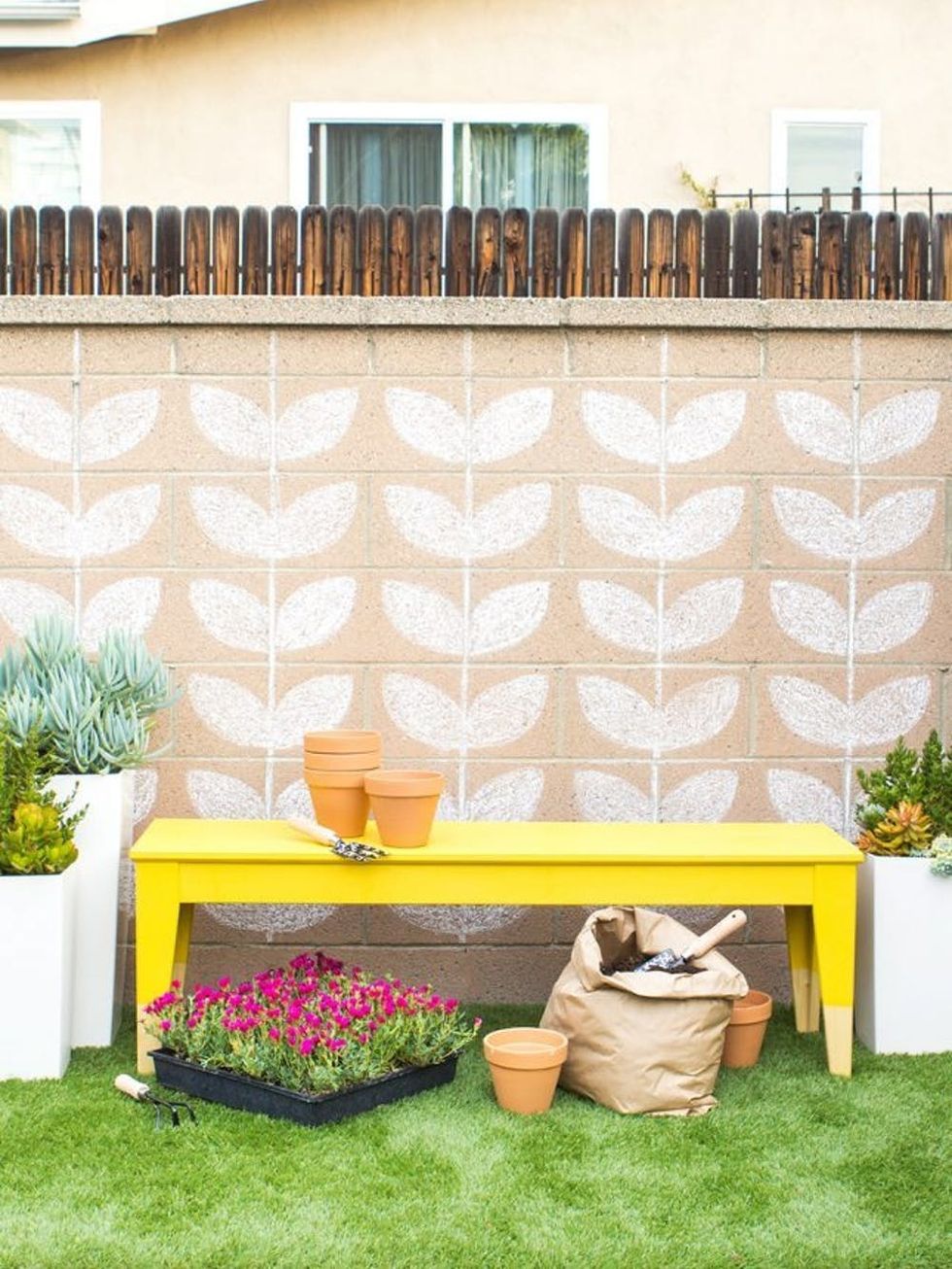 Patience is virtue, Pisces! While it's understandable to want to see instant results in projects you're spearheading, overnight success isn't realistic. Start measuring your success not by the amount of time it takes to redecorate your humble abode (or strike up a deal with the CEO of your dream company), but by making well-educated decisions you can be proud of in the long run.
Read This: Can you decor #goals? Take baby steps all the way with these 18 color-dipped IKEA hacks to brighten up your home. Count us in. (Photo via Sarah Hearts)
Aries: March 21 – April 19
The coast is clear to debut a risqué new look or ask for an alternative pixie cut. You finally have an excuse to rock your throwback platforms with a neck-plunging maxi… just because. Not feeling so edgy in the wardrobe department? There's no time like RN to share any innovative ideas you may have with the higher-ups or launch your own travel blog.
Read This: Get ready to take it there with this '90s office-wear trend that's getting a celeb-approved comeback. We're so down.
Taurus: April 20 – May 20
Have a mission, will do everything in your power to make it happen. While everyone else is soaking up rays in Maui, you're fully devoted to making a name for yourself. Hire a PR team, upload a fancy headshot and start rallying up your supporters. Fame is in your blood, Taurus. Rest assured, you don't have to be running for city council or auditioning for a reality show to make it big.
Read This: Don't know where to start? This online class teaches you how to build a totally unique brand identity. You're welcome.
Gemini: May 21 – June 20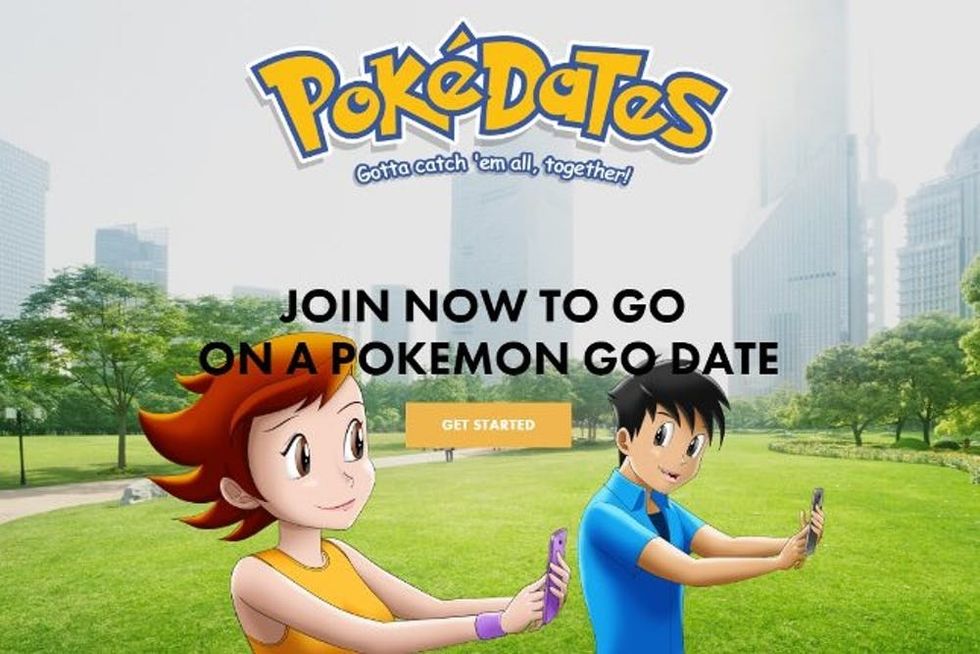 Don't be so caught up in Pokémon world that you miss a chance encounter with your Prince (or Princess) Charming. A blasé Sunday spent grocery shopping *could* potentially be day one of your own fairy-tale romance. This week should also be dedicated to celebrating all the ladies in your life. DO collaborate with any power-babes or fellow girl bosses over a networking luncheon — and don't forget to call up your long-distance BFF for an extra long Skype sesh!
Read This: It may sound crazy, but this Pokémon Go dating app lets you Pika-choose your new love. Let the hunt for your PokéMate begin! (Photo via PokéDates)
Cancer: June 21 – July 22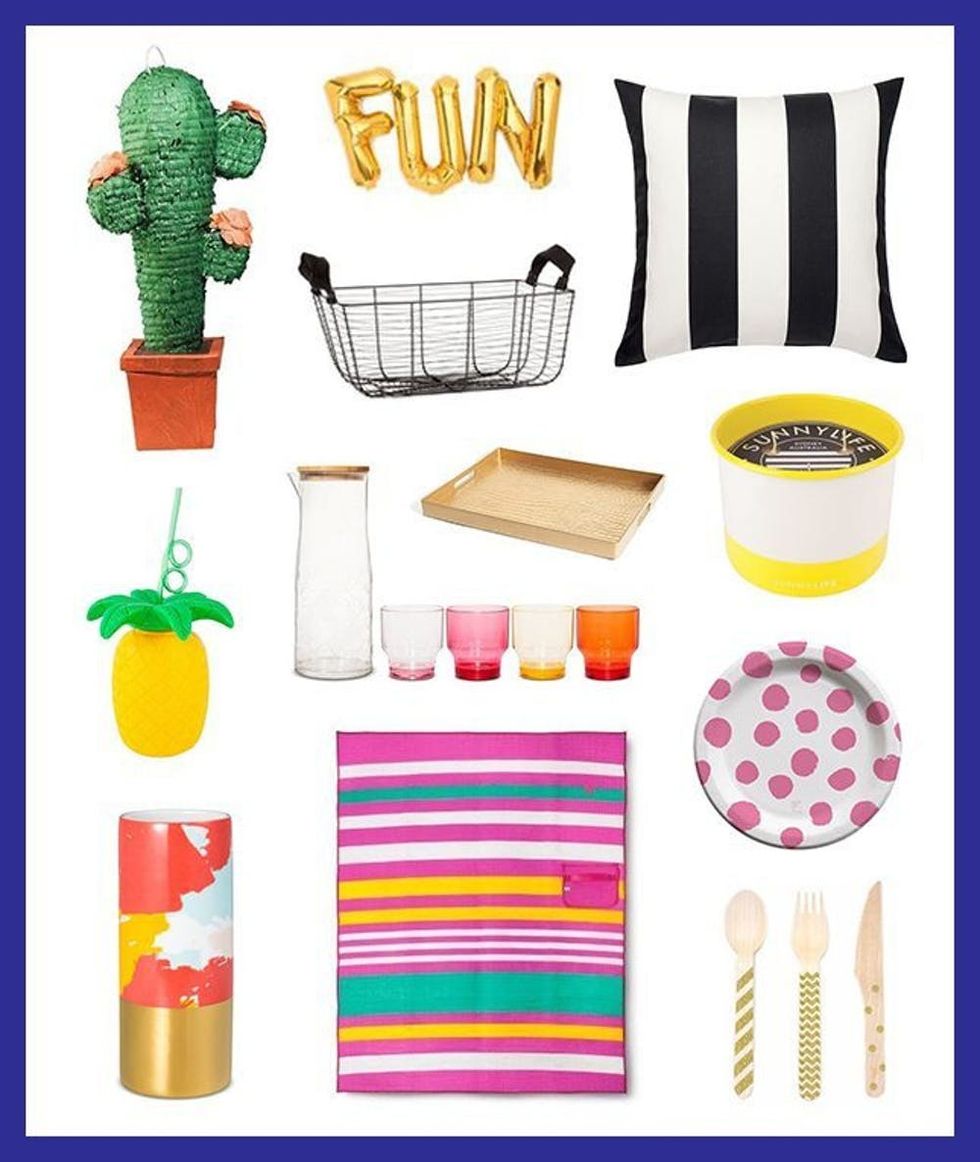 Put down the phone for a hot sec and do some actual exploring in your own neck of the woods. Between new restaurants, wineries in the countryside and small art galleries that have seemingly flown under your radar, there's no shortage of adventuring to be done. Worse case scenario: Enjoy a picnic in the park (for one) or host an epic backyard-barbecue-turned-lawn-party.