DIY Astro Guide: What Your Horoscope Means This Week, 2/8/2016
Feb 08, 2016
While Super Bowl weekend sadly has to come to an end, this week is already shaping up to being a game-changing one. With Valentine's Daythis Sunday, you officially have an excuse to indulge in conversation hearts and play Cupid at work. Whether your plans entail date night with your boo or a night on the town with your closest gal pals, you can't go wrong. As you whip up some homemade V Day cards, take a second to scroll on for your AstroStyle horoscope and see what the stars have in store for you.
Aquarius: January 20 – February 18
---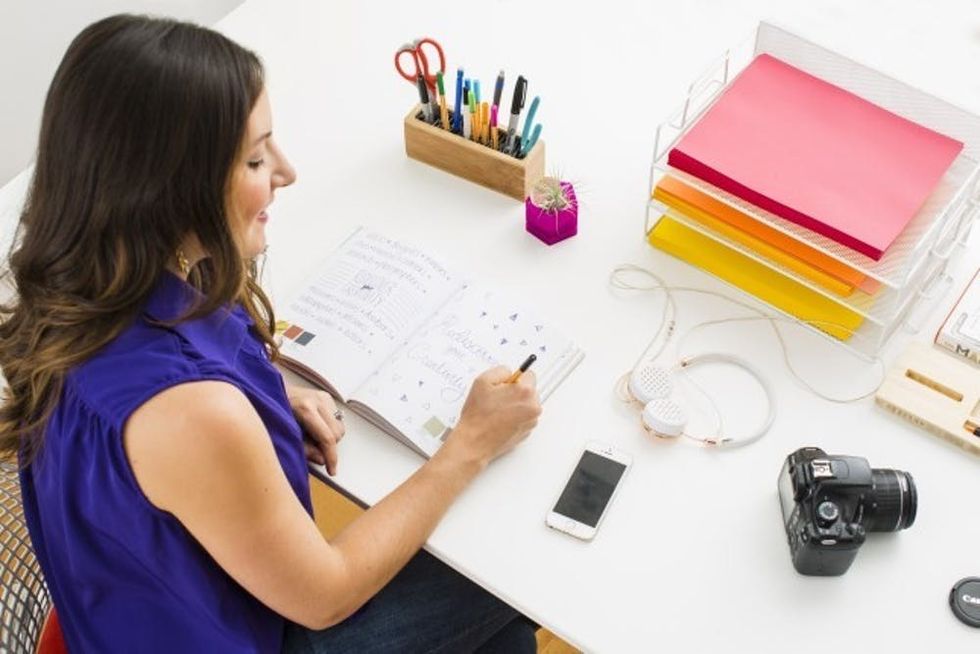 It's all about personal growth, baby! Don't be too quick to throw out your New Year's resolutions — it's never too late to develop your personal leadership skills and become the go-getter that you've always wanted to be. Devote these next few weeks to dabbling in new interests, and you'll be off to an auspicious start.
Read This: Don't sweat it if you haven't figured out your lifelong passion yet. This new website can help you figure out your career in just a few easy steps.
Pisces: February 19 – March 20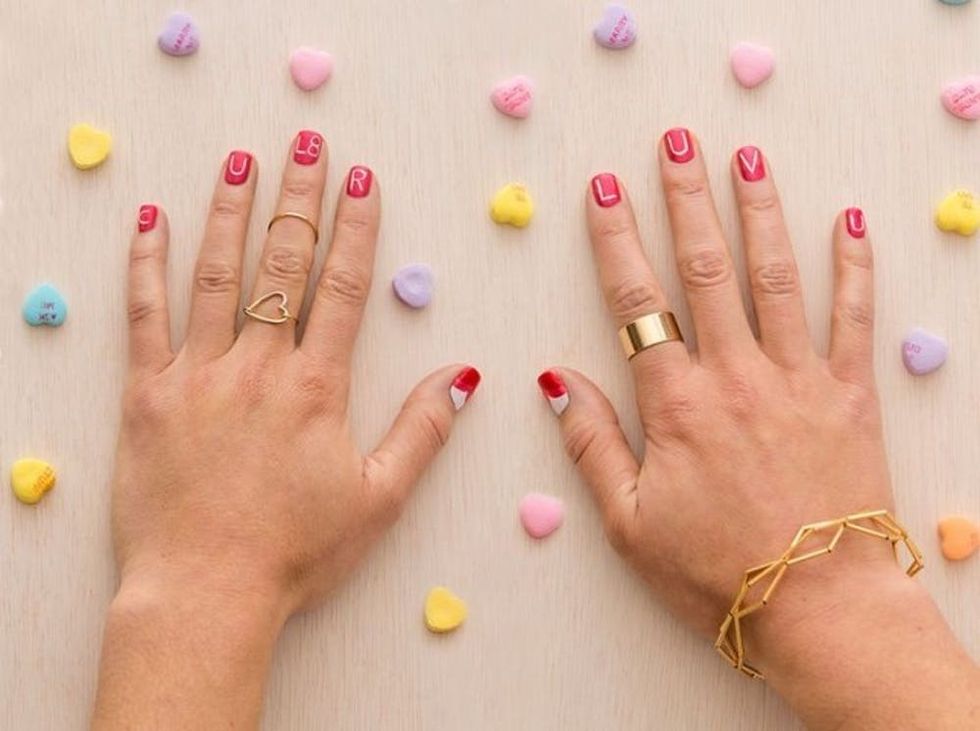 Don't let your single status get you down this Valentine's Day! The secret to happiness is to surround yourself with good company (and even better booze). Round up your BFFs for the ultimate Galentine's Day shindig and count your lucky stars that you've found your #girlgang for life.
Read This: Shower your best buds with affection by hosting the best Galentine's spa day ever. No boys allowed. (via Brit + Co)
Aries: March 21 – April 19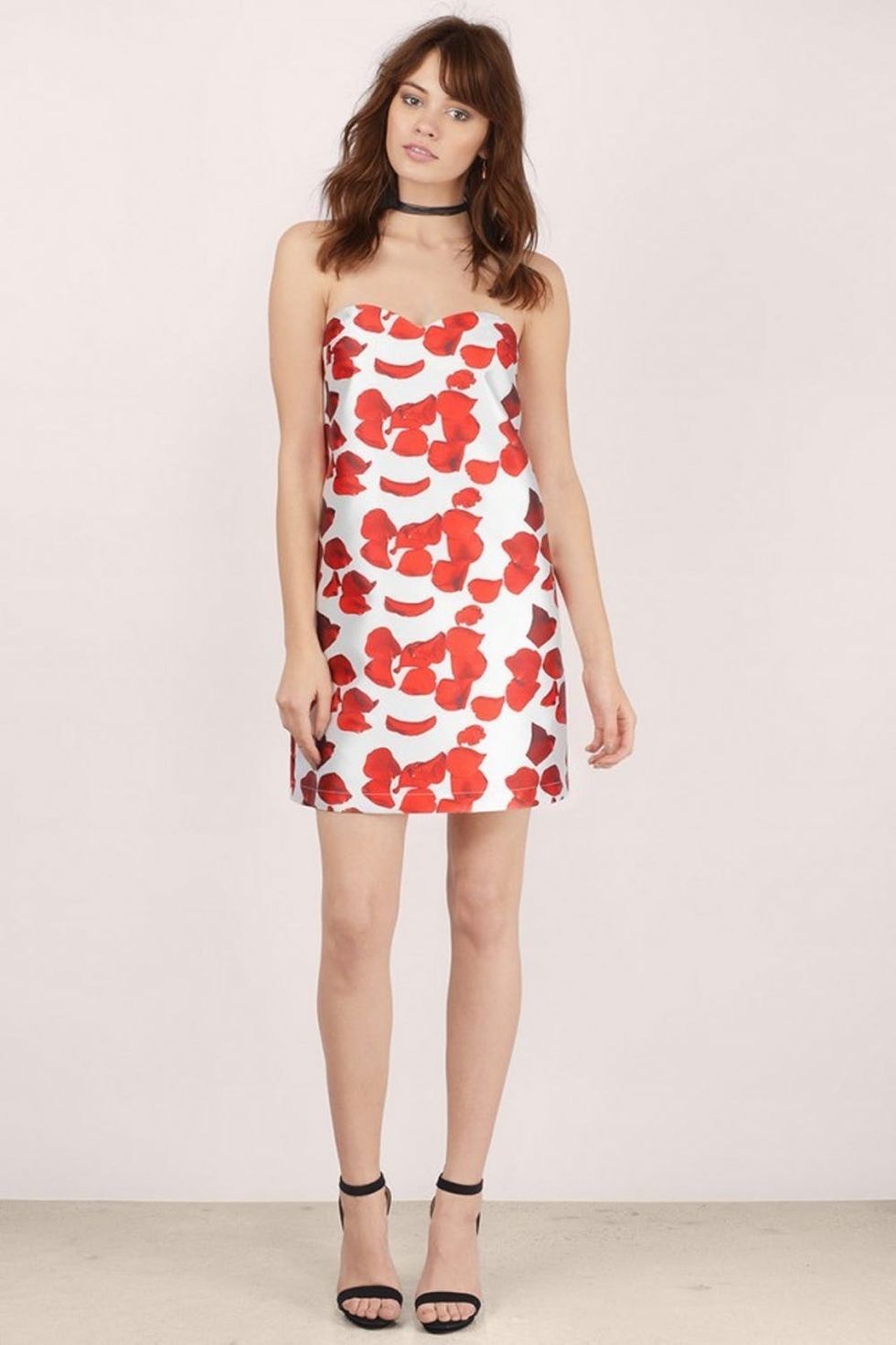 This is not the week to procrastinate on making reservations at that swanky new restaurant in town. Newsflash: They will be booked in record time. Start narrowing in on the perfect red dress (and dancing shoes) now to avoid any potential wardrobe snafus on Sunday.
Read This: Look no further than these 20 red dresses for Valentine's Day that will straight up slay. You're welcome.
Taurus: April 20 – May 20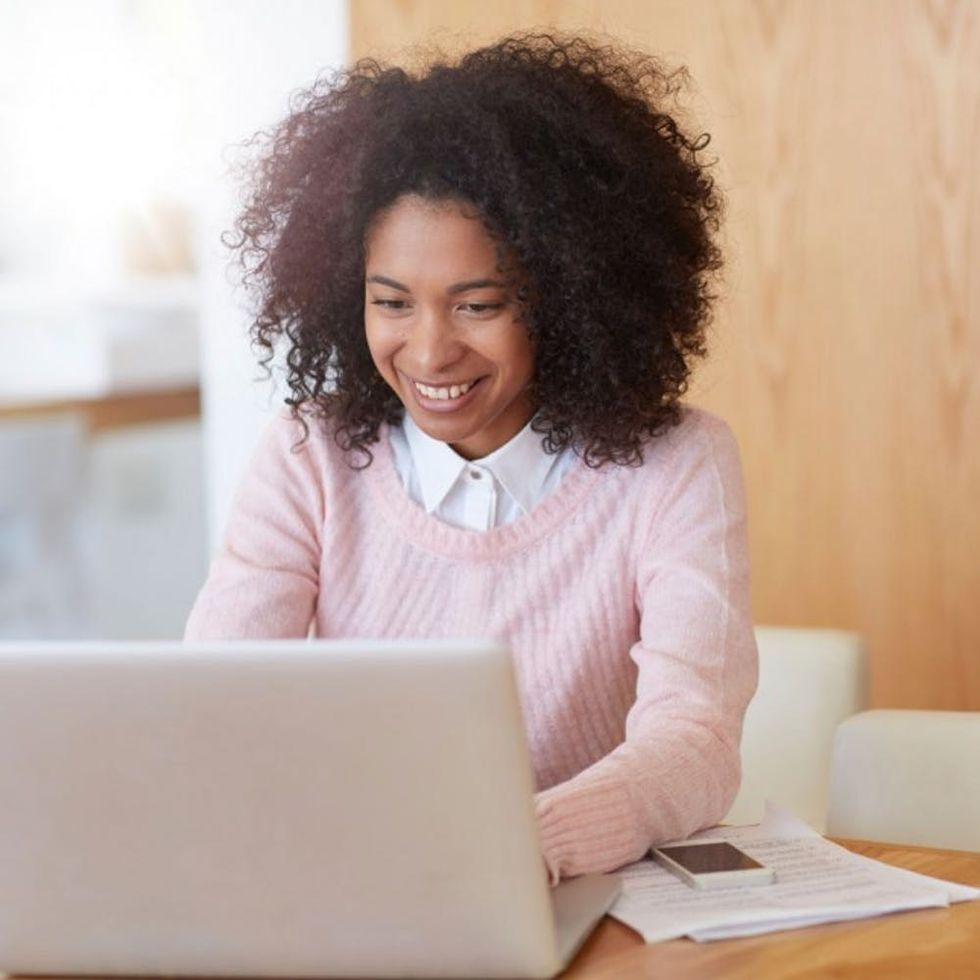 ICYMI: February is the new January. Cue the fresh start that you've been waiting for by hiring a brand analyst and making sure that your online resume is in tip-top shape. Keep your eyes peeled for openings at your dream job, and who knows, an interview may not be too far behind.
Read This: Nothing says new beginnings like nailing down a routine. Check out these four things you should do every day before you start work. (Photo via Getty)
Gemini: May 21 – June 20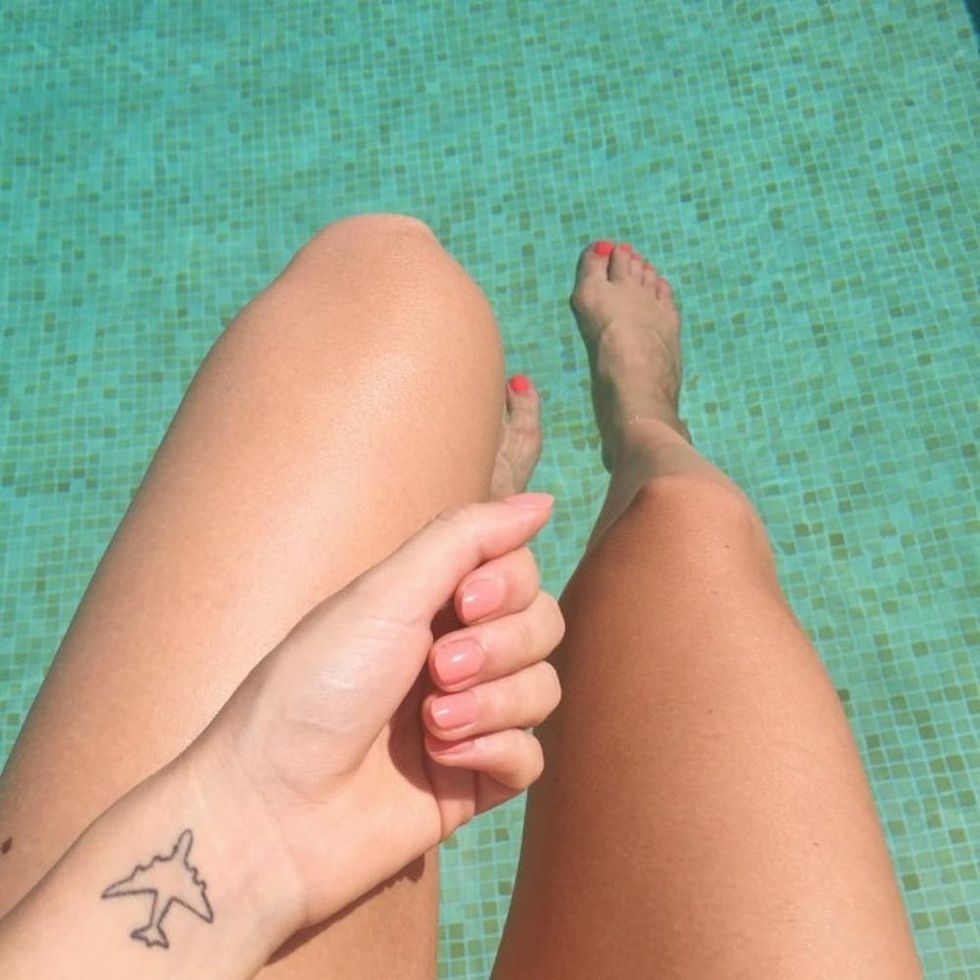 You just can't stay in one place for long, Gemini! Revisit any travel plans that got pushed to the wayside thanks to retrograde by searching online for last-minute flights. An enlightening getaway in a scenic location could be just the thing to get you re-energized and excited for projects down the road.
Read This: Speaking of booking your next adventure, we've found 14 travel tattoos that will give you serious wanderlust. TBH, we want them all. (via @luisalion)
Cancer: June 21 – July 22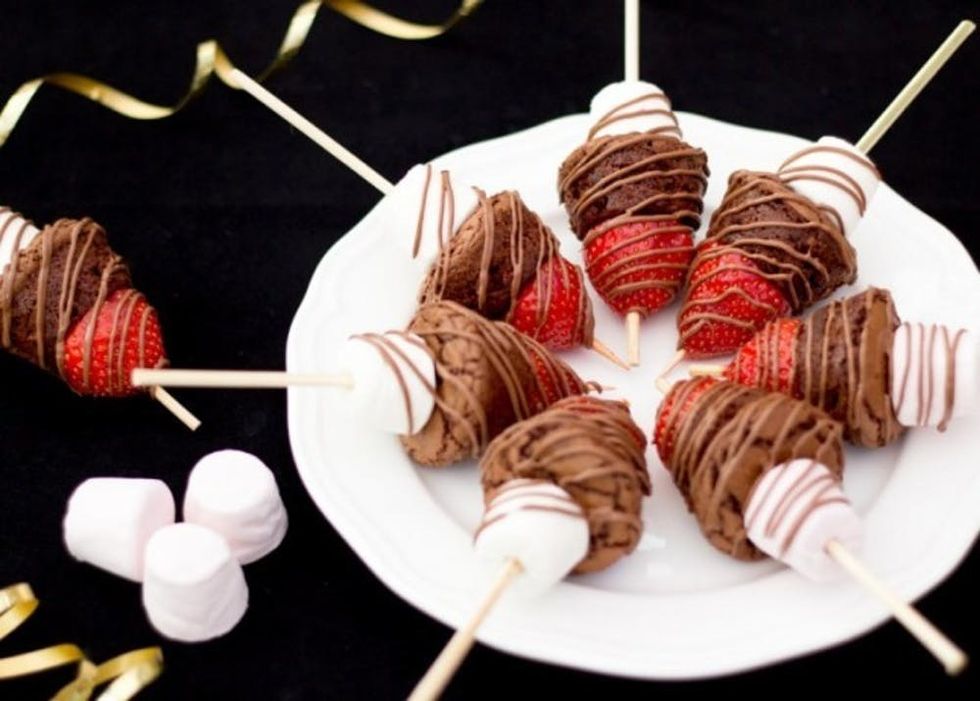 Things will be heating up in the romance department very soon if you have it your way. From playing matchmaker for a few of your closest pals to coupling up with a crush of your very own, this February 14 is going to be one for the books.
Read This: Check out these 15 start-to-finish recipes that will be perfect for a Valentine's date night with your soon-to-be bae. Yum! (via Kitchen Mason)
Leo: July 23 – August 22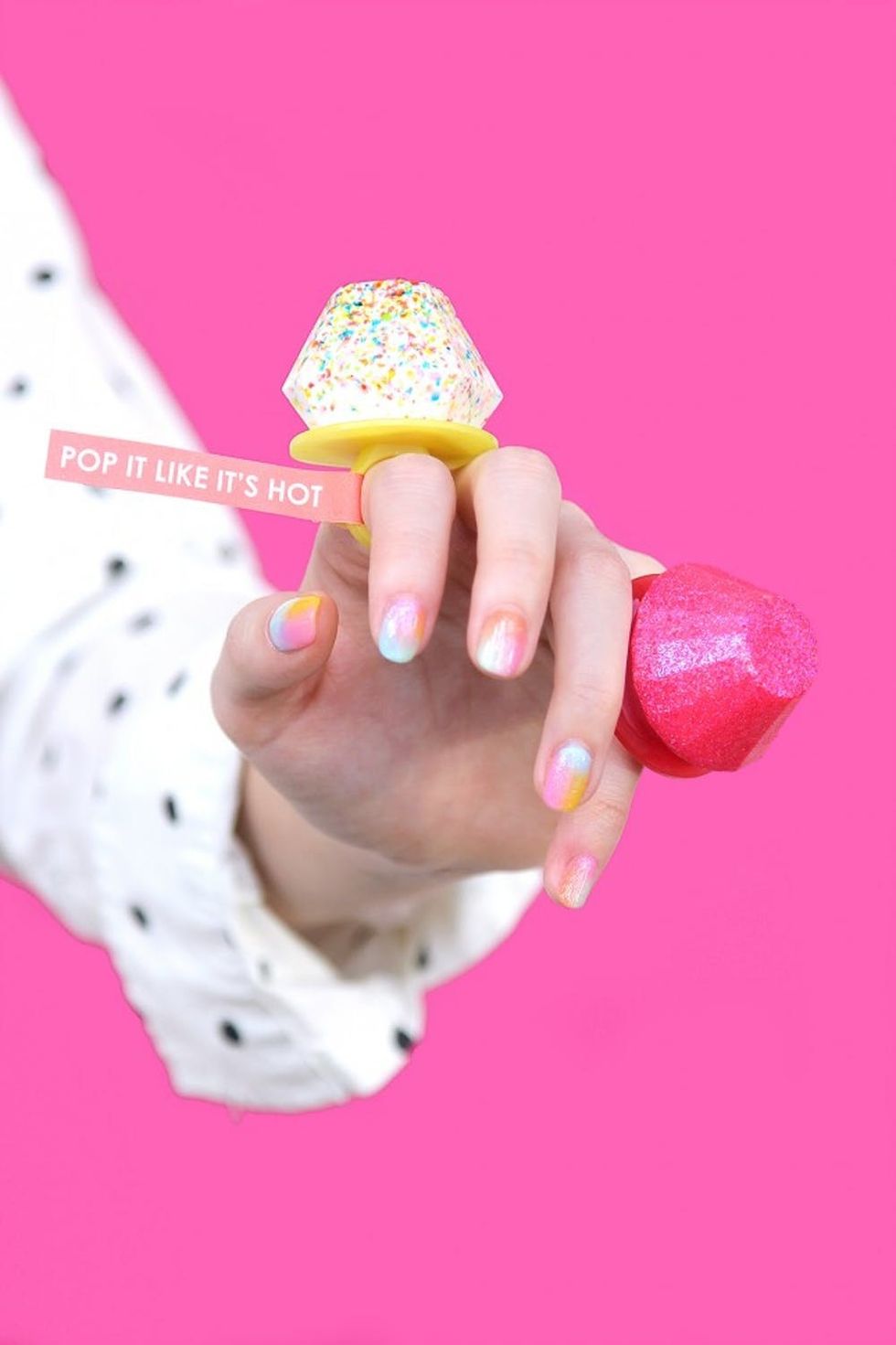 Whatever your Valentine's Day plans entail, make an effort to do less. In lieu of a fancy dinner with your SO, consider a more low-key (and intimate) date night under the stars. Single Leos: Avoid having to get all gussied up for a night out by having a Galentine's Day DIY party where PJs is the preferred dress code.
Read This: Get the partay started with this childhood favorite that will bring back all the feels. Check out how to make these chocolate ring pops for a sweet Valentine's Day treat.
Virgo: August 23 – September 22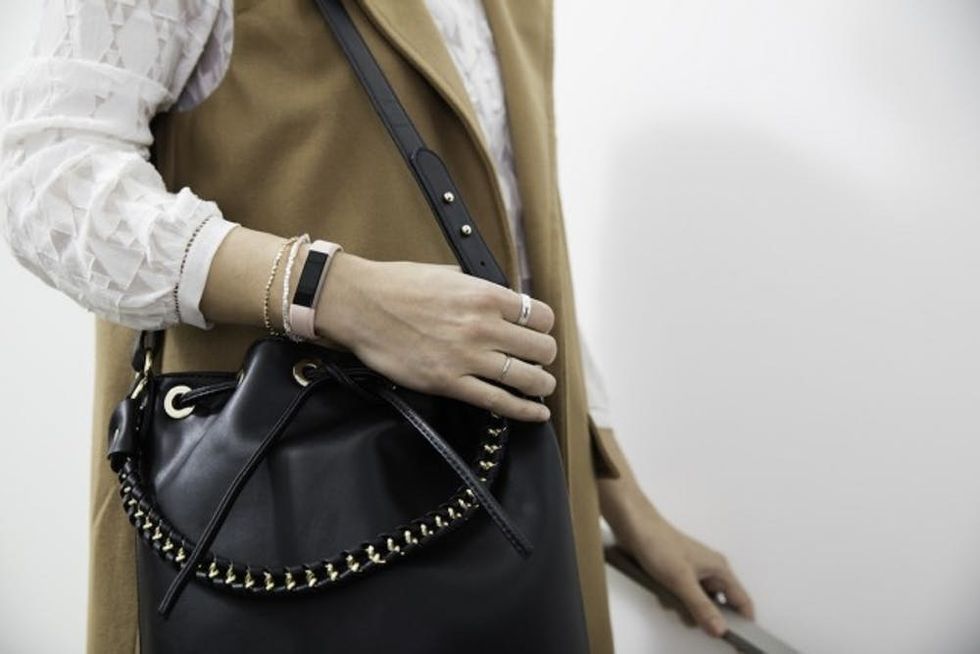 It's time to jump back on the wellness bandwagon — but for realsies this time. Say bye-bye to your couch potato status and hello to early morning spin classes on the reg. Start counting your steps with a fitness-tracking device and squeezing in those kale smoothies for your best week yet.
Read This: Calling all fitness gurus (and newbies): Word on the street is that Fitbit's Alta is the most wearable yet. We're so down.
Libra: September 23 – October 22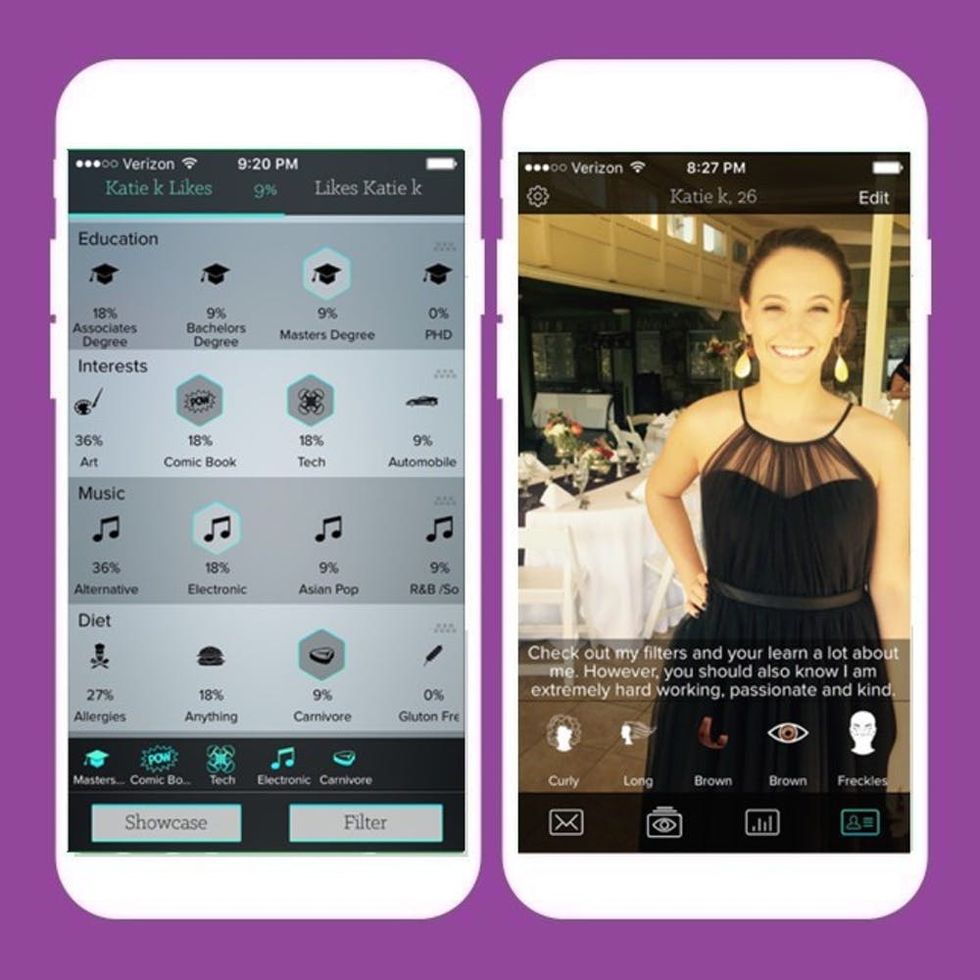 Ask for a Valentine's Day date and you shall find one (even if it ends up being your partner in crime). Skip the ragers for a more intimate setting that allows you to mix and mingle and hit the dance floor as you see fit. Be open to giving out your number and leave the rest up to Cupid ;)
Read This: Tired of swiping left? Precisely is the new dating app that won't let you settle.
Scorpio: October 23 – November 21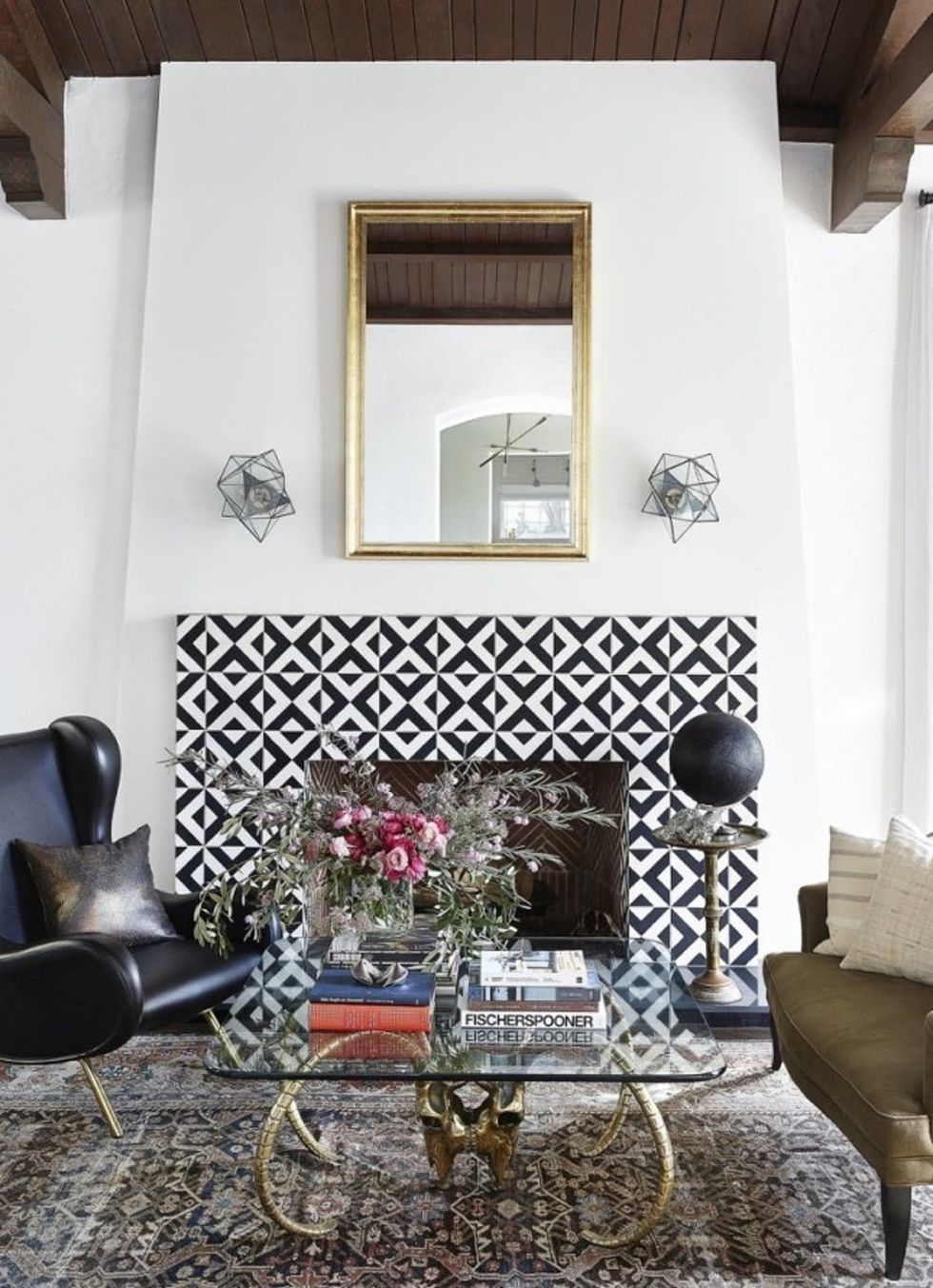 Embrace your homebody status by planning a staycation at Chateau Scorpio that would put anyone's V-Day plans to shame. Revamp your living space with Parisian-inspired decor and finally get around to hanging up a gallery wall in your bedroom.
Read This: Start swooning now: We've got 11 encaustic tile ideas you *need* in your home this year. (via Cle Tile)
Sagittarius: November 22 – December 21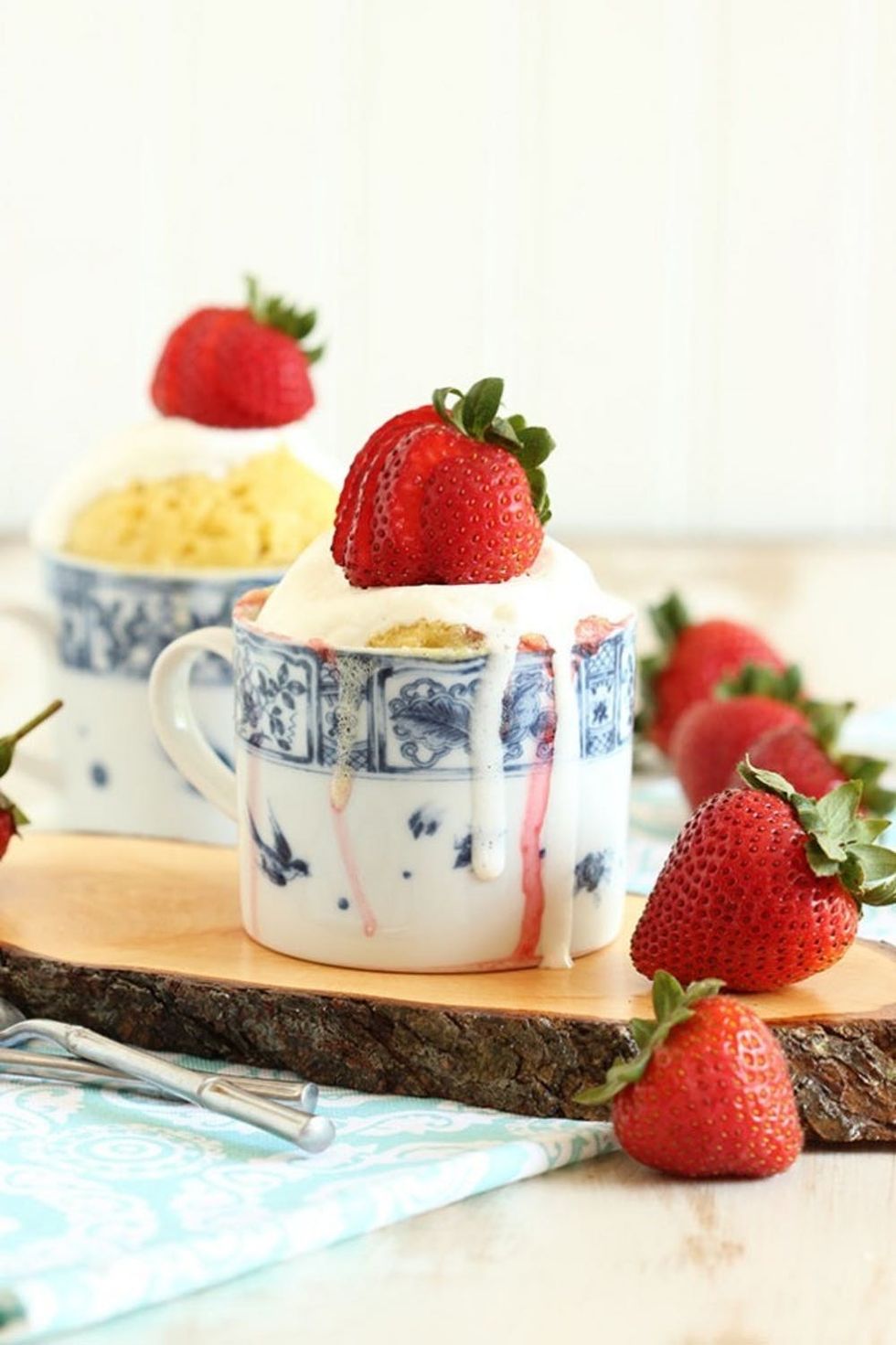 Being single AF has its perks, especially when it comes to attending a singles-only party. Even if you're not looking to couple up, this Sunday's affairs will give you an excuse to let your hair down and potentially connect with some kindred spirits.
Read This: You heard it first: Here are 17 Valentine's mug cakes that prove one is NOT the loneliest number. Strawberries on top, please!
Capricorn: December 22 – January 19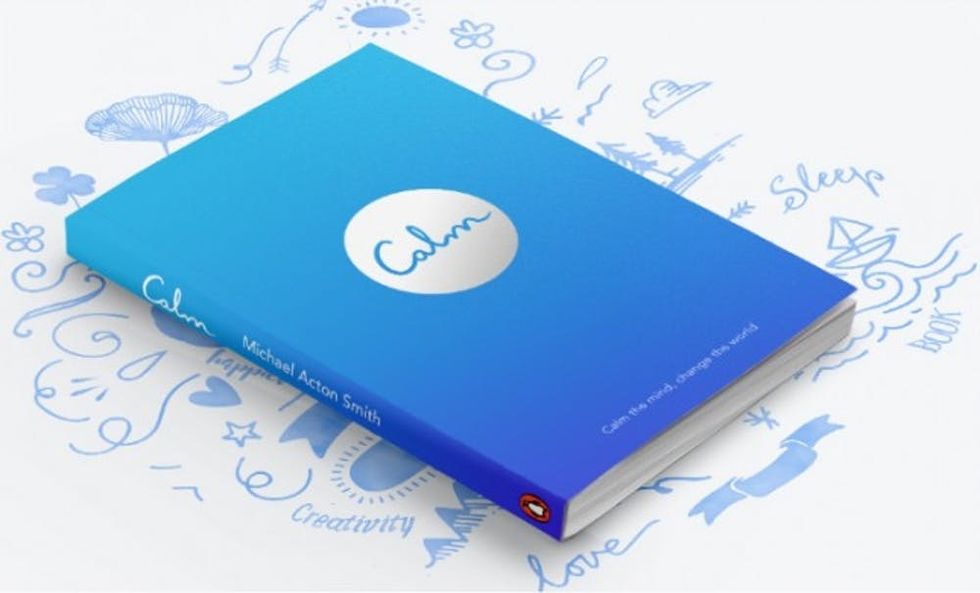 Workaholic status be gone! If it feels as though you're juggling everything, it's because you are. Achieve that vital work-life balance by penciling in some "me" time, a Netflix binge-watching sesh and those vital Zzzzs. You'll be ah-mazed at how much your productivity skyrockets.
Read This: First things first: This new journal will teach you to be more mindful. Kick daily anxiety and stress to the curb once and for all! (Photo via Calm)
What are you planning to do this week? Let us know in the comments below, and don't forget to check out your full AstroStyle horoscope!
(h/t AstroStyle)
Anjerika Wilmer
Full-time grad student and all-around creative type, Anjerika leaves no avenue unexplored. Though a tried-and-true fashion girl, she counts art history, architecture and good design as constant sources of inspiration.  Most importantly, she's always in a Vienna state of mind.