The Only 9 Halloween Makeup Tutorials You Need This Year
Oct 30, 2014
It's almost time to get our creep on! Halloween is TOMORROW and we are ready to give it our all, especially in the makeup department. Over the last few weeks, we've shown you nine essential makeup tutorials for classic Halloween beauty.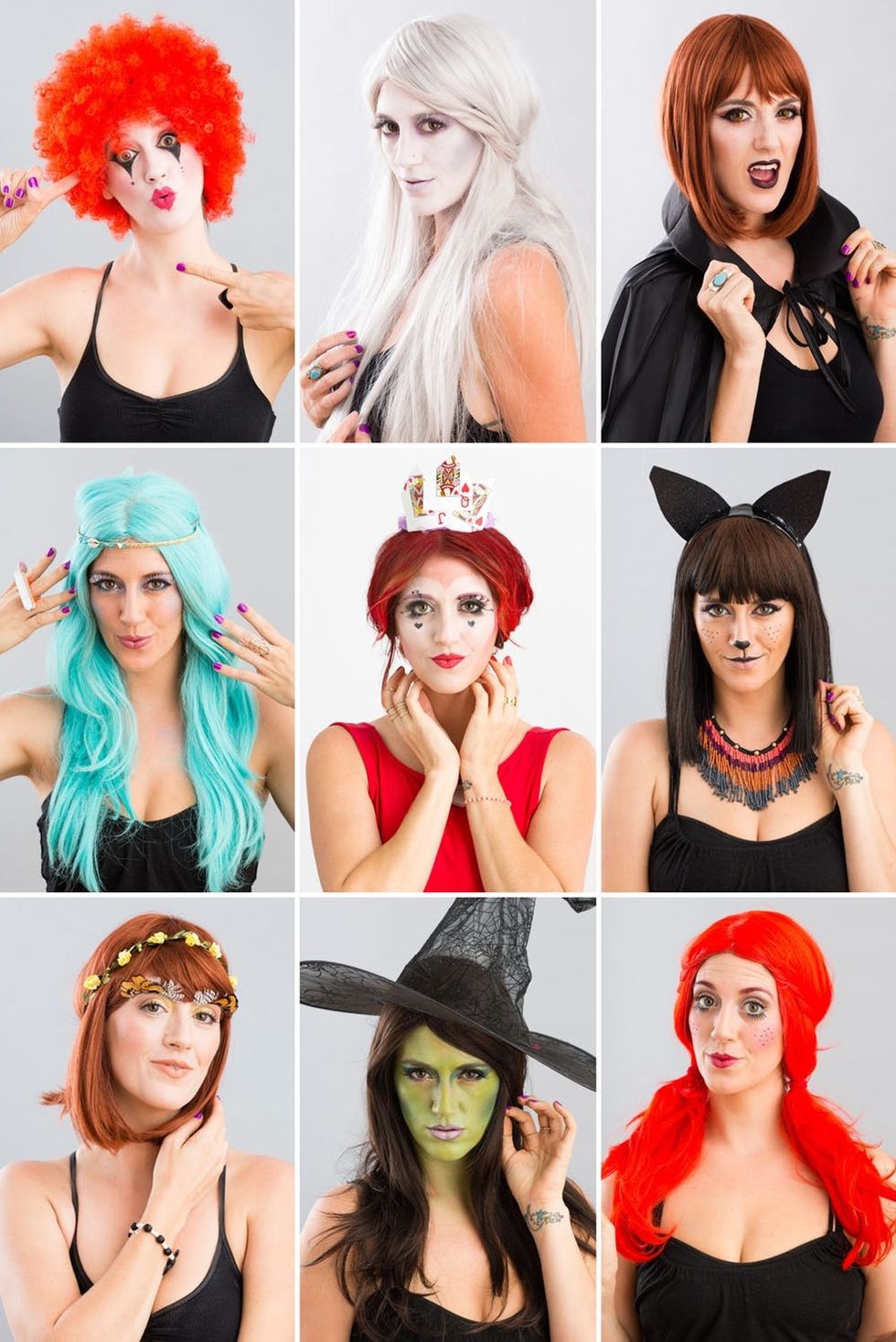 ---
Here they all are — just in time for you to throw together a last minute look!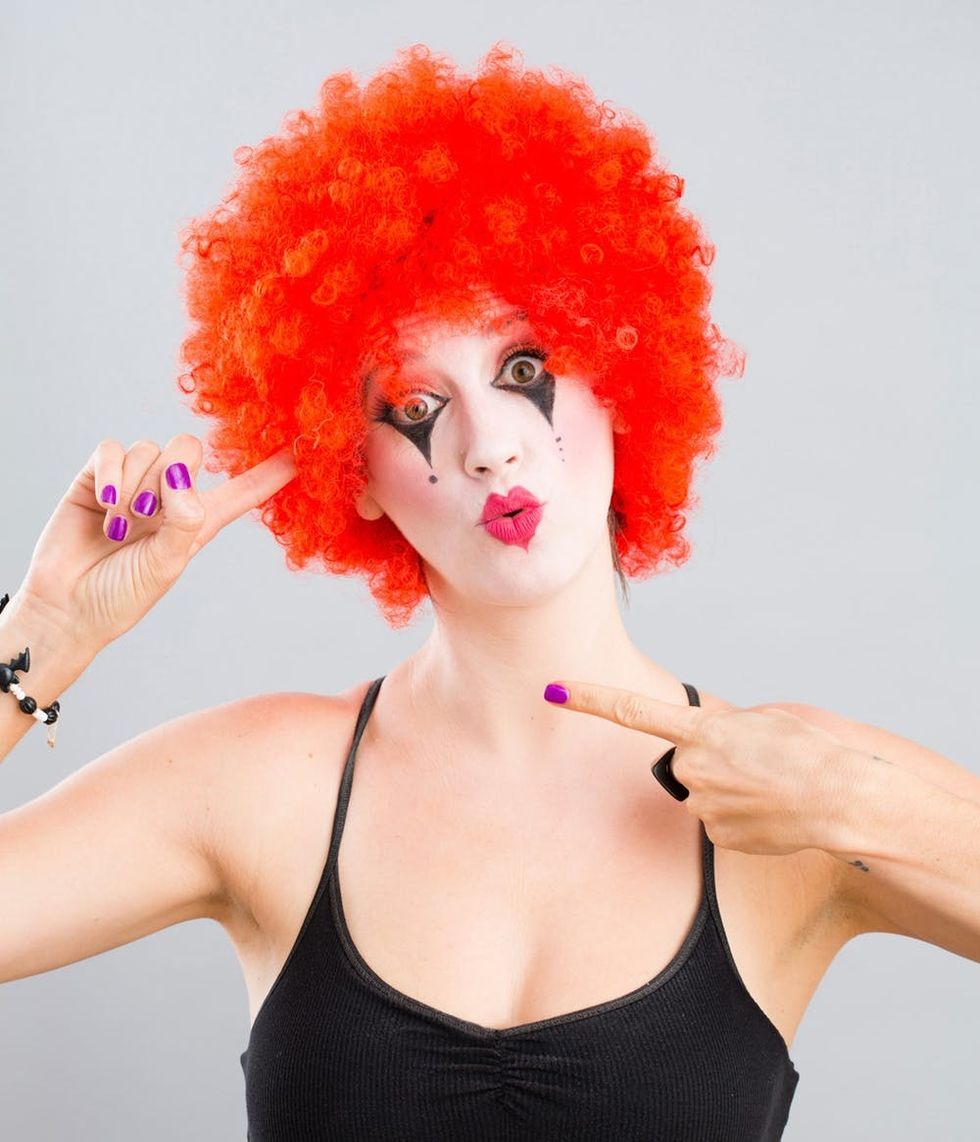 1. Completely Creepy Clown: We'll kick things off with a clown that seriously creeps it real. The heart-shaped lip is key to this look. If you're not up for donning a crazy clown wig, check out this tutorial for turning your own hair into clown-inspired craziness.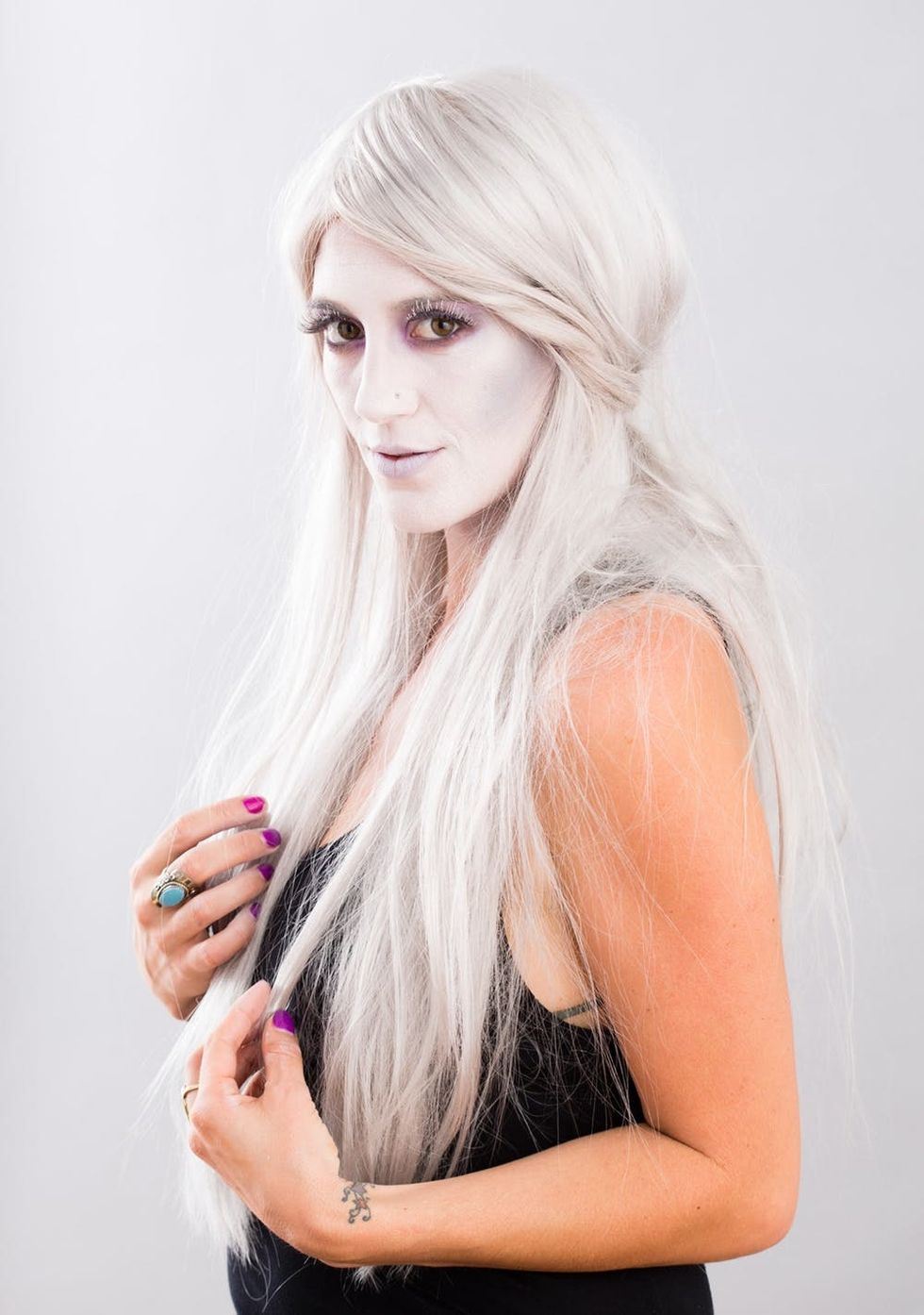 2. Gorgeous Ghost: Isn't this take on a ghost hauntingly beautiful? The same look would work well for a ghostly bride, especially with those long silvery-gray locks.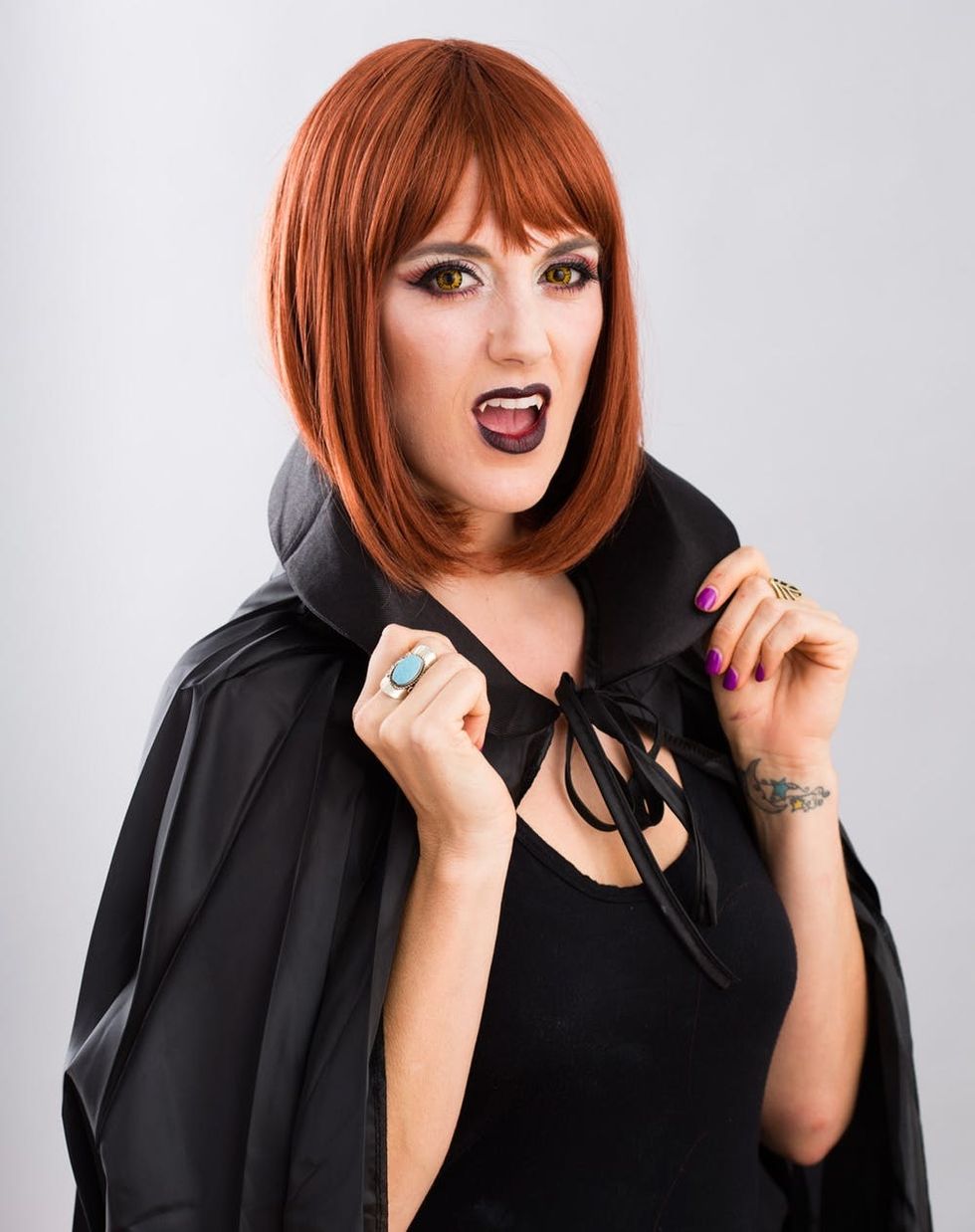 3. Modern Vampire: Gone are the days of vampire costumes riddled with fake blood. The modern vampire is a beauty, but fangs are definitely still required.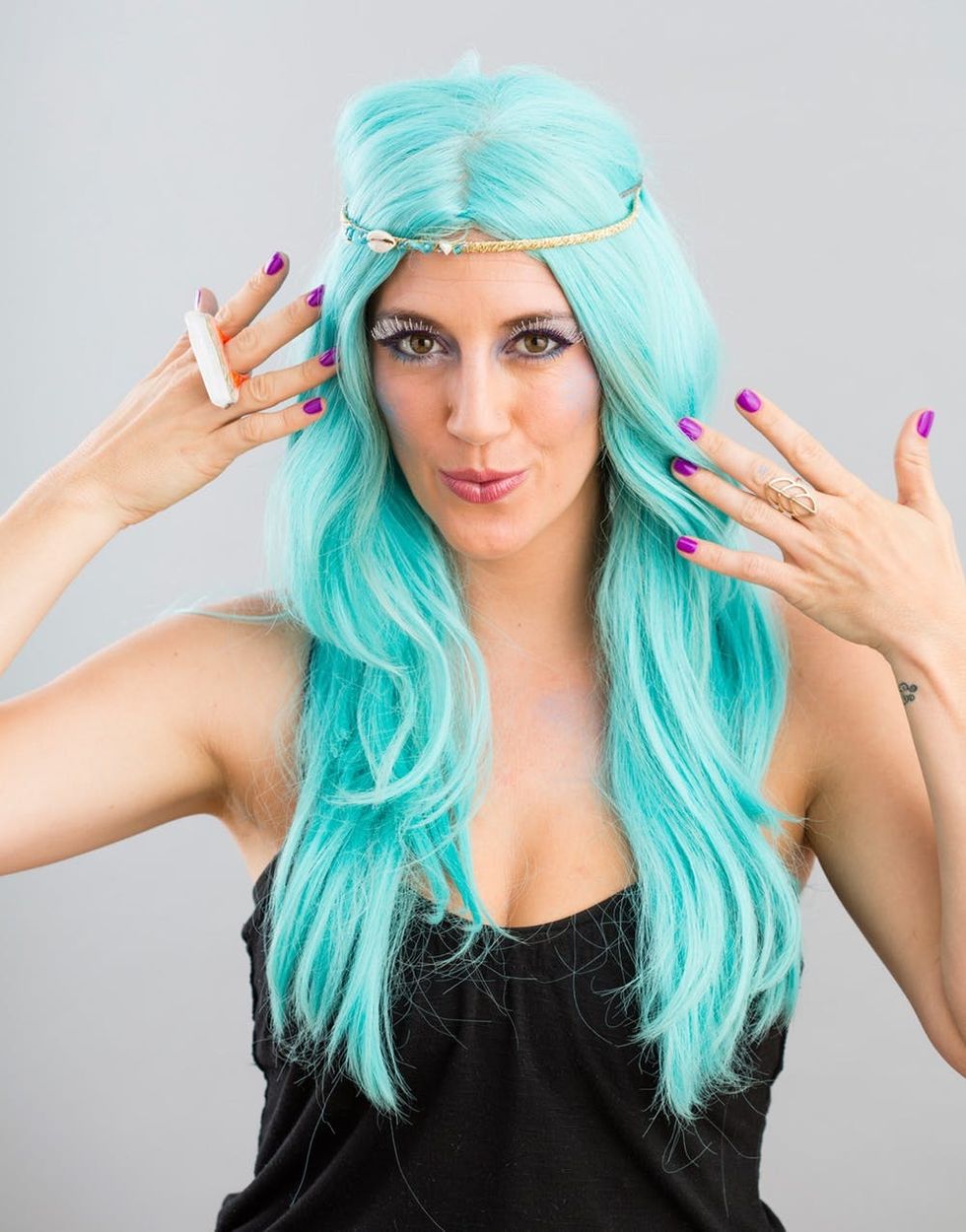 4. Mermaid Goddess: Always wanted to be an underwater sea goddess? Halloween is a great time to make your dreams come true. We used fishnet material as a stencil to create a scale pattern on the cheekbones. More into the natural look? Skip the bright blue hair and create beachy waves instead.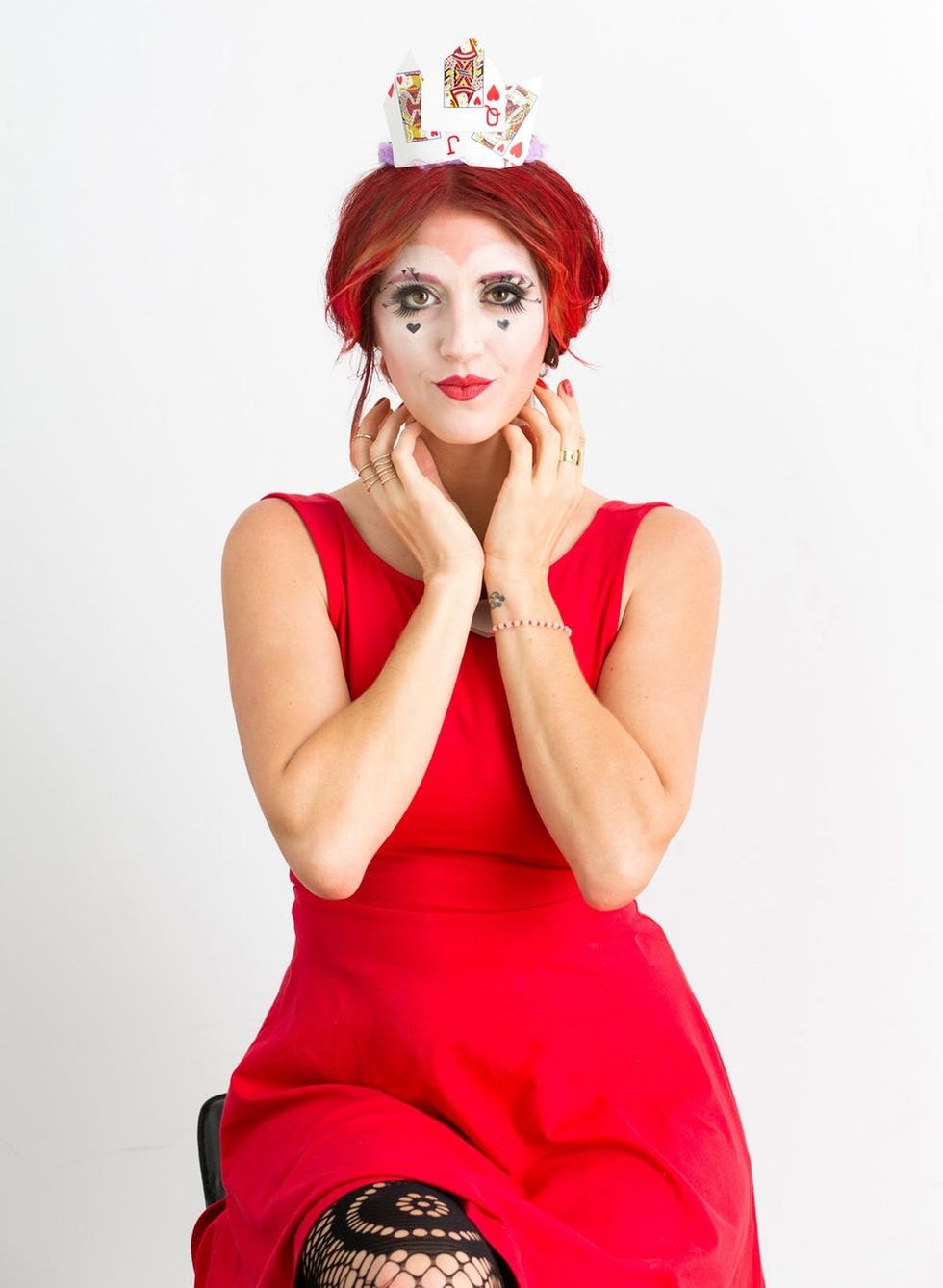 5. Queen of Hearts: This tutorial is definitely the cherry on top of our Halloween makeup collection. This timeless look is always an excellent option, and gives you total freedom to act like the queen you are… at least for one night.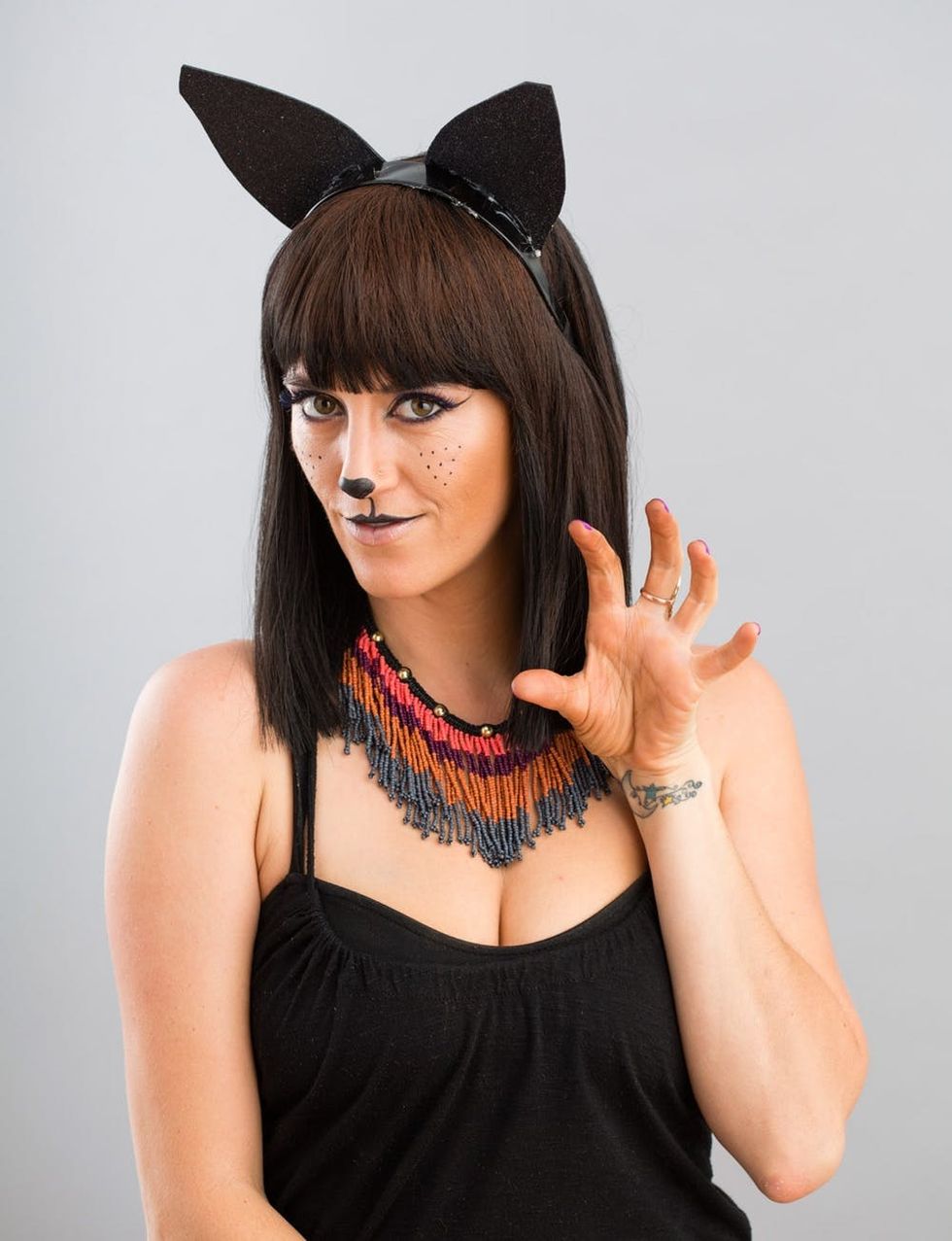 6. Black Cat: Nothing's as classic as the purrfect black cat! All you need is your regular makeup to create this look — as long as you've got the right black eyeliner.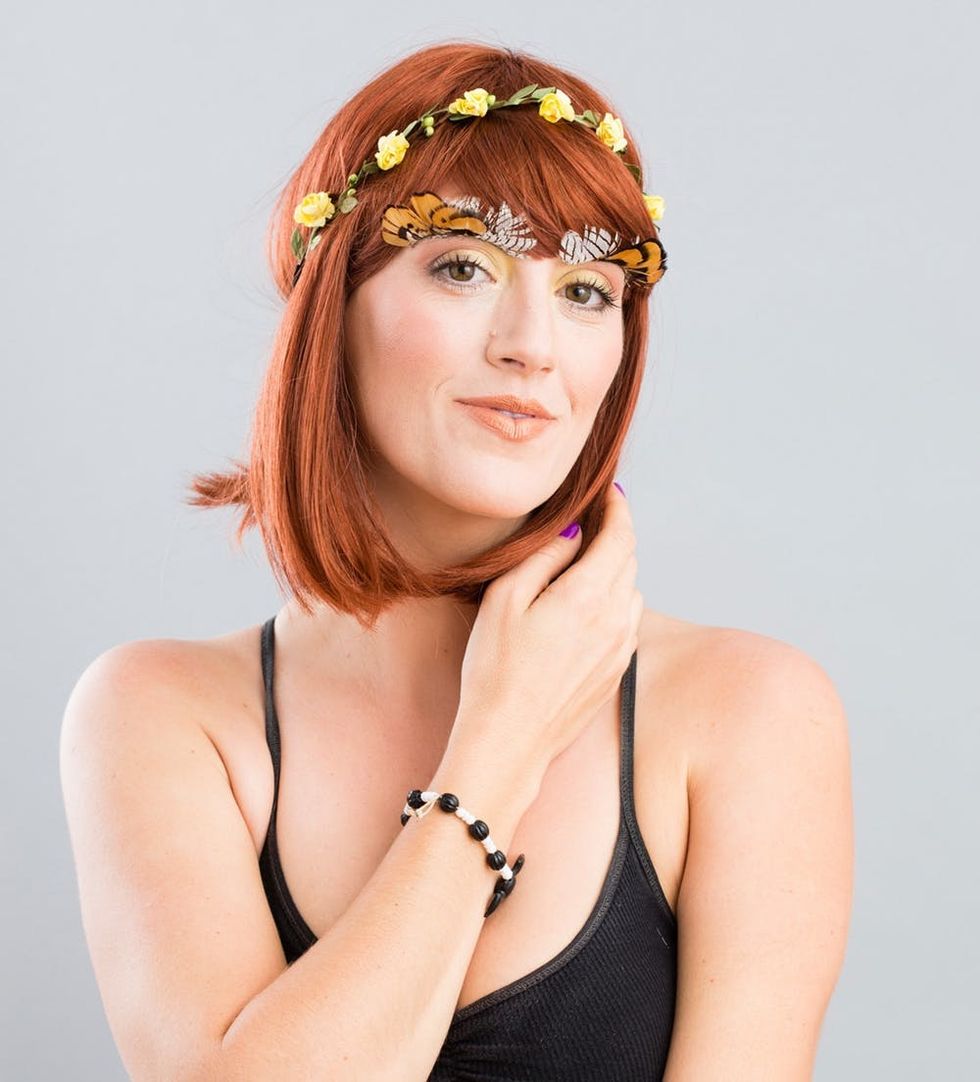 7. Fluttery Woodland Fairy: Doesn't this make you want to flutter away into FernGully or something? Maybe a Midsummer Night's Dream? Whatever fairy-themed costume you're going for, this basic how-to will elevate your costume in a matter of minutes.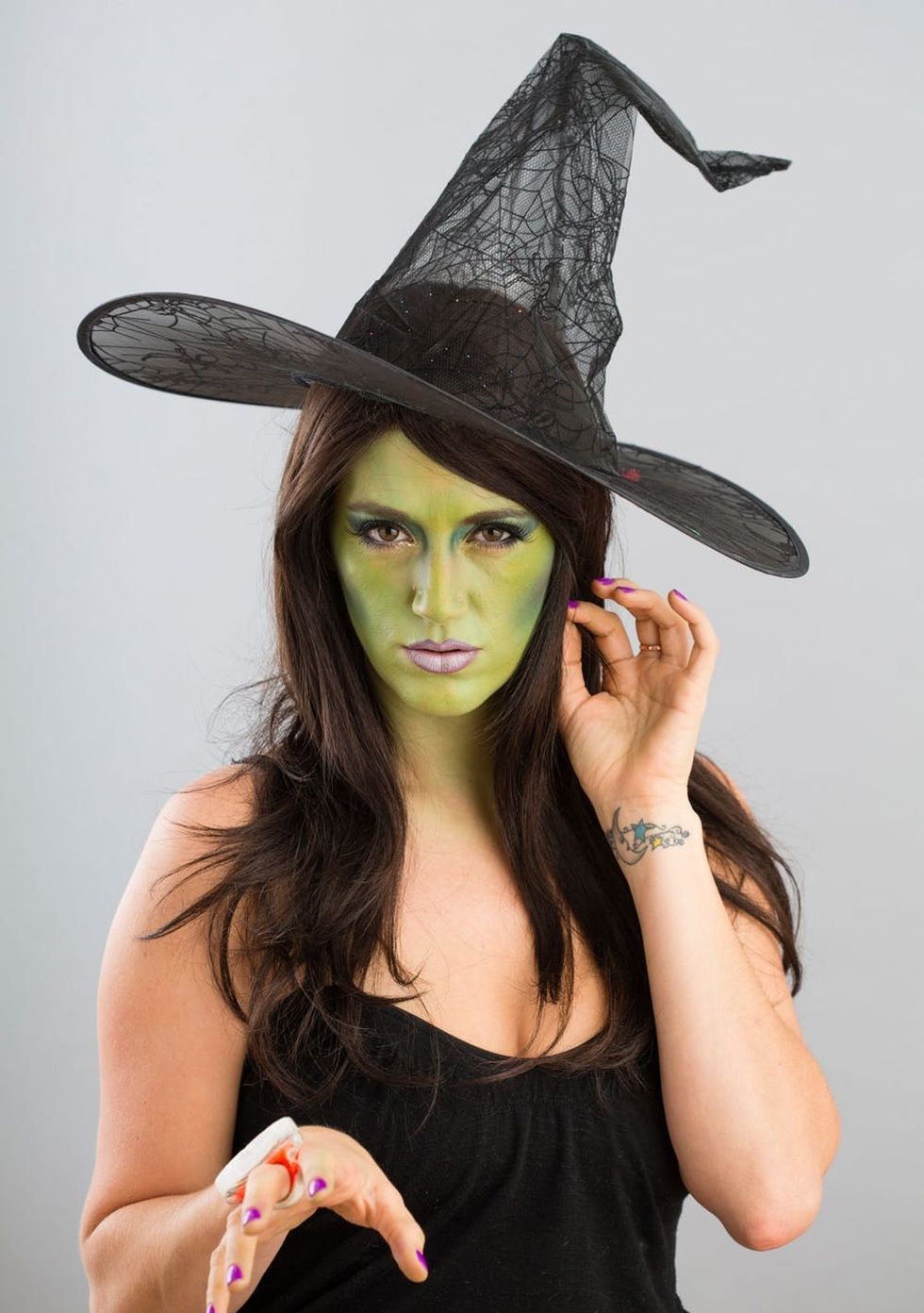 8. Classic Witch: It's not easy being green (what!), especially if you're a misunderstood witch. Be sure to not go too heavy on the green base makeup and save the drama for your cheekbones and eyebrows.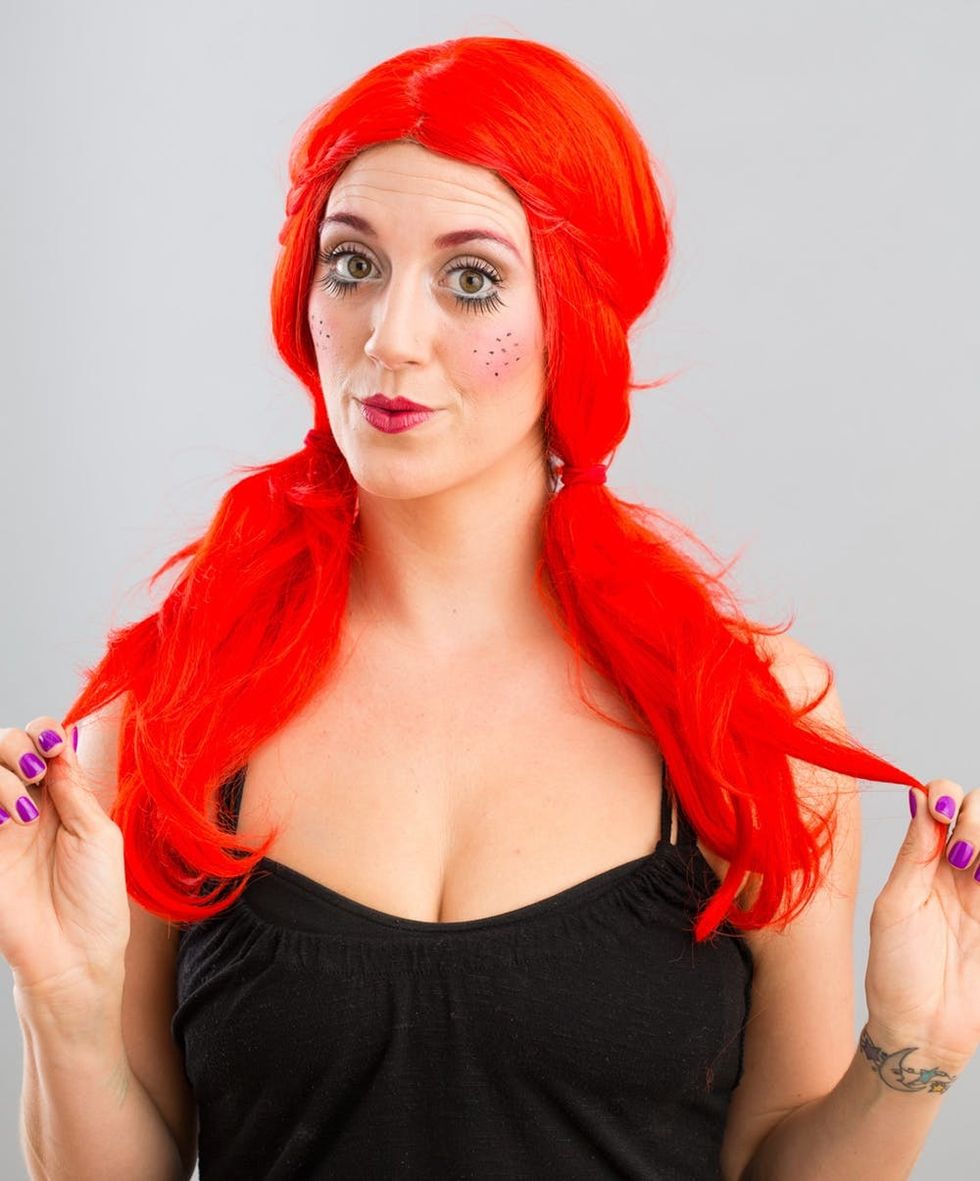 9. Darling Doll Face: This look is equal parts pretty and creepy, and would be a great way to dress up as Raggedy Ann, Pippi Longstocking or Wendy (from Wendy's). If you can't find a red wig, just use red yarn instead!
And that's a wrap! Halloween is almost here and we've gotta get our own costumes together. Happy day before Halloween!
Anjelika Temple
As Chief Creative Officer and Founding Partner at Brit + Co, Anjelika Temple brings her voracious consumption of all things creative and colorful to DIY projects, geeky gadgetry finds and more. When she's not DIY-ing her heart out, you'll find her throwing dinner parties with friends or adventuring with her husband David, their daughter Anokhi, and their silly dog Turkey.