DIY Astro Guide: What Your Horoscope Means This Week, 4/18/2016
Apr 18, 2016
As the spring temps start heating up, so does your love life. While you'll want to proceed with caution before making things "officially official" with your boo, don't let retrograde prevent you from expressing your true feelings. Beware of your competitive side all this week as you suddenly feel an urge to come out on top in the workplace. Play fair and square, and the results are guaranteed to be in your favor. Rock a Coachella-inspired look in the office with these boho style essentials + scroll down to see what the stars have in store for you in this week's AstroStyle horoscope.
Aries: March 21 – April 19
---
With Pluto's annual cycle in retrograde underway, you'll have plenty of time to reevaluate your professional career. If the past few months have been all work and no play, then it might be time for you to move on to bigger (and better!) opportunities. Or better yet, ask for a promotion, so that you can earn the paychecks that you deserve.
Read This: Feeling stuck? Check out these 10 TED talks for some major career inspo that will make you want to change the world.
Taurus: April 20 – May 20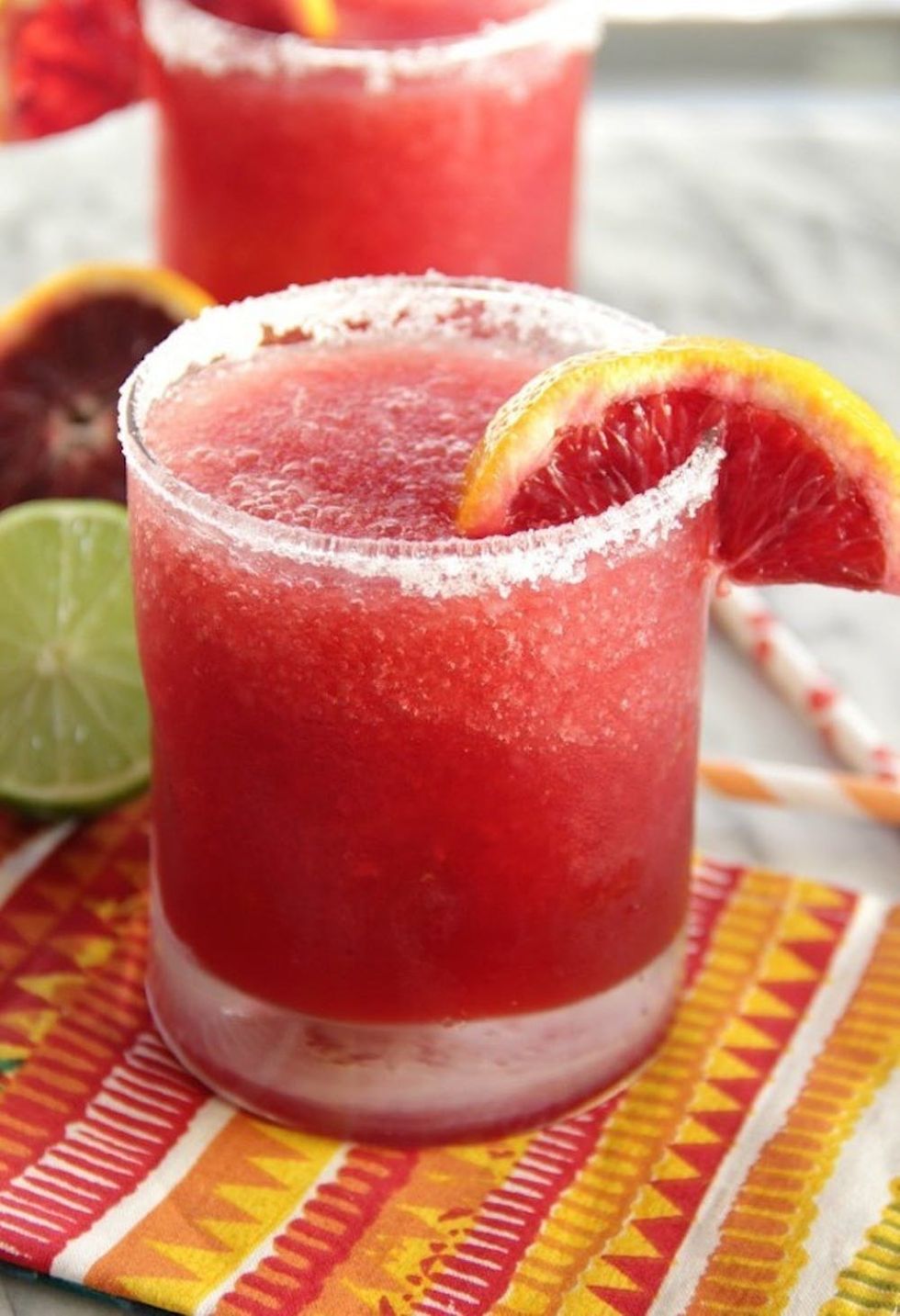 Live a little, Taurus! After months of hard work and back-to-back-to-back-to-back deadlines, it's time to treat yo'self to a little rendezvous in the tropics. Let loose and have fun on a Friday night for once by going out for drinks with your squad. If personal development is your jam, then sign up for some workshops that will fuel your creativity.
Read This: Bring the tropics to you with these 17 essentials for a DIY margarita bar. We'll take two blood orange margs, please! (via Eat Drink Love)
Gemini: May 21 – June 20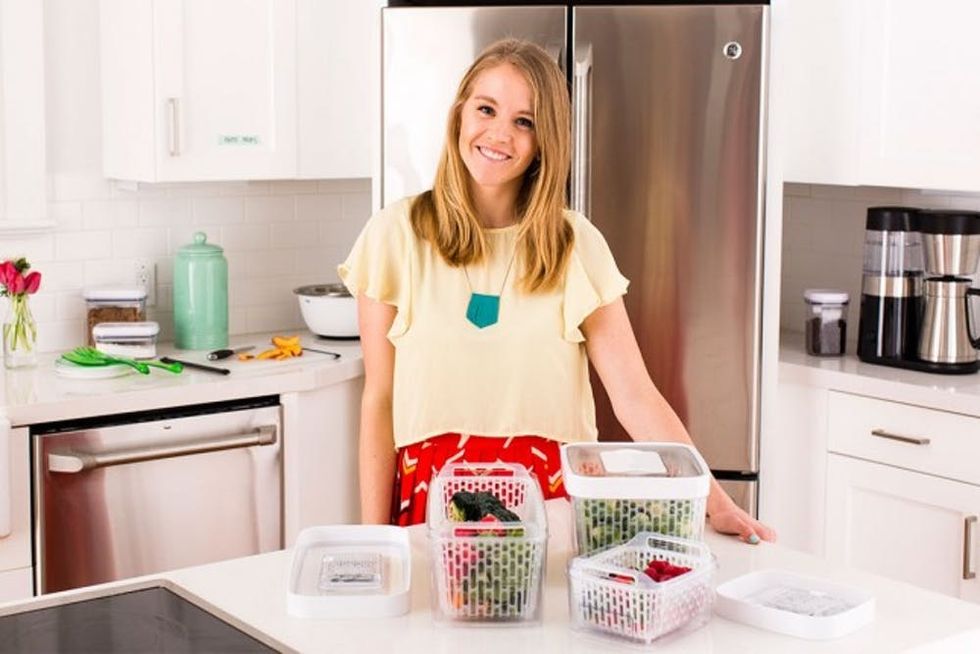 See the world through rose-colored glasses by devoting the next few weeks to your personal fitness and health. Embrace only positivity from here on out by letting go of any drains (read: bad seeds) in your life who are sucking out all your energy. Try out a two-week cleanse, enlist in a personal trainer or go on a hike with an extra scenic view — the sky's the limit, Gem!
Read This: Contrary to popular belief, eating healthy does not have to be a snooze. Check out how you can adopt a healthier lifestyle with this fresh produce meal plan. It's a total game changer. (Photo via Brit + Co)
Cancer: June 21 – July 22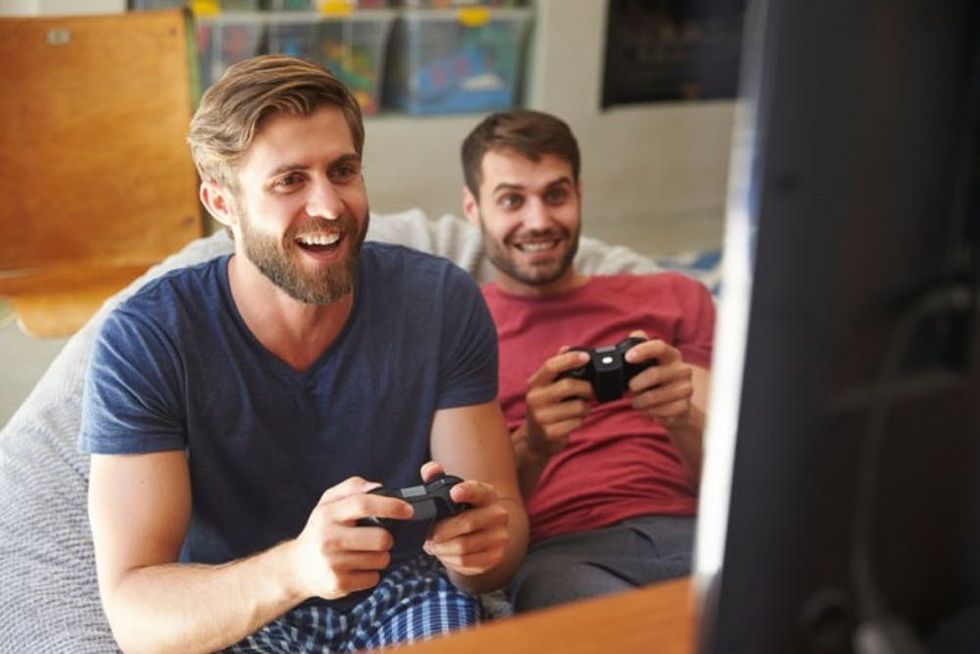 And just like that, it feels like a huge weight has been lifted off your shoulders. While retrograde normally puts all of your relationships into question, this go-around, you're ready to communicate and get things out in the open. No midnight text message rants here! Not coupled up? Put yourself out there by going on triple dates and making an effort to smile at any super good looking strangers.
Read This: It happens to the best of them. Here's how to tell if your guy is stuck in "guyland." (Photo via Getty)
Leo: July 23 – August 22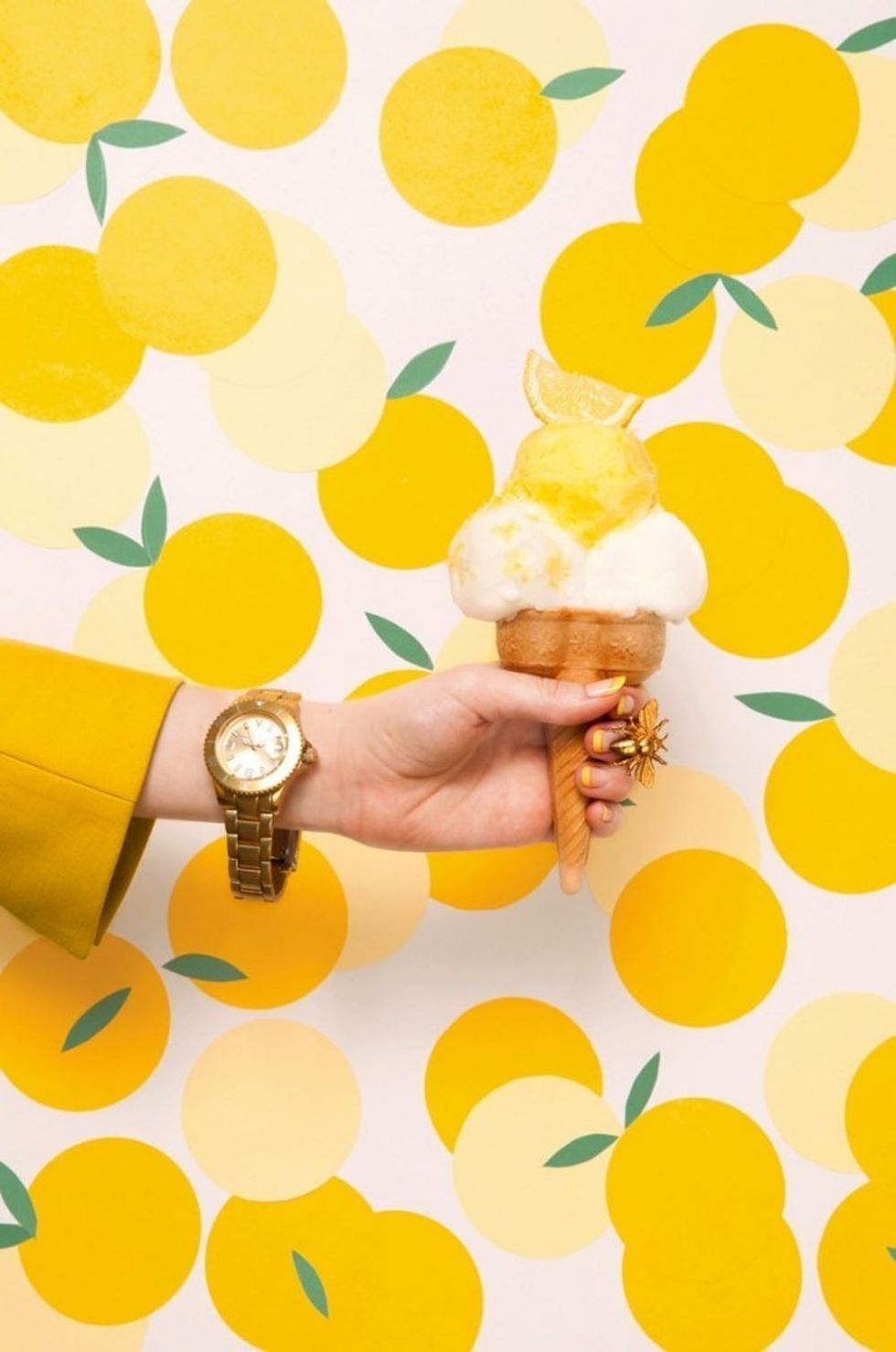 Put an end to your creativity slump with a little home decor challenge that would put HGTV to shame. Hit up Pinterest for some crazy innovative decorating ideas, and then get to it! Between adding a charming gallery wall and trying out some game-changing feng-shui, it won't be long before Chateau Leo is up and running.
Read This: When life gives you lemons, refresh your living space with playful wallpaper. Check out these 17 gorgeous spring wallpapers that aren't floral. (Photo via Make My Lemonade)
Virgo: August 23 – September 22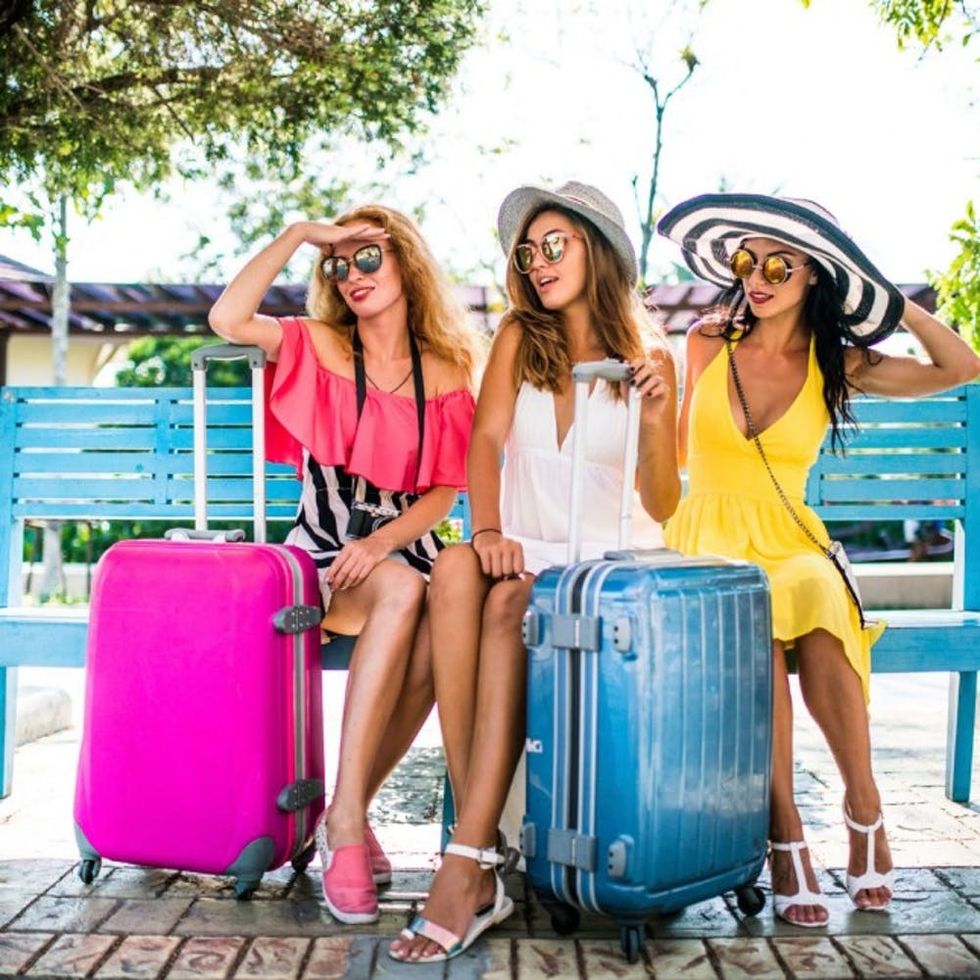 You know what they say, Virgo: Travel is the only thing that makes you richer. Turn your daydreams into a reality by surfing the web for any last-minute deals that could have you sipping tropical cocktails in paradise as soon as early May.
Read This: But, first things first: Bookmark these six must-read travel tips for every vacation. It's better to be safe than sorry. (Photo via Getty)
Libra: September 23 – October 22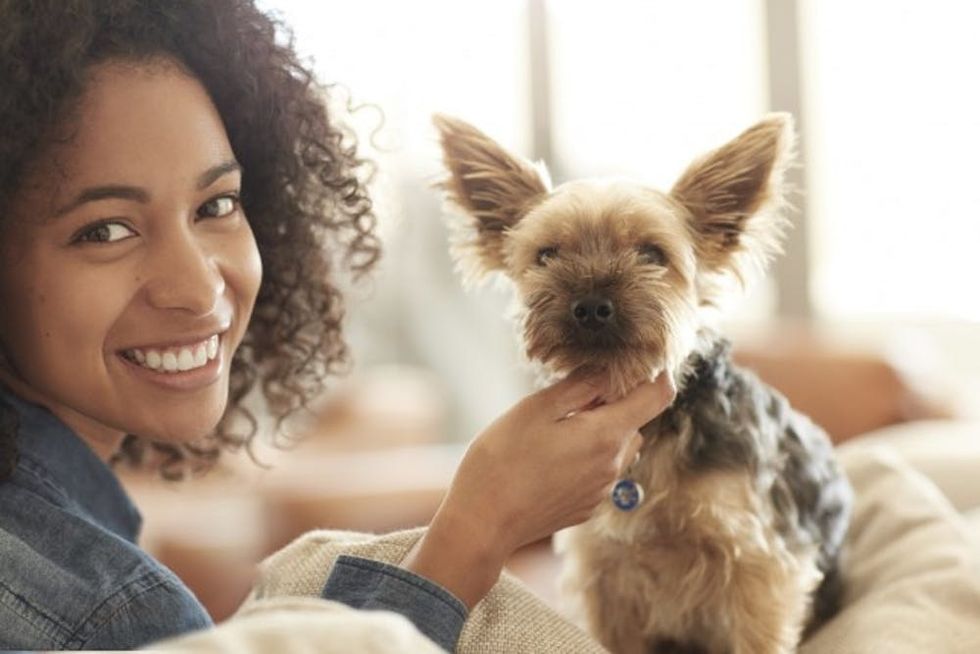 Changes are a comin', Libra! It's time to air out any baggage on the homefront in the most non-confrontational way possible. Whether a living arrangement just isn't working out for you, or you really, really want to turn your family of two into a happy family of three by adopting a dog (or cat!), honesty is the best policy from here on out.
Read This: Can't decide between a dog, a cat and a pet rabbit? Don't fret, we've got the best pet for you according to your zodiac sign. (Photo via Getty)
Scorpio: October 23 – November 21
When relationship drama has got you in a never-ending downward spiral, make an effort to just step away from it all and work on YOU. If commitment means deciding between a bold pink lippy and a Kylie Jenner-inspired pout, then you're so down. There's nothing like some fresh ink or a new 'do to give you life once again.
Read This: This just in: Granny-chic is so in. We've got 12 ways to rock pastel + gray hair this season. (Photo via @xander.photography)
Sagittarius: November 22 – December 21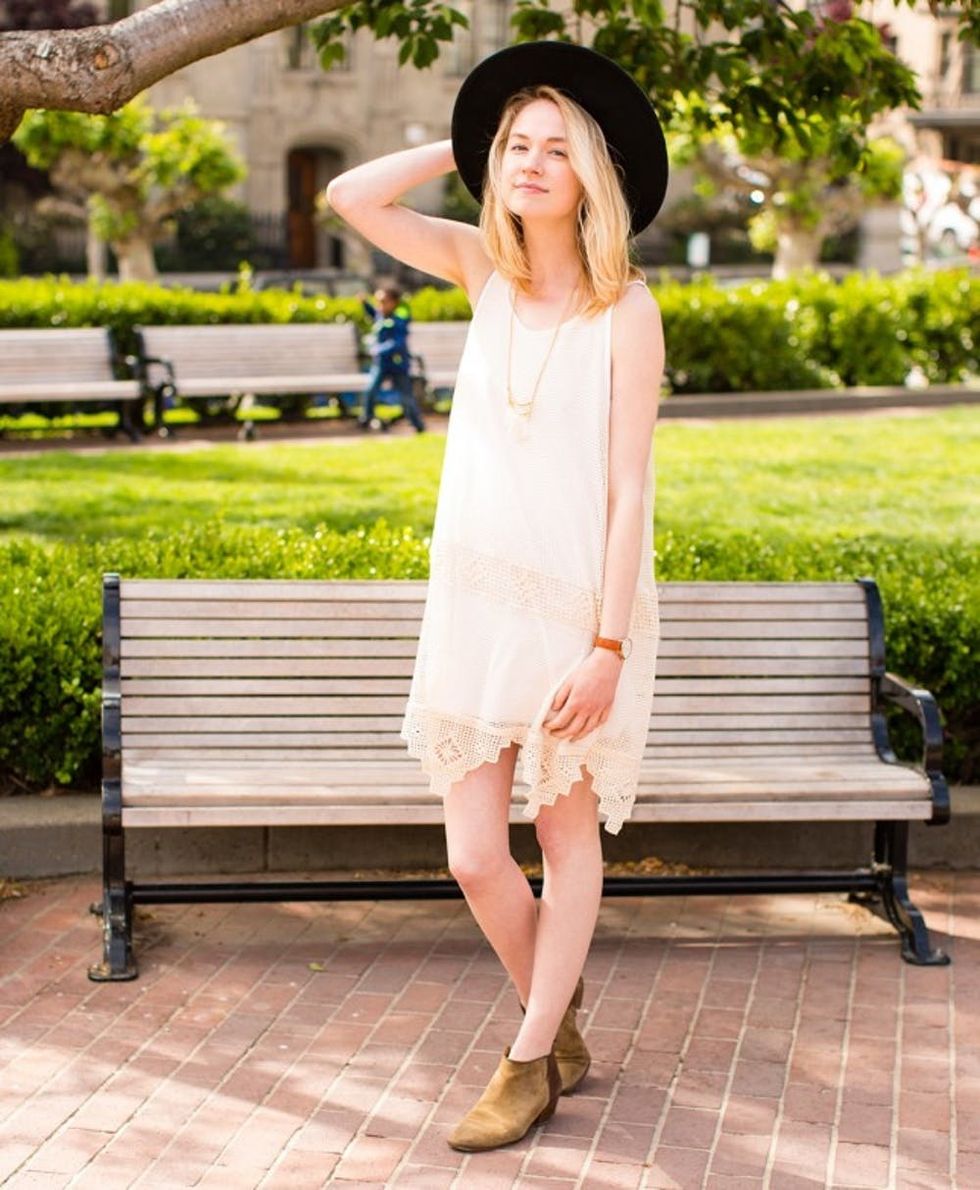 Resist the urge to go on any spending sprees that will leave you with buyer's remorse. Did you really need those designer sunnies when you already have two pairs on standby? Make a vow to spend less by only investing in things that will enhance your spring/summer capsule wardrobe. Feeling thrifty? Try DIYing your very own creations for a fraction of the price — this goes for both furniture and clothes.
Read This: Gear up for weekend two of Coachella with this tutorial that shows you how to turn curtains into your fave new festival season dress. Really! (Photo via Kurt Andre)
Capricorn: December 22 – January 19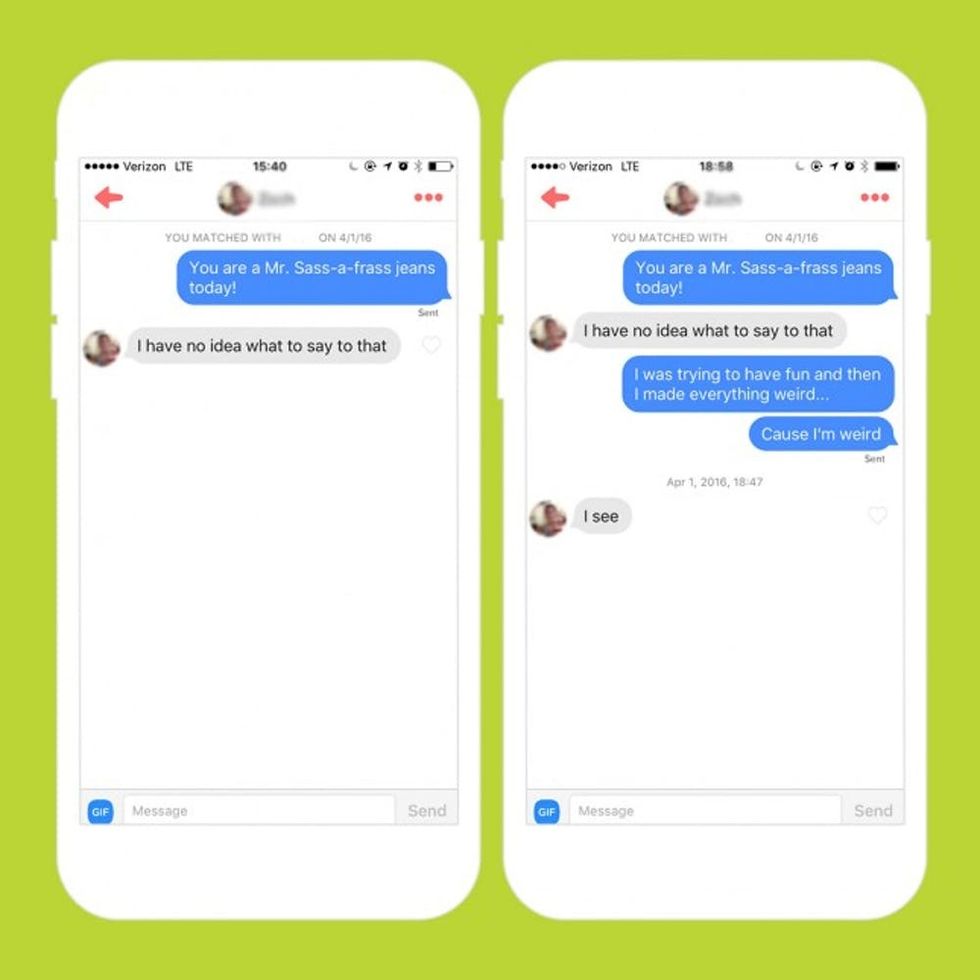 Blame it on graduation season, but you're feeling more nostalgic than ever about change. With longtime projects coming to an end and big cross-country moves on the horizon, it's time to raise a drink to new beginnings. Be open to trying out new hobbies and dating new people (in new cities!), and who knows what summer will bring. Success is bittersweet, Cap!
Read This: New to Tinder? Check out what happened when this writer messaged guys on Tinder using only Kimmy Schmidt quotes. We couldn't make this stuff up if we tried! (Photo via Brit + Co)
Aquarius: January 20 – February 18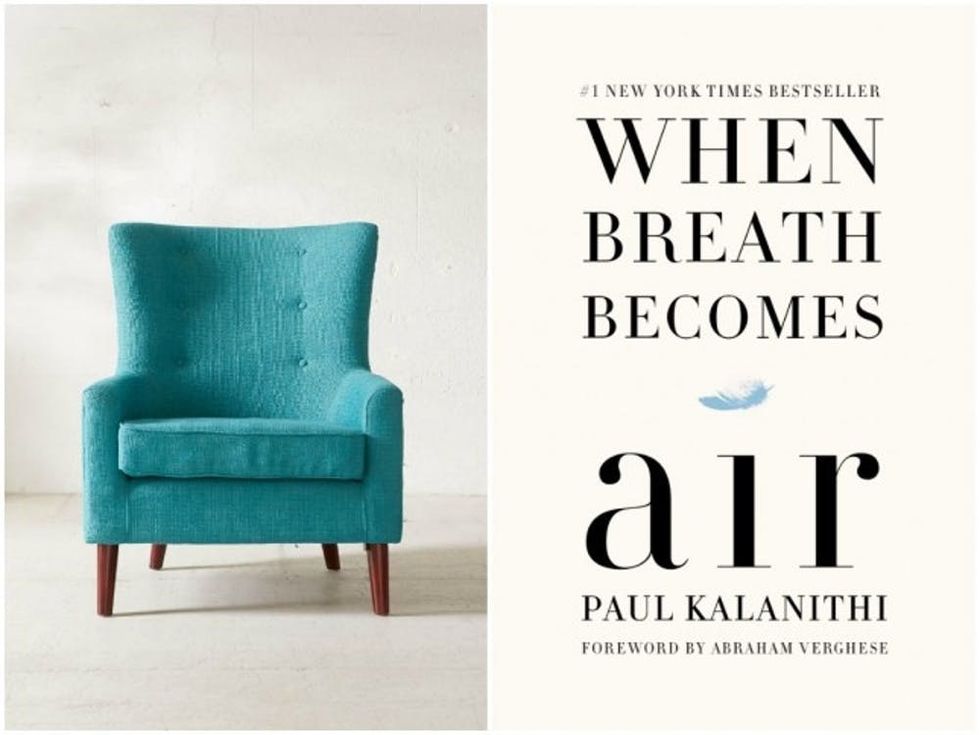 Hit the recharge button by giving up your various devices for a 36-hour cleanse that will leave you feeling more refreshed than ever. Even self-proclaimed social butterflies deserve a break from the constant hustle and bustle every now and then! Cuddle up on the sofa with a glass of vino and a long overdue facial for some much-needed "me" time that will leave you feeling as good as new.
Read This: Dream reads and a stylish decor update? We're so down. Look no further than these 13 reading chairs paired with the perfect books to cuddle up with this weekend.
Pisces: February 19 – March 20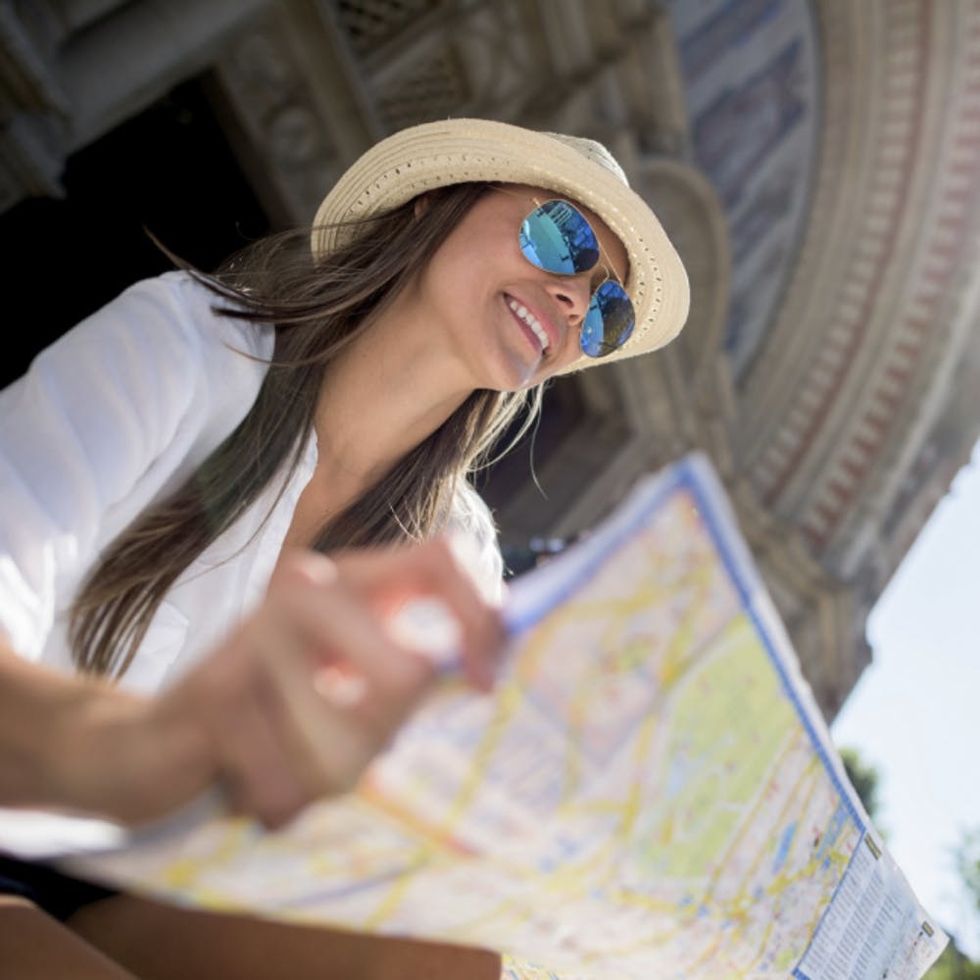 Adventure awaits you, Pisces! Give the small town life a break by venturing out to foreign lands for both work and pleasure. If you can temporarily relocate to the country of your dreams, (hello, France), then why not take that wild crazy chance?!
Read This: Speaking of travel, you're going to be surprised to learn that this kind of travel is 2016's #1 summer vacation. (Photo via Getty)
What are you planning to do this week? Let us know in the comments below, and don't forget to check out your full AstroStyle horoscope!
(h/t AstroStyle)
Anjerika Wilmer
Full-time grad student and all-around creative type, Anjerika leaves no avenue unexplored. Though a tried-and-true fashion girl, she counts art history, architecture and good design as constant sources of inspiration.  Most importantly, she's always in a Vienna state of mind.