These Are the Most Googled Beauty Questions by Country
Aug 28, 2015
Lots of us tap our besties when we're in need of an answer to a burning question that relates to beauty, but we never forget about the plethora of info search engines offer. It's no surprise that Google can provide legit info when it comes to hard-to-answer beauty questions, but what is surprising is which countries ask which questions most frequently. Elle got the lowdown on the most frequently asked beauty questions by country, and the results might surprise you. We featured our favorite three here: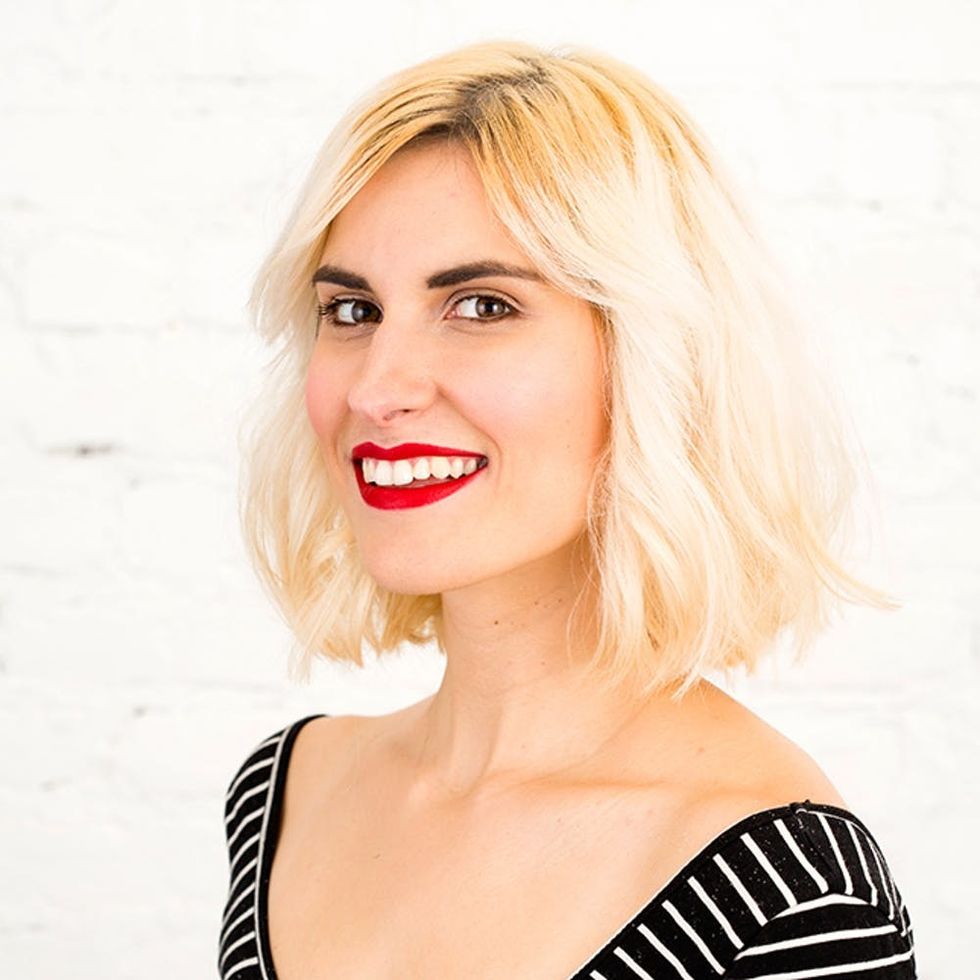 ---
Question: When does makeup expire?
Answer: France is all about this question — and so are we, because it's important to know when it's time to toss products. Some makeup can last longer than others. For instance, you can keep face powder and eyeshadow longer than, say, creamy concealer or creamy foundation, mascara and gel eyeliner pots. Powder formulas don't dry out and/or sweat like products that have wet or gel-like formulas. It's also important to note that some products (namely those from Europe) include expiration dates on the packaging. Make sure to clean your makeup brushes regularly to prevent additional gunk in your products, which could lead to you having to toss them sooner than you'd like. Or, invest in products that are designed to be used up before they go bad, like the entire line at Stowaway Cosmetics.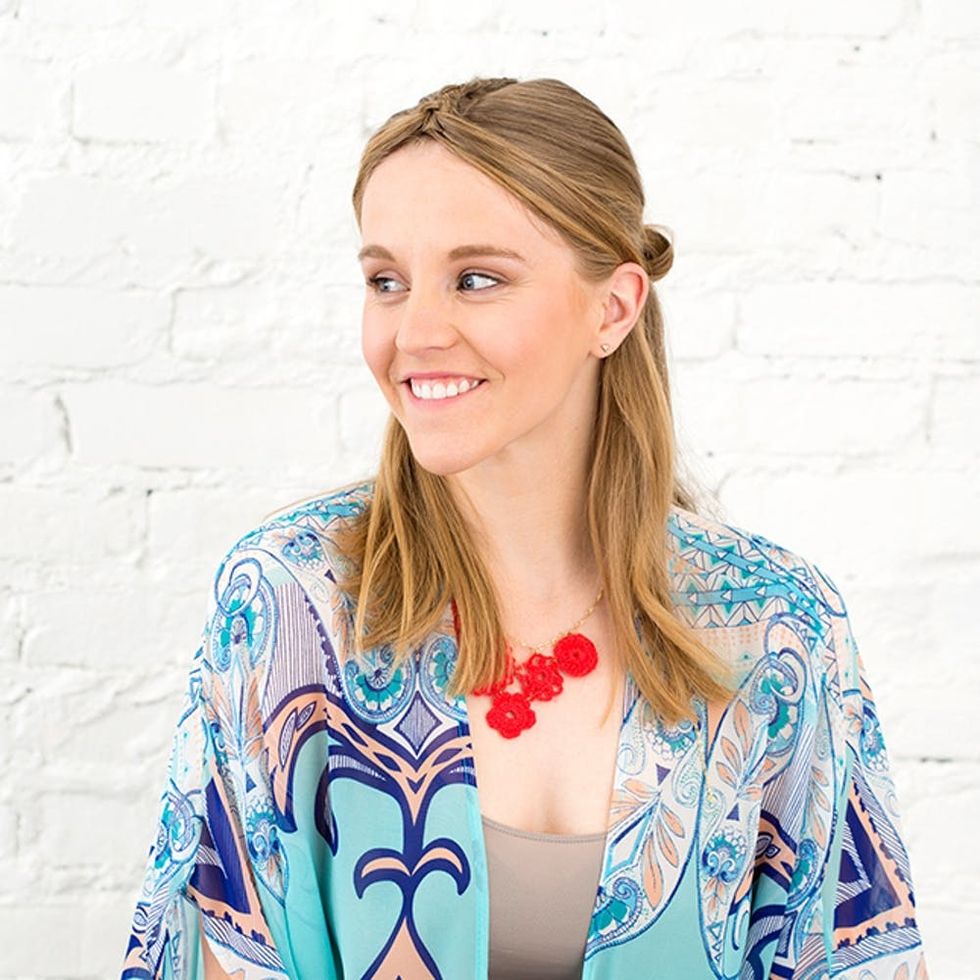 Question: How often should I shampoo my hair?
Answer: Brazilians Googled this question the most (maybe it's all the Brazilian blowouts…?). There are a bunch of ways to achieve awesome hair status, but washing it every single day is NOT one of them (Botox injections might be, though). Unless your hair is super greasy, you really shouldn't be washing your hair every day — it strips the natural oils your scalp produces that aid in hair growth and health. Instead, try using dry shampoo at night (so it really soaks in + works its magic), work a cool braid into your hair to hide your roots or add in a hair accessory like a cute headband to get through a few days sans shampoo.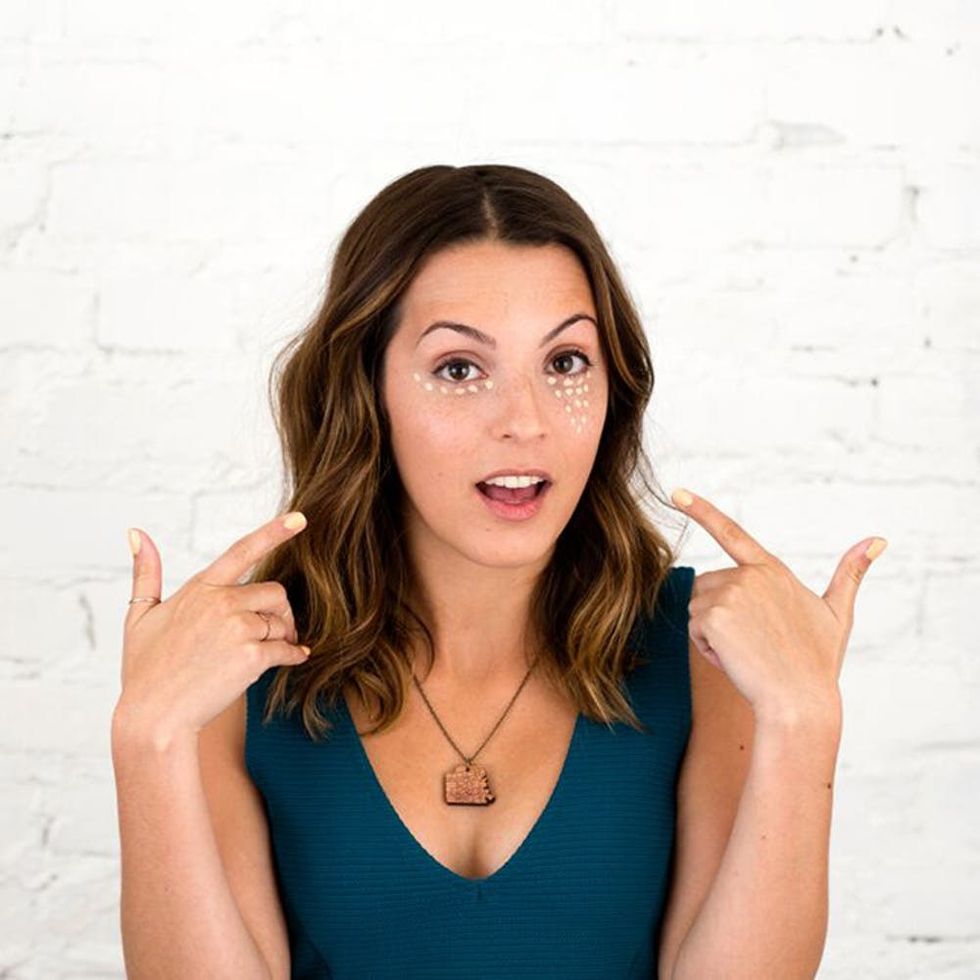 Question: What are makeup basics every girl should have?
Answer: Peeps from the United Arab Emirates asked this question the most for good reason; makeup basics are important, but where to even begin can be intimidating. We recommend starting with a solid foundation or BB cream/tinted moisturizer, finding your perfect blush shade, a can't-live-without-it mascara and a nice brow product to frame your eyes. Once you've tackled those basics, you can add on fun stuff like eyeliner (possibilities are endless with eyeliner), highlighter + contour and whatever else your little heart desires. Have fun with it, but there's no need to go overboard ;)
Click over to Elle to see the rest of the roster.
Were you surprised by any of these questions or by the countries associated with them? Share your thoughts in the comment section below.
(h/t Elle)
Beth Wischnia
You can typically find this Texan writing, trying on a new lipstick, gabbing with her identical twin sister or volunteering at the local animal shelter. She finds inspiration from rosé, beauty products, Tex-Mex and cats.
Beauty Products