6 Fast Food Menu Items That Are Actually Kind of Healthy
Jun 16, 2016
When you put in the effort to eat healthy at work conferences, master healthy eating at the airport and even figure out healthy eating hacks during a bachelorette party, you're committed. And even though it only makes sense that you'd want to spend your cheat day gorging on some Mickey D's, you don't want to totally spoil those smart choices, right? Fast food isn't the best when it comes to fresh ingredients and nutrients, but sometimes you just NEED to indulge. So when you find you can't fight those greasy, salty cravings, here's a list of options from your go-to fast food joints to make sure your treat yo'self day is at least kind of healthy.
---
Chipotle Burrito Bowl: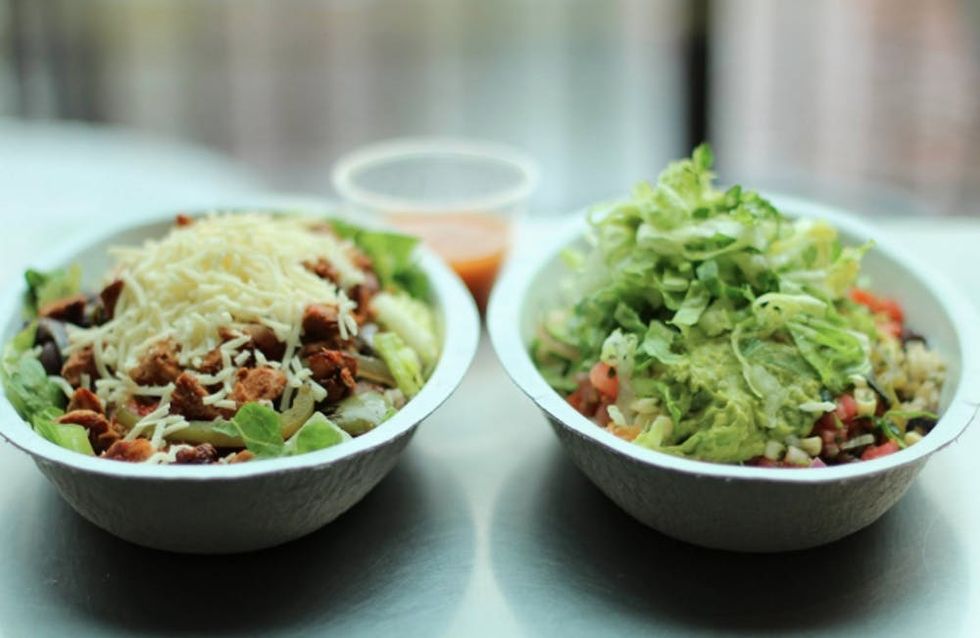 Plain Ol' Shake Shack Hamburger: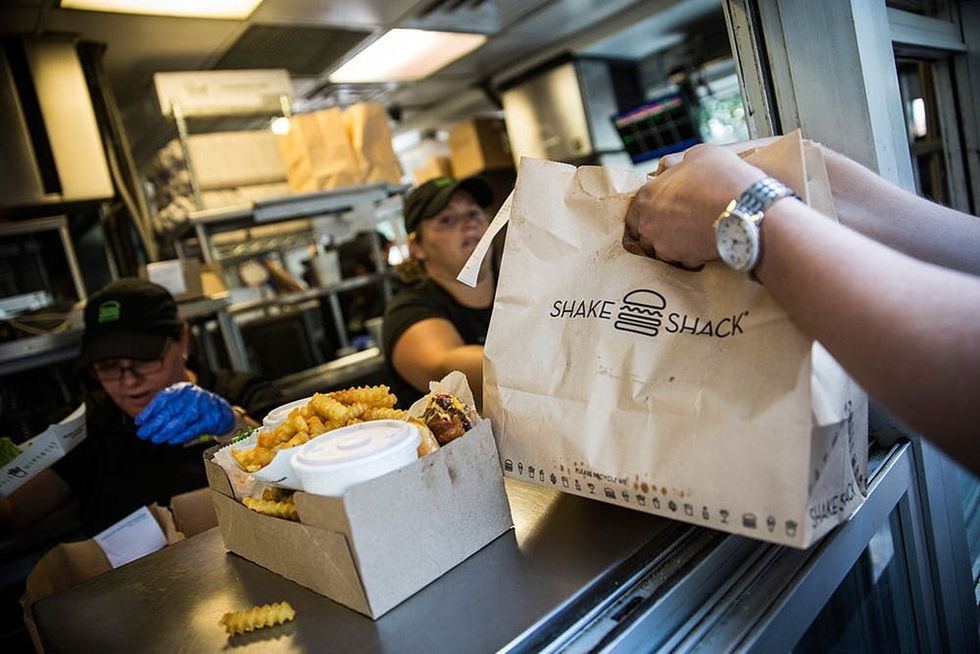 not the healthiest option on the menu. You're better off having a standard Hamburger (note: not the ShackBurger, which comes with cheese and special sauce). It's higher in fat than your standard ground beef patty, but not terrible at 17g. Plus, it's a good source of protein and low on carbs, and you have the option of adding fresh lettuce, tomato and pickles. For a drink, skip the milkshake (which is practically a meal itself) and opt for unsweetened iced tea — or better yet: water — instead. (Photo via Andrew Burton/Getty)
McDonald's Artisan Grilled Chicken Sandwich: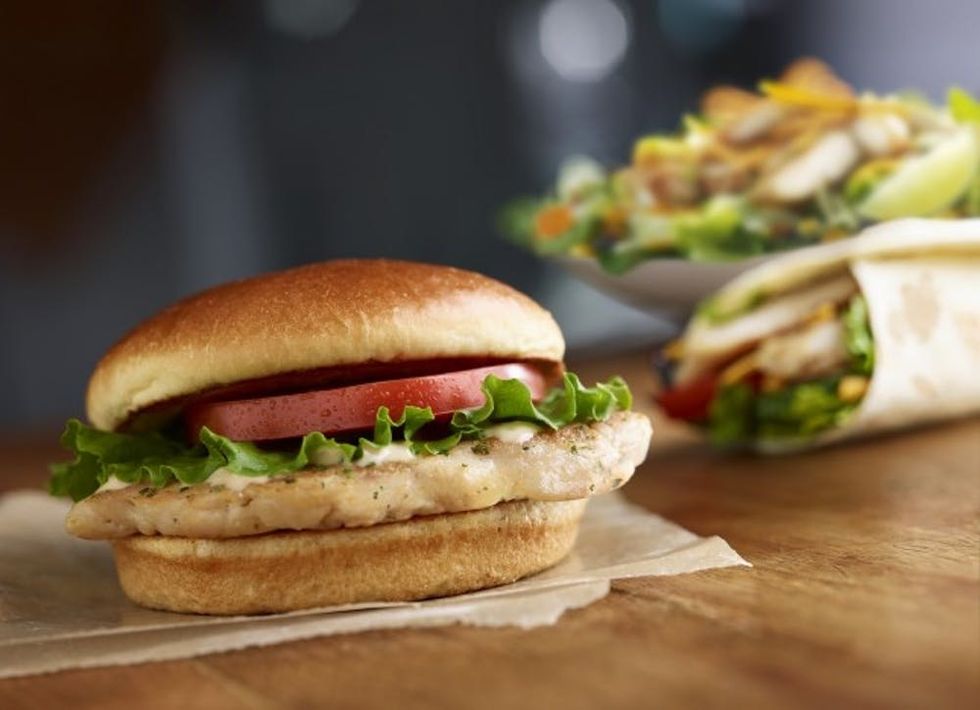 Papa John's Garden Fresh Pizza: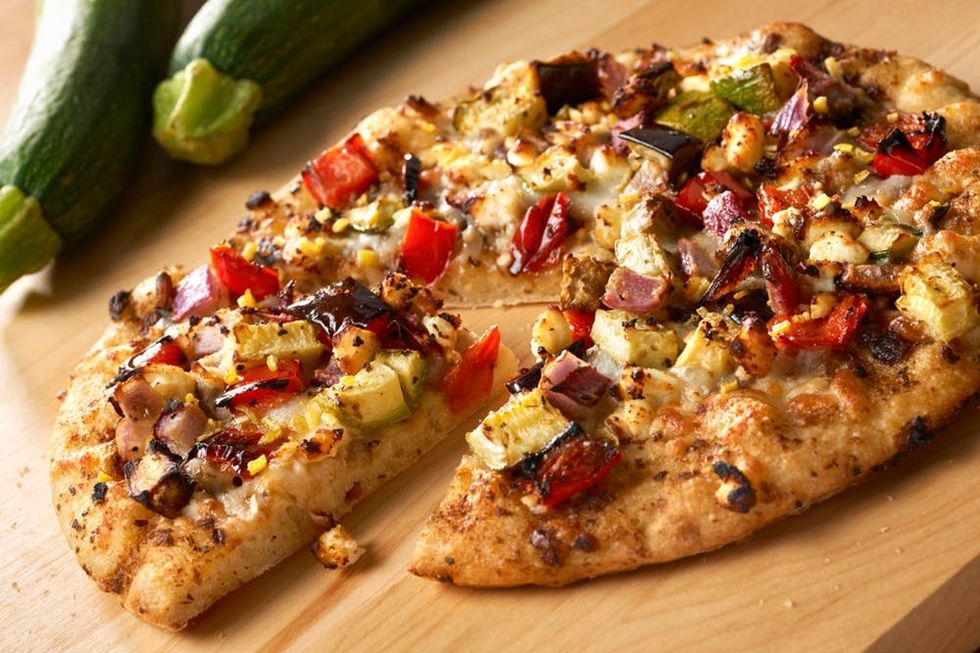 really are, but hey, at least you're getting some greens with all that cheese. Limit yourself to two slices of this vegetarian pie, and really anytime you have pizza; keep in mind that you should try to avoid too much sodium in your other meals that day. (Photo via Getty)
Taco Bell Cantina Power Burrito and Burrito Bowl: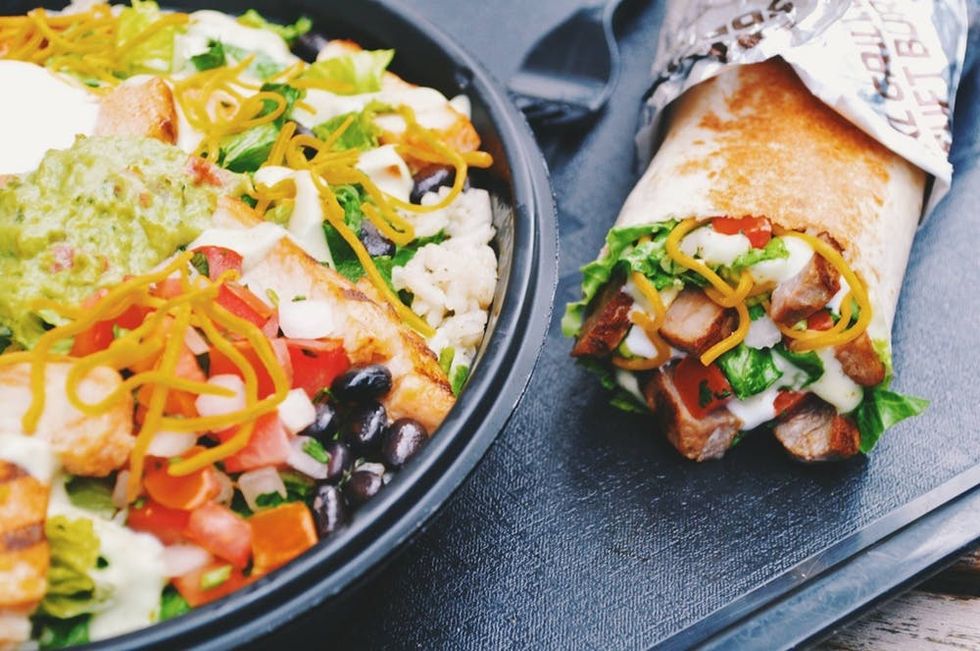 could rack up in one meal is nuts). But this new vegetarian burrito is one of few items on the Taco Bell menu that doesn't far exceed the sodium level recommended by nutritionists. You can try this in both burrito and bowl form. (Photo via Taco Bell/Facebook)
Starbucks Protein Bistro Box: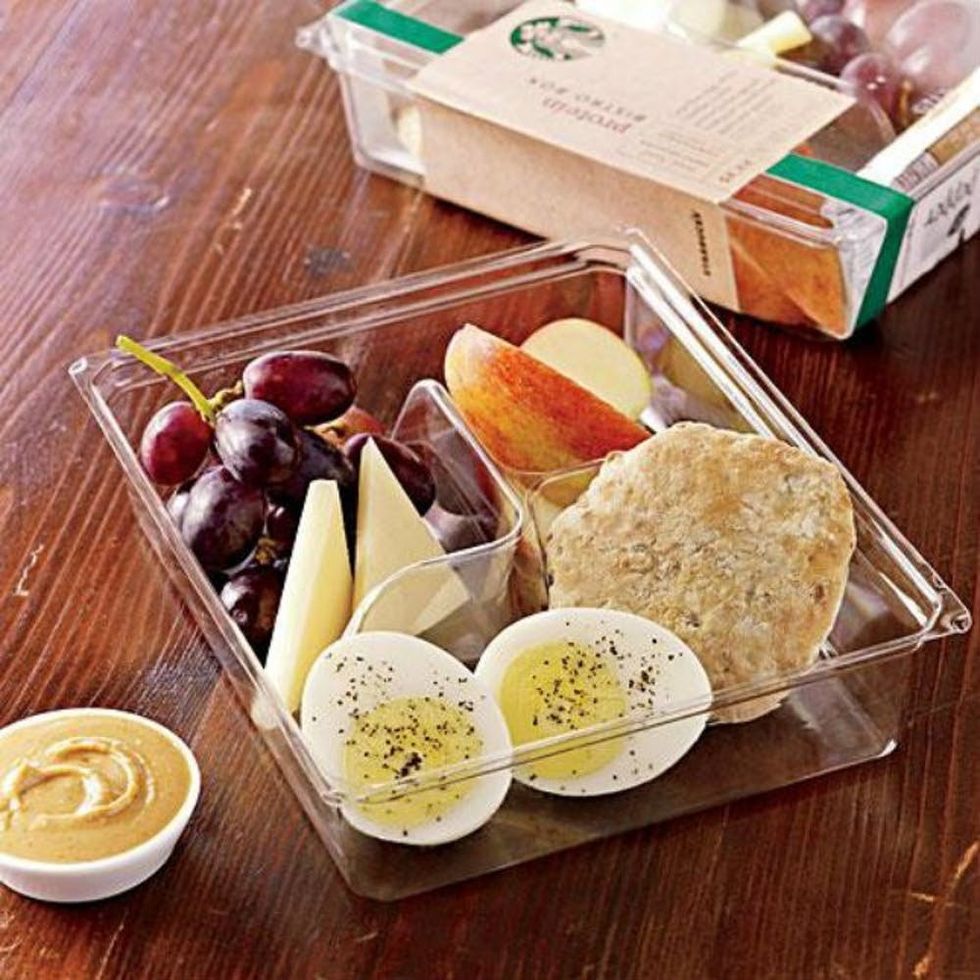 Alison Zeidman
Alison Zeidman is a New York-based stand-up comedian and writer.