The 6 Topics Everyone Will Be Dishing About Over Brunch
Oct 10, 2015
Ahh, the weekend. It's a time to gather your BFFs and some bottomless mimosas and bond over all the awesome things that happened this week (and eat some good breakfast food, of course). Pop culture has been abuzz this week with lots of news, and in case you've been up to your ears in work, here are all the things you might have missed. We've rounded them up for you in this handy dandy post for you to review so that you won't run out of things to discuss — not that we're really worried about you anyway.
---
1. Let's Play Celebrity: Celebrities were up to a whole lot this week, which makes for perfect brunch convo fodder. This week Khloé Kardashian, queen of organization, broke the Internet with a $25 earring storage hack. Also, in honor of Paris Fashion Week, Barbie (yes, that Barbie) got several high-fashion makeovers. Chic. Blake Lively also got a makeover — a SHORT hair makeover — but thankfully it was just for a movie role. Plus, here's Lauren Conrad's must-have list of home items every 30-year-old should have. Finally, Ellen Degeneres has a new party game,
Style Session: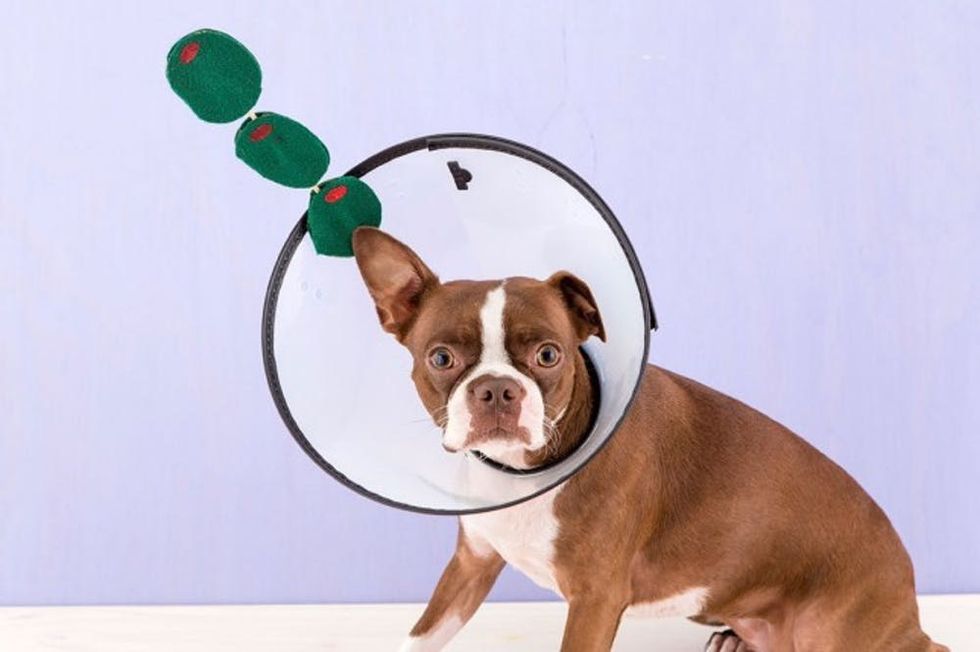 hilarious martini costume. Also, check out these famous redhead costumes (if you're not a natural redhead, you can always go for a wig!). But in case you also want to talk about general beauty and style, Olaplex is every hairstylist's secret weapon for healing hair. And Kerry Washington has a genius hairstyle hack. While American Apparel might be going under, now is the time to get nostalgic about the best things you got there.
Breaking Bread: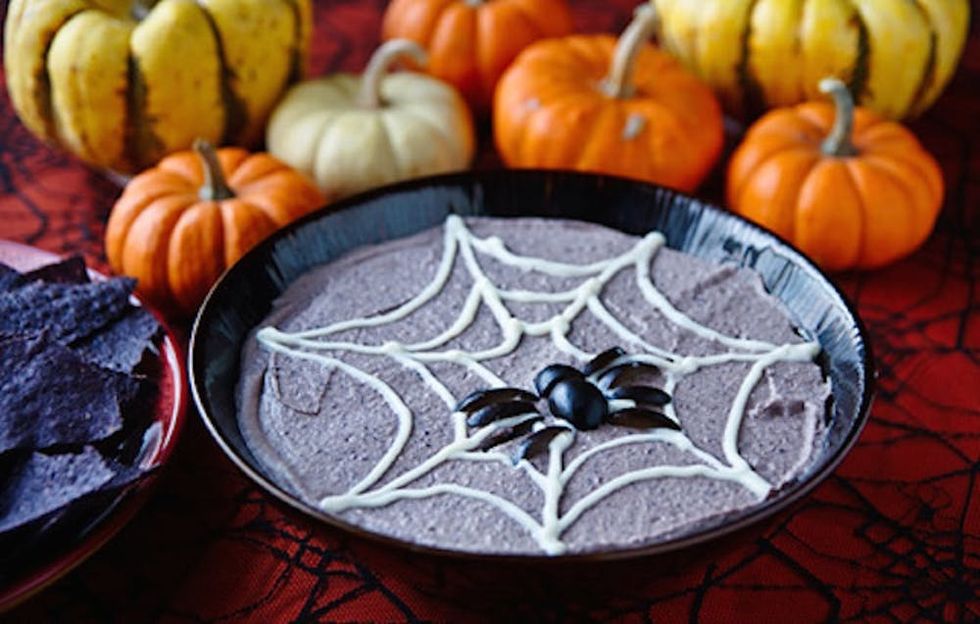 like these awesome appetizers — for that spooky party you have planned. At your Halloween shindig, you'll also want these dark cocktails. If you want to have your friends over later, you can throw together a last-minute tapas party. For Thanksgiving, Chrissy Teigen's savory cake is going to blow everyone's minds. And remind your pals to stockpile that canned pumpkin, because there's a pretty severe shortage this year. (Photo via Fat Free Vegan Kitchen)
Creative Convo Starters: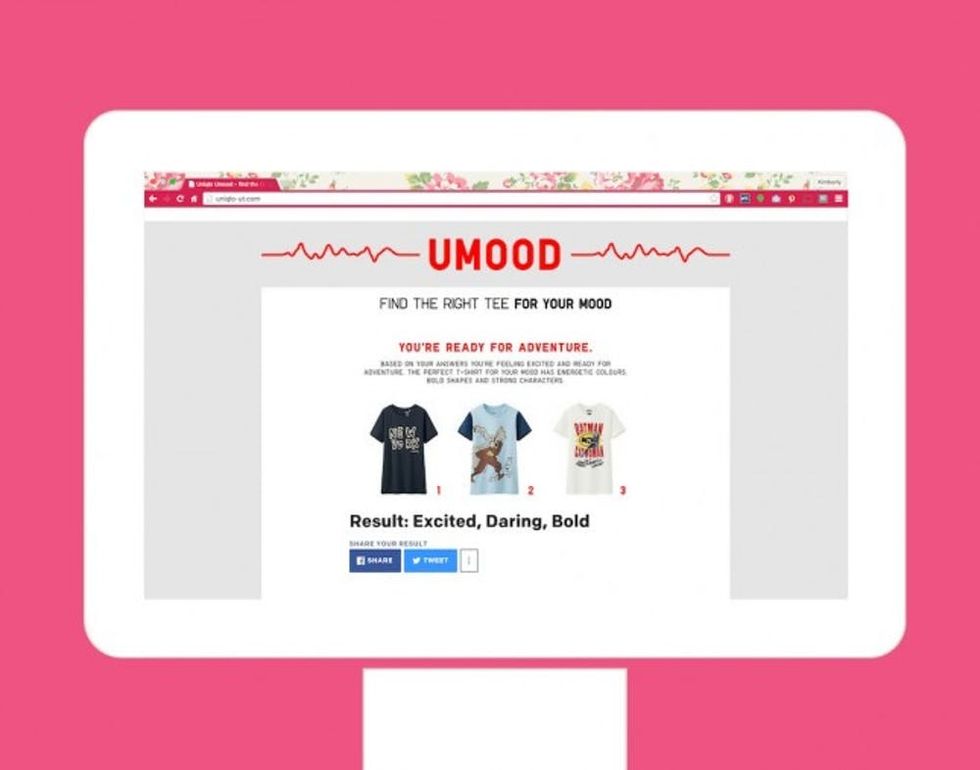 literally read your mind now about what T-shirt you'll want. This funny couple took some awk engagement pics… on purpose. For your book club, Nasty Gal founder and #girlboss Sophia Amorouso is coming out with a new book. Also, in honor of Breast Cancer Awareness, this awesome shop is selling all things boobs and donating 100 percent profits to research. And Disney's got a 3D coloring book! What?!
Kimberly Wang
Kimberly Wang writes about all things pop culture, tech, style, and beauty. She's a Bay Area transplant and has an MFA in Creative Writing from Columbia University. On a sunny New York day, you can find her hanging out with her mini schnauzer Isabelle Jellybean on a blanket in Central Park.
Lifestyle