The 6 Topics Everyone Will Be Dishing About Over Brunch
Oct 03, 2015
We've gathered here today for you to prep for brunch. We know that you might have not seen some of this week's news because you've had a busy week at work, reading our first selection in the Brit + Co Book Club and keeping up with your social life. So scroll through to the bottom of this post to uncover all of the things you might have missed throughout the week. Then get to chatting your brunchmates' ears off with all of this week's trending topics.
---
Let's Play Celebrity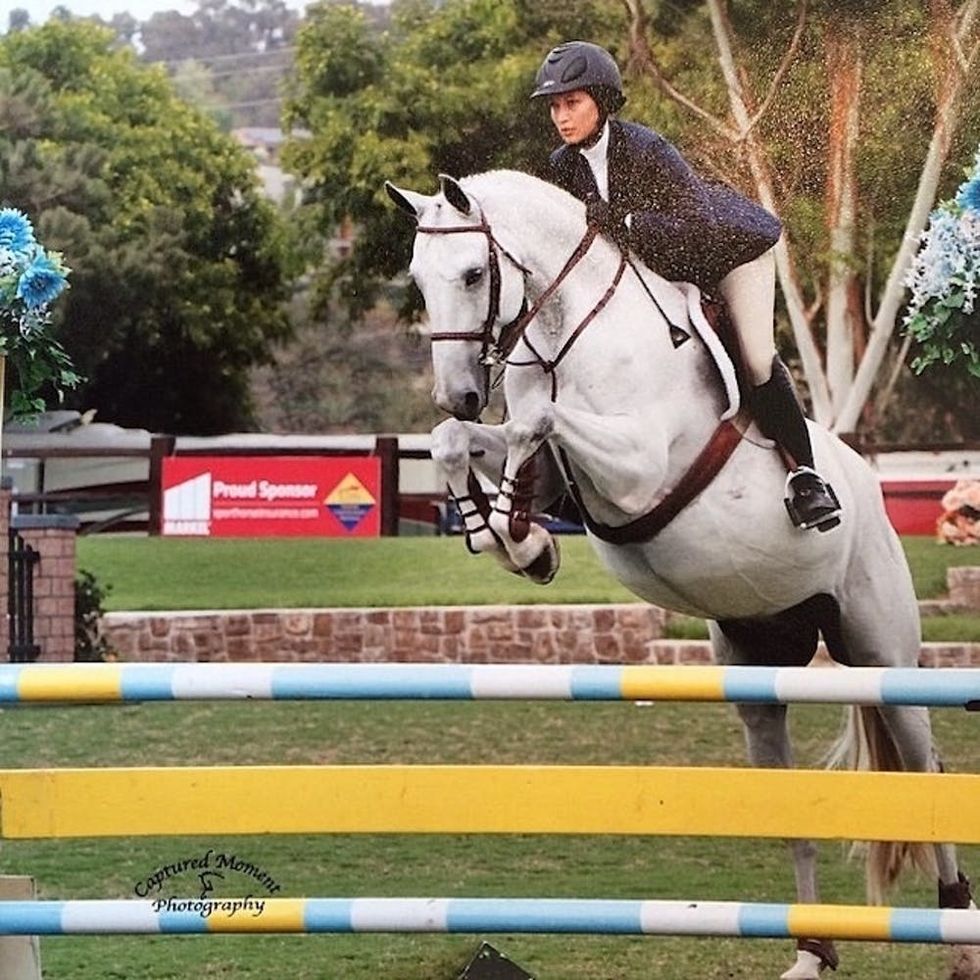 You guys, Bella Hadid might pause her modeling career to compete in the Olympics! Speaking of the Olympics, Olympian Tom Daley got engaged to his man! Oh, and Whitney Portmight have revealed her wedding dress(!!!). Besides all those current celeb events, you know what else pop culture is good for? HALLOWEEN COSTUMES DUH! You could dress up as a Harry Potter character, the entire cast of Wet Hot American Summer or just go straight up pop culture meme in the form of "Netflix and chill" ;) (Photo via @bellahadid)
Child Chatter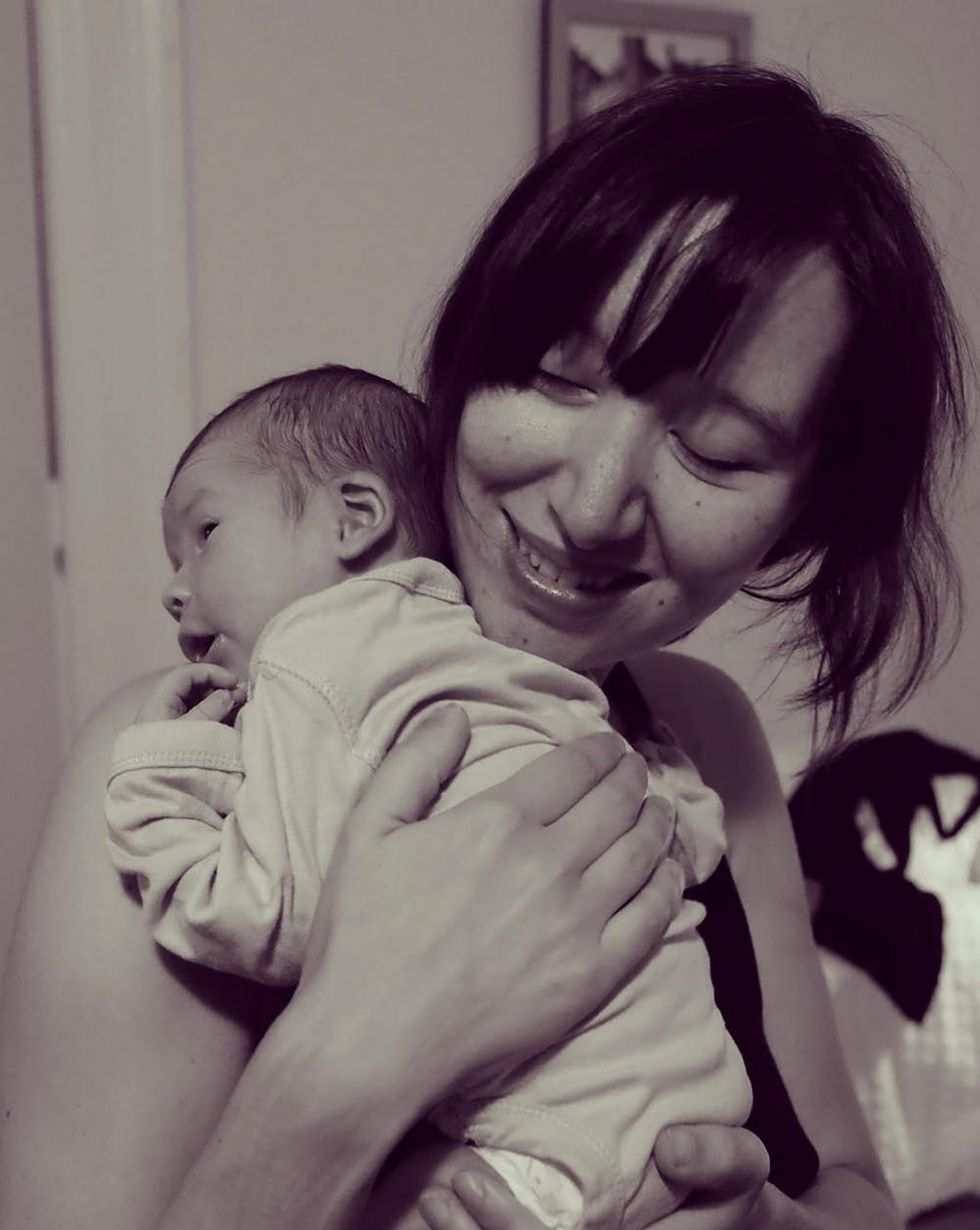 Your group's baby convos should start with Dove's latest empowering campaign featuring little ladies and a commitment to send this toddler a birthday card. Once you get through those topics (and discuss the next generation of Teddy Ruxpin), let the baby news begin! This week we got a sweet message from Yeah Yeah Yeah's singer Karen O to her newborn son, the debut (and name) of Naya Rivera's son and a potential Kimye baby name. (Photo via @ko)
Tech Talk

Facebook is giving us profile videos! Outside of that exciting social media news, we uncovered apps for 24/7 vet service, Instagram snooping without the fear of getting caught, pitching your ideas a la Shark Tank, Yelp but to rate people and a cam app that also frees up storage space. In iPhone world, we learned why the 6s is greater than the 6, an iOS 9 battery hack and iPhone 7 rumors (yes, already). Need more tech to talk about? We've got more. Samsung released a new TV, Google announced a lot at its Nexus event, cat litter can now detect diseases, Netflix and chill has an official button, dogs got their own selfie accessory, Pinterest shared trending group + '90s costumes and we learned the best pickup lines on dating apps. Now go decide what you're gonna watch on Netflix in October! (Photo via Facebook)
Breaking Bread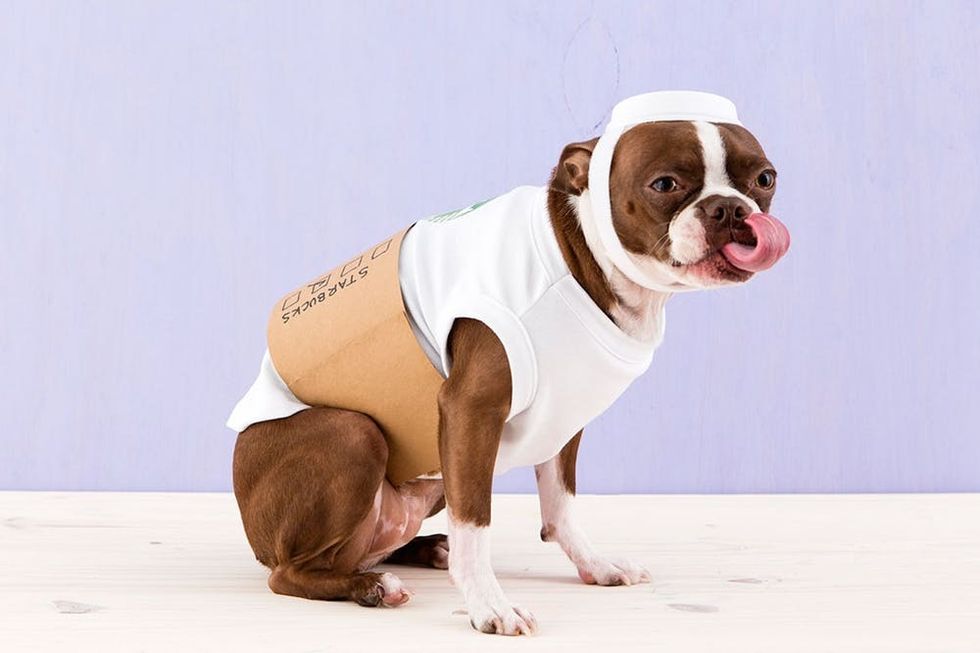 Nom nom nom! While you eat and drink, talk about some tasty treats! This week served up all things PUMPKIN. It is fall, after all. We also got delicious reveals: Cinnamon Bun Oreos, the Halloween Whopper, a beer to help you work on your fitness, the Italian Chipotle, Chrissy Teigen's Thanksgiving recipe, Khloe Kardashian's pantry organization secrets, a new way to eat avocados, barista tips for making the perfect cup of coffee and four-ingredient afternoon snack recipes. Tastiest (and cutest) of all, though, is without a doubt pineapple and latte Halloween dog costumes ;)
Creative Convo Starters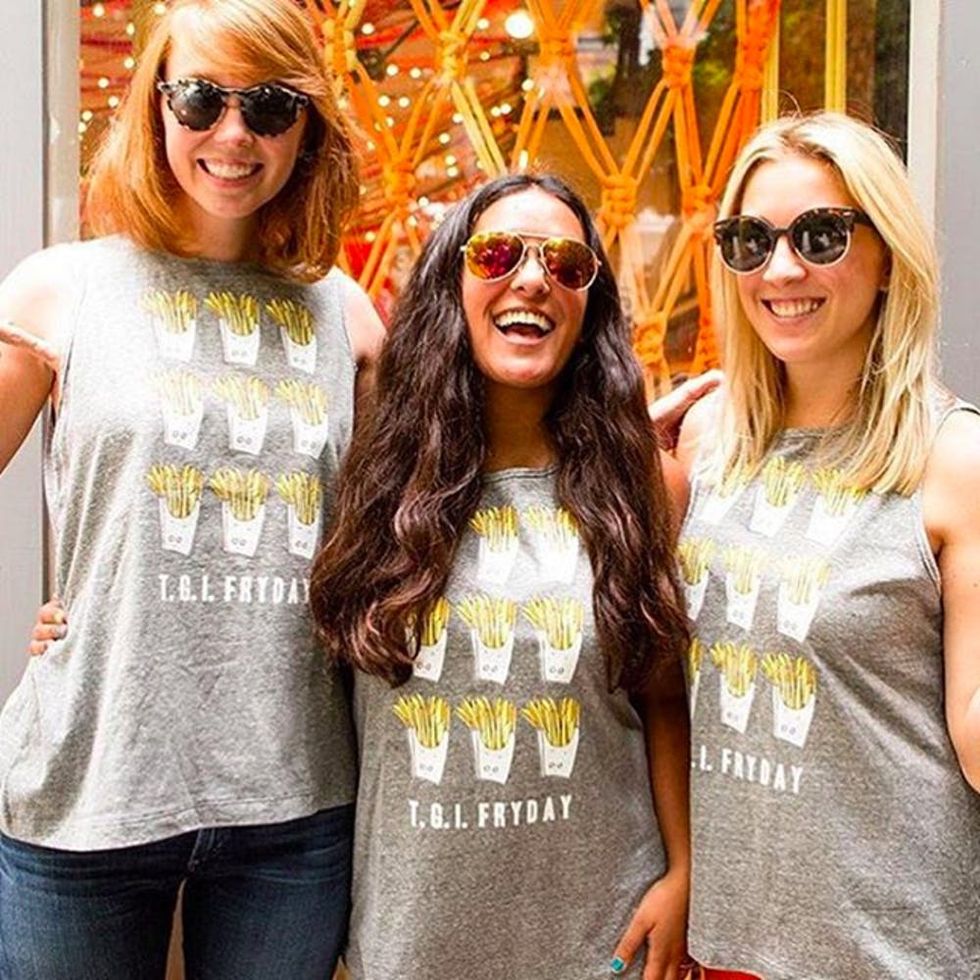 BREAKING: Your BFFs are the secret to your creativity. So these weekly meetups over food and drinks are actually really good for you. Now it's time to put that creativity potential to use with one another. Have you and your girls always wanted to do a Disney princess BFF bridal shoot or for some reason always dreamed about a Monopoly board proposal?! Yeah, make those happen. Also read this piece about making your cat lady life into a career, because you know you want to do something similar professionally. Other things you and your brunch crew must talk about: the ideal time to start work, the essentials every creative workspace needs to have, how to negate those sitting side effects and insights into what marathoners wished they knew before their first big race. Finally, think you're America's next great maker? Let us know your idea!
Pop Culture